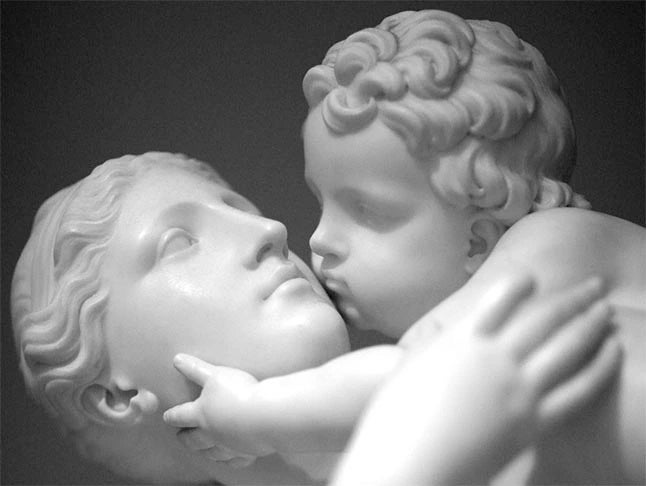 Daisy Dunn examines the long heritage of baby booms and government rewards for fertility
A recent report by the United Nations predicts the global population will have peaked by the year 2100.
Already, falling birth rates have caused alarm in many quarters, with the US witnessing a drop of 20 per cent between 2007 and 2020, the UK recording its lowest figure in decades at 1.58 children per woman in 2020, and China charting the lowest number of births in 2021 since records began.
Most countries recognise that the pandemic is not wholly or even predominantly to blame for this.
The one-child policy, withdrawn in 2016, has left a considerable legacy in China. Elsewhere, economic instability is widespread, with many finding themselves ill-placed to start a family.
Latest data on births in England and Wales in 2021 https://t.co/ieP7HXffdk

There were 624,828 live births in England and Wales in 2021 up from 613,936 in 2020 but still below 2019 figure (657,076). pic.twitter.com/C9UWexbq15

— Office for National Statistics (ONS) (@ONS) August 9, 2022
Several leaders have implemented policies in a bid to reverse the trend, fearing future labour shortages, a strain on health services and depleting pension pots. A riotous recent headline in The Sun on Sunday ran 'Bonk for Britain' after a Conservative minister suggested we might address declining birth rates and immigration by offering women tax cuts for having more children.
The anonymous MP pointed to Hungary and Viktor Orbán's announcement in 2019 of a policy through which women who have four or more children are exempted from paying income tax for the rest of their lives. Our minister might also have pointed to Singapore, where there is a Baby Bonus Scheme for married couples who have children, or indeed China, where there are also now financial incentives for producing bigger families.
Perks for women with three or more children
The concept of rewarding fertility feels archaic with good reason. Many similar schemes have been tested through history, but none have created quite the same splash as those of the first emperor of Rome.
Augustus, great-nephew and adopted son of Julius Caesar, was a diehard traditionalist and wanted nothing more than to see a baby boom among the upper classes in particular.
In 18 BC he introduced his Lex Iulia de maritandis ordinibus, which offered a range of financial and social benefits to large families.
Freeborn Roman women who had three or more children, for example, were freed from the burden of being monitored wherever they went by a male guardian.
A later piece of legislation stipulated that even former slave women could enjoy greater independence as a result of spawning more babies. They were permitted to make their own wills.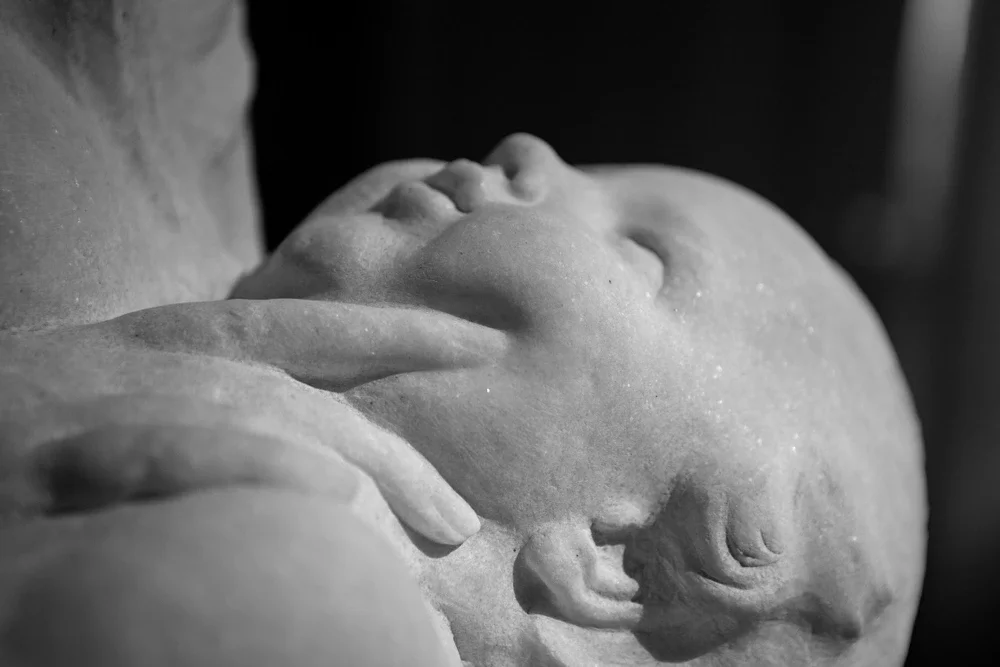 As Augustus discovered, however, it was very difficult to control family life through legislation alone.
Many people found loopholes in his laws or failed to take them seriously. It was of no small consequence that his legislation bore the name of his daughter (and also that of his granddaughter) Julia.
Both women appeared to make a mockery of their patriarch's campaign for improving Rome's social outlook by flouting his laws and committing adultery.
It was naturally very challenging for the emperor to promote his cause when it was being trampled on by members of his own household. Exiling the two Julias from Rome only alienated the population further from him and his high moral standards.
Meddling in family life
Even apart from the alleged misconduct of the women of the imperial family, it was, as Augustus found, incredibly difficult to control from above what happened in private homes.
The impact of the Augustan legislation on population growth and, just as important for Augustus, morality, was negligible, as many pushed against it.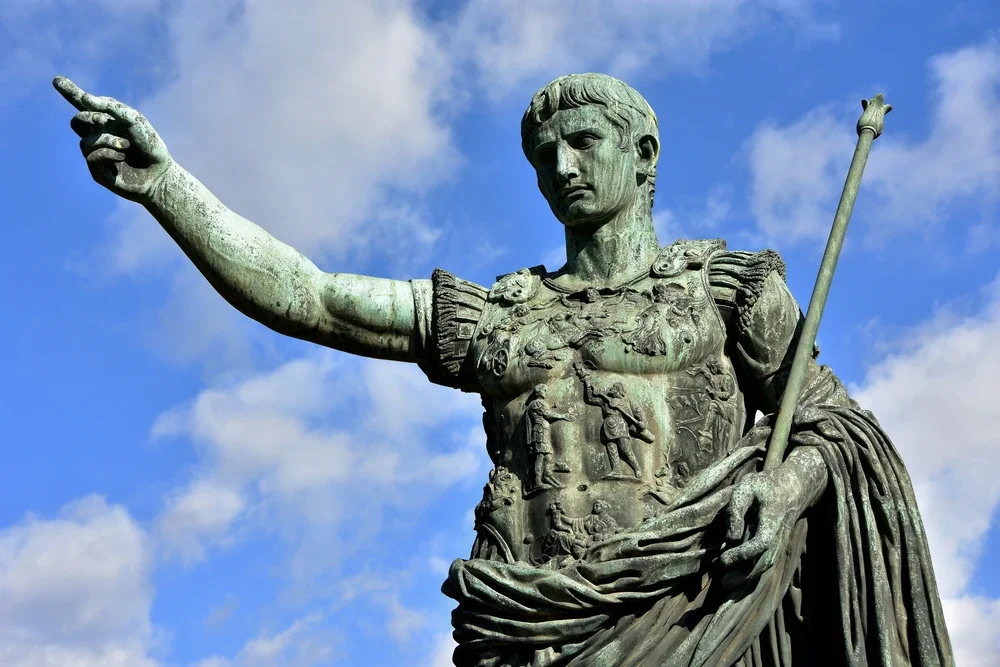 This ought to serve as a reminder to politicians today that interventions in family life are seldom less than fraught.
The simple fact remains that many people resent being told what to do and will not accept what looks like bribery in order to comply with their leaders' wishes.
Baby boom and bust
It should not be surprising that many policies introduced in recent years have failed to make a difference to birth rates.
The Chinese have not so far seen much return on their investment in encouraging fertility. The Japanese are yet to witness the growth they'd hoped for when they introduced a range of measures to promote fertility and support children through financial measures.
It seems unlikely, too, that many Brits would feel compelled to 'bonk for Britain' in the interest of reversing a global phenomenon.
For many it all seems far too redolent of Margaret Atwood's The Handmaid's Tale to be attractive.
Now there's a book Augustus would have enjoyed.
Order your copy of The Spear's 500 2023 here.
More from Spear's:
Women's wealth is growing – here's why advisers need to keep up