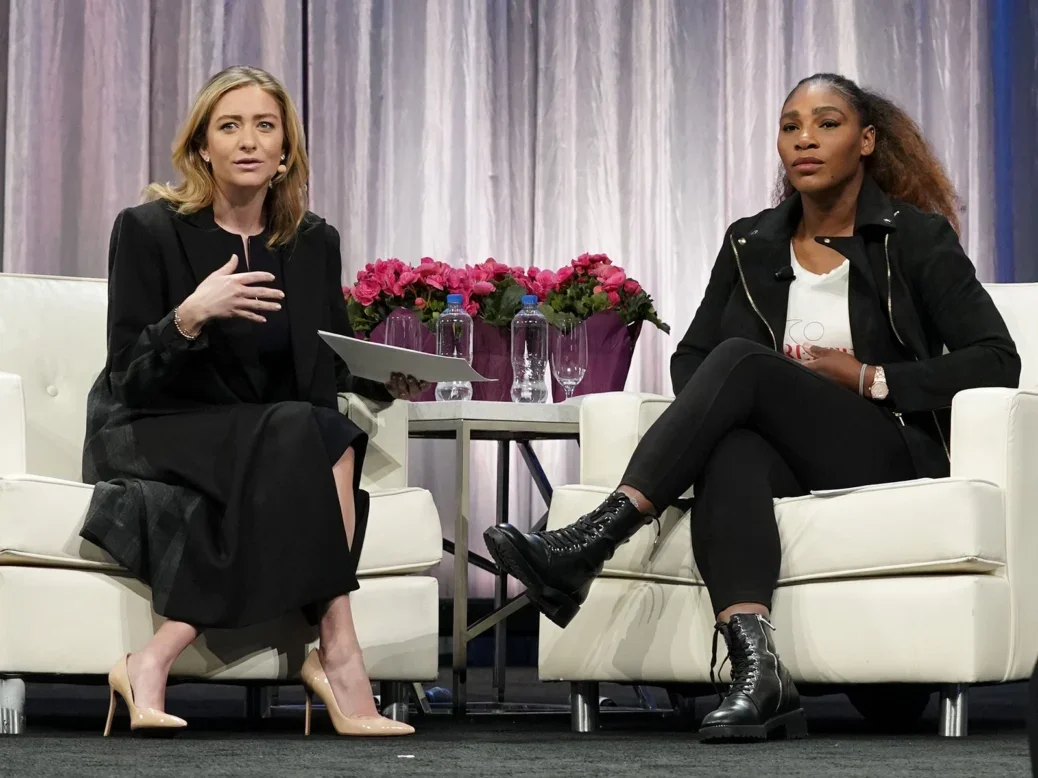 As the numbers of UHNW women swell globally, some wealth managers need to shake the 'old boys club' mentality 
The popular stereotype of a multi-millionaire immediately brings to mind a man – and while this assumption isn't without foundation, women are steadily increasing their hold on the world's wealth.
Women currently make up just 11 per cent of the ultra-wealthy population, but their ranks are growing, up from just 8 per cent less than a decade ago.
This growth is being matched by increasing diversification among advisers, as a male-dominated financial planning and wealth management sector looks to shake off the 'old boys club' association it's had for decades.
'What we are seeing is increasing diversity across all areas of financial advice,' says Camilla Stowell, head of client coverage at Coutts. 'I think the industry is starting to understand that it needs to design journeys and it needs to communicate in a slightly different way with different types of clients, and gender plays a part in that.'
But there is still a huge gender gap in wealth management, with some surveys estimating men make up 70 per cent of the wealth adviser world. And this can have noticeable consequences when it comes to interacting with clients.
What do male wealth managers get wrong about UHNW women?
All women have experience of being overlooked, spoken for, or stereotyped at some point in their lives. Naturally, blunders like this from a paid adviser can ruin manager-client relationships.
Kate Leppard, Head of Client Service, UK Wealth Management, at Cazenove Capital says that she typically finds female advisers 'are better at listening'.
'I think the mistake historically, and I've experienced this personally from the other side, is when wealth managers only speak to the man in a couple, sometimes even when it's the woman's money,' she says.
'Or else the manager makes sweeping generalisations, like assuming that because they're a woman, they must be into sustainability.'
Whether the woman is the primary wealth creator, or seeking financial advice with her partner, wealth managers should be aware of their biases when beginning a new client relationship.
How is women's wealth different from men's?
Of course, every client is different, but seasoned advisers like Leppard and Stowell say they see broad differences between the men and women they advise.
'I've found that women tend to come at financial planning from a slightly different perspective,' says Stowell. 'They come at it thinking – what can this money do for me, for my family and my connections. What impact can it have?'
'They come at it thinking – what's the purpose of the money, as opposed to just thinking about, well, how much money can I make?'
To understand how the financial circumstances and goals of women may shape the world of wealth management, it's crucial to look at the ways in which the growing female UHNW population differs from the men.
In its annual World Ultra-Wealth Report, Altrata reveals a number of demographic differences when it comes to UHNW women. The male UHNW population skews slightly younger, with 14 per cent of their population aged under 50, compared to 10 per cent of UHNW men.
Non-profits and social organisations dominate the careers of ultra-wealthy women. While 19 per cent work in these sectors, a further 15 per cent have careers in banking and finance, compared to 25 per cent of UHNW men. The proportions of women and men in real estate and consumer services remain similar.
But within all these industries, the origins of female wealth varies. Among those who work in social organisations, 20 per cent come from entirely self-made wealth, while 62 per cent of those in banking are self-made.
Across the board, UHNW women are far more likely to have inherited their wealth, with family or spouse's money being the primary wealth source of 25 per cent of them, compared to 5 per cent of men. Less than half of ultra-wealthy women are entirely self-made, compared to three-quarters of men.
This trend varies regionally: in the US 51 per cent of UHNW women are entirely self-made, in China it's 82 per cent. Meanwhile in Germany, where much of the ultra-wealth lies in traditional multi-generation businesses, only 16.5 per cent of UHNW women are entirely self-made.
Among those whose wealth comes from inheritance, the median net worth of super-rich women is $67 million, a larger fortune than their male peers. But among the self-made, there's a more expected gender pay gap, with the average ultra-wealthy entrepreneur man worth 33 per cent more than his female counterpart.
Understanding a client's wealth source and income streams is crucial, because it will hugely shape financial knowledge, decision-making, and attitude to risk.
Are wealthy women really more financially risk-averse?
It has become something of a cliche in the wealth management industry that men have a stronger appetite for risk, while women are more risk-averse. A number of studies have supported this theory, with some attributing it to a biological imperative, while others say it comes down to financial literacy and confidence. 
The advisers who spoke to Spear's say this fails to recognise the nuance.
'I think it's actually almost insulting to say that women are more risk averse,' says Stowell. 'They're strategic, and I actually find them more organised around their wealth. Often they have a better understanding of long-term vision and wealth stewardship.'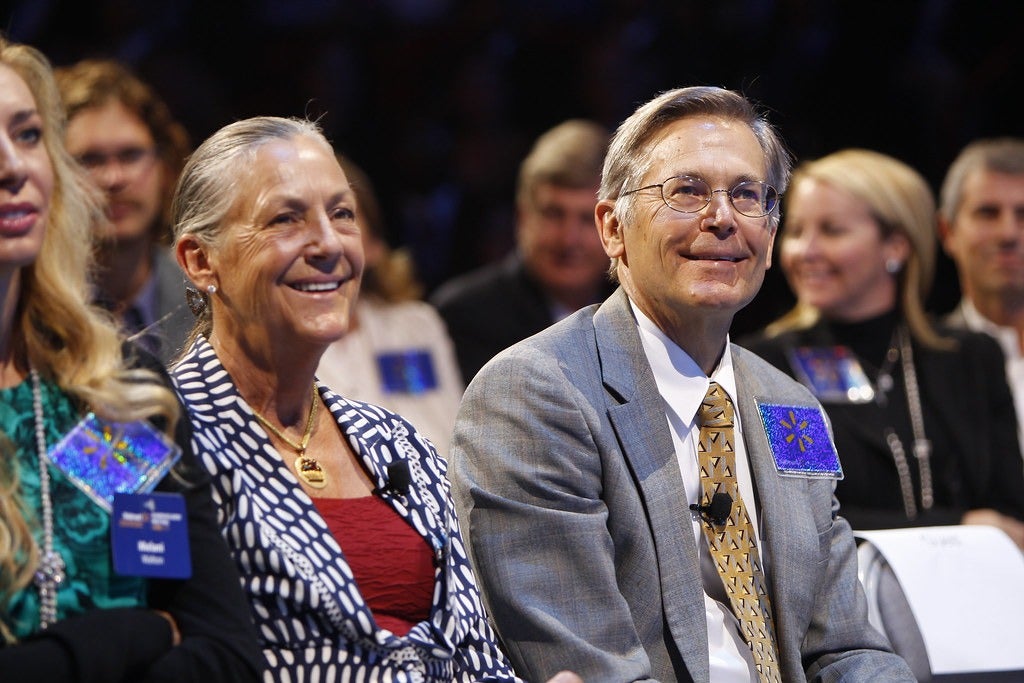 In fact, argues Samantha Secomb, founder of financial advisory and research organisation Women's Wealth, calling women risk-averse is a lazy excuse for failing to understand the factors informing women's financial risk-taking.
'Fundamentally, many women have a different priority to men when it comes to what their wealth will do for them,' Secomb says. 'Their priorities are the children, the home, freedom into their old age, and nailing down that security before they take risks in pursuit of growth.'
'So when you're talking to a woman like that about wealth creation, first you need to talk about what they've got, and how to make sure that's safe. In my experience, women are being misunderstood as risk-averse, when in fact they are risk aware.'
Communication is key in wealth management
Female entrepreneurs may be more accustomed to risk-taking as they built up their own business, while women who grew up in family wealth may have been educated in financial management from a young age. Those in receipt of a large financial settlement from divorce or death may have a totally different relationship to their money, depending on their involvement in the financial decisions.
Wealth managers need to understand this, Secomb says, because in some cases it may limit women in capturing financial opportunities. They need to be prepared to spend longer talking through options with their female clients, in order for them to feel comfortable taking risks.
And ultimately, it may well pay off in the advisers' benefit, compared to potentially rash financial choices made by their male counterparts.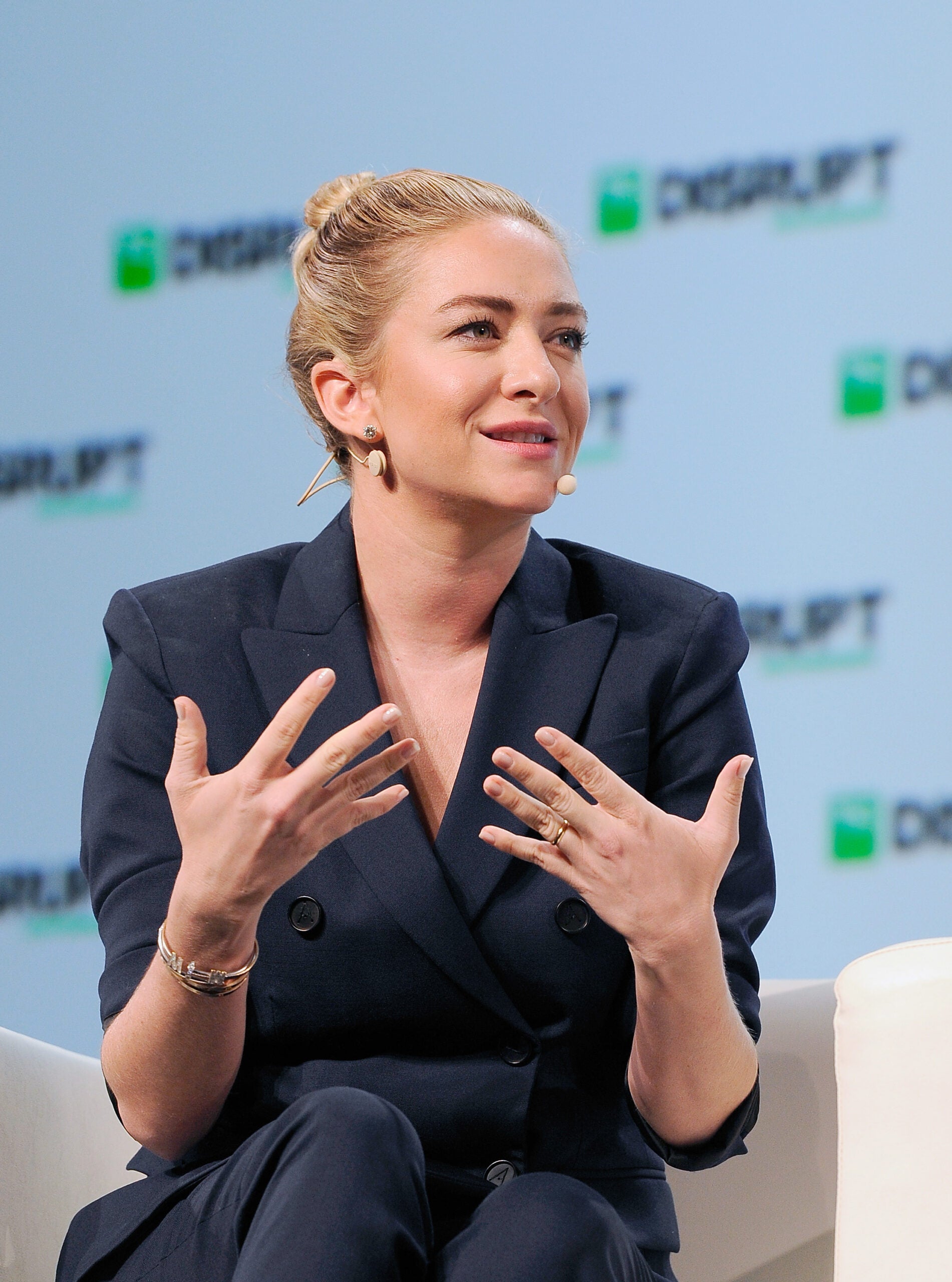 'You just have to know as an adviser, that you might well need to give women more space and time,' Secomb says. 'But with men, you might need to be ready for the fact that they rushed decisions and there might be consequences'
Communication is often the biggest financial strength of female clients, adds Stowell.
'Women are often much more receptive to advice, they're more consultative and collaborative,' she says. 'I find that they're really quite curious about how things work, so that they can work out how to make a decision they feel comfortable with.'
But Stowell rejects the idea that it's always better for female wealth managers to work with female clients.
'It comes down to making sure that we constantly challenge our unconscious bias,' she says. 'I see a lot my male client directors who are amazing with female clients, it comes down to having a decent level of EQ as well as IQ, and that just that curiosity of wanting to know what everybody thinks in the room.'
Header image: Whitney Wolfe Herd and Serena Williams/Getty 
More from Spear's
Analysing the world's most powerful family-run businesses
How impact investing is set to rise among ethically-driven ultra-rich
Can technology remove emotion from wealth management?