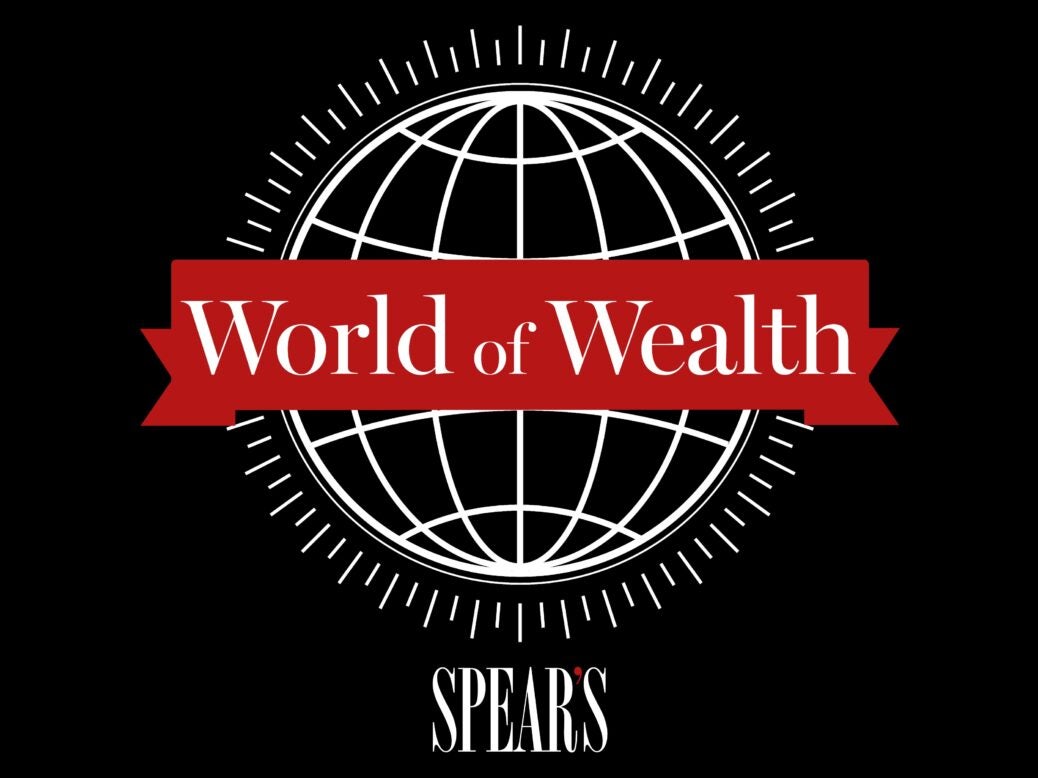 In World of Wealth, Spear's Editor Edwin Smith speaks to entrepreneurs, high-net worth individuals, and their most trusted advisers to unravel how the world of wealth really works.
In this instalment of World of Wealth, Edwin Smith talks to Guy Hands, founder of Terra Firma and author of the new book The Dealmaker: Lessons From a Life in Private Equity.
In 2002, Hands founded Terra Firma, which had a string of successes, and became one of the largest private equity firms in Europe. In 2007, Terra Firma completed the £4.2 billion takeover of EMI, the record label and music group that had The Beatles, The Rolling Stones, and Kylie Minogue on its roster. The deal, which took place on the cusp of the financial crisis, was a high profile disaster, resulting in heavy losses for Terra Firma investors, and for Hands himself.
In this episode, which you can watch or listen to below, Smith and Hands discuss Hands' journey, as well as his new, frank, and revealing book.
Episode 5: Guy Hands
Watch
Listen
Listen via Acast, Apple Podcasts, or wherever you get your podcasts.