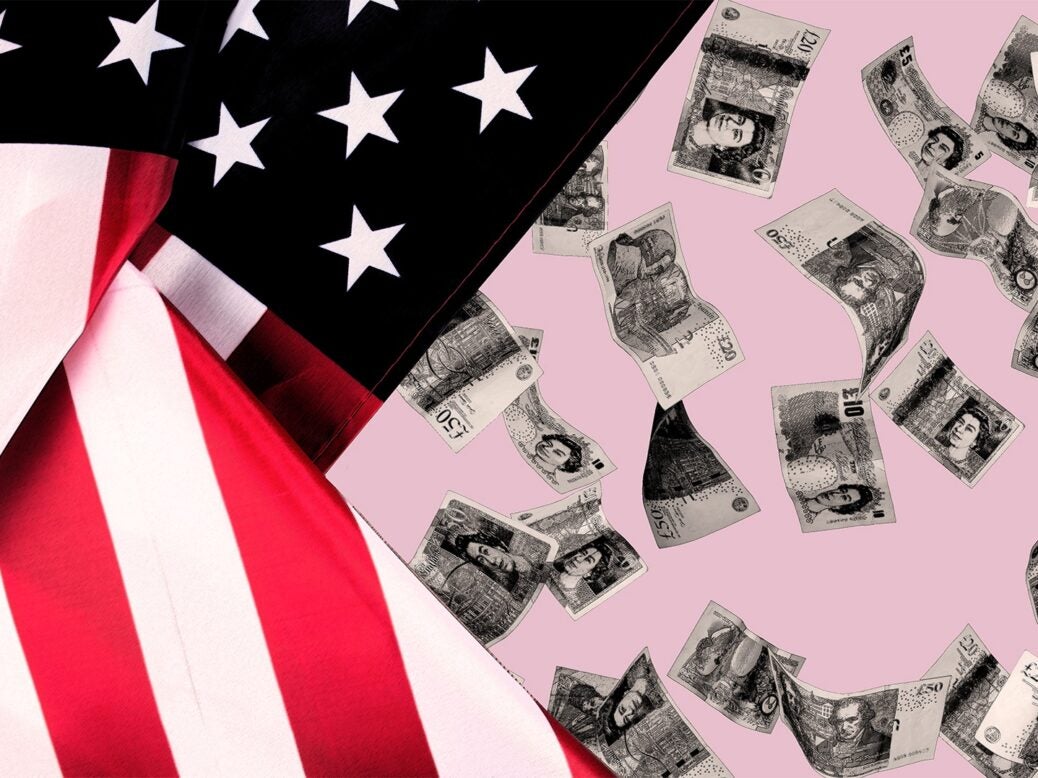 New data on donor-advised funds shows the strategic growth of high-net-worth charitable giving in the UK
The pandemic triggered a wave of unprecedented philanthropy among the world's wealthy, with individuals donating almost $490 billion in 2020 alone.
Last month, Jeff Bezos announced his intention to give away the majority of his wealth, following in the footsteps of his ex-wife MacKenzie Scott, who has given away an estimated $14 billion in the past three years.
In the UK, Sir Chris Hohn and Alan Parker both topped The Sunday Times' 2022 Giving Lists, with the environment being the leading beneficiary of their millions. But experts say there is work to be done to turn this burst in charitable giving spurred by the pandemic, into a sustained culture of philanthropy in the UK.
'The mainstream media is not particularly interested in what rich people do, let alone what they do when they're trying to go about their do-gooding, so it's quite hard to make philanthropy be part of the national conversation,' says Cath Dovey, co-founder of HNW philanthropy organisation The Beacon Collaborative. 
That said, early data does show promising signs that the UK's wealthy are moving to a more structured model of charitable giving, like that seen among many philanthropists in the US.
Data released earlier this month by the National Philanthropic Trust, shows that the total charitable asset under management in donor-advised funds in the UK surpassed £2 billion in 2022, an increase of 17 per cent compared to 2020.
Where UNHWs are donating the most, according to the 2022 Wealth-X philanthropy report
Donor-advised funds have been around in the US for the best part of a century, but have only gained traction in the past few decades.
They allow donors to deposit a start-up sum into an investment fund, claim the tax relief immediately, and then make grants to charities from that fund over an extended period of time. Over the years, more money can be added to the fund, and the fund will grow based on its investments. 
When it comes to charitable giving for the wealthy, explains John Canady, head of NPT UK, some often feel there are only two options: a standard direct debit giving to individual charities, or setting up a family foundation or charitable trusts.
Donor-advised funds: A middle ground for HNW giving
Donor-advised funds offer a middle ground for those who want to give in large, sustained amounts - the starter amount is £250,000 - with professional support and tax advice, but with far less administrative time and costs than a family trust.
'We believe that the easier you make it for people to give, the more convenient you make it for people to give, the more people will give and the more money will reach the front lines and charities which is where the need is,' Canady says.
Often, these can be sparked by a large boon of money: perhaps from an annual bonus, selling a business or a liquidity event. It also allows for the legacy elements of a family foundation, as family can be included in the grant-making decisions, and named as successors.
'Think of it like you're setting up an endowment for giving for the future that you will give away over time,' Canady says. 'It's hard to figure out sometimes where to give the money away quickly. So if you set it aside in a donor advised fund then you can be strategic and take your time and decide to give over time to charities.'
In 2021, UK donor-advised funds paid out over £450 million, around a quarter of the total assets under management at the end of 2020.
The best philanthropy advisers for high-net-worth individuals in 2022
Of course, this is still low compared to the United States, where DAF assets under management total around $234 billion. But it shows a movement towards a more formalised and structured framework of HNW giving, like that seen in the US.
But both Dovey and Canady are quick to differentiate Brits from their philanthropic cousins across the pond.
'I would not call what we are seeing an Americanisation of philanthropy in the UK,' Canady says.
'There's a long-standing wonderful tradition of British philanthropy dating way back to the Middle Ages. I think what it shows is really the growth and philanthropy in the UK and the growth in structured or strategic philanthropy.'
In fact, Dovey says, the regulation of the charity sector in the US, which isn't as stringent as in the UK, is why there is a greater public criticism of wealthy philanthropy.
Some argue that huge organisations like the Bill & Melinda Gates Foundation and the Bezos Earth Fund suffer from a lack of transparency and accountability, while collecting huge tax benefits.
Although that means the UK may never reach the levels of giving seen in the States, the UK regulatory framework, which demands that all charities must exist for public benefit, means we could have a better, more effective model of charity. 
But, Dovey says, that doesn't mean we can't take any lessons from philanthropy structures in the US.
'What we can learn from the US is the importance of engaging donors, and the importance of having conversations about giving and what it can do in communities,' she says.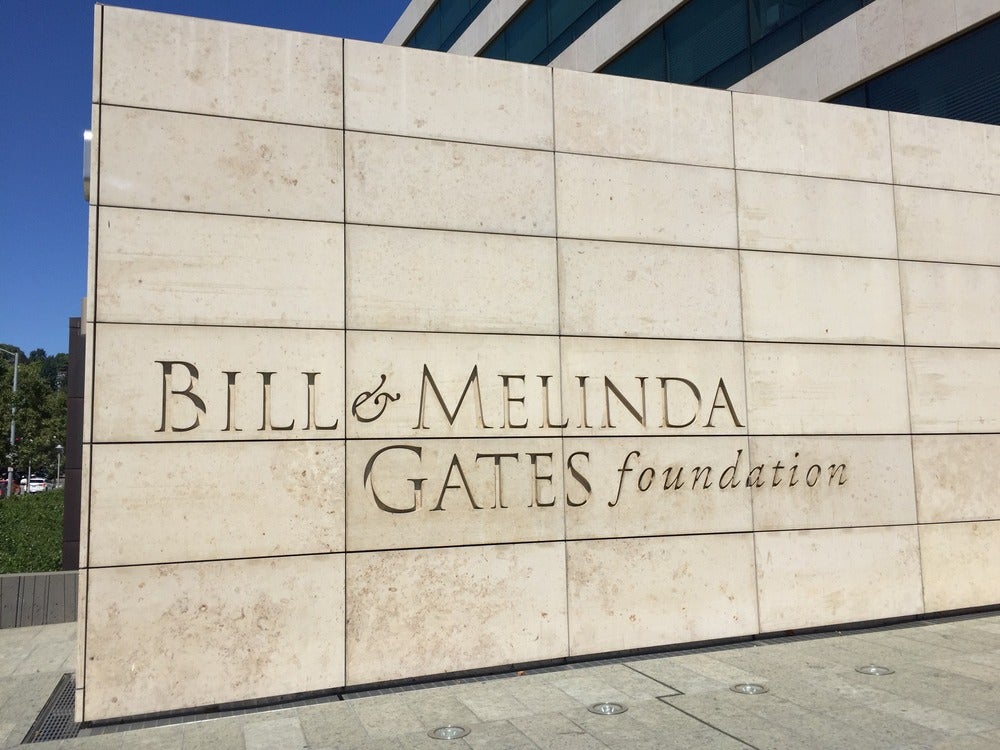 'We can learn about how to focus not just on more giving, but also quality giving, so that it's impactful. It is thoughtful, it aligns with the needs of communities, and it's not people swooping in and trying to, you know, solve other people's problems.'
What the growth of donor-advised funds shows is that philanthropy is becoming more embedded in wealth management in the UK, with advisors feeling more confident to help clients build giving into their financial planning.
Rather than charitable giving being an afterthought, it's enmeshed with wealth planning and succession discussions, to ensure clients can reach their giving goals alongside their investment goals.
More from Spear's
Cazenove Capital on how its donor-advised fund helps HNWs looking to give back
Patagonia's bold precedent signals new direction for high-net-worth philanthropy
Valerie Rockefeller: 'The whole notion of philanthropy is built on inequity'