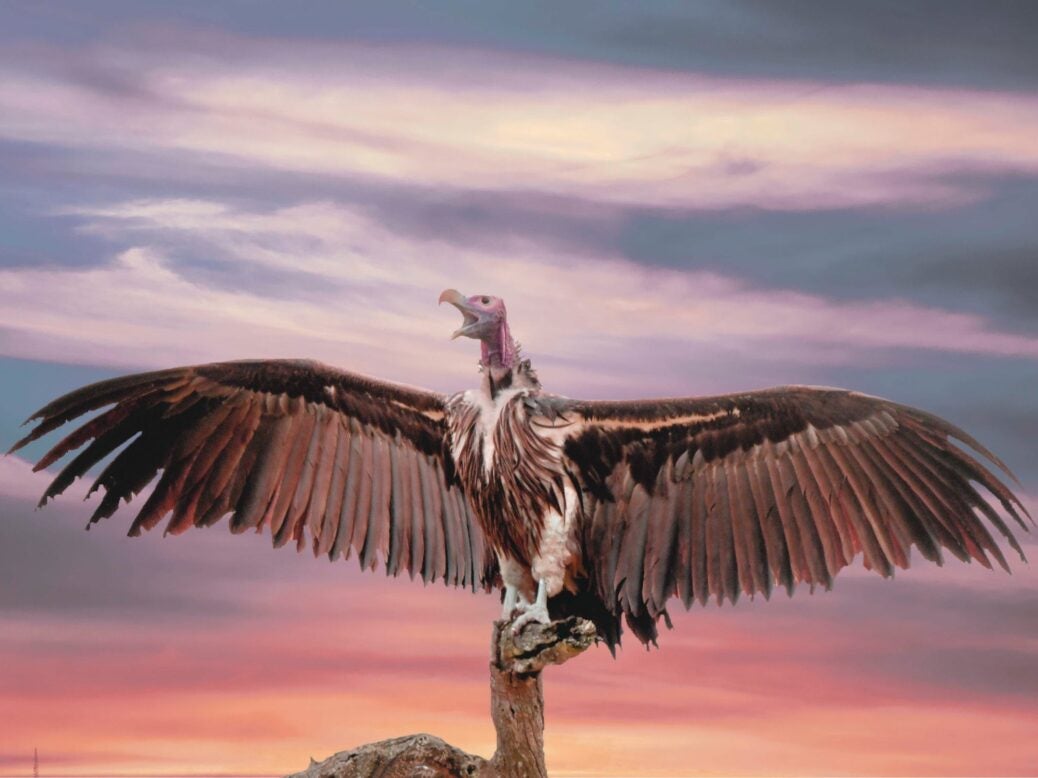 Private equity, especially 'vulture funds', cannot ignore challenges over human rights violations, writes Robert Amsterdam
The rapid expansion of the private equity industry over the past decade has had a significant impact on the ways in which capital is being raised and invested all across the world. The industry's success is indisputable: in 2018 alone, there were 2,936 private transactions and a staggering buyout value of $582 billion – representing the highest watermark in history. The five biggest firms have close to $1.4 trillion under management and are struggling to find places to put it to work.
Unfortunately, wherever business becomes successful, political risk becomes an issue – even amid a trend toward further deregulation. A recent example of this imbalance has been the experience of Blackstone Group, the world's largest multinational private equity fund. The fund's leadership has been a consistent advocate for a series of regulatory reforms.
Last year CEO Stephen Schwarzman told EY: 'There is going to be a major regulatory reset with the Trump administration, a rollback of rules restricting the extension of credit that have consequently lowered overall growth rates in the country.' More recently, though, there is also increased scrutiny from human rights critics. Recently Blackstone said it intended to buy a network of US industrial warehouses from GLP for a whopping $18.7 billion, which would be the largest private real-estate transaction in history.
Around the time the fund reported its record year-on-year revenues, the United Nations' special rapporteur for housing, Leilani Farha, wrote a pair of letters to the US government and Blackstone Group that, among other things, condemned the private equity  firm and its peer institutions for their industry's 'significant' infringement upon the 'right to adequate housing for millions of people across the world'. The letters, co-authored by Surya Devi, pointedly argued that 'while gold is a commodity, housing is not, it's a human right'.
Private equity isn't just under attack for buying up too much real estate – there is also a growing outcry from activists over the activities of 'vulture funds', which stand accused of scooping up debt of insolvent countries and then negotiating 'too hard' (though it is far from clear who should and shouldn't be made to pay their debts in this calculation). In 2016, Jean Ziegler wrote a report for the United Nations Human Rights Council condemning private equity funds for acting too aggressively to recover debt and for accruing 'disproportionate profits'.
The Ziegler report states: 'Vulture funds take advantage of the lack of adequate regulation of a  financial system that has traditionally been based on purely commercial interests and foreign to human rights-based approaches and concerns… Human rights law provides a number of standards that are applicable in this context and provides guidance to states, both individually and at the international level, on how to tackle the negative impact of the activities of vulture funds on the full enjoyment of human rights and the right to development.'
What should be the reaction to this backlash from the human rights community? Some would be tempted to wait out the storm – after all, this is the UN.
But this would be a mistake. Many authors have taken note of the gradual process under way in which the 'soft' body of human rights principles are hardening into laws and statutory instruments with bite, creating a new series of liabilities that we may not yet fully appreciate. Liability is moving all the way up the supply chain, as sweeping tortious claims are receiving judgments against British-registered firms relating to overseas activity.
In Europe, there are even legal cases which have determined some companies have a 'duty of care' to be responsible for human rights violations at a factory abroad just because they are the main customer. Though we are not there yet, we are marching towards a transition point. In 2014, the UN Human Rights Council established an Intergovernmental Working Group on Transnational Corporations and Other Business Enterprises (IGWG), mandated to 'elaborate an international legally binding instrument to regulate, in international human rights law, the activities of transnational corporations and other business enterprises.'
At one point in time, private equity was a preferred investment vehicle, more agile, better expertise, and better regulatory conditions. And quite important to many investors is the exemption under the SEC's Regulation D, allowing private equity to raise capital while keeping financial records private. But as these human rights issues continue to advance, we should not presume that this privacy veil will remain intact.
Robert Amsterdam is the founding partner of law firm Amsterdam & Partners LLP. He is addressing the 2019 Spear's Wealth Insight Forum on 1 July
This article first appeared in issue 69 of Spear's magazine, available on newsstands now. Click here to buy and subscribe.
Photo: Pexels/ Frans Van Heerden
Read more:
Wealth of super-rich shrinks by $2tn — first fall in seven years, report finds