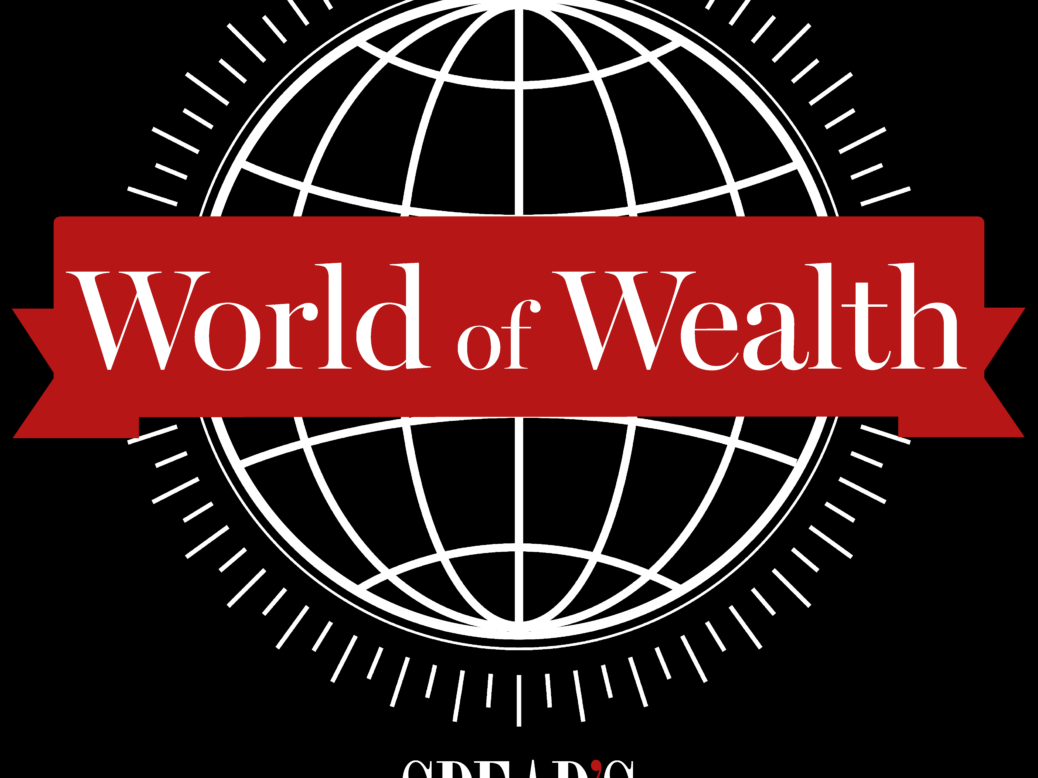 Edwin Smith talks to Jessica DeLuca, founder of Cult Beauty, who recently sold her business to The Hut Group for £275m. They discuss the joys and challenges of exiting a business you've built from scratch, the value of diversity in the boardroom, and how trusting your instincts is vital when choosing a team of advisers.
Episode 4: Jessica DeLuca  
Listen via  Acast, Apple Podcasts, or wherever you get your podcasts.