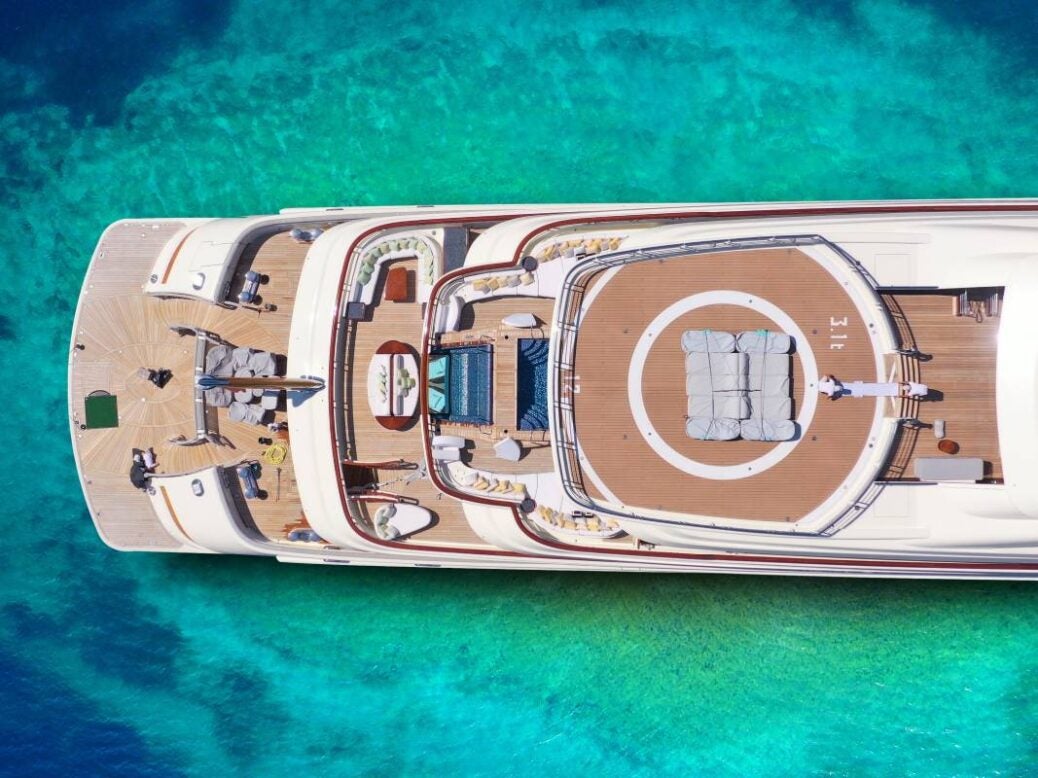 Super-yachts, fast cars, private jets, a coterie of hangers-on and property interests on most continents – tell-tale signs of the super-rich, aka, UHNW individuals – are not hard to spot.
Once referred to simply as 'millionaires' the world's richest citizens are now classified with the acronym HNW – or high-net-worth – a term commonly used in professional services, wealth management and other service industries to the ultra-rich. 
HNW does not, however, equate to super-rich. Within this elite seven-figure group are two or three tiers, depending on who is drawing the criteria.
HNW and UHNW – ultra-high-net-worth – are widely used terms, while very high net worth is sometimes used to define so-called 'mid-tier' millionaires. 
Just how much money does it require to meet the HNW and UHNW threshold, what is net-worth and what is the world of wealth and where in the world do you find the ultra-rich?
[See also: Holidays leave UHNWs vulnerable to financial crime and fraud, advisers say]
What Are High-Net-Worth Individuals?
The number of dollar millionaires worldwide fell by 3.5 million during 2022 to 59.4 million people, according to the Global Wealth Report released by UBS and Credit Suisse. 
But what makes a millionaire and how are groups within this monied elite classified?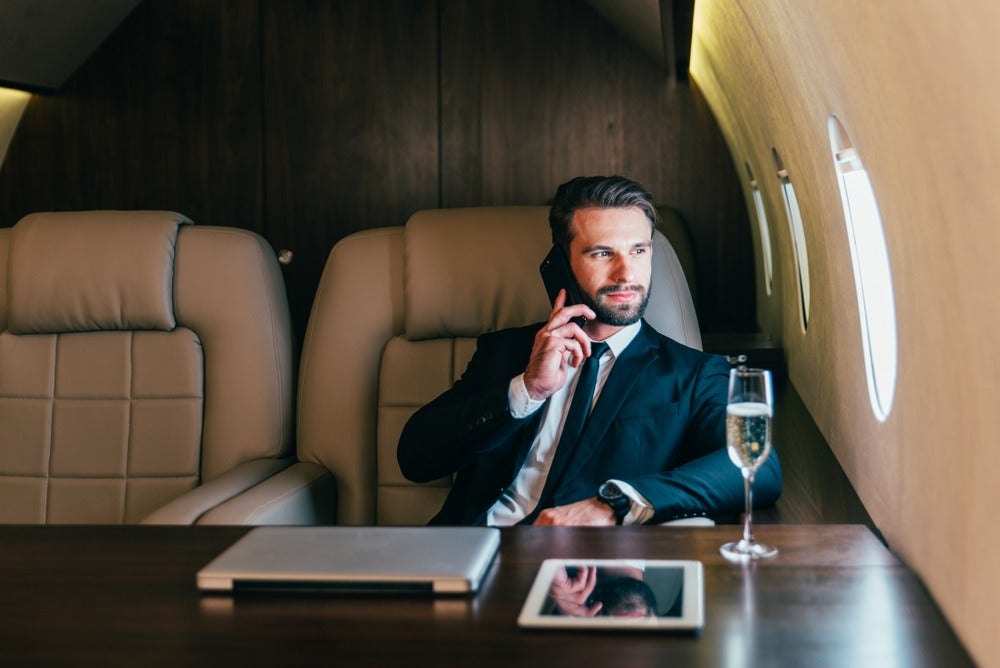 HNWIs are typically defined based on the value of their investable assets, which includes financial assets such as cash, stocks, bonds, property, and other investments, but excludes personal assets like primary residences and consumer goods.
The amount of money required to meet the HNW standard varies but is broadly classified by some standards as:
High-net-worth individuals [HNW] – these individuals are defined by Henley & Partners, which produces annual reports on the international movements of the rich, as those with investable assets of more than $1 million.
But it is not quite as straightforward as that. The BCG definition of UHNW is not universal, with $30 million often being enough to make the grade.
Capgemini's annual World Wealth Report considers $30 million to be the UHNW threshold, tallying 210,000 UHNWIs globally at the end of 2022, a 4.6% annual decline.
'Very' high-net-worth VHNW individual is widely — though not universally — considered to have wealth in the $5 million – $30 million above bracket.
The latest Capgemini report showed 1,977 thousand of these 'mid-tier' millionaires, but the group suffered a 3.8% fall last year.
BCG tallied more than 60,000 individuals with more than $100 million — UHNW individuals under the group's definition — in its 2021 report, the last time it broke down the figures.
The number of billionaires fell in the past 12 months, largely due to the huge falls in stocks and uncertain global property market last year.
Understanding high-net-worth individuals
HNWIs often have intricate financial needs, including estate planning, tax optimisation, philanthropic endeavours, and succession planning. 
They require specialised financial advisers and wealth managers who can navigate their finances and create tailored strategies.
Due to their considerable financial clout, HNWIs are given access to services such as private banking, wealth management, and advisory services.
Private members clubs for the UHNW crowd
Private members clubs targeting the world's wealthiest have a bar to entry several times higher; indeed, the level at which it is set can be a point of competition between them.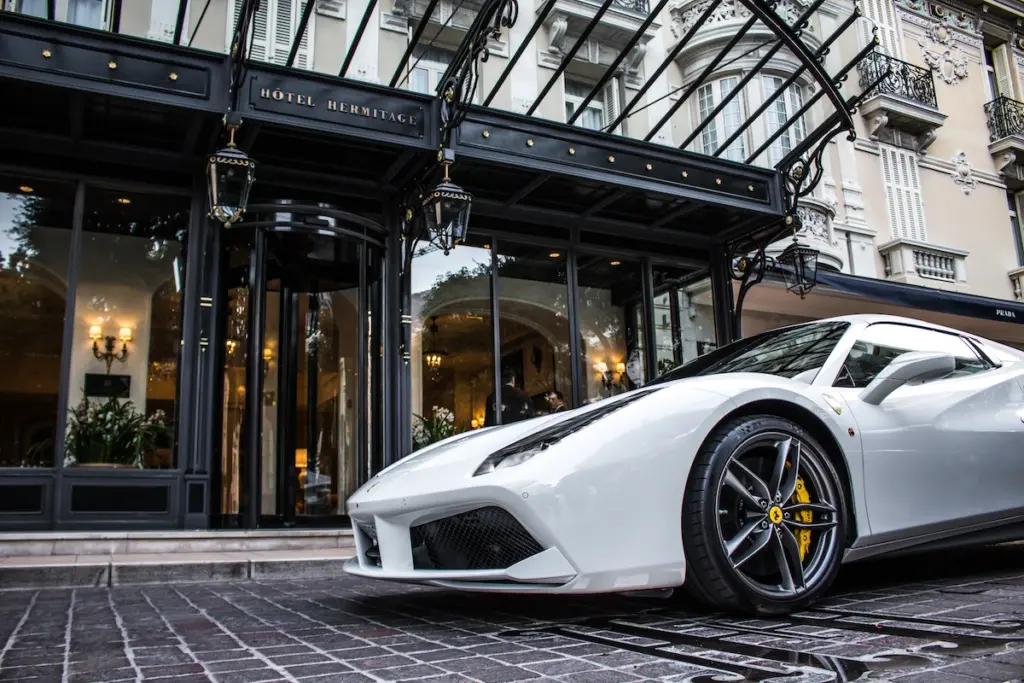 You have to be a centi-millionaire, with wealth of $100 million or more, to qualify for entry to member-run league R360, for example. A rival, Tiger 21, is a relative steal with a $10 million minimum.
An invitation-only club, R360 helps entrepreneurs find a sense of purpose, build their legacy and brings wealth creators and their families together in regular chapter meetings across the US to reflect upon a more rounded definition of success that identifies six distinct forms of capital: financial, intellectual, spiritual, human, emotional and social ('FISHES').
[See also: Family feuds 'no longer among top worries of super-rich']

The new generation of UHNWs
In its latest report, BCG defined the next generation of UHNWs as the 'new ultras' which would be an influential driver of future growth' over the next 10-15 years.
Aged between 20 and 50, the next-gen UHNWs fall into three categories: those who are already UHNWs, young HNWs whose wealth will grow, and those who are likely to acquire life-changing wealth, through inheritance or liquidity events.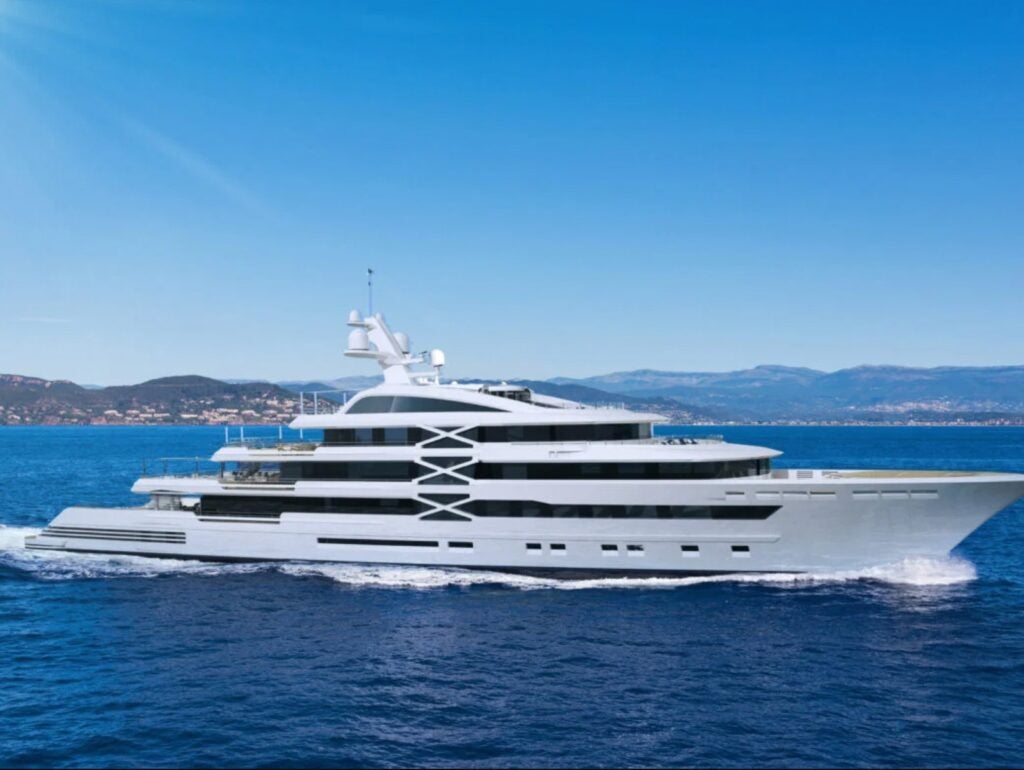 Where do high-net-worth individuals live?
The US remains a superpower when it comes to super-rich; in 2022 it was home to 22.7 million adults with more than $1 million However, that number had declined 1.8 million on the prior year, according to the UBS and Credit Suisse report.
These 22 million Stateside millionaires make up 38 per cent of the world's population of HNW individuals, followed by China on 11 per cent (6.2 million) and France (5 per cent, 2.8 million).
The latter overtook the UK, which lost 439,000 HNWs in 2022, in a post-Brexit dent to wealth.
Henley & Partners track the inflows and outflows of such HNWs between countries, with Australia and Switzerland benefiting from outflows from China and India last year.
On which note, bear in mind that billionaire refers to those with a thousand million of the relevant currency — rather than one million million, the old English definition. This has been accepted as a trillion in modern financial parlance for years.
(And what is the relevant currency? It remains, across the bulk of global wealth research, the US dollar).
What is the outlook for UHNW individuals? 
After a rally in equity markets in the first half of 2023, driven in part by AI excitement, and the US increasingly seen as likely to dodge a recession, the outlook is much better than six months ago.
Stock market holdings will have surged for the world's richest, though the property outlook remains mixed.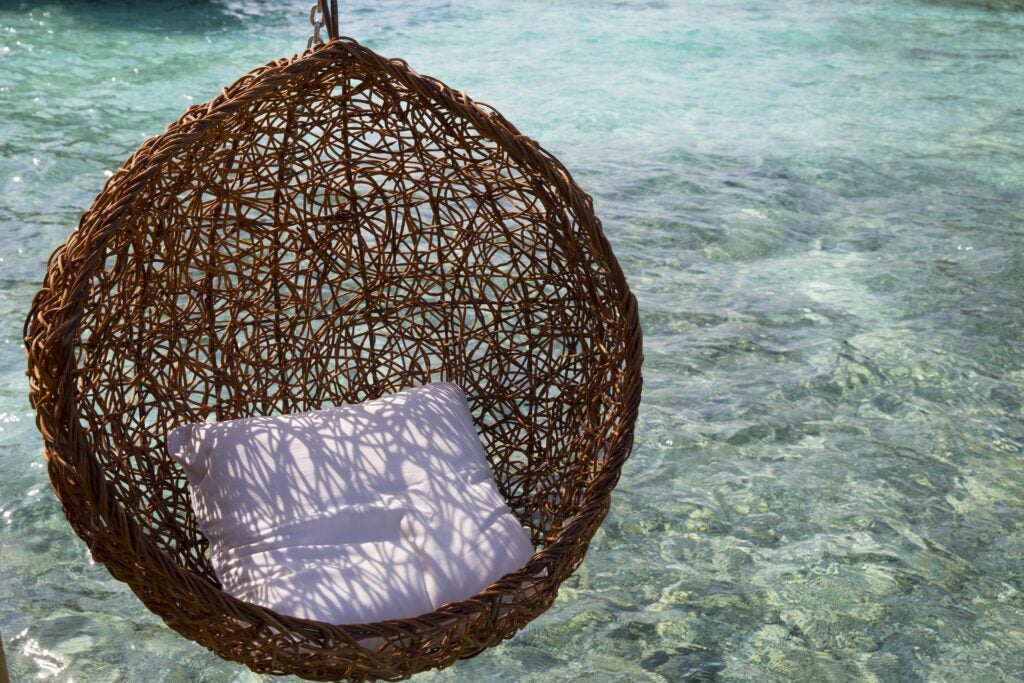 Despite last year's dip, the world of wealth has been on an upward trajectory in recent years, leading to a huge rise in family offices, huge growth in associated service industries — and, given our focus on HNWs, those who advise them.
How do you calculate net worth?
At its most basic, net worth refers to the assets (minus liabilities) owned by a person. It can comprise everything from cold hard cash to property investments; stocks, bonds and other financial holdings; all manner of possessions, whether jewellery which has been in the family for centuries or more recent additions like fast cars and crypto.
[See also: The Rise of UHNWs – and what it means for business]