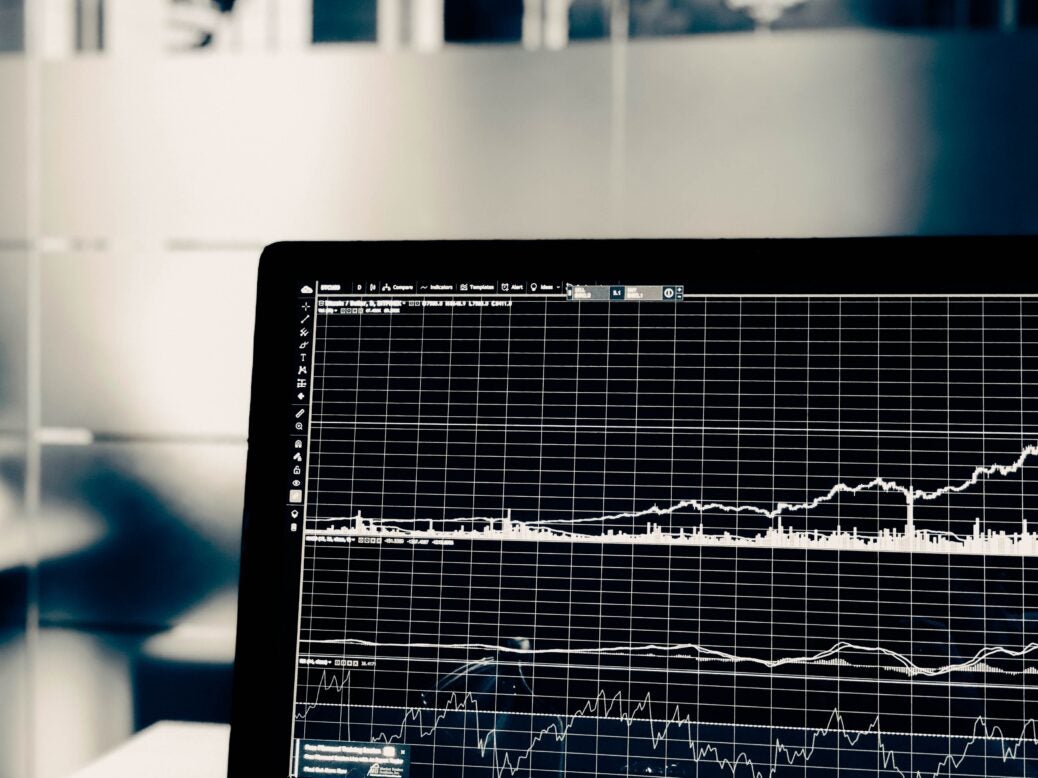 High-net-worth individuals are continuing to look at alternative assets, such as private equity, private debt, commercial property and alternative fund strategies, to offset market volatility and lacklustre returns, according to research by investment manager Connection Capital.
A survey of 1,500 HNWs found 41per cent of investors were allocating more than 20 per cent of their portfolios to alternative investments as they seek to diversify from quoted markets and target outsize capital returns.
The proportion of investors allocating a fifth or more of their portfolios to alternative assets was 26 per cent in 2018, the first year the survey was carried out.
Private equity investments were the most popular alternatives for HNWs, according to the survey.
Over three-quarters, (76 per cent) of HNWIs are now targeting an allocation to alternatives of more than 10 per cent of their portfolio, the survey found, while 88 per cent of clients plan to maintain or increase weighting to alternatives. However, 11 per cent of respondents said they plan to reduce allocation to alternatives over the next 12 months, up from 5 per cent last year.  
Despite the economic volatility of the past 12 months, much of the results are consistent with last year's findings, suggesting investors now view allocating to alternatives as evergreen and a core part of managing their portfolio, Connection Capital said.
[See also: Family offices shift to fixed income and alternatives amid high inflation and interest rates]
Market volatility driving investors to alternative investments
The results reflect HNWs' continued acceleration towards alternatives, with investors increasingly viewing alternative investment strategies as a core part of their portfolio.
In 2021, PWC reported that it expects assets under management in private markets to increase by around $5 trillion by 2025 to around $15 trillion, while a survey the same year of 2,500 UHNW investors, EY found that more than four-fifths were tapping into alternative investments.
The trend is being given momentum by continued adverse economic conditions. 'Public market volatility and lacklustre returns continue to drive private investors to alternative investments and private markets,' Claire Madden, managing partner at Connection Capital said. 
What's behind the pivot to investment portfolios?
The most sought-after investment opportunity type was single-asset private equity transactions, with a sector preference for technology and health, followed by investments in private equity buyouts and growth funds.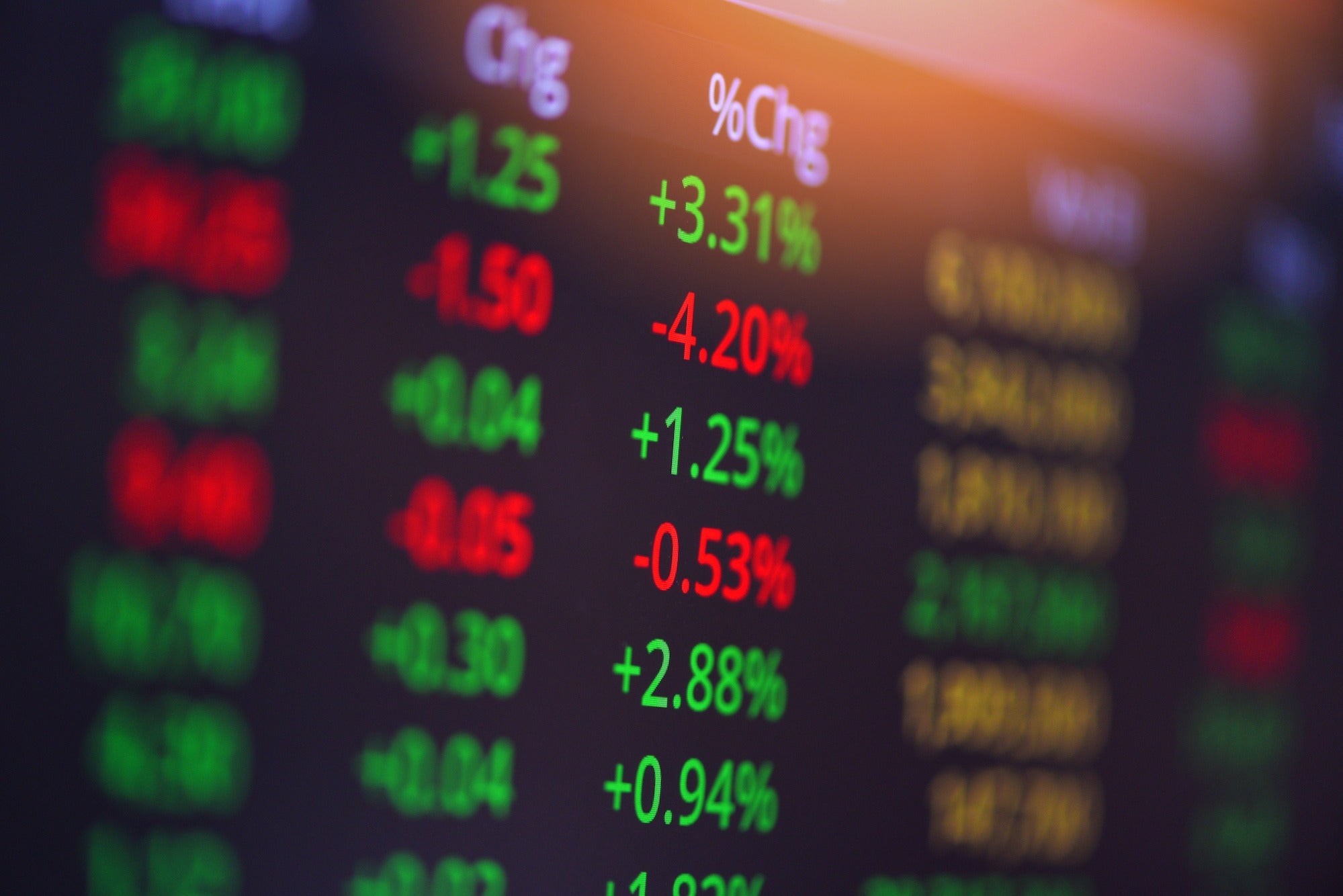 [See also: The best private equity and alternative asset advisers for ultra-high-net-worth individuals in 2023]
'The rationale for constructing a well-diversified investment portfolio has never been clearer,' Madden said.
'Including alternatives should help investors to capture the upside of major market trends while smoothing out overall portfolio volatility, improving performance over the long term. With so many different options falling within the alternative investments bracket, it should be possible to generate returns whatever the market cycle.
'As a result, we are seeing record numbers of HNW seeking our service and the access we provide to private equity and alternative investments strategies.'