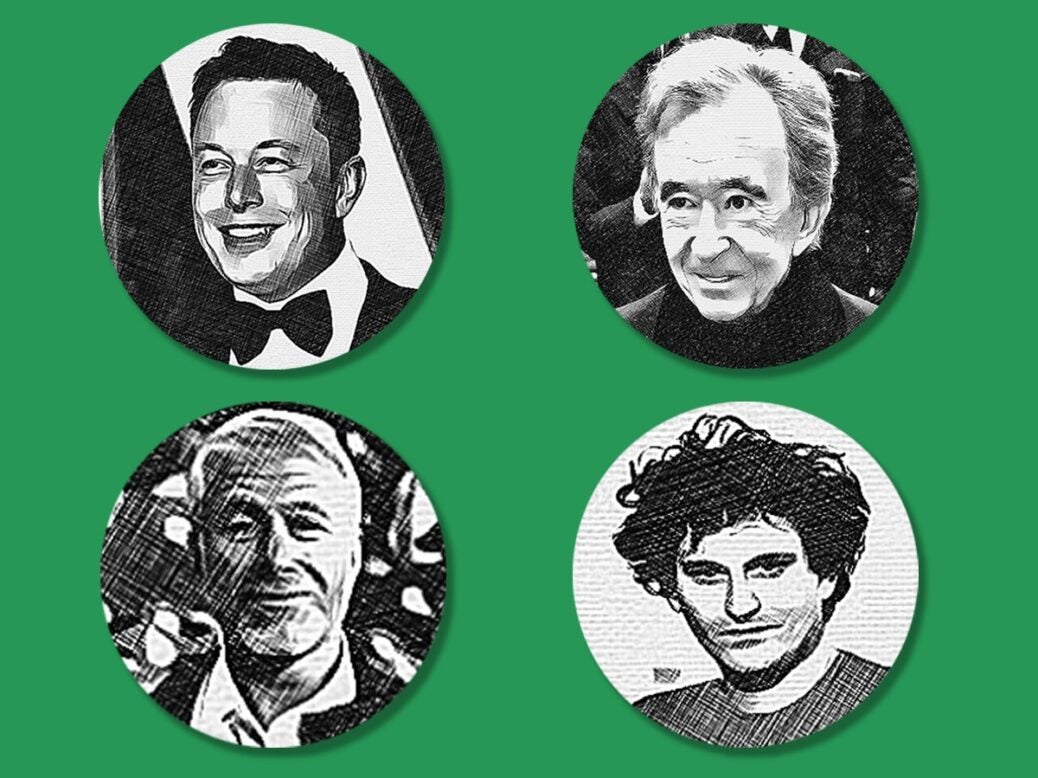 For the world's billionaires, 2022 was anything but a quiet year – chart their highs and lows over the past 12 months
From Elon Musk's Twitter grab to Sam Bankman-Fried's crypto implosion, 2022 was a helter-skelter year for billionaires.
One bought Twitter, another was arrested in the Bahamas and many were sanctioned after Russia invaded Ukraine.
Alexey Mordashov, Roman Abramovich and Mikhail Fridman were among the highest-profile Russians to face asset freezes as part of the West's unprecedented response to the invasion.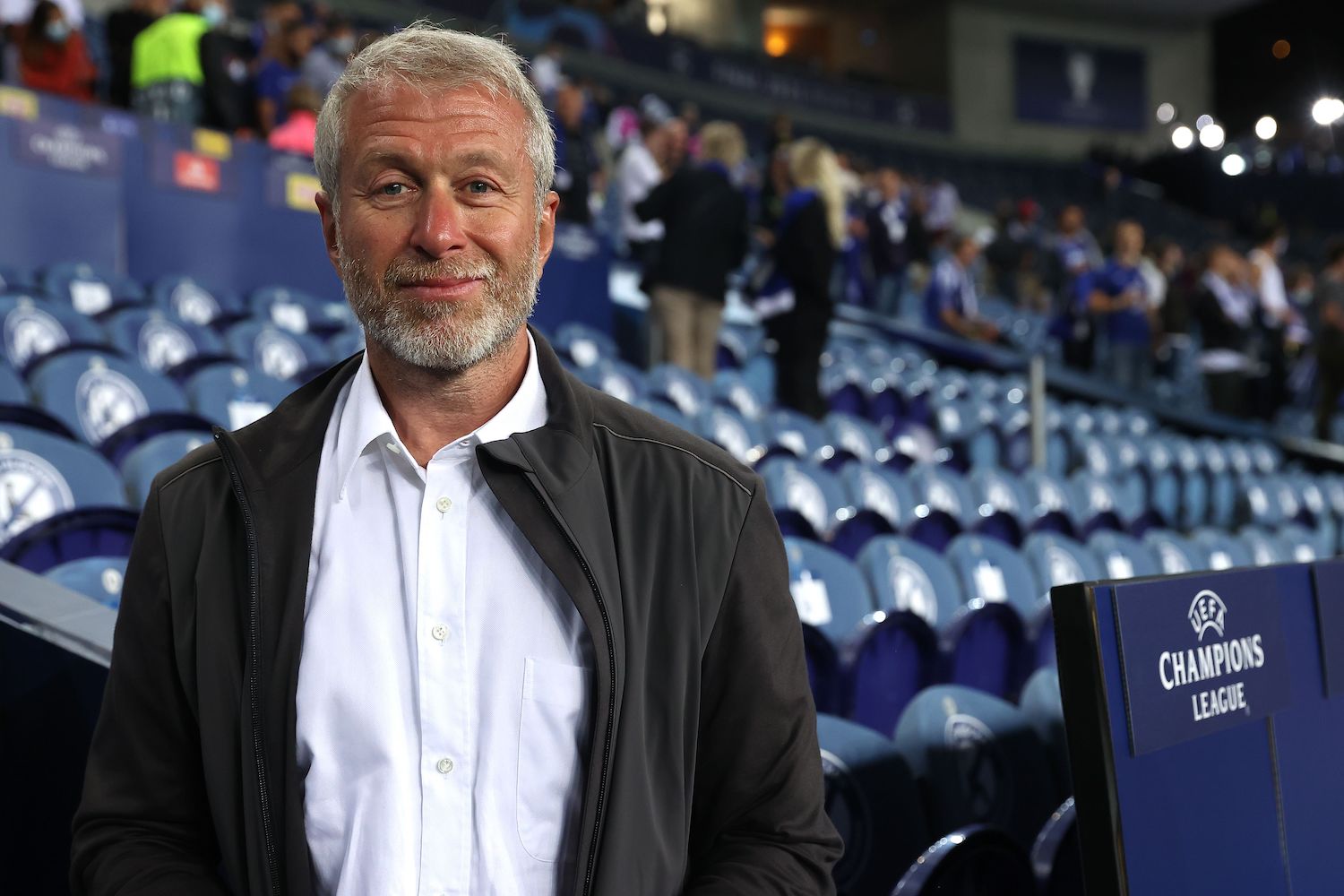 Equity markets also went into deep-freeze territory this year as the war sparked huge geopolitical uncertainty and an energy crisis, and interest rates were hiked to bring down surging inflation.
For the person on the street, this has contributed to a cost-of-living crisis. For billionaires on their yachts, the stock market declines have wiped billions from their fortunes.
> World's billionaire population has fallen, new figures show
Tough year for Big Tech billionaires
These sell-offs were particularly acute in the technology sector, supported for years by the low cost of borrowing, and where valuations had soared during the pandemic.
From Meta to Amazon, stock values crashed across Silicon Valley, hitting the wealth of their founders and executives.
Mark Zuckerberg is perhaps the poster-child for this trend, having seen his fortune cut by two-thirds to less than $44 billion, according to Bloomberg's index.
Amazon founder Jeff Bezos, who lost his crown as the world's richest individual to Musk in 2021, has seen his wealth almost half to a piddling $108 billion.
Alphabet pair Larry Page and Sergey Brin have each seen their fortunes fall by more than $40 billion. 
Elon Musk: More headlines, less money
Musk has claimed more headlines than any other billionaire this year, eventually buying Twitter in a $44 billion deal, continuing his electric car revolution with Tesla and hitting new heights with SpaceX.
His fingerprints were even on the machine-learning sensation ChatGPT, owned by OpenAI, a company he co-founded.
Despite all that, 2022 was the year he lost the world's richest mantle after a $115 billion fall linked to Tesla's slumping share price and worries he was distracted by the debt-financed Twitter takeover.
He is now worth $162 billion, say Bloomberg, and has been overtaken by Bernard Arnault, chairman and CEO of luxury goods group LVMH Moët Hennessy, owner of Louis Vuitton, as the world's wealthiest.
Arnault has attracted less publicity than Musk, but steered LVMH through this year's volatility and could build on it with a strong 2023.
David Henry, a wealth manager with Quilter Cheviot Investment Management, picked LVMH as one of his top stock picks for next year.
'Luxury doesn't spring to mind as a recession hold, but the performance of luxury goods often doesn't match what people expect during a recession. We think LVMH has some wonderful brands.'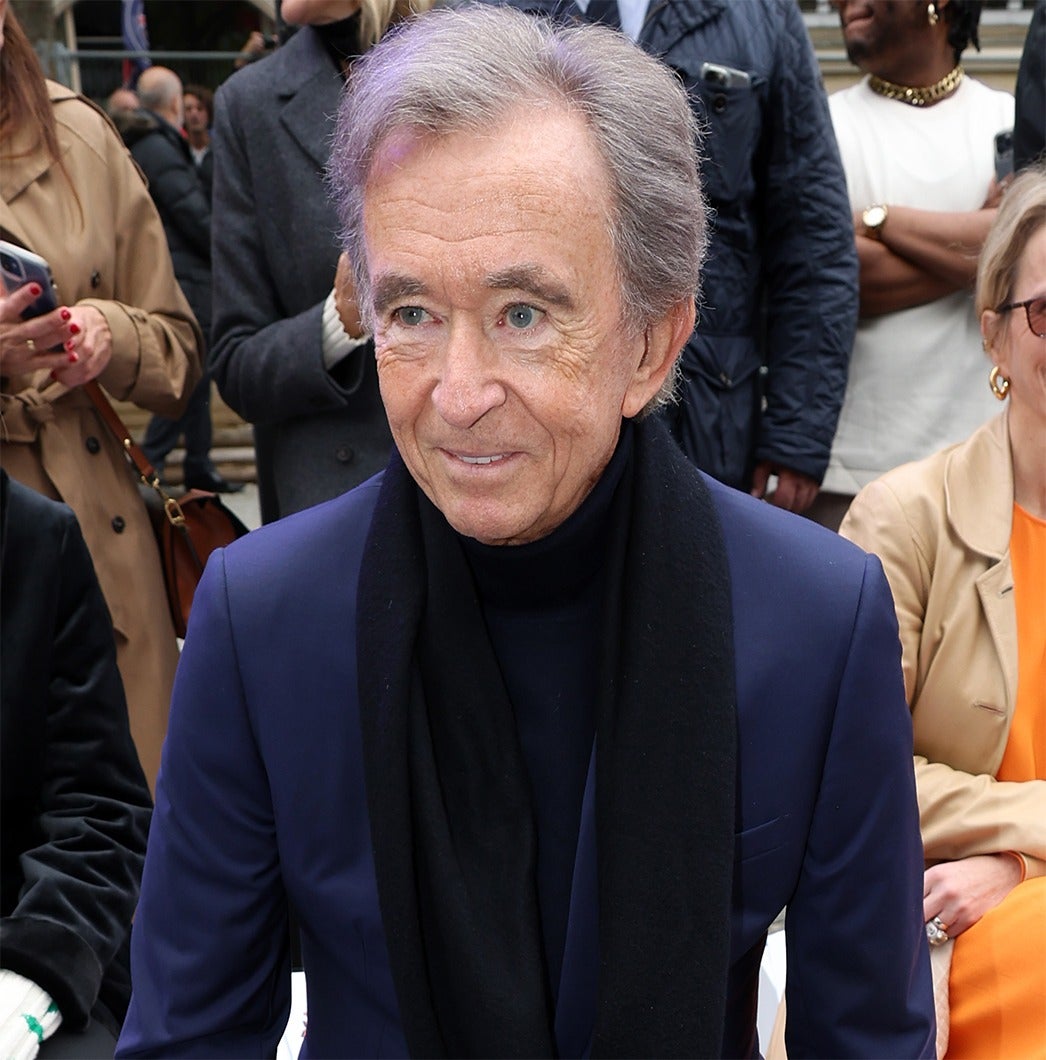 Less wonderfully, the bankrupt crypto exchange FTX is an example of a company which had a wonderful brand.
It was riding high under the leadership of 30-year-old Sam Bankman-Fried, newly-minted billionaire, crypto evangelist, Democratic donor and exponent of 'effective altruism' — making money in order to give it to good causes — as recently as September.
Then came a crypto meltdown and FTX fell apart, entering bankruptcy and raising questions over the conduct of Bankman-Fried, who was arrested in the Bahamas earlier this month at the request of the US authorities.
> How the FTX 'contagion' has spread among crypto investors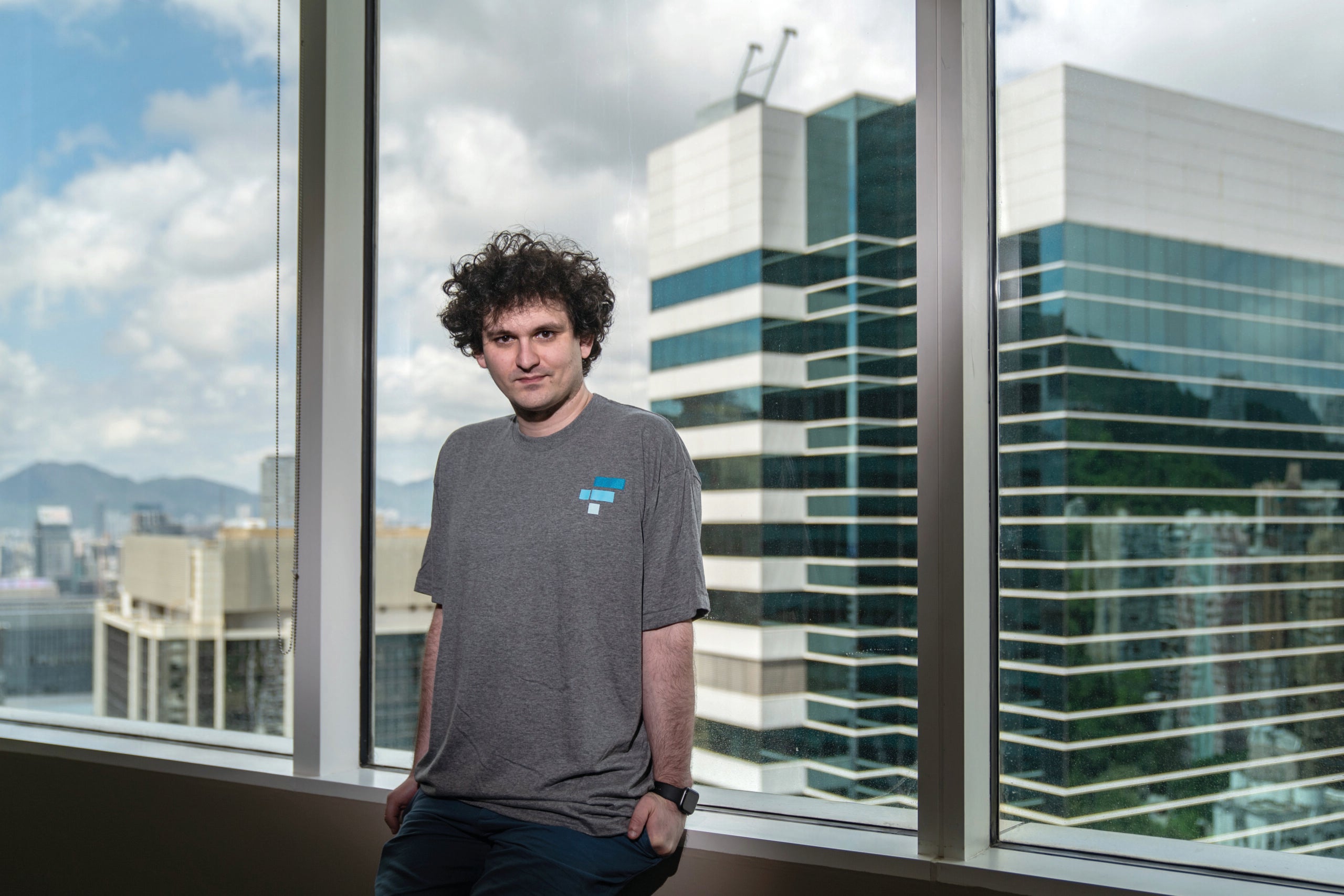 Since almost his entire fortune had been wrapped up in FTX and related entities, he is a billionaire no more.
It was another year in which billionaires displayed their somewhat eclectic array of interests (evidence, some might say, of having more money than they know what to do with).
Ray Dalio, the founder of Bridgewater Associates, stepped back from control of the world's largest hedge fund after 47 years — and made an investment in submarines.
Dalio joined Hollywood director James Cameron in buying an equity stake in Triton Submarines, which makes submersible craft for the ultra-wealthy seafarers of the world to explore its deepest depths. 
— @tritonsubs (@tritonsubs) December 13, 2022
The world's wealthiest have never been shy of sharing their opinions, and Musk and others have stepped up to the podium this year.
Most recently, James Dyson's attack on the UK government's plan to liberalise remote working rules sent a shiver down the dressing gowned spine of the work-from-home crowd.
Few will shed a tear in sympathy but it has been a hairy year for some of the planet's richest. Billionaires may need their Christmas break.
Will Wainewright is founder of hedge fund and private market news website Alternative Fund Insight
More from Spear's
A guide to 2022's most opulent Christmas gifts
World's billionaire population has fallen, new figures show
Seven luxury Japanese whiskies to buy and drink