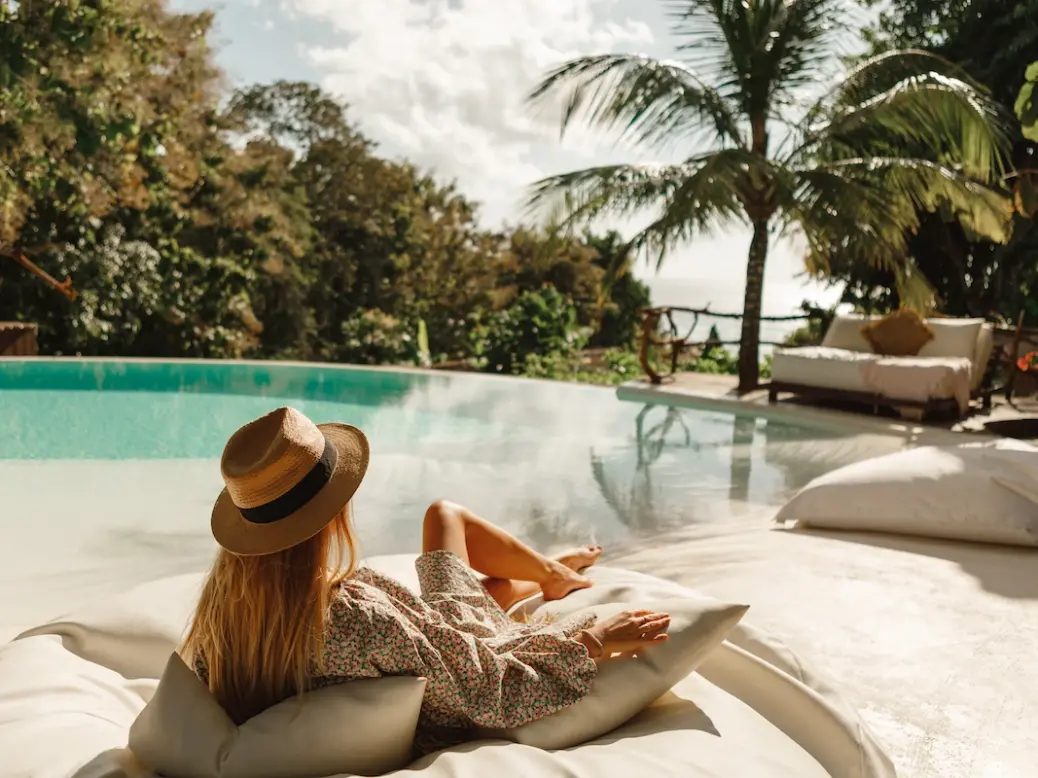 As the sun begins to set on another summer, UHNW individuals are being urged to ramp up their security as experts warn security vulnerabilities are leaving ultra-wealthy individuals increasingly exposed to cybercrime and fraud. 
Two-thirds of HNW individuals have been the victims of financial crime according to one report, but many are still failing to understand the threat posed by cybercrime and fraud.
Family office advisers and security professionals tell Spear's the summer holiday season has provided fertile ground for fraud, with a rise in criminals pursuing phishing scams.
As they return to work, it might be prudent for UHNW individuals to spend time reviewing their security – including 'password hygiene', family-office protocols and who has access to their personal information.
Why holidays leave UHNWs exposed to fraud and security risks
During the summer months, UHNW families are often in places far removed from daily business life, both mentally and physcially. 
'They're out on safari,.. Their eyes are off of their cash accounts, and they're getting an increased number of [phishing] emails during that time,' says Mona Manahi, head of CFO services at the New York-based Geller Advisors. 
The financial crime risk to UHNWs has been amplified by companies and banks having more stringent security procedures, forcing criminals to turn their attention to the vulnerabilities in the systems of wealthy families, creating a 'perfect storm', Manahi says.
Kate Bright, founder of security organisation UMBRA International, which has a team of ex-military and government security specialists providing 'risk-based advice' to family offices and UHNWs, agrees that the holiday season leaves the super-wealthy vulnerable to security risks.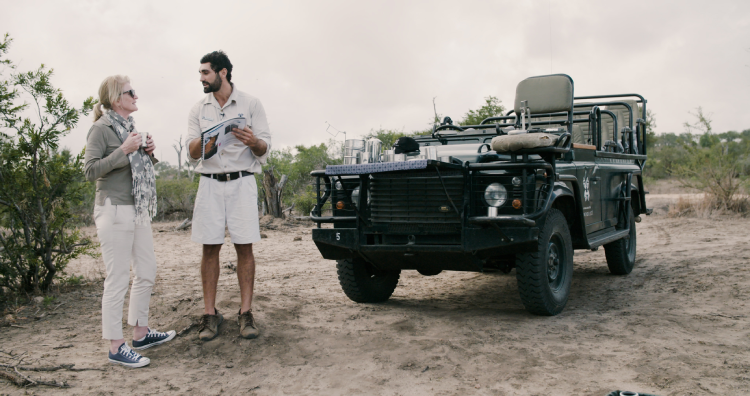 As a result of Covid, many holidaying UHNWs adopted a trend of 'hyper-personalised travel', Bright says, which meant that her clients were taking a 'really good proactive look at' how to create a 'secure lifestyle', which included their cybersecurity. But many of these security-enhancing lifestyle changes have faded as normality has returned.
'If we look now at where we're at, three-and-a-half years later, we're back to normal. And that means that we've seen clients reporting break-ins in their villas. We've seen people more and more desperate than before to hire the right staff,' Bright says.
'A lot of our clients used the pandemic to look at their cyber and digital life and hygiene, and double down on investing in infrastructure and training… But I think a lot of that is being forgotten.' 
[See also: The best family office services providers for HNWs in 2023]
'Absence of knowledge' around security risk among UHNWs
Just as the advisory community believes that UHNWs are increasingly at risk of financial crime and cyber attacks, recent data has revealed a lack of confidence among family offices in their digital security protocols. 
According to UBS's Global Family Office Report, released at the end of May, fewer than half of family offices (44 per cent) report having cyber security controls in place. And of those that do, only 15 per cent say these measures are 'highly advanced'. The same report revealed that 37 per cent of family offices had been the victims of cyberattacks.
In a survey of family offices in 2020, Chicago-based wealth manager Northern Trust revealed that an overwhelming 96 per cent of family offices had experienced at least one cyber attack. 
As well as cybercrime and phishing scams, traditional scams are also on the rise. According to the Financial Crimes Enforcement Network (FinCEN), rising mail thefts in the US have resulted in a rise in cheque fraud; in 2022, the organisation revealed that suspicious activity reports (SARs) related to cheque frauds rose to 680,000, nearly double the 350,000 recorded in 2021. 
Scott Bush, who heads client services at Geller, says there's 'an absence of knowledge, especially in the UHNW world, of how threatening cyber and other invasions can be'.
'The perception is that they are surrounded in nice communities behind gates – taken care of by loyal staff – without really understanding how threatening it is for somebody to get inside their financial information,' he says.
In March 2023, research from UK-based investment manager Saltus showed that two-thirds of HNW individuals have been the victims of financial crimes.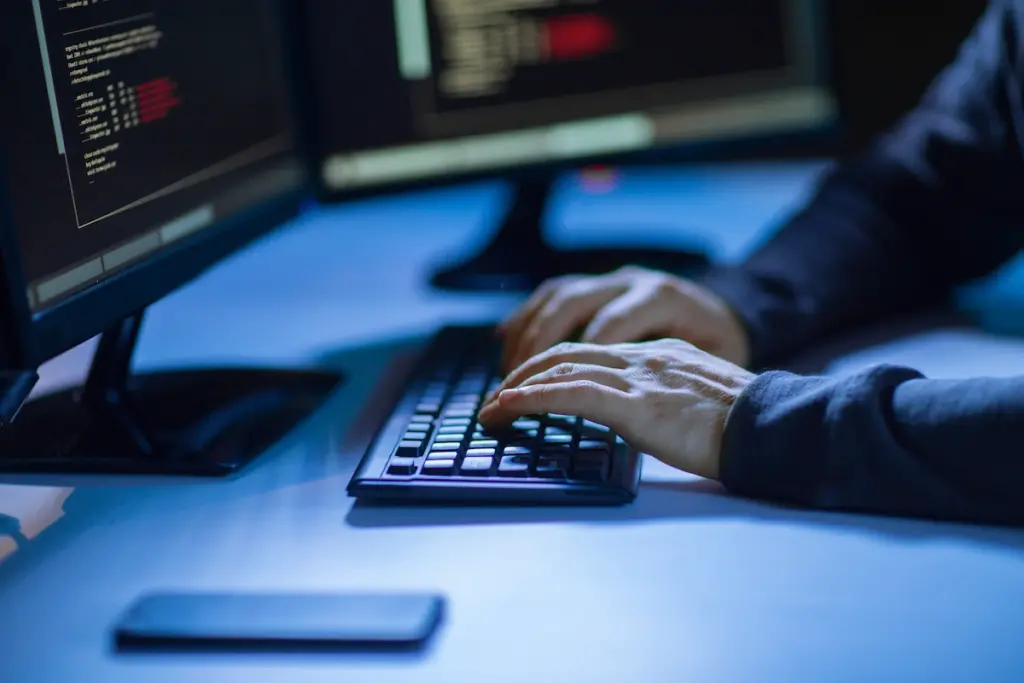 As well as some single-family offices lacking the appropriate controls to prevent financial fraud and digital risks, many UHNW family members – both young and old – aren't aware of how to keep themselves safe.
At one event he attended recently, Bush says that as many as 70 per cent of people admitted they were using common passwords, including names of grandchildren and pets or simple number combinations.
[See also: Are we facing a 'rich-cession'? UBS data reveals the number of millionaires globally has fallen]
The threat of bad actors 
Threats to finances and sensitive information can come from within family office structures – with bad actors gaining the trust of families to commit fraud. 
A 2017 Deloitte report on the risks facing family offices, found that insufficient controls and safeguards to prevent financial crime or the mishandling of sensitive information can provide 'an invitation for fraud'. 
This can be challenging for families, particularly 'when most employees have a history of honesty and integrity,' the report warned. 
Manahi says that 'undetectable' amounts of money, which on first glance don't appear unusual, can be drip fed out of family accounts by bad actors over a number of years. That's why it's vital, she says, to ensure that different people are involved in the process of approving the movements of cash and then reconciling the accounts.
'[It's] ensuring that the fox doesn't have control over the hen house,' she says. As well as frequent financial reporting to spot irregularities, it can also be useful to have the family themselves involved in 'reviewing financial reports,' so they can spot 'unexpected fluctuations' in expenses, she adds.
Bush says it's also useful to make 'it very clear within your own family policies with employees that the expectation is that they will keep the family information secure.' An increased 'level of awareness' that employees are being held accountable, he says, will increase the likelihood that criminals will 'go somewhere else'. 
Problems around security can be amplified by the 'exorbitant' costs involved in running single-family offices, Manahi says. Using the services of a dedicated family office firm that gives HNWs access to what Bush describes as a 'team that all day long is thinking about how we protect financial information,' may give added security.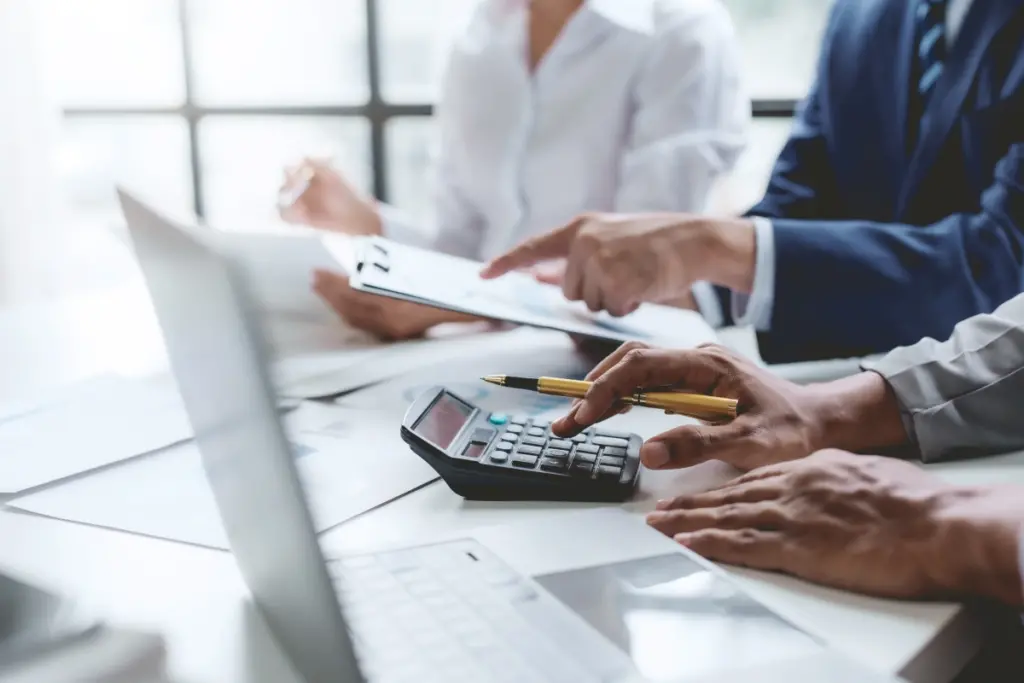 [See also: The best security experts for HNW individuals in 2023]
Finding a 'common sense' approach to financial and cyber security
Employing the services of a specialist security firm might help worried families stay ahead of sophisticated digital threats.
'I'm a risk-hunter. So I've always been looking for new emerging risks as they are being invented, or as they're evolving,' Bright says. 'We have regular phishing and ransomware and emails that go out to our team, and also to our clients, to see and test responses.'
Bright advocates wealthy families trust their instincts when they sense they might be scammed. 'Security is common sense. And if something doesn't feel right, it's not right,' she says. 'Where there are things like financial transactions… always having a secondary check-in point [when] you're being asked to transfer money, or you're being asked to give details.'
Digital criminals might choose to move on if they think UHNWs are more vigilant of scams, as there will always be an easier target. 
When thinking of cyber attacks and financial crime risks, Bush remembers an old joke where two hikers are confronted by a bear in the woods. 
'One of the hikers reaches down and takes off his hiking shoes, and throws on his running shoes,' Bush says. 'His partner says, "You can't outrun that bear"'. The other then replies: '"I don't have to outrun the bear. I just have to outrun you."'