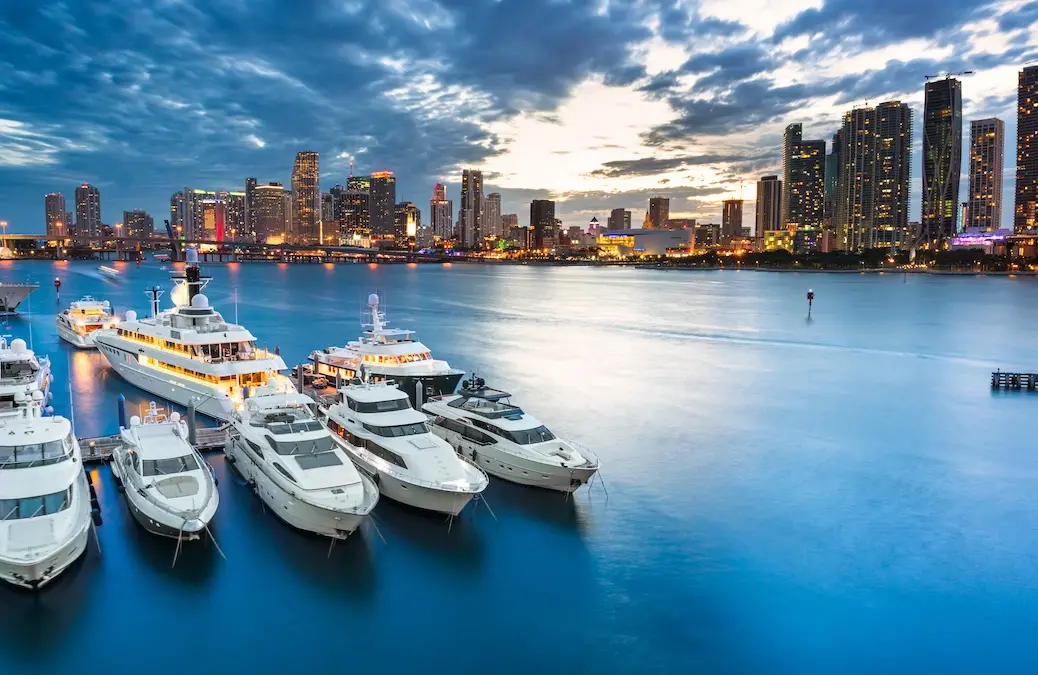 Household wealth fell by $11.3 trillion last year, cutting the number of millionaires by 3.5 million – the first decline since the 2008 global financial crisis, a new report has shown. 
Measured in nominal US dollars, global wealth fell 2.4% to $454.4 trillion, while wealth per adult dropped 3.6% to $84,718, the second-largest reduction since 2000, the Global Wealth Report released by UBS and Credit Suisse found. 
UHNWs — defined as households with assets over $50 million — were not spared, with the share of wealth of the top global 1% falling to 44.5% from 45.6% amid tumbling stock and bond markets. The decline comes after record growth in 2021 fuelled in part, the report says, by 'vigorous stock markets' that stuttered in 2022, often reversing the gains made a year earlier.
[See also: Here's how to sell a business if you're an HNW]
Emerging economies further contribution to global wealth
The reduced value of financial assets, a stronger US dollar and elevated inflation squeezed household wealth growth worldwide to 3.4% in 2022, reversing what had been two decades of rapid wealth growth – median wealth has increased five-fold this century at roughly double the pace of wealth per adult, driven largely by China's boom. 
These factors hit the number of dollar millionaires worldwide, which fell by 3.5 million during 2022 to 59.4 million people. This figure does not take into account 4.4 million 'inflation millionaires' who would no longer qualify if the millionaire threshold were adjusted for inflation in 2022. 
The hardest hit were North America and Europe, which together shed $10.9 trillion. 
Meanwhile, Russia, Mexico, India and Brazil all enjoyed large wealth increases as emerging economies continue to contribute to global wealth growth, a momentum expected to continue over the next five years, further narrowing the gap with the developed world.
More than half of those who lost their millionaire status were in the US, with the number of adults with assets of more than $1 million dropping by 1.8 million to 22.7 million in 2022.
Despite this drop, the States is still home to 38 per cent of the world's millionaires. China has the second-highest number of millionaires with 6.2 million (11 per cent), while France has the third-highest millionaire population with 2.8 million (5 per cent), overtaking the UK, which haemorrhaged 439,000 HNWs in 2022.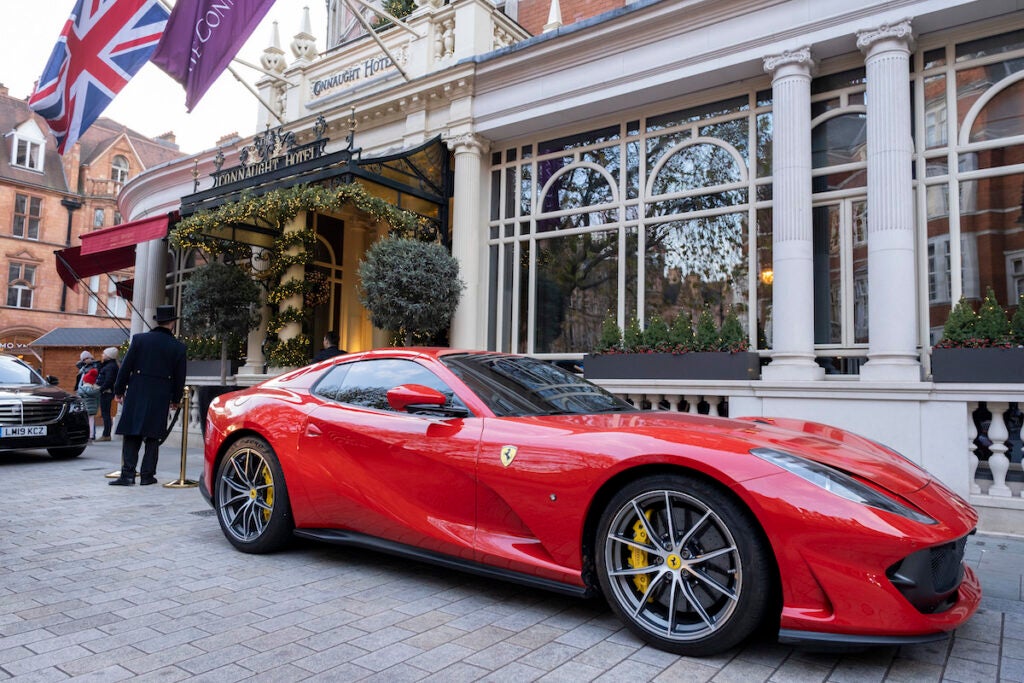 A report earlier this year by Henley Global and Partners found more wealthy Britons were planning to quit the UK in 2023 than rich Russians, driven away by Brexit, uncertainty over non-dom status and deterioration of the country's National Health Service.
[See also: Choosing the right private client wealth management for you]
Number of millionaires falls
The number of individuals with US$50 million or more in assets fell by 22,490 to an estimated 243,062 the report found, with North America accounting for 81% of this decline.
This fall is 'unusual' the report said as UHNWs are 'four times as common' as they were in 2008, with the number of HNWs rising by more than 60,000 in the last three years. 
While the United States shed the most UHNW members in 2022 the UHNW group as a whole continues to be dominated by North America with 128,470 members (53%).
Outside of the States, 40,090 (17%) of UHNWs live in Europe, 32,910 (14%) in mainland China and 27,700 (11%) in Asia-Pacific countries, excluding China and India.
A further breakdown of the UHNW group reveals 79,490 adults with wealth above $100 million at the end of 2022, of which 7,020 are worth more than $500 million.
A brighter picture for UHNWs
But despite an apparently gloomy picture, the annual report, which estimates the wealth holdings of 5.4 billion adults across 200 markets, predicted global wealth will reach $629 trillion over the next five years with the number of millionaires likely to reach 86 million. 
Adults with wealth above $50 million are now four times as common as in 2008 and, despite the drop in 2022, UHNW numbers have risen by more than 60,000 in the past three years alone.
[See also: Discover the world's wealthiest cities in 2023]
Those gains will be driven by a 38% rise in global wealth overall in the next five years to a total $629 trillion, driven by growth in middle-income countries, the report said.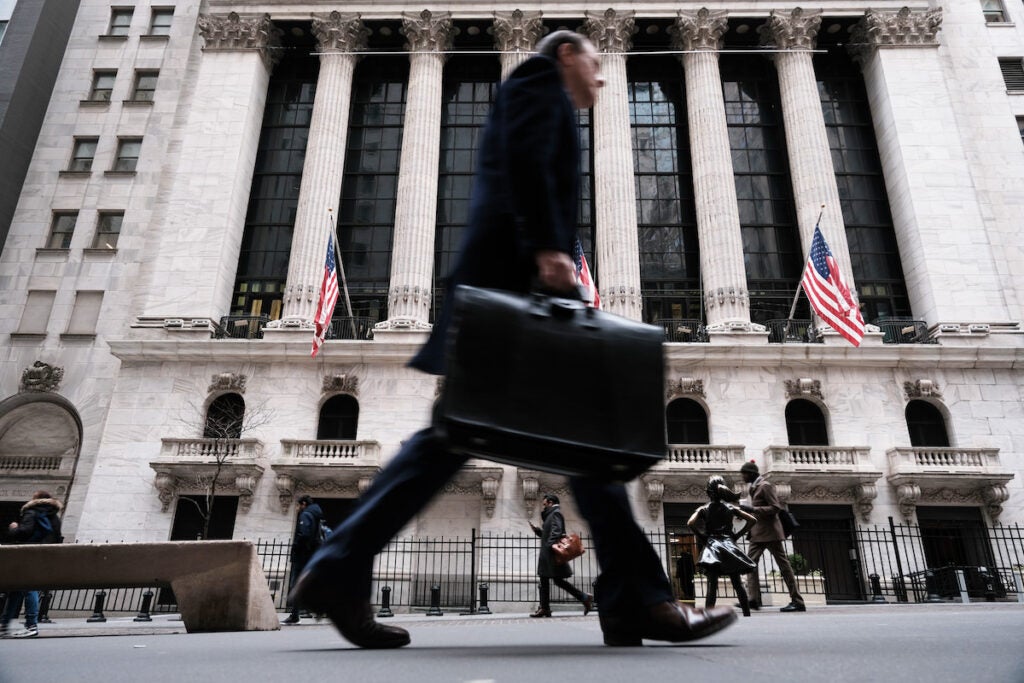 The largest declines last year came from financial assets, while non-financial assets such as real estate remained resilient despite rapidly rising interest rates.
But the relative contributions of financial and non-financial assets may reverse in 2023 if house prices decline in response to higher interest rates, the report said.