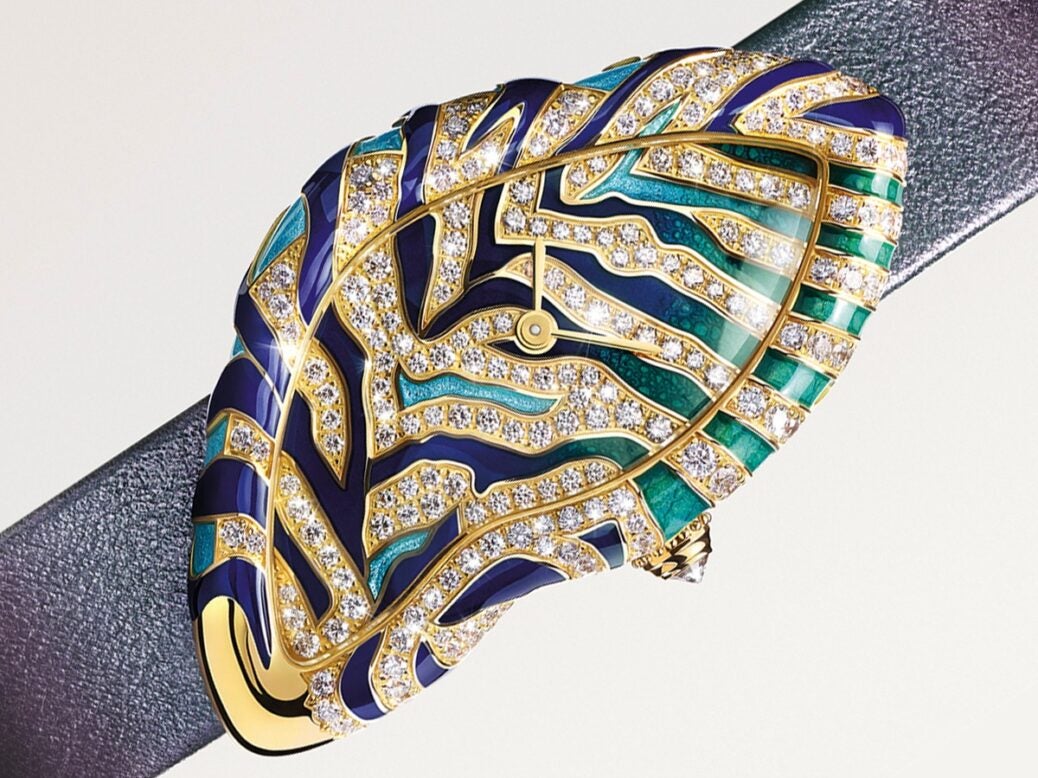 Despite the cloudy economic outlook, many of the UK's wealthiest plan to increase their investment in luxury or 'passion' assets in the next five years, with family offices leading the way.
Often viewed as collectibles rather than investments, assets such as wine, art and watches are increasingly seen as more secure than traditional asset classes like stocks and bonds, new research from London law firm Fladgate suggests.
Almost two-fifths (38%) of investors are expected to increase their investment in passion assets, a greater percentage than those increasing their allocation in traditional investments (35%) in the next five years.
[See also: Can London's art fairs survive in post-Brexit Britain?]
And more than two-thirds (68%) view passion assets as more secure than traditional asset classes.
The survey canvassed 322 UK high-net-worth and ultra-high-net-worth investors, including executives involved in family office investment decisions. The latter group were most bullish on 'passion assets'.
Almost half of respondents involved in investment decisions for a family company were more likely than average to increase investment in passion assets (47%), and 42% of those acting for family trusts. The average figure across all respondents was 38%.
Ella Leonard, partner and head of Fladgate's funds, finance and regulatory practice, said the research proved that economic headwinds are compelling investors and their advisers to take passion assets more seriously.
'We are advising more clients about the legal landscape of investing in an area which was once predominantly focused on the fun factor of owning such luxury items.'
With a greater range of luxury collectables now considered as investable assets, she predicts that more investors will use their passion assets to finance other investment opportunities in the next five years.
[See also: Strong art market paints uplifting picture for luxury investments, Knight Frank data shows]
'We have already seen, through to the end of August this year, an increase in the number of major passion asset transactions that we have been brought in to support [investments] compared to the same period last year.'
More than four-fifths (82%) said using passion assets to diversify a portfolio is a good bet for the future. The key driver was a belief they would deliver strong investment returns in the future, with family office-linked investors again most bullish.
The statement 'passion assets give me a chance to obtain super returns' was backed by 77% of respondents, but the figure was 83% for family companies and 85% for trusts.
This belief is backed by a perception of lower risk and the opportunity for diversification opportunities, as well as higher returns. Investors think jewellery and watches will deliver the top returns over the next five years, with 58% bullish, level with art.
[See also: The enduring legacy of Coco Chanel]
Classic and super cars were were also rated highly, on 54%, while handbags was rated last with 42%.
Far from holding back investment in passion assets, the current economic climate is driving it forward as investors increasingly start valuing them more as assets than personal belongings, and the appetite for investing in stocks and bonds wanes against the turbulent macro and market backdrop.
A total of 38% said they were increasing passion asset investments in response to the current economic climate, beating traditional investments (35%), private real estate (34%) and alternative investments like hedge funds (25%).
[See also: How to secure the latest edition of Diageo's 'rare' Prima & Ultima whisky collection]
That said, appetite among family offices for alternative investments was slightly higher than they average across all respondents. Among those linked to family companies the figure was 30%, and 28% for trusts.
In a sign that the super-rich have learned to be less sentimental when it comes to their prized possessions, many view them as a way of financing other purchases. Almost a third (32%) of respondents told Fladgate they had already borrowed against a passion asset.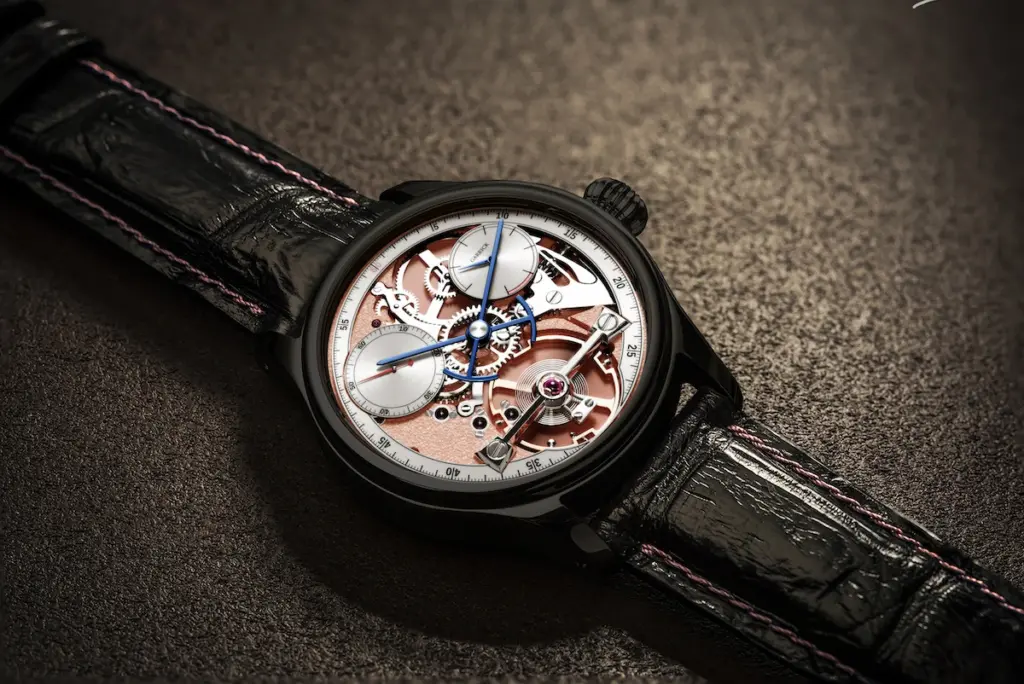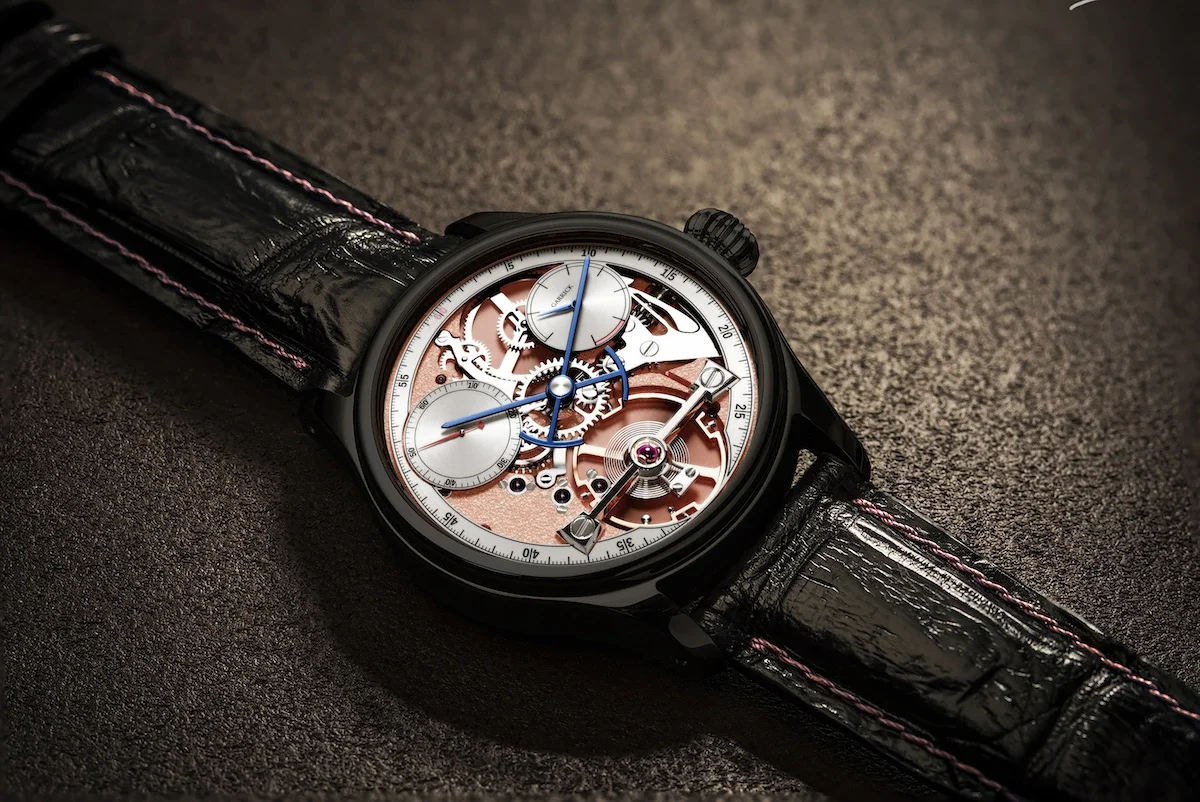 Among the UHNW group of respondents this rate doubled to 67% saying they had leveraged their assets. And almost half (47%) said they would consider borrowing against these assets in the future.
Will Wainewright runs Alternative Fund Insight, a hedge fund news and research platform