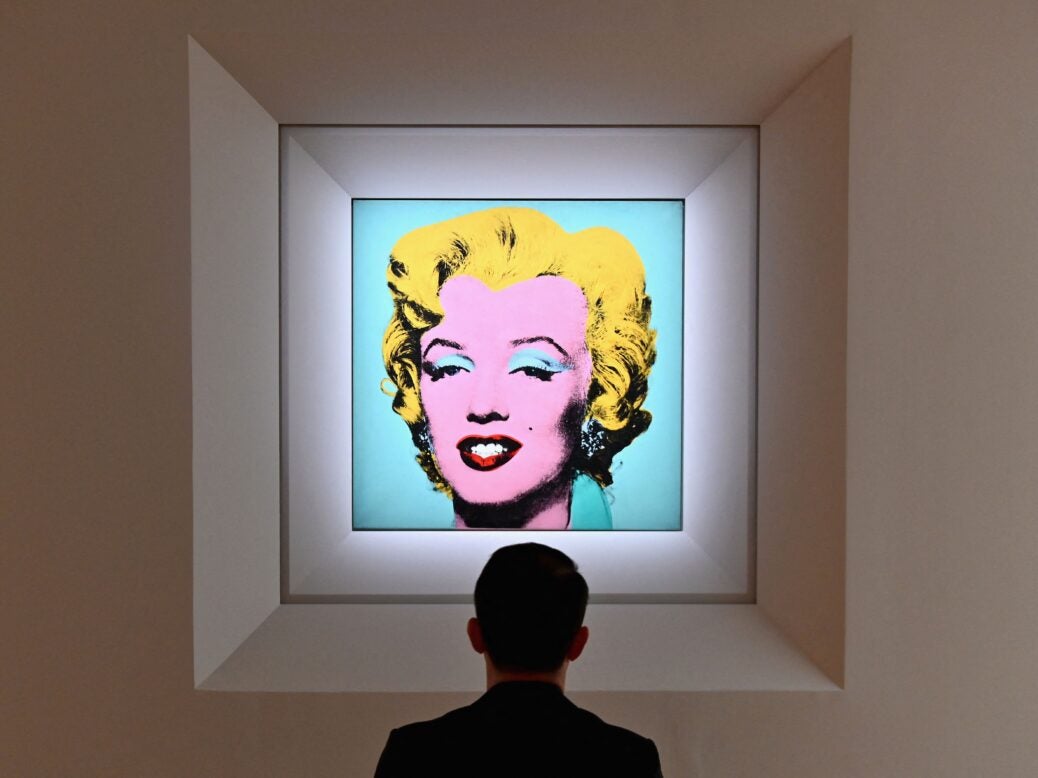 High sales figures for artworks are driving solid investment returns for UHNWs, according to new data from Knight Frank.
The property consultancy's Luxury Investment Index, which tracked a weighted basket of 10 luxury goods over the 12 months running up to the end of June 2023, was driven by growth in the art market. The art portion of the basket saw growth of 30 per cent.
Other luxury goods saw more modest increases, with watches and jewellery each growing by 10 per cent in value, and investments in cars and wine both rising by five per cent. Only rare whisky investments fell in the index, by 4 per cent, while investments in furniture remained flat, neither increasing or decreasing in value.
Overall, the luxury goods basket grew by seven per cent, providing 'credible' returns for UHNWs, the firm said.
Gains were higher than the FTSE 100 equities index, which rose by five per cent, and house prices in prime central London, which grew by only one per cent.
According to the property group, the Luxury Investments Index 'is arguably the most comprehensive guide to the performance of luxury investments available'.
Art market activity was measured by consultancy Art Market Research (AMR)'s All Art index, which records auction prices each month. While strong for the 12-month period, auction results from this spring suggest that growth in the market may have peaked, according to AMR's Sebastian Duthy.
'The auction season's spring sales are the first measure of market confidence and recent results suggest growth is already starting to slow,' Duthy said.
Wider growth in the art market
While growth in the art market topped the luxury leaderboard, the findings reflected the wider post-pandemic recovery in the art market – rather than just robust sales, according to Duthy.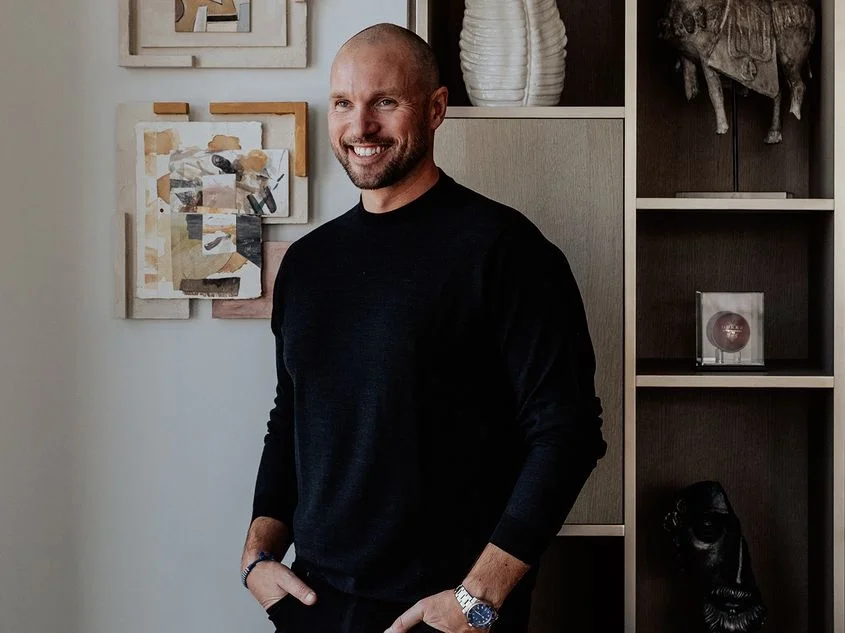 According to the property consultancy's Luxury Investments report, there is a strong association between interest in luxury collectibles, the art market and the world of property, with UHNWs eager to style their homes with vibrant art collections.
'We love to curate art for our clients. Many will see interior design as an opportunity to start afresh and reimagine the way they emotionally connect to their surroundings,' Richard Angel, of design firm Angel O'Donnell, said. 'Art plays an inspiring role in that transformation.'
'Art enlivens a space, whether it's adding colour, texture, movement, drama, humour or all the above.'
[See also: Global art market sales reach $67.8 billion, new study shows]
Wavering demand for some luxury collectibles
Other evidence from the investment index also points to falling interest in luxury investments. While the car market grew by five per cent over the year measured, it has fallen by seven per cent so far this year – reflecting a high degree of variability over the period.
'The performance of classic cars has been mixed,' said Dietrich Hatlapa of Historic Automobile Group International (HAGI), which measures the performance of 50 investment-grade cars to put together its HAGI Top Index.
'After a strong performance in 2022, when the value of the most investable classic cars rose by 25%, this year has seen the market slip into reverse gear due to macro-economic factors,' he added.
Purchases of rare whisky bottles, which have been the strongest performer over the past 10 years in the Knight Frank index, were the only luxury asset class to see a fall, of four per cent. The results were compiled for Knight Frank by Rare Whisky 101, an intelligence and insight firm which tracks interest in fine whiskies.
'Bottles of rare whisky have had a far more sedate time from a performance perspective over the past three years,' said Rare Whisky 101's Andy Simpson of industry consultant Simpson Reserved.
'Higher value (over £5,000) bottles have re-traced recently due to a myriad of geo-political, social and economic reasons. Certain brands have still performed well, while the market leader (from a sheer volume of market perspective), Macallan, has seen particularly punishing losses with its index re-tracing almost 12% over the past twelve months,' he concluded.