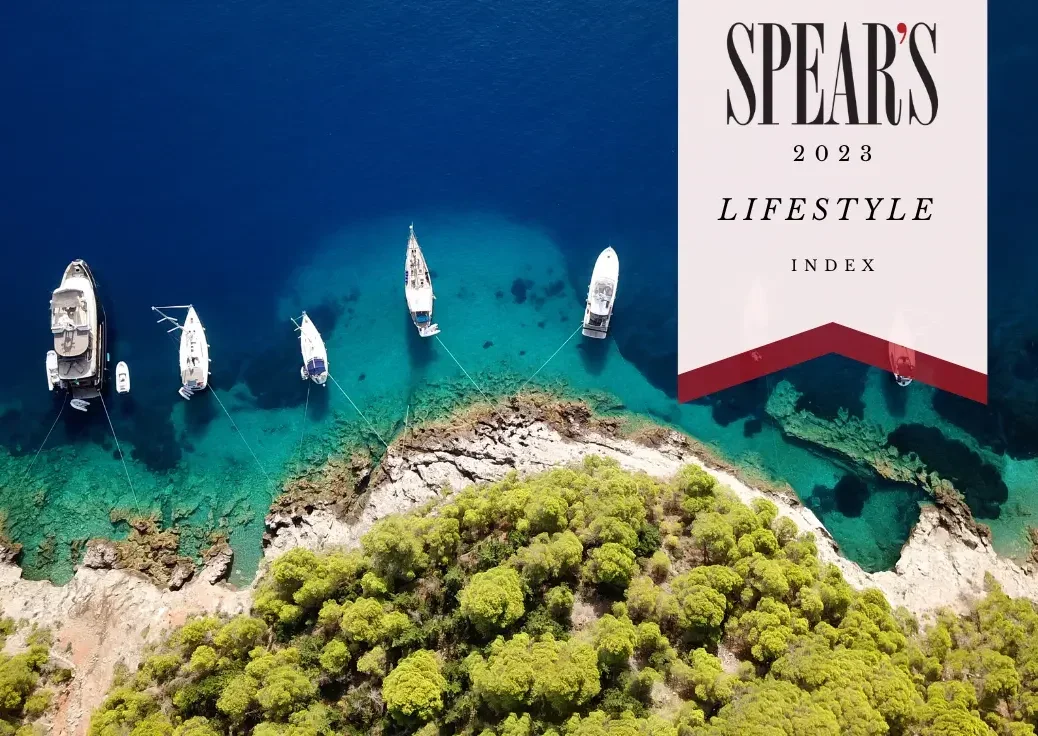 A big life well lived involves big hobbies. Horses, aeroplanes, yachts, betting, even love can run more smoothly when you have the right advisers giving you the right advice. The Spear's lifestyle indices curated specifically for high-net-worth individuals offers a selection of just that: the right advisers.
This month, our rolling programme of refreshment lands on lists involving the things that loom largest in so many lives, including private members clubs, health clubs and spas, holiday homes, photography and pets. In addition to these you will find everything from equine experts and wedding planners to classic cars and art finance.
Explore the Spear's Lifestyle Indices:
Private Members Clubs
Holiday Homes
Photography and Creative Services
Pet Services
Education, Tutoring and Private Universities
Wedding Planners, Events & Entertainment
Florists
Food & Drink
Antiques Experts
Art Advisers
Art Finance
Cigars Advisers
Classic Car Advisers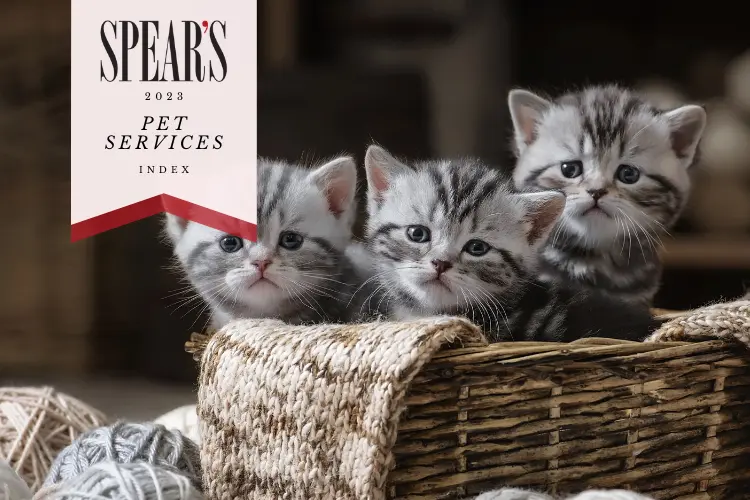 Collectibles
Travel Services
Equine Advisers
Sport & Betting
Matchmakers
Aviation
Aviation & Yachts Finance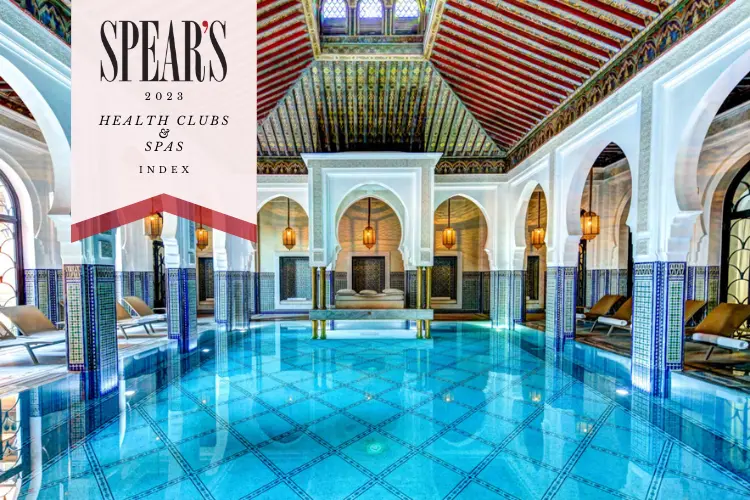 Concierge Services
Whisky Advisers
Wine Advisers
Yachts
Domestic Staff, Nannies and Childcare

To explore all the Spear's indices, and to use our find-an-adviser tool to identify the private client adviser who is right for your specific requirements, go to the Spear's 500 website.
To receive relevant research updates from Spear's – and thereby give you and your firm the best chance of being included in future Spear's indices – please register here.
If you are an adviser featured in the index and would like to update your profile or provide additional information, please email rasika.sittamparam@spearswms.com.