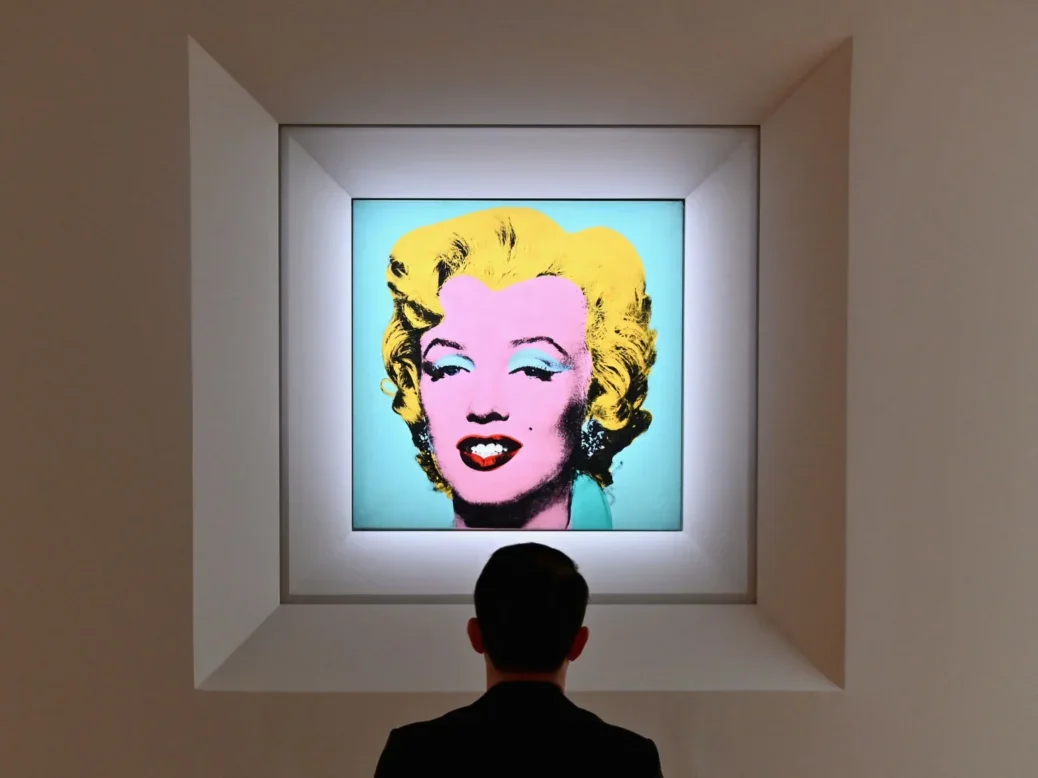 Fine art and collectable cars are the luxury investments with the strongest growth, according to Knight Frank's 2023 Wealth Report
Amid the economic turmoil of 2022, investment in luxury assets grew – with fine art experiencing an annual boost of almost 30 per cent.
Across 10 key passion investments tracked by Knight Frank for its Luxury Investment Index, all saw growth in 2022, with half of the items seeing double digit growth.
Overall, the index grew by 16 per cent, outperforming many mainstream investments including equities and gold.
This strong performance comes on the back of some record-breaking sales, including the Andy Warhol Shot Sage Blue Marilyn, which sold for $195 million at Christie's, and the Williamson Pink Star 11.15 carat diamond ring, that fetched $57.7 million at Sotheby's.
'The results of our index and some of the staggering sums paid for investments of passion over the past 12 months highlight just how important their collections are to UHNWIs and how resilient many of these asset classes are to economic and geo-political events,' says Andrew Shirley, author of the Knight Frank Luxury Investment Index.
'Gen Z and Millennial wealth is also having a profound impact with new collectable markets emerging all the time.'
Watches, wine and whisky: Which luxury investments saw the most growth in 2022?
Topping the index for 2022 growth was fine art, which increased 29 per cent in a year. This was driven by large single-owner auctions, including those of Microsoft founder Paul Allen and investor Anne Bass.
There were a number of huge, museum-quality sales, such as the Warhol, with five works achieving over $100 million.
Art is followed by collectable cars, which saw 25 per cent growth, its strongest annual performance in nine years. The sale of a Mercedes-Benz 300 SLR Uhlenhaut Coupé for $143 million broke records as the most expensive car ever sold.
But, Dietrich Hatlapa of investment research company HAGI told Knight Frank, investors should be cautious of seeing cars as a sure thing in this economic climate.
'The classic car sector generally marches to the beat of its own drum. That's a feature which many collectors find attractive.'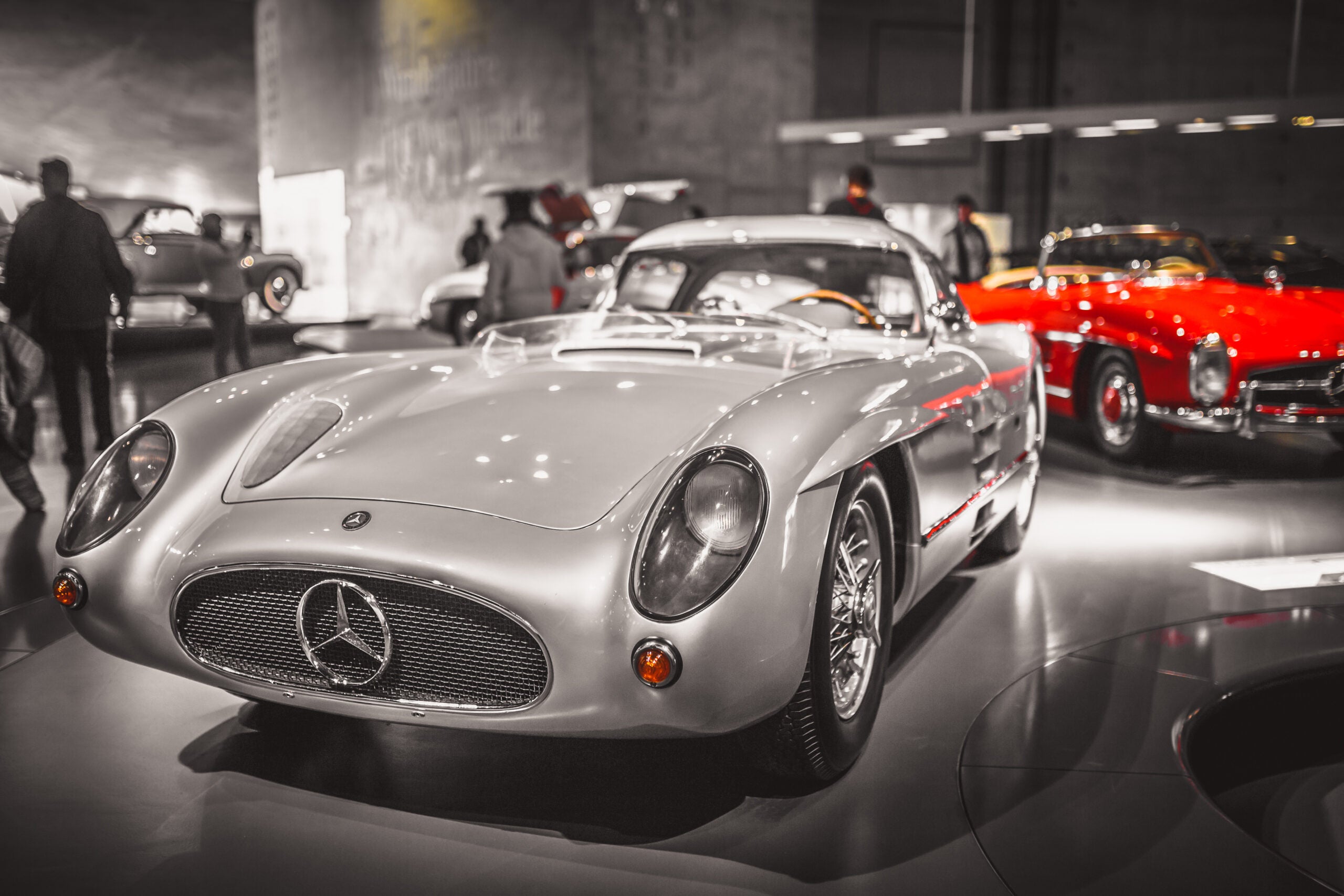 Watches also saw strong growth, largely led by performances of just a few leading models, including the Gobbi Milano-signed Patek Philippe, which sold for $7.7 million.
Meanwhile, collectable handbags saw remarkably strong growth considering they neared the bottom of the index last year. 
The wine index saw a respectable 10 per cent growth but is down considerably from its leaderboard-topping 16 per cent last year, with Wine Owners' Nick Martin telling Knight Frank, 'at some point the market had to pause for breath.'
Whisky was the weakest-performing asset on the index in 2022, an after-effect of the unsustainable levels of activity in the market in recent years, which have seen whisky values almost quadruple in the past decade.
What are the best luxury investments for 2023?
Looking ahead, wealth managers feel confident that interest in the art world is set to continue, with 59 per cent of advisers saying their HNW clients plan to invest in art in the coming year.
Appetite appears particularly strong in Europe and the Americas, compared to other passion investments.
Watches are the next most popular bet, particularly in the Middle East, where more than half of advisers say their clients plan to invest.
It seems unlikely this kind of activity will transfer into the NFT art market, after a turbulent year in the crypto world.
In fact, just a third of survey HNWs say they still think there's potential in NFT art; a third say they never had faith, and 20 per cent say the crypto crash of 2022 made them change their mind.
Top image: Andy Warhol's Shot Sage Blue Marilyn sold for $195 million at Christie's. Image: Getty
More from Spear's
Knight Frank Wealth Report: When it comes to ultra-prime property, London and New York still come out on top
The collectable cars to invest in for 2023