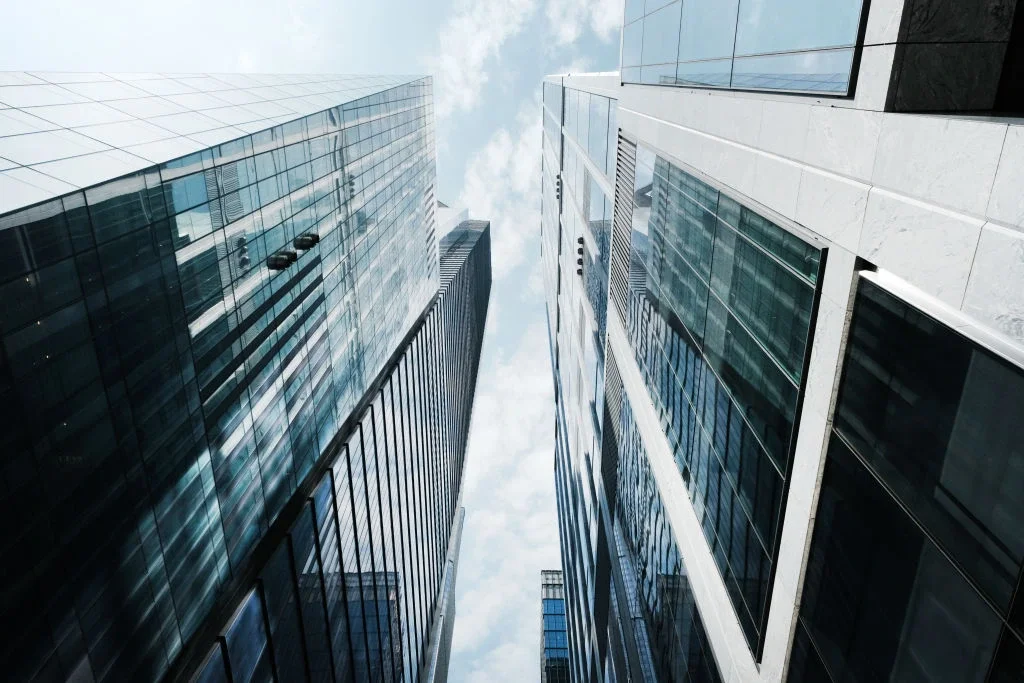 New York is the city with the most wealthy people, while London has the fourth highest number of HNWIs, according to a report into the richest cities by residency and citizenship experts Henley & Partners.
London is the only European entry in its 2023 analysis of the world's top 10 wealthiest cities, while the other nine cities with the largest number of wealthy residents are concentrated in the USA, Asia and Australia.
These cities are not the wealthiest per se, but they are the ones that are home to the highest number of HNWIs. The report focuses less on a city's number of centi-millionaires or billionaires and on those with the most inhabitants whose fortune exceeds $1 million. 
The cities with the richest residents
New York City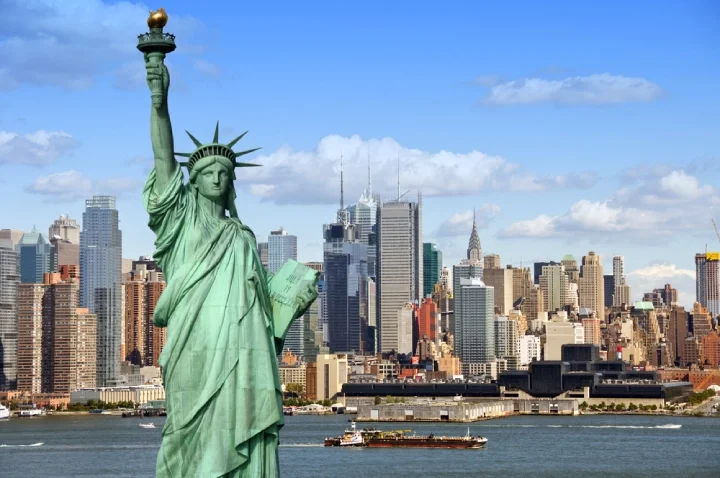 New York City reserves the top spot as home to the wealthiest people in the world, with 340,000 millionaires, 58 billionaires, and 724 centi-millionaires. 
The wealth of the Big Apple is down to not only its large number of multi-millionaires and billionaires but the presence of the world's two biggest stock exchanges by market cap; the  NYSE and the Nasdaq.
The city's five boroughs hold some of the best-known attractions in the world, from the Statue of Liberty and Brooklyn Bridge to award-winning restaurants and luxurious hotels like the Mark Hotel. 
New York City is also called home to many famous figures, from former US President Donald Trump to legendary musician Madonna. The Upper East Side is walked by ultra-rich personalities such as Michael Bloomberg, the former mayor of New York City, who has a net worth of $94 billion, and socialite Julia Koch and family, who has amassed a fortune of almost $60 billion. 
Total number of HNWIs: 340,782
Tokyo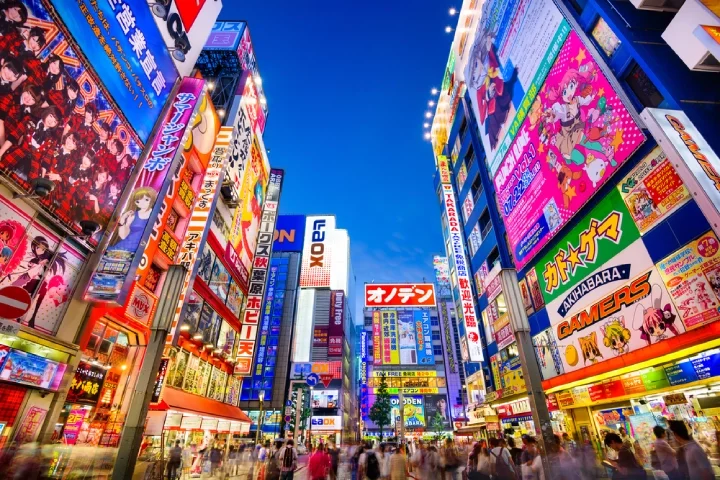 The Japanese capital is home to 290,300 millionaires, 14 billionaires and 250 centi-millionaires. 
Compared to other cities in the list, Tokyo's billionaire count is slightly lower because the middle classes and lower-tier millionaires manage most of the capital's wealth. 
Tokyo's richest resident is believed to be Uniqlo founder Tadashi Yanai, with a net worth of around $36 billion.
It is also backed by major companies including Honda, Mitsubishi, Sony and Hitachi. Sony, for instance, registered revenue of ¥870 billion in 2022, corresponding to $6.5 billion. 
Total number of HNWIs: 290,564
[See also: Where do UHNWs bank and why? The UK's most exclusive private banks]
The Bay Area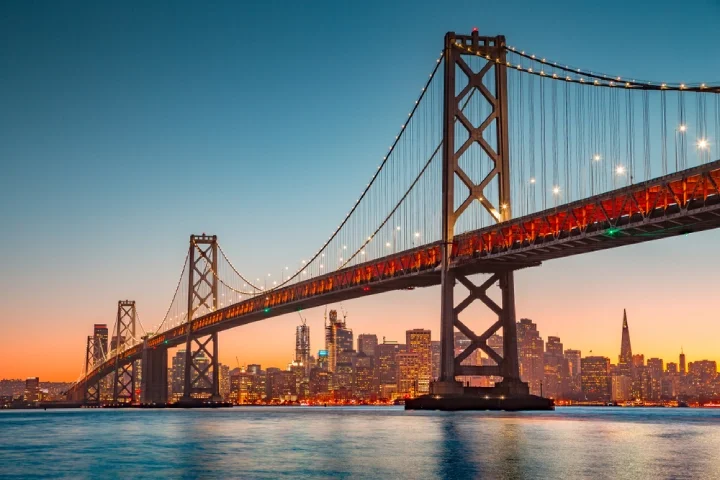 The Bay Area, which includes San Francisco and Silicon Valley, and is famous for being home to tech giants such as Apple, hits the third spot. It houses 285,000 millionaires, 63 billionaires and 629 centi-millionaires.
The richest residents in the Bay Area work in the tech industry. Both Meta CEO Mark Zuckerberg, with a net worth of $67 billion, and Alphabet's CEO Larry Page, with a net worth of over $110 billion call it home.
Between Silicon Valley and San Francisco, other tech corporations based in the area include Adobe, Google, HP, Intel, LinkedIn, PayPal, Netflix, Twitter, Uber and Yahoo. 
Total number of HNWIs: 285,692
London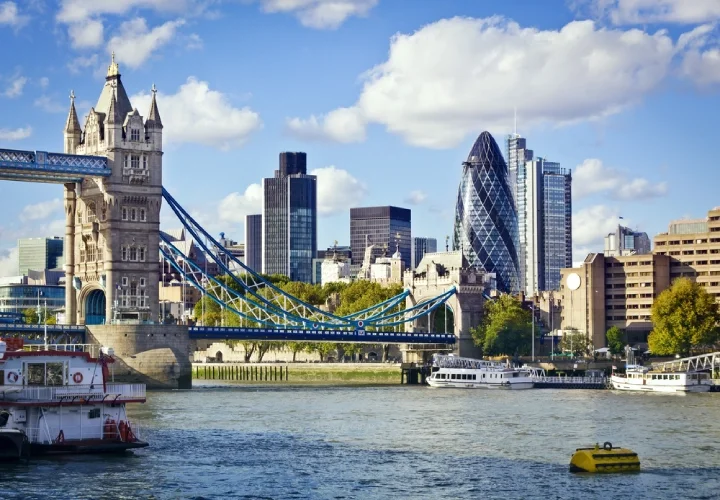 London has always been one of the wealthiest cities in the world, but after occupying the top spot in 2000, it has gradually slid down Henley's list over the years.
According to Wealth X's Very High Net Worth Handbook, the capital's percentage of very high net worth individuals dropped by 16 per cent in 2020 because of Brexit, the pandemic, and poorly performing equity markets. London's position this year is a possible sign of the uncertainty surrounding its reputation as a financial hub, according to the Saltus Wealth Index.
However, London is still in the top five globally, with 258,000 millionaires, 384 centi-millionaires and 36 billionaires. 
Among these names, the Hinduja brothers Sri and Gopi are the overall wealthiest people in London, with a fortune of $34.9 billion. Their family, based between London, Monaco and Mumbai, own various businesses, from banking to vehicles, alongside owning extensive real estate projects such as the Old War Office building in Whitehall.
The current UK prime minister, Rishi Sunak, and his family are also part of the centi-millionaire club, with a net worth of around $910.4 million. 
The most affluent areas, housing some of the richest individuals, include Mayfair, Knightsbridge, Chelsea, Belgravia and Hampstead. 
Total number of HNWIs: 258,420
Singapore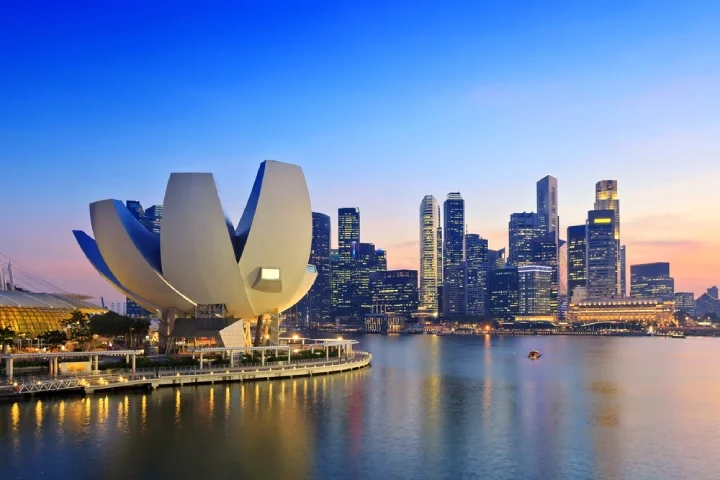 Singapore was born as a business city and today is deemed the fifth richest city in the world, and the second richest city in Asia. It's home to 240,100 millionaires, 329 centi-millionaires and 27 billionaires. 
In 2022 alone, almost 3,000 high-net-worth individuals (HNW) moved to Singapore to pursue business ventures and build offices, taking advantage of the convenient tax rates. 
Singapore-based billionaires include business magnate Li Xiting, whose fortune reached $16.5 billion, businessman and investor Goh Cheng Liang who, thanks to his paint company Wuthelam Holdings, amassed a net worth of $14.8 billion and actor Philip Ng, who is worth around $5 billion.
Total number of HNWIs: 240,456
[See also: Why the ultra-rich are changing how they invest]
Los Angeles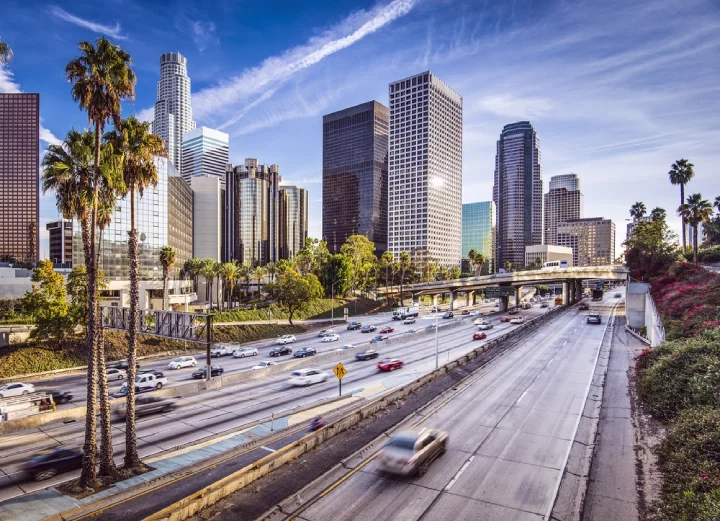 With 205,400 millionaires, 42 billionaires and 480 centi-millionaires, Los Angeles is in sixth position among the wealthiest cities in the world.
A global epicentre of entertainment, LA is home to companies including Walt Disney and Live Nation Entertainment. DreamWorks co-founder David Geffen, worth an estimated $7.7 billion, lives in the City of Angels, as well as movie director Steven Spielberg, whose fortune is around $4 billion.
LA is also profitable in terms of tourism and international trade and is known for its innovation in the fields of technology, fashion and the arts and even aerospace. The city houses the headquarters for Elon Musk's SpaceX, NASA's Jet Propulsions Lab and Boeing.
Areas like Beverly Hills and Malibu, known for retail, real estate and tech, are consequently the most popular neighbourhoods in Los Angeles for the rich. 
Total number of HNWIs: 205,922
Hong Kong
Many of Asia's wealthiest individuals live in Hong Kong, which is one of the world's top financial hubs. Today, it counts 129,500 millionaires, 32 billionaires and 290 centi-millionaires.
The reason behind the city's success as a financial centre lies in the presence of the Hong Kong Stock Market.
The richest individual in Hong Kong is Li Ka-Shing, also nicknamed Superman, who has a $37.9 billion net worth. He made his money from leading port investor, developer and operator CK Hutchinson Holding, which has complete domain over six of the 10 busiest container ports in Hong Kong.
Total number of HNWIs: 129,822
Beijing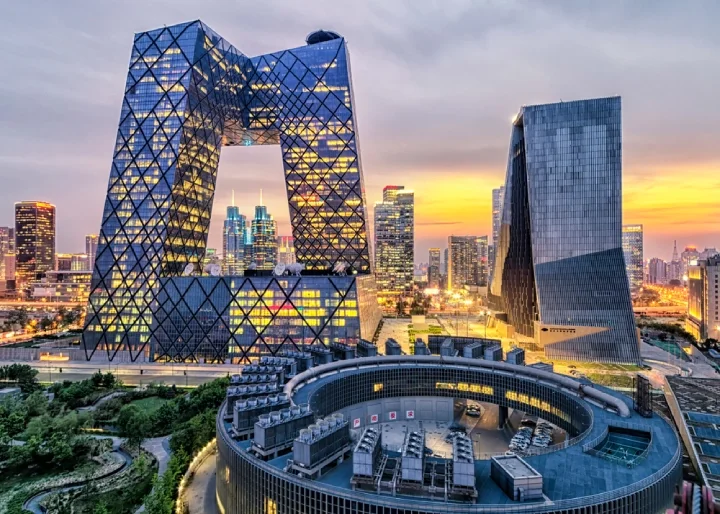 Beijing, China's capital, today counts 128,200 millionaires, 354 centi-millionaires and 43 billionaires. Its billionaire population, in particular, is very high compared to the other cities in this list, with only New York City and the Bay Area seeing higher numbers.
The city is also the second-largest city in terms of GDP, registering $601.5 billion in 2022. This is because Beijing is the headquarter for most of China's largest state-owned companies, alongside the highest number of Fortune Global 500 companies in the country. 
With many media companies being based in Beijing, the richest person living in the capital is Zhang Yiming, with an estimated net worth of $50 billion. Yiming is the founder of ByteDance, which launched TikTok, the world's most popular media app, currently valued at $66 billion. 
Total number of HNWIs: 128,597
[See also: Dubai swoops for London hedge fund traders]
Shanghai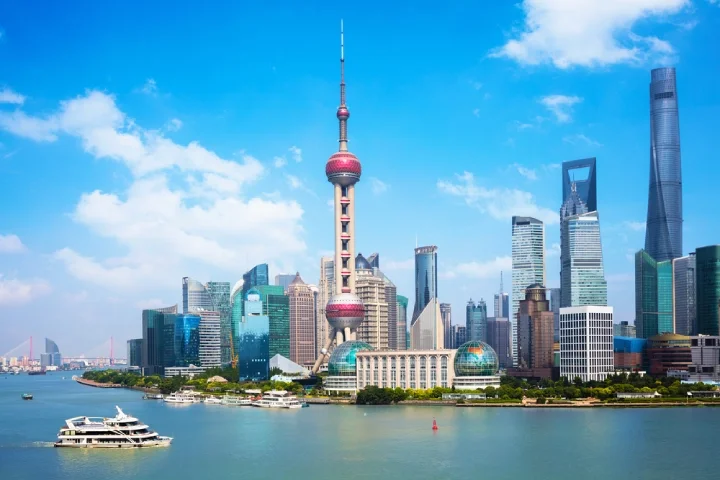 The financial capital of China, Shanghai, is in ninth position among the richest cities in the world. It is home to 127,200 millionaires, 332 centi-millionaires and 40 billionaires. 
After the NYSE and Nasdaq, the Shanghai Stock Exchange is the third-largest market in the world by market capitalisation, which generates a large fortune in the city. 
Shanghai is a major commercial and industrial centre, and it also has one of the world's largest seaports, which manages and handles over 500 million tonnes of cargo yearly. 
With trade, finance and shipping being the three main industries in Shanghai, one of the most influential residents is Colin Zheng Huang, who is the chairman of the e-commerce company PDD Holdings, and whose fortune stands at around $24 billion.
Total number of HNWIs: 127,572
Sydney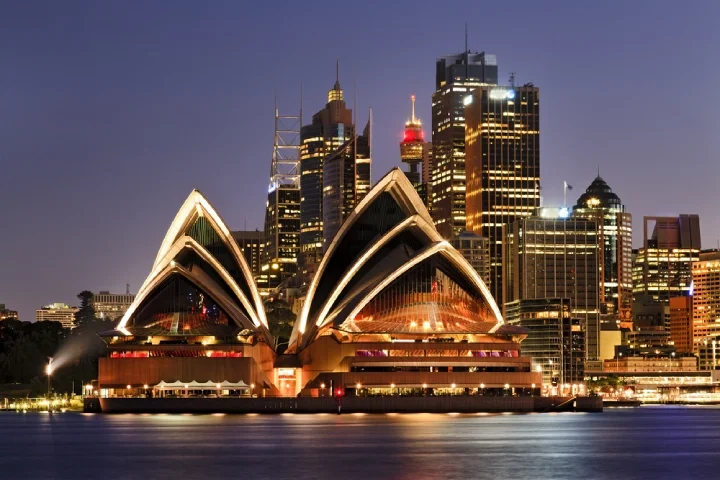 Tenth place Sydney counts 126,900 millionaires, 184 centi-millionaires and 15 billionaires among its residents, with many of them inhabiting exclusive suburbs including Bellevue Hill, Darling Point, Mosman and Vaucluse. However, the true billionaires' row in Sydney is Wolseley Road in Point Piper, which set a new house price record of $130 million in 2022.
According to Henley & Partners, Sydney has experienced significant growth in wealth over the past two decades and today steals the spot as one of the richest cities in the Asia Pacific region.
The wealth of Australia's UHNW individuals exceeds $863 billion, according to Knight Frank, and is expected to surpass $1.1 trillion by 2026.
Writing in the property firm's wealth report on Australia last year, Michelle Ciesielski, Head of Residential Research, says: 'Sydney leads the nation with the highest concentration at 25 per cent in 2021, with 5,244 UHNWIs living in the city.'
Sydney resident Harry Triguboff, a real estate magnate worth almost $14 billion is one of the richest people in Australia, while Mike Cannon-Brookes, founder of Sydney-based software firm Atlassian is worth around $10 billion.
Total number of HNWIs: 127,099