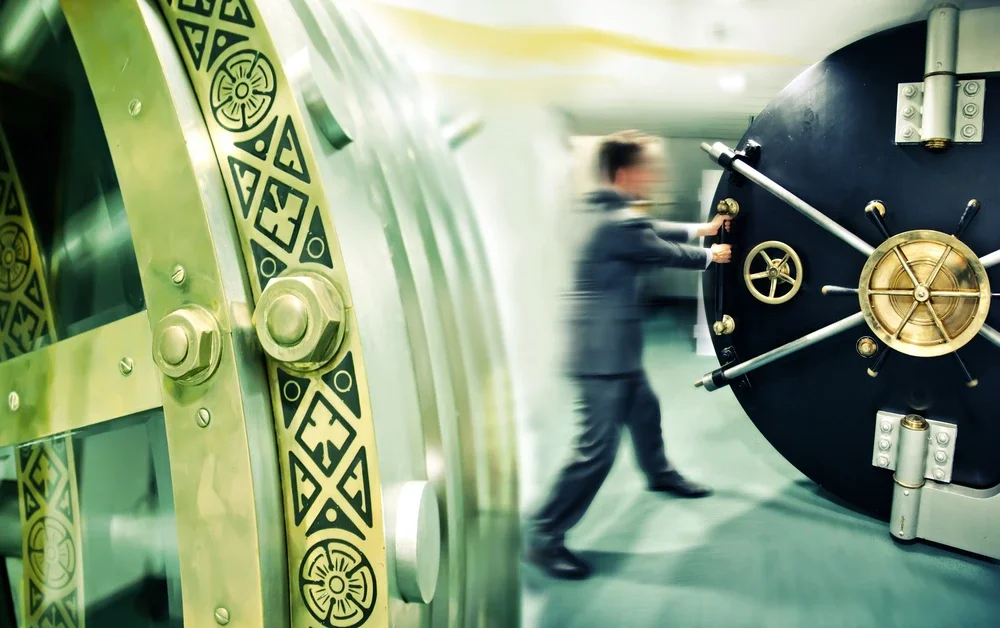 The UK may be a global leader in private banking, but recently the sector has been forced to adapt its traditional methods to the modern world. 
An early client at C Hoare & Co, founded in 1672, was the diarist Samuel Pepys. Fast forward to this century and this rarefied world has featured in an episode of Made in Chelsea. 
Even the Queen's bank, Coutts & Co, now has a podcast. 
However, in the face of service-led technological challenges, transitioning to digital platforms and embracing open architecture models has not been all plain sailing for banks that pride themselves on a personal relationship with clients, at odds with their high street rivals. 
[See also: Dubai swoops for London hedge fund traders]
Luxury and discretion
London's exclusive private banks inhabit a mysterious world that conjures up thoughts of oak-panelled rooms and armoured safes filled with treasures stashed in vaults deep underground. 
Headquarters tend to be located in exclusive corners of Mayfair or the City, anonymous except for the thick brass plaques outside. 
On the inside, these institutions can resemble private members clubs rather than banks — part of the appeal for HNWIs looking for a discreet and comfortable experience. 
But is that still the reality for these rarefied institutions, some of which have been serving the same families for centuries, but are now trying to modernise and target new clients? 
'Absolutely,' says one insider with decades of private banking experience. 
'Much as they try and move with the times, their traditions are strong and some of their clients have been with them for generations.
'They are all battling the same question: to what extent do we move on from the traditions and old ways of doing things, to reach out to entrepreneurs and professionals,' the insider says. 
What are the advantages of private banking? Here are five of the most historic private banks, all of which were shortlisted for UK private bank of the year at the Spear's Wealth Management Awards in November. 
[See also: Stonehage Fleming on 150 years of managing wealth]
C Hoare & Co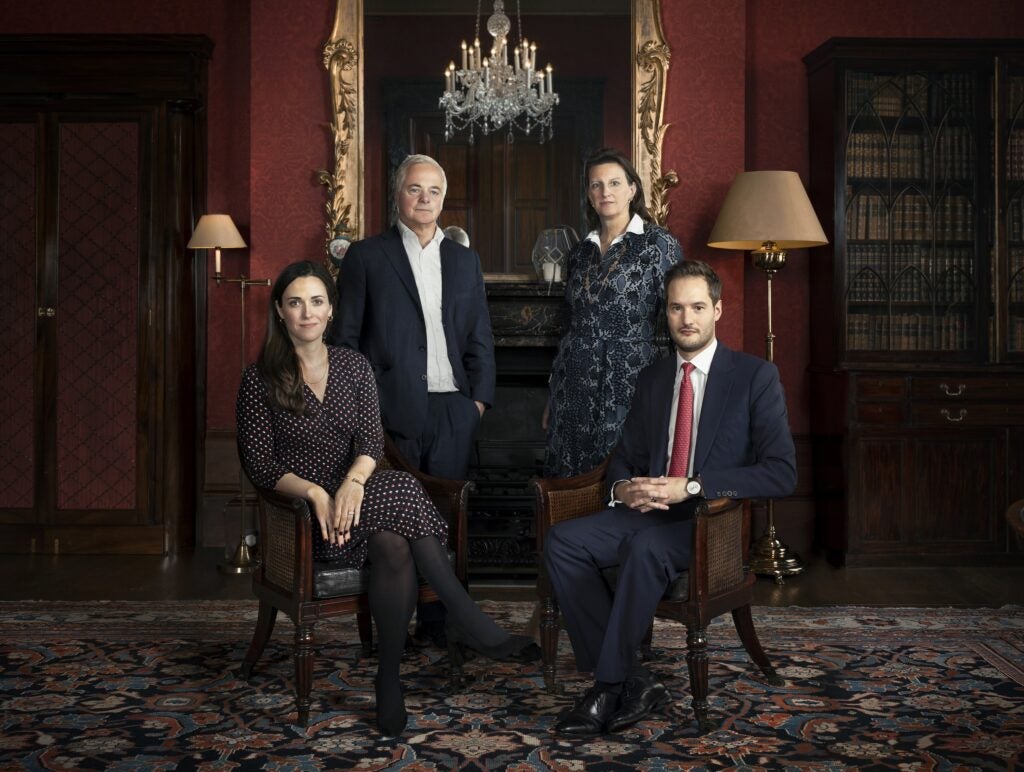 History
Older even that the Bank of England (founded in 1694, a laggard by comparison), the 351-year history of C Hoare & Co makes it the UK's oldest privately-owned bank — and the oldest family-owned bank in the world. The twelfth generation of the family is now running the business, which has served Pepys, John Dryden, Jane Austen and Lord Byron over the years. 
Services:
Offers a range of services to personal and business account holders, from mortgages to philanthropy advice. Its Master Charitable Trust provides a tax-efficient way to organise charitable giving. 
Privileges/perks
A museum within its HQ contains artefacts including a letter written by Captain FitzRoy, nineteenth-century lottery tickets and an original 'golden bottle,' used as a marker in the days before street numbers by founder Richard Hoare. 
Why use them
Blood may be thicker than water, but ability is more important in this family business, partner and director Alexander Hoare told Spear's last year. 
'You don't want people who'll just treat it as a nice sinecure,' he says. 'You want people who'll own it. I am looking for people that are quite capable enough to have good careers anywhere, not people who have got the right gene pool.' 
Coutts & Co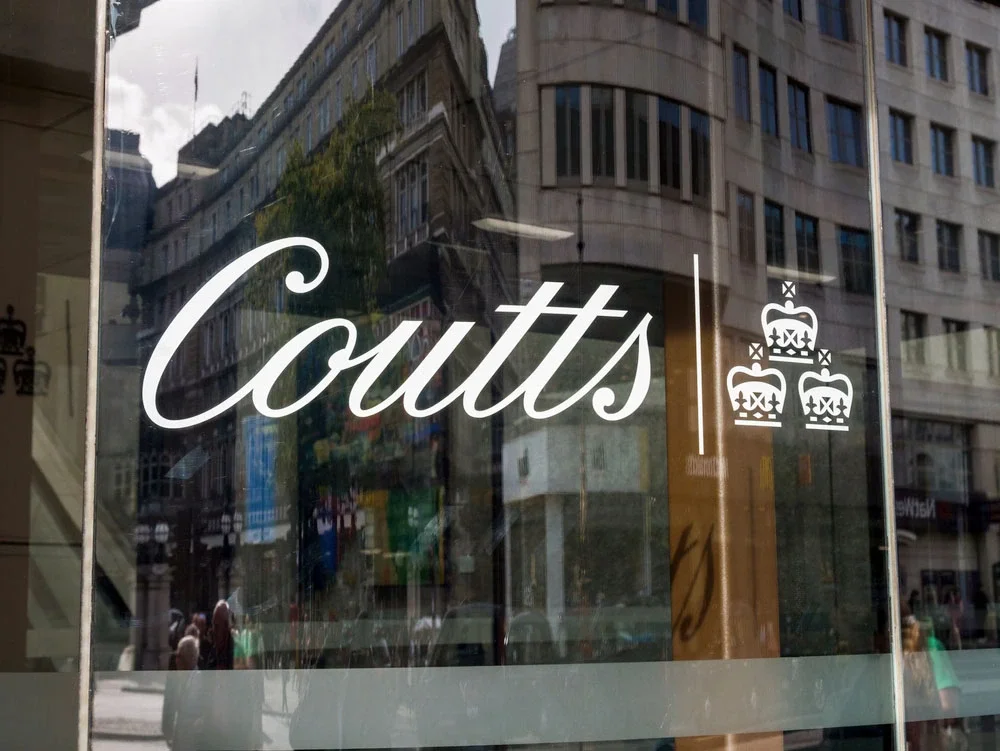 History
Founded in 1692, Coutts is perhaps the best known of the old guard. And for very good reason: it was used by the Queen until her death in September. It has long links with the royal family and served Queen Anne in the eighteenth century. 
Services
The Queen's Bank has a gilded history and reputation that belies its status today as a separate unit of Natwest Group. It offers private banking and wealth management services for high net worth individuals and their families. Entrepreneurs are a key target market on its website. 
Privileges/perks
Coutts has a dedicated entrepreneur service, providing capital and connections to start-ups and described as 'the first offering of its kind by a bank in the UK.'  The Coutts Investment Club also introduces UHNWs hunting investment opportunities to new private companies. 
Why use them
Customers with a sweet tooth may find it appealing that Coutts has a working garden on the roof of its Strand HQ featuring bees which make its 'Three Crowns' honey, so-named for its distinctive logo. 
Arbuthnot Latham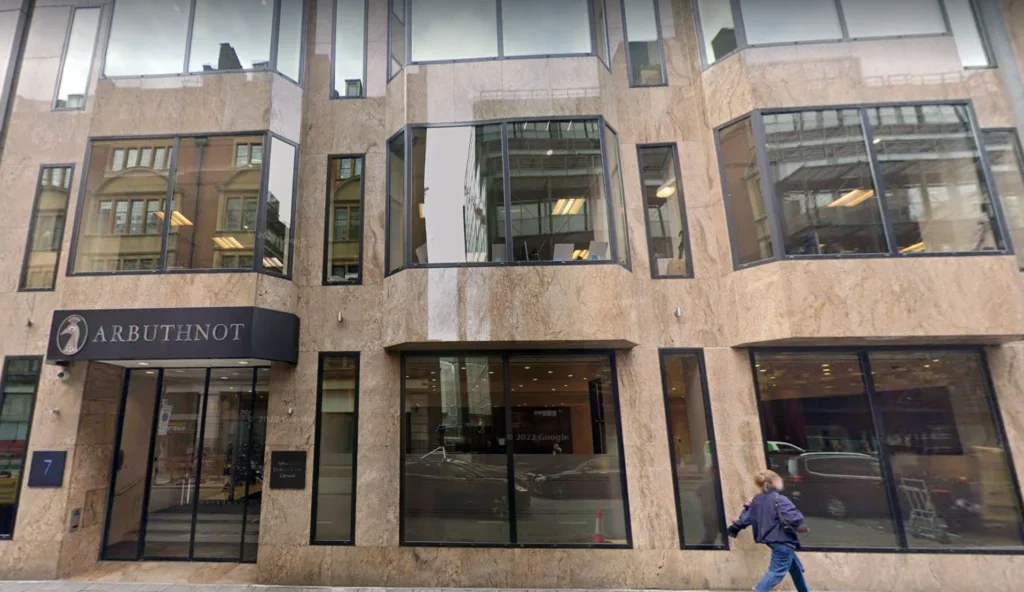 History
Founded 190 years ago as a merchant bank, Arbuthnot Latham has evolved to now provide private banking and commercial banking, as well as wealth management services. 
Services
Arbuthnot splits its private banking offering into three teams targeting entrepreneurs; executives and professionals; and sports, media and entertainment clients. Its commercial banking arm offers deposit accounts, loans and Treasury/FX services. 
Privileges/perks
Stability is now a prized asset in banking after March's ructions. In recent results, Arbuthnot reported a fourfold increase in pretax profits and said the bank's 'conservative' business model had been proven to work in 'circumstances such as those we have witnessed in the last few weeks.' 
Why use them
Arbuthnot has weathered much more than financial storms over the years — its City head office was destroyed by a bombing raid during the blitz. 
[See also: Why the ultra-rich are changing how they invest]
Weatherbys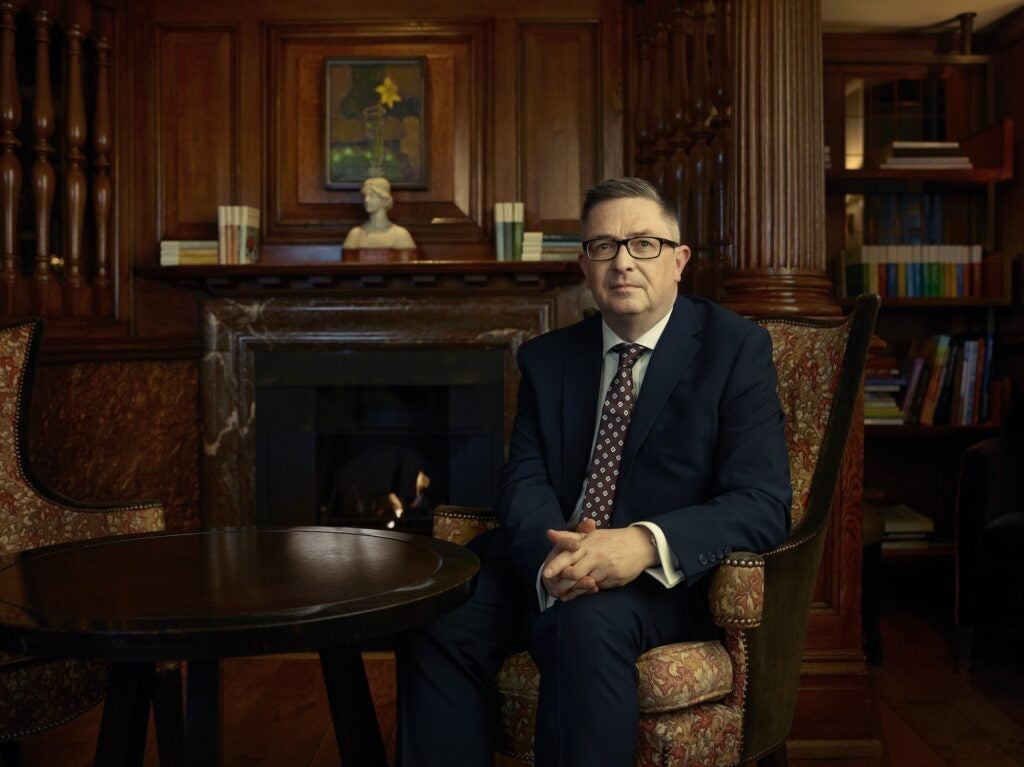 History
James Weatherby, a Northumbrian solicitor was appointed by the Jockey Club as secretary in 1770 and soon started publishing a racing calendar. More than two centuries on, the Weatherbys family business acquired a banking license in 1994. 
Services
Day-to-day banking, from current accounts to loans, bespoke deposit accounts, through to more complex offerings in tax, trusts and estate planning. 
Privileges/perks
Recent client events have included clay pigeon shooting in partnership with Holland & Holland, an evening at Boodles and a day at the Hundred Hills vineyard in Oxfordshire. 
Why use them
Its racing heritage makes it a must for wealthy lovers of the horses… though if you are actually in the business you can use Weatherbys Racing Bank, based in Wellingborough, for racehorse owners and bloodstock industry professionals. 
Hampden & Co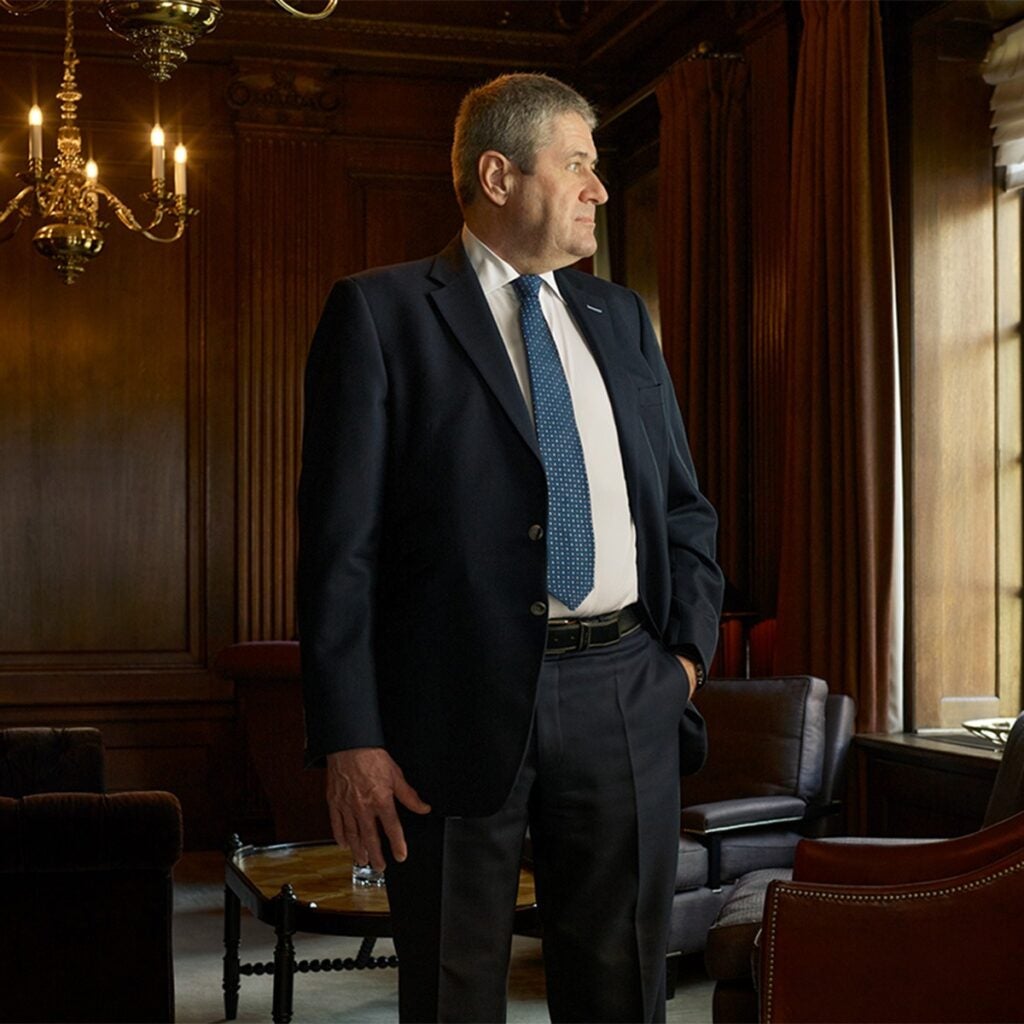 History
Named after John Hampden, a seventeenth century rebel against Charles I, this London and Edinburgh-based bank dates its foundation to… 2015. A fresh-faced newcomer to the private banking world, Hampden & Co was the first market entrant for more than 20 years. 
Services
Private banking. Specialists in complex lending. Hampden & Co's bankers and in-house credit professionals review every loan application on its own merits, rather than the 'codified, "tick-box" credit models used by most banks [which] often reject a loan application.' 
Privileges/perks
Like many banks, Hampden & Co has released podcasts, its latest being a five-part series named 'The Return Of The Woodland' and exploring the growing interest in large-scale tree-planting. 
Why use them
The company, which has just reported its first full-year profit, was named UK Private Bank of the Year at the Spear's Wealth Management Awards in November.