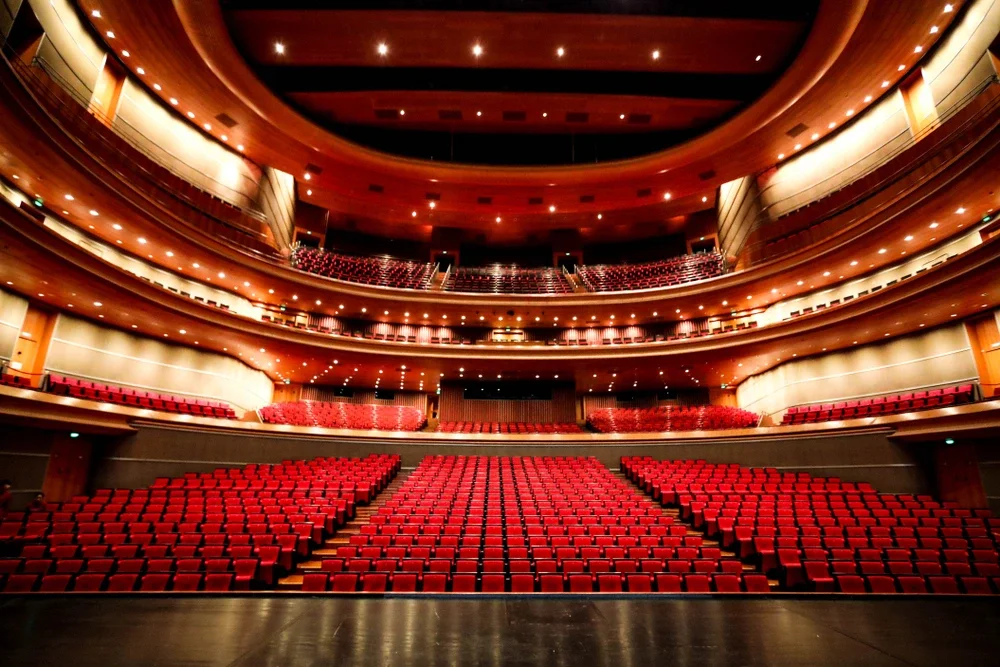 For those searching for creative and meaningful investments, theatre productions could be where the pleasure, if perhaps not the profit, lies
Show business is big business and despite the risks of a tragic ending to investments, putting money into theatre productions has become increasingly popular in recent years.
Whether it's theatre fans looking for an alternative asset class or risk-seeking financiers who want to expand their portfolios, investing in musicals, plays, operas or ballets can offer rewards beyond the financial.
The arts and culture industry is worth £10.8 billion a year to the UK economy and a whopping $876.7 billion in the US and nearly all producers – even big names on Broadway and the West End – require private investments to help raise the curtain.
Investing in theatre, aka the 'fun' part of a portfolio
As well as the potential for significant financial enrichment, putting money into theatre supports the arts and contributes to the cultural and economic landscape.
Those who strike it lucky with a show that turns out to be the next Phantom of the Opera can return many multiples of their invested capital.
But, as Head of Theatre Group at solicitors Harbottle and Lewis, Neil Adleman explains, there are other reasons people go into theatre investment.
'What I normally say to people, is that it fits in with what they might want to call the "fun" part of their portfolio,' he says.
'It's generally not something you might put alongside a serious funds and shares portfolio, on an equal footing, it's there because you want an investment that could make you a return, and actually has the potential to make you a very good return, but equally also has some collateral interest with it, some fun associated with that as well.'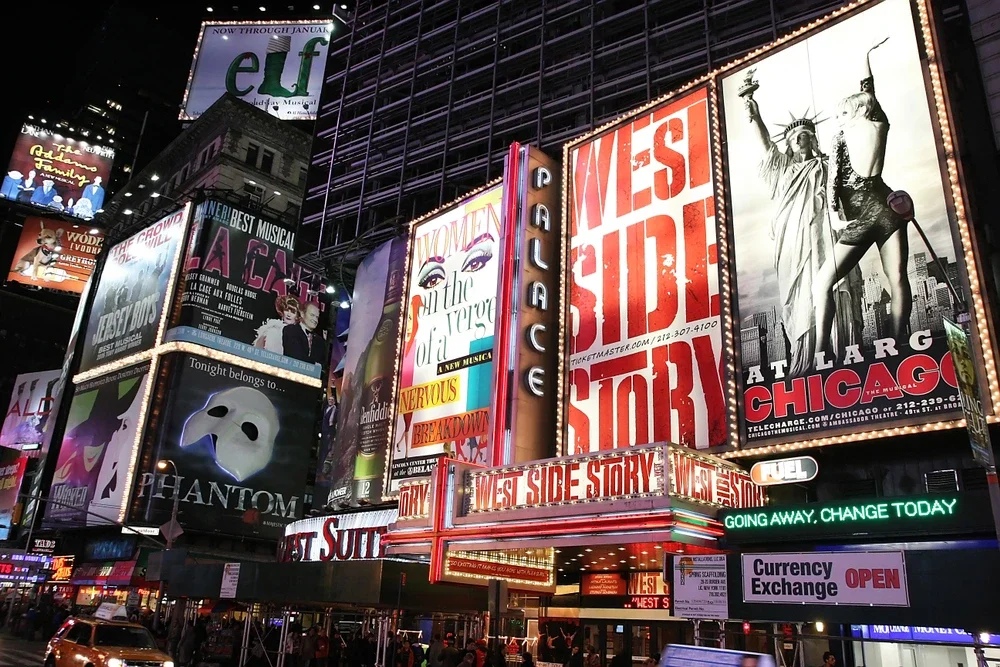 Mentor and entrepreneur Martin Sherwood says people who invest in productions – known as angels in the trade – are generally people who 'love the theatre, who go to the theatre all the time, and have a bit of money.
'They are happy to put a few thousand into a production knowing full well it is very risky and that they would probably lose the money, lose all their money, but, it was fun. And they would get invited to previews, first nights, meet the stars,' he says.
Theatre investment: high risk, rich rewards
Putting money into theatre productions is undoubtedly high risk. There have, of course, been some big winners in the West End and on Broadway but huge commercial hits are rare.
As Sherwood says: 'It's like going to the races and backing an outsider.'
Adleman agrees: 'It is a high-risk investment and there is a risk of the loss of the entire capital invested.'
It's hard to put an exact figure on the success rate, Sherwood says, but estimates it to be 'about one in 20, or one in 50'.
'Numbers are hard to come by, but anecdotally, somewhere in the region of about 30 per cent of productions will make a profit, so that leaves 70 per cent that will return somewhere between nought and 100 per cent of the capital and nothing more,' Adleman says.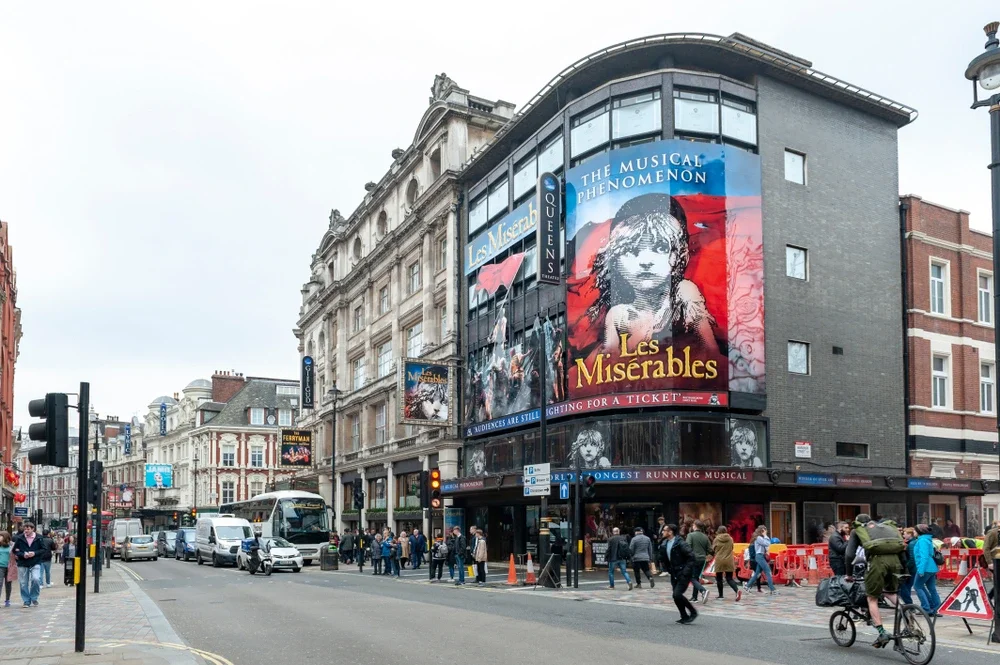 Boom productions, such as West End stalwarts Matilda and Les Misérables, have offered great returns to those who took the plunge, but in reality, the decision to invest in the theatre may come more from the heart than the head.
Returns can be unpredictable even on low budget productions.
But rewards do come.
Sherwood says: 'I had a friend who put £1,000 into Cats. I remember having dinner with him shortly after he'd done this and he said, "You know, I didn't really have the money but these friends, they lent heavily on me and I said, Okay, here's £1,000".
'The last time I saw him, I said, 'How is the Cats investment? And he said, "I think it's up to about 80 times the original investment now".'
Sherwood says that musicals are a safer investment bet, despite their high overheads, and that it is harder – but not impossible – to make money from a straight play.
How much do backers typically invest in theatre productions?
Investment will vary from producer to producer and from production to production, Ableman says.
'To give you a rough flavour, a West End play typically costs somewhere between about three-quarters of a million, a million pounds these days to produce. A West End musical is anywhere upwards from about £3 million up to £6-7 million.
'Certainly for plays, producers will sometimes take smaller investments, and you can see them sometimes go down to £20,000, that sort of amount.
'Clearly, if someone is looking to raise four or five million, they're not going to be wanting to talk to people who are putting in much less than £100,000 or multiples of that.'
A spectacular, indeed 👏

Who is joining the Jellicles on the International Tour? Drop the city you'll be seeing the show in below 👇#catsinttour #catsmusical #musicaltheatre pic.twitter.com/GiXShD0Lfn

— Cats the Musical (@CatsMusical) August 13, 2022
Investment is offered in units, which is a percentage of the budget. For example, if the production cost £300,000 and units were offered at £5,000 each, 60 units would be available, according to Theatre Angels, a company that connects investors with producers.
There is no limit on how many units – which are offered on a first come first serve basis – can be bought.
It's also possible to invest at different stages of a production. Les Misérables, for example, which Sherwood says was not expected to be the wild success it became, was funded from its early days through to its North American tour and beyond.
'By and large people made a lot of money out of Les Mis.'
Where to start with theatre investment
Regulatory constraints mean theatre investment is not normally publicly promoted by producers, Adleman explains.
'It does tend to be a word of mouth thing,' he says.
'There are a few IFAs who have contacts in the theatre investment world, a few accountants, people like that. But a lot of it is about word of mouth introductions to producers who are looking to raise money.
'There really isn't much in the way of publicly available and accessible direct routes in.'
Producers, at whatever level, from pub theatres to Shaftesbury Avenue, rely on private investment.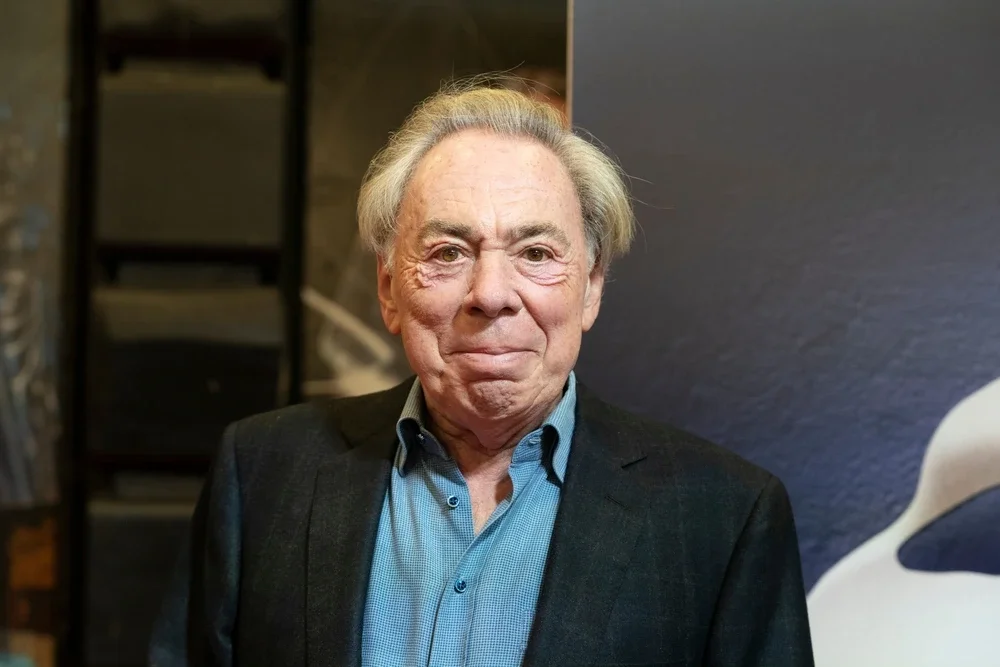 'For most producers, investors are the lifeblood of what they do,' says Adleman.
And while it is difficult to predict how successful a production will be, investors themselves can give producers an early indication as to whether it'll fly or flop, he says.
'They [investors] are the first test of a successful production, before it's on sale to the public. How enthusiastic are investors about it? Is it a production where they're oversubscribed and they have more people wanting to put money in than they can accommodate or are they struggling to raise the money.'
When will investors see a return?
One of the great advantages of investing in a theatrical production is the potential to see returns within months of the curtain going up.
'You get your money back pretty soon after the show opens if it's a success. It's not like an EIS investment that is illiquid and you can't exit it when you want to, and you have to hang in there until the business is bought out or wound up,' Sherwood says.
Those investing in a West End show could well see their capital repaid within six months to a year, with a musical it is likely to be longer. Once – and if – the production makes a profit, investors and producers split the profits equally.
Of course, there is a risk that financiers will lose all their investment and any profit if the show is not a success.
Those with a passion for the arts can help the show go on, but must be wary that the story may not end well.
Order your copy of The Spear's 500 2023 here.
More from Spear's