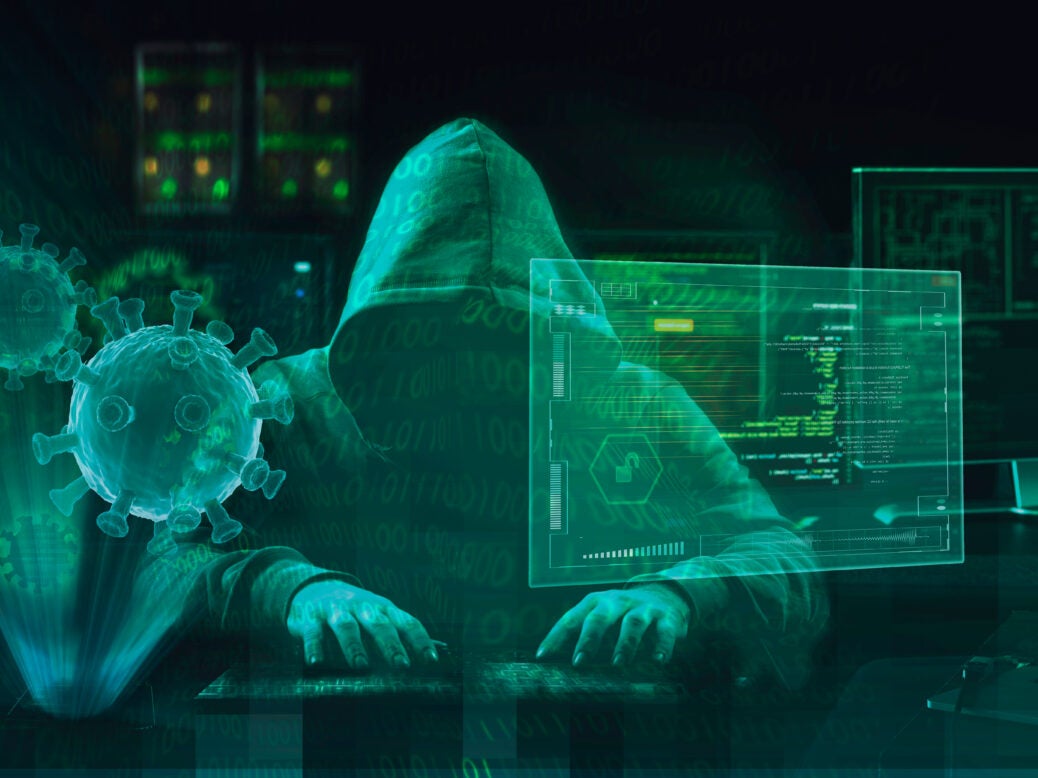 There are several tell-tale signs that might show that a financial adviser might be scamming you. Here's what you can do about it, writes Morag Ofili
Every once in a while, we hear a sensational story about a financial adviser who manages to swindle their wealthy and business-savvy clients out of thousands – if not millions – of pounds.
With facts worthy of fiction, many of us shake our heads in disbelief, certain that we would never fall for such a scheme. But if you don't truly know or understand where your money is going, you could be leaving yourself exposed.
There are a number of financial adviser scams. Examples include charging excessive commissions, financial mis-selling, fraud and systematic theft. Schemes can vary in length and complexity – often making it hard to know what is going on until it is too late.
Common tell-tale signs that your adviser could be dishonest include:
They won't commit things to writing.
They are uncommunicative.
They are hard to get hold or routinely cancel meetings.
They are slow to provide financial reporting and reporting is of a poor standard.
They make changes to your arrangements and investments which you only find out about after the fact.
It must be stressed that fraud by advisers is rare. However, with more trust comes greater responsibility which can be abused in the wrong hands. Helpfully, there are some checks and balances that can be introduced to ensure that you understand where your money is going.
By way of example, does your adviser have free reign to make decisions on your behalf? Whilst it is true to say that many families hire advisers so that they can delegate responsibility, this does not diminish your right to ask questions and seek information about your assets. If you cannot understand the financial information you are given or the decisions being made, this could be a bad sign. If, when you ask your adviser for clarity you are even more confused, you may have legitimate cause for concern.
Similarly, is your sign-off required before money can be moved?  It is important to ensure that there are proper procedures in place for withdrawals and transfers.
If you use a regulated financial adviser, you will have certain additional protections including the ability to complain if, as a result of your adviser's advice, you have lost out financially or if you have been mis-sold a financial product or package. Depending on the facts of your case, you may also be eligible for compensation for any loss or damage you have suffered.
For those who sadly find themselves the victims of such fraud, getting all of your money or assets back may prove difficult. However, the sooner you take action, the better you can protect yourself.
Many victims are too ashamed to report their naivety to the police. And those who do are often left disappointed when they are told that there isn't much that the police can do to either recover the assets or prosecute the individual involved.
Where criminal action is not possible or preferred, there are civil court orders that could assist with recovery:
Norwich Pharmacal Orders – which can be used to require a third party (such as a bank) to disclose information.
Freezing Orders – which, if granted mean that the person(s) subject to the order cannot trade in or dispose of the assets.
Search Orders – enabling a search of someone's home or business to secure evidence to assist in the recovery of assets.
Search orders and freezing orders are often referred to as the nuclear weapons of civil litigation. These draconian measures can give you a huge strategic advantage in any litigation and exert real-world pressure on the fraudster (which may motivate them to return some of their ill-gotten gains whilst there is still money to do so).
It is important to note that these orders are at their most effective when sought as soon as possible after discovery of a fraud. If too much time has passed, funds are likely to have been dissipated too widely to allow for effective recovery.
Fraud is at an all-time high. The Covid-19 pandemic has had an adverse effect on many people's finances as we live in a continued state of uncertainty and economic recovery is slow. It is important to be vigilant and ensure that you know how to pick the right advisers or take swift and effective action if you don't.
Morag Ofili is a qualified Barrister and Senior Associate at Harbottle & Lewis. She is a member of the Firm's Dispute Resolution Group, with a Private Capital practice.
Image: ozrimoz/Shutterstock
More From Spear's
The best security, intelligence & investigations advisers for high-net-worth individuals
The HNW guide for dealing with blackmail
Opinion: In geopolitics and business, relationships matter at our peril