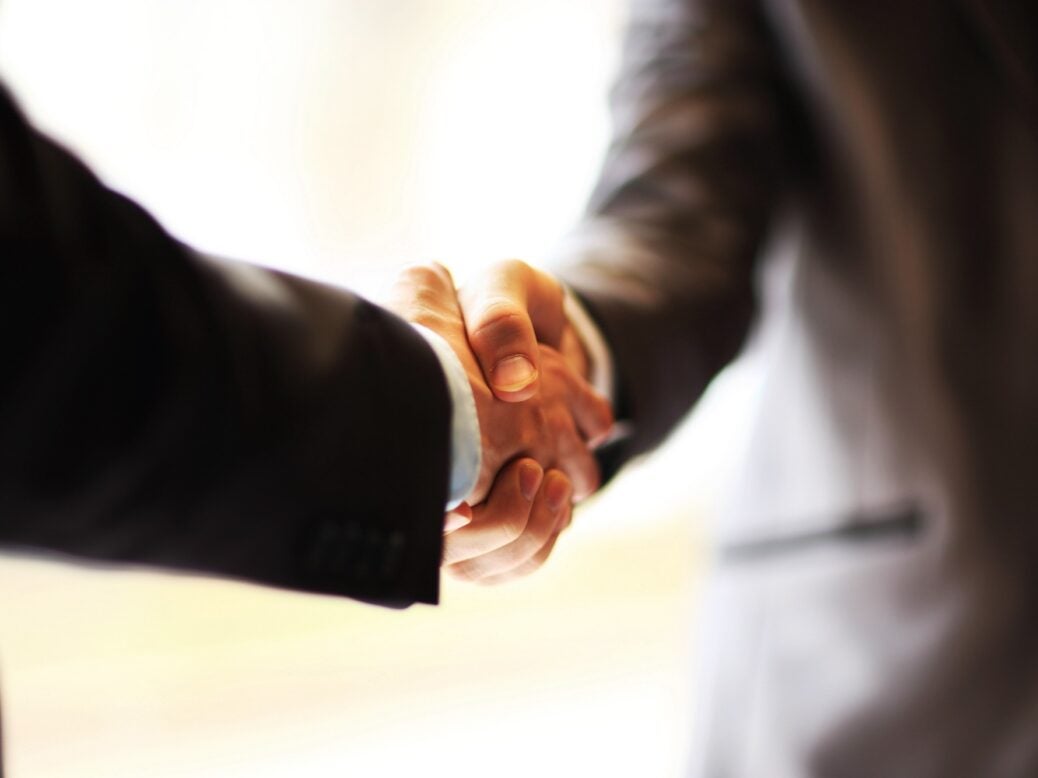 Private equity deals can bring riches, but also risk, says Elaine Aarons, partner in the employment law team at Withers. But, there are steps individuals can take to protect themselves.
I speak regularly both to founders who have received private equity backing and to senior management brought in to run private equity-backed businesses.
No two private equity deals are the same, of course, but a common theme is that these businesspeople are implicitly (and sometimes explicitly) encouraged to sign legal documents with little if any negotiation, on the basis that the agreements are 'standard'.
There is always the option of instructing independent lawyers, of course. But a heavy mark-up of the documents is treated as an unwelcome challenge to how things are normally done.
Founders don't get to the stage of attracting private equity backing without being savvy. And the senior managers who find themselves at the sharp end of such deals usually have huge experience gained in corporate roles. But when a fund shows serious interest, they often apply a great deal of pressure to keep things streamlined and in their favour. The individuals are made to feel that it would be unwelcome to analyse the terms of the agreement too closely. And why would they want to ruffle feathers with this great deal on the table?
Private equity backing can be just what a business needs to scale up and succeed. But a founder or senior executive's vision can also be clouded under pressure to sign up to the terms on offer. It's not unusual for senior people who have worked hard to build strong foundations for a business to be forced out and end up walking away with next to nothing – just because they have fallen foul of an innocuous-looking line in a contract.
Creating value is of course what private equity funds are best at. But the ways in which they shake up businesses are not always welcome. It can be disorientating – not to mention frustrating – for executives who suddenly find themselves sidelined, especially if the process also results in them missing out on the spoils of a turnaround.
The good news is that there are steps that individuals can take to protect themselves and their business – from the very outset. The tone of the initial discussions will themselves be a strong indicator of how the relationship is likely to evolve and may either put up a red flag or provide reassurances that the fund will be reasonable.
That is the time to secure changes to a contract, when the relationship is still in its formative state. There will be no second chance to negotiate at a later date.
Image: Shutterstock