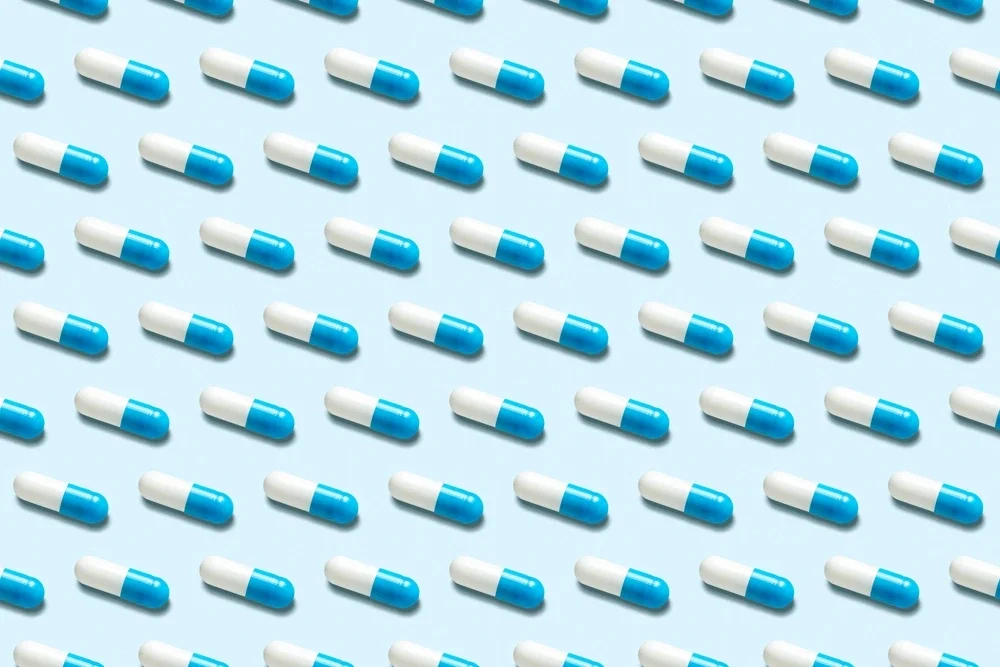 The Julius Baer family survey finds health is a key issue for UHNWs, says Guy Simonius, head of family office services at the private bank
According to the 2022 edition of the Julius Baer Family Barometer, a yearly survey that gathers the opinions of financial services experts who work with and advise wealthy clients and their families, the top three discussion topics for families were family wealth, family governance, and health.
Family wealth-related topics include succession planning, wealth structuring or responsible wealth management, focusing on topics such as sustainability. Within this category, we have seen attitudes evolve. The experts surveyed report that families are starting to take a more holistic approach towards sustainability. This in turn, reflects a growing trend for UHNW families to take a more purpose-driven approach to their actions overall.
Changing priorities
Family governance has again proved to be a top priority. We live in times of global change, which presents families with the opportunity for unprecedented wealth creation. But, if poorly managed, opportunities could become threats and families might have to overcome significant challenges to adapt to the growing complexity.
Families with robust governance and aligned values are more likely to successfully accommodate shifting priorities and opinions between individuals, especially across generations. Governance itself provides the framework that allows values to be translated into tangible actions. Families lacking clear management structures may fall behind but the experts consulted see a formal governing body in only about one in 10 families.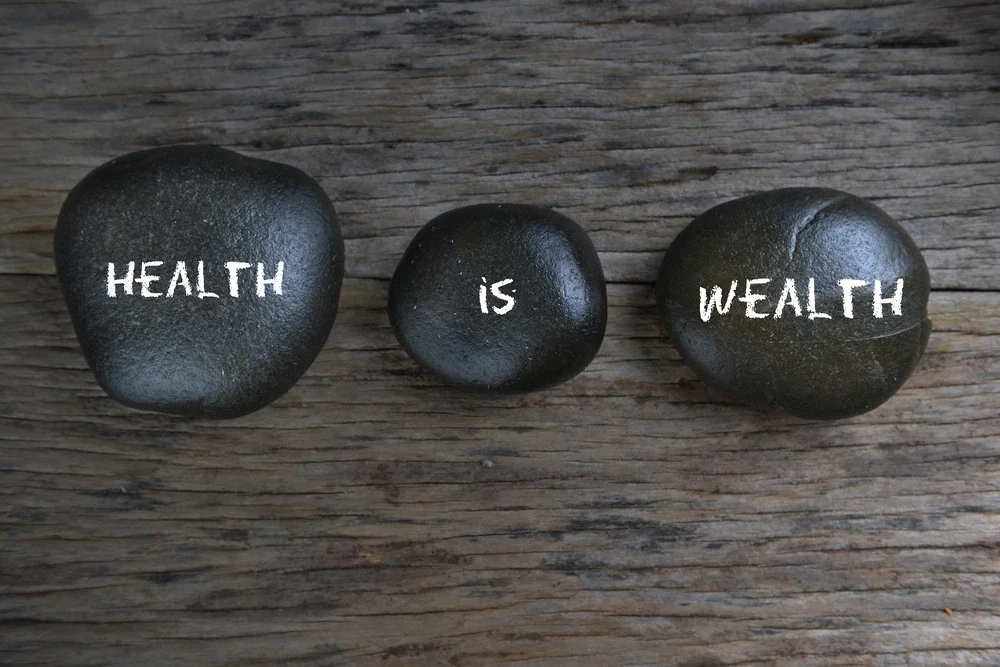 Health comes first
Health replaced regulation as a top-three priority last year after the pandemic caused families to focus on having access to jurisdictions with robust healthcare systems. This year's survey suggests that health remains a top priority. And the trend is set to continue. This adds to the complex environment global families are facing and makes the coordination of healthcare needs critical.
Experts consulted for this year's report suggest that the need for cross-border planning extends into every aspect of family life. Roughly one-in-two UHNW families have relations and/or physical assets on three continents or more.
Regarding investment, geopolitical turmoil provides a stark reminder of the risk of geographic concentration. It seems financial markets may no longer be immune to geopolitical affairs. For families with interests on multiple continents, this can have consequences far beyond the outright loss of local assets or investments.
Yet we believe that, if managed proactively and with the right people on board, families can not only navigate increasing complexity, but use the opportunity to grow stronger than before and future-proof their values and wealth.
Image: Shutterstock
Order your copy of The Spear's 500 2023 here.
More from Spear's:
Anthony Ritossa: Why a family office conman is still getting away with it