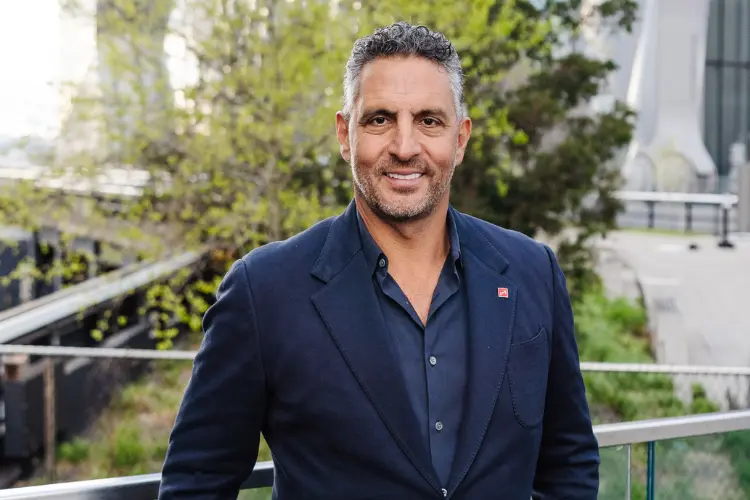 I started my firm, The Agency, in 2011, after a much-needed push. I'd been working at Hilton & Hyland for almost two decades and had become their number-one agent, responsible for 20 per cent of the brokerage's revenue.
I wanted to get some recognition and become a partner. That didn't work out, so I went and started my own company. A situation like that can be upsetting, but when I look back I think of it as the start of something great.
Rick [Hilton, who is married to Umansky's wife's sister and is the father of Paris and Nicky] and I have made amends and I hold no remorse or anger. In situations where I lose, I keep my head up and ensure that the next time I come up to bat, I hit the ball. And so, The Agency was born.
Starting a $45 billion business
My business partner, Billy Rose, and I started the company with $1 million. While it seems like a significant sum, our primary competitor, Compass, started with $1 billion.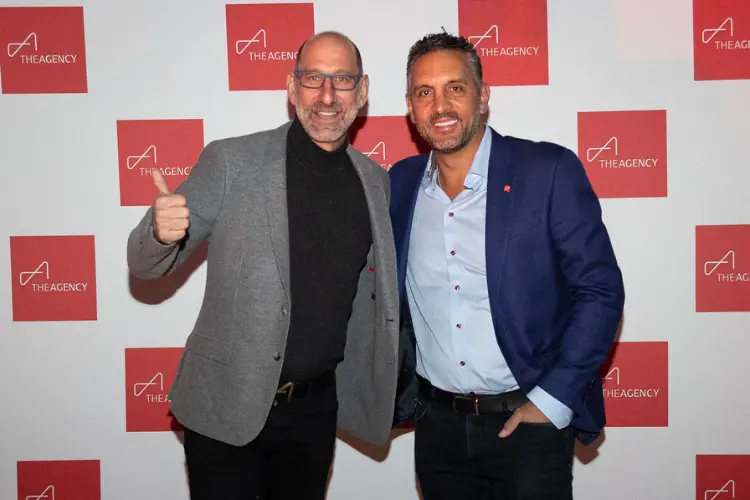 It was a gritty time, and between Billy and I we had to do every job. I was the valet for our agents and Billy cleaned the bathrooms. Any money we were making was put back into the business, and there were days where we didn't have enough money in the bank.
There were a lot of people who saw us as a threat and wanted us to fail. My focus was on outshining the negativity and taking the high road.
Market disruption and global expansion
Our service is now what we're renowned for among our A-list clients. Some of my favourites across my career include Lady Gaga, Michael Jordan, Prince and Michael Jackson. In this line of work, your clients become your friends.
Unlike commercial real estate, their concerns aren't their ROIs, NOIs, cap rates; it's about how they feel in a house. When you're selling them a home, they're bringing you into their world.
[See also: Sean Mulryan, the Irish developer reshaping London's skyline]
We're now a billion-dollar brokerage, but we still have work to do. I have my sights set on global expansion, which has already begun. The Agency has more than 80 offices across 10 countries and almost 2,000 agents. We're still a relatively new brand compared to the heavyweights who've been in the game for more than 100 years.
I have tremendous respect for these traditional brands, but there's an opportunity to create disruption. We're well placed to do this by virtue of our marketing, nimbleness and edginess.
The trials of succession planning
In order to compete both regionally and internationally, the company is constantly having to evolve while also cementing its longevity. There's a reason why I didn't name the company 'Umansky Rose' or 'Umansky & Umansky'.
Similar to the way Virgin was created by Richard Branson, I want the company to be able to survive without me and have its own alter ego. It's easy to build a business; it's difficult to create a brand.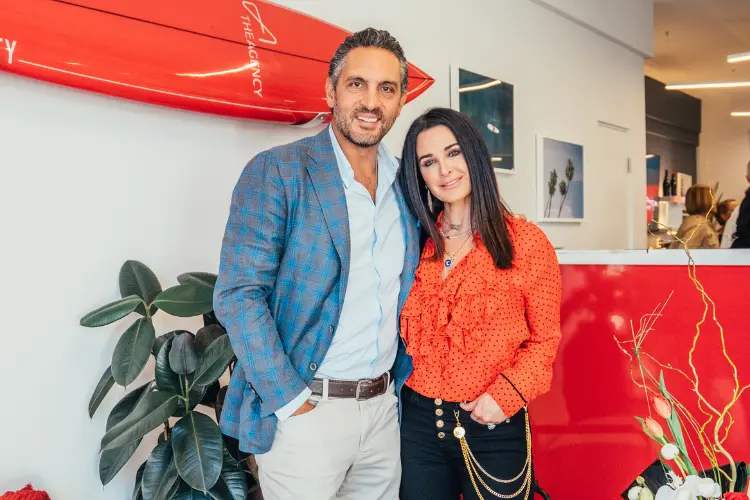 My daughters work for me at The Agency and we're filming season 2 of our Netflix show, Buying Beverly Hills. It's a blessing to work with them, but they won't be handed anything on a silver platter once I retire. Whoever wants to take over will have to find their driving force, fight for it and put the hard work and dedication behind it like I did.
My driving force has never been money. It's always been about winning the game. It just so happens that in this business, the trophy is money.
I'm not yet a billionaire, but I don't need to be when I'm passionate about my work. That's not to say I wouldn't mind a couple more hundred million dollars…