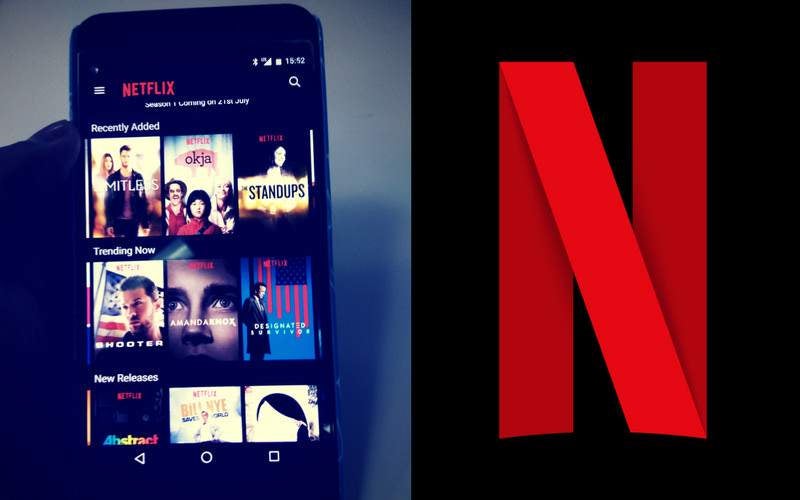 Netflix has raised $2 billion worth of debt to fund new, original content despite market volatility. Emelia Hamilton-Russell reports
Last week, Netflix posted a bumper earnings update. After a blip in the second quarter when the all-important monthly user growth appeared to slow, it roared back to life in its third quarter update.
This was reassuring to investors, who were concerned that Netflix was suffering a slow-down in its fast-paced growth. But their faith in the video-streaming was vindicated as their last quarterly earnings report showed that 7 million new subscribers signed up to the streaming service from July to September, a third more than Wall Street predicted. According to Reuters, RBC analyst Mark Mahaney said 'We don't believe in "open-ended growth stories". But, darn, (Netflix) is about as close to one as you can find in today's market.'
Now, Netflix has used the positive momentum to raise $2 billion worth of 10-year debt, about $1.2 billion of which is in Euros at 4.625 per cent and the rest in USD at 6.375 per cent. Locked in a content battle with deep-pocketed companies like Disney, HBO, Apple and Amazon, Netflix is making sure that it stays on top of the leader board when it comes to producing the best original movies and TV shows. It will use the debt to spend aggressively on new, original TV shows and movies – good news for those of us who like being spoilt for choice.
However, $2 billion is a huge amount of money to raise for a company which is free cash flow negative. Free cash flow can be thought of as a measure of how sustainable a business is: if it is positive, the business is generating cash and doesn't need to borrow money to survive. The reverse is true for negative flow. In January, Netflix guided to a massive minus $3 billion to minus $4 billion negative free cash flow for this year.
Could this indicate that recent predictions about the end of the record-breaking bull market are overblown? When buying the new Netflix debt, investors are betting that – despite central bank rate rises and the threat of trade wars – the demand to fund high-spending companies won't end any time soon.
For the moment, investors are still willing to pick up the tab for these high-flying, well-known companies and subsidise our global TV habit.  Perhaps there's life in the bull yet.
Photo credit: Cerillion @ Flickr
Emelia Hamilton-Russell writes for Spear's