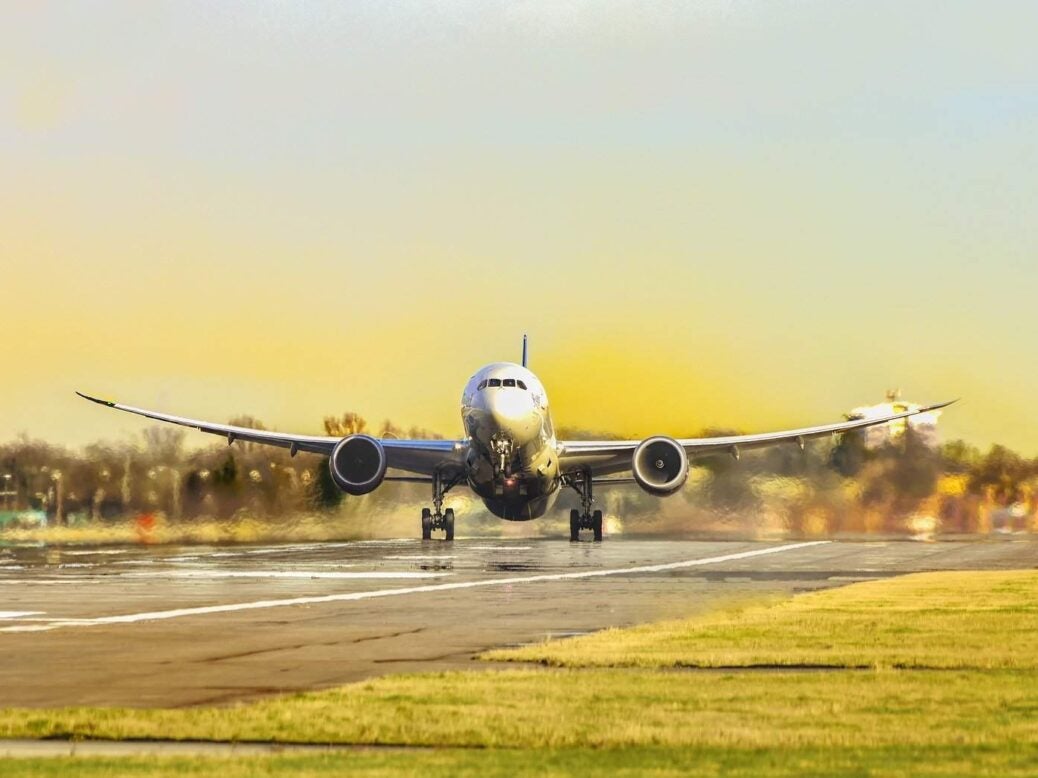 Richard Branson's plea for a government bailout has received hostile feedback – but does he 'deserve a hearing', asks Arun Kakar
Is Sir Richard Branson, the billionaire entrepreneur who owns Necker Island, at risk of being marooned?
The billionaire drew ire from across the political spectrum after publishing an open letter last week warning Virgin Atlantic employees that the airline faced collapse without government support. The government told Virgin to resubmit its bid for government aid after rejecting its first effort, and Delta airlines, which owns 41 per cent of the company, said it was unable to help.
Branson, whose net worth is estimated at around $4.2 billion, said in the letter that is offering his private Necker Island residence as collateral for a bailout. Meanwhile, a petition to strip Branson of his knighthood has reached 13,000 signatures.
Ryanair CEO Michael O'Leary was among those to pile onto Branson. 'He was looking for a state bailout for Flybe. Now he's looking for one for Virgin Atlantic. Why doesn't he put his hand in his own pocket?,' he asked.
The pressure on Branson was perhaps exacerbated by separate news this week that Denmark, Poland and other European countries said that they would bar firms registered in offshore tax havens from government coronavirus aid.
But this is a primarily symbolic move, according to James Quarmby, a partner at accountancy firm Stephenson Harwood.
'What the Danish government seems to forget when complaining about sending money to "a tax haven on the other side of the world" is that I would imagine 99.9 per cent of such offshore companies would never qualify for the Danish relief scheme in the first place, so it sounds like a bit of an empty gesture,' he tells Spear's. 'I would expect that only companies that employ Danish workers and have some kind of Danish taxable presence would in any event qualify.'
This might be the case, but what does the policy have to do with Branson?
Campaigners have pointed out that the Virgin Atlantic's Group's holding company is based in the British Virgin Islands, which does not levy corporation tax – a standing which could make the business ineligible for a government bailout if the UK adopted a Denmark-style pledge.
Such campaigners, claims Miles Dean, head of international tax at Andersen Tax, are 'myopic in their agenda-pushing'.
'The fact that a UK-headquartered airline has foreign shareholders should have no bearing on whether the company has a legitimate claim for a bailout,' he tells Spear's. 'The business is quite clearly headquartered in the UK and was, until the Covid crisis, reportedly on the way back into profit.'
The company, argues Dean, not only employs hundreds of UK staff, but also provides economic benefits, not least as a competitor to British Airways, changing the way that consumers fly for the better.
'Unlike many of the low-cost airlines that are so prevalent today, Virgin Atlantic sought to provide a superior service, from providing limos to shuttle you to and from the airport, to lounges that really were VIP,' he says, 'For these reasons alone, Virgin Atlantic deserves a hearing.'
There's not much point in Branson putting his Necker Island home up as collateral, argues Dean. After all, it's only worth between £25-50 million – a mere ten per cent or so of the value of the proposed bailout. 'Only a politician would be stupid enough to accept that deal,' he says.
Read more
A tax expert asks: Why did Harry and Meghan move to LA?
 A trust lawyer's tips for video conferencing
Divorcing or separating in 2020? Know your property rights
'I have seen a number of investors bail out now' – private client advisers react to Covid-19