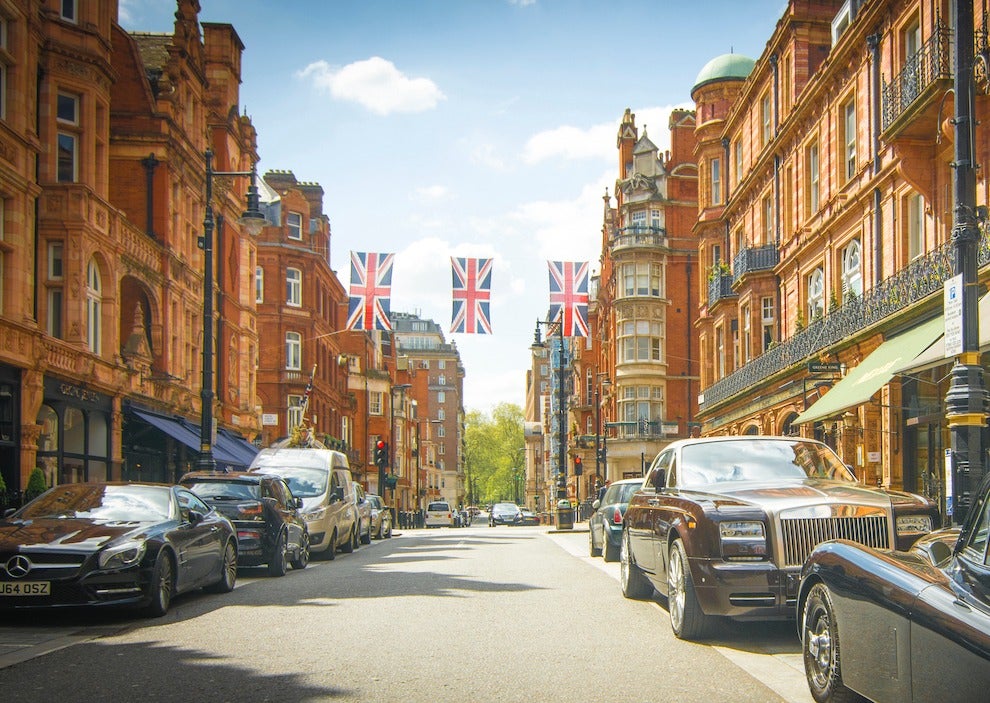 A confluence of geopolitical uncertainties, economic trends and social forces are placing Single Family Offices (SFOs) under increasing pressure, according to a new study by EY. 
The study, which was based on a survey of 250 SFOs across 12 countries, revealed that more than two thirds (67 per cent) of SFOs are significantly concerned by three or more regulatory issues. Much of this concern is being driven by the need to maintain a family's privacy while also remaining compliant in the face of new reporting requirements and demands for greater transparency.
'These issues all add pressure on SFOs as they strive to remain compliant,' says Steven Shultz, Global EY Private Tax Leader. 'And they come at a time when tax authorities are collecting and analysing data and proactively sharing that information multilaterally via automatic information exchange protocols.'
Another growing area of concern is cyber security. Despite the fact that almost three-quarters (74 per cent) of the SFOs surveyed said they had experienced a cybersecurity breach in recent years, 72 per cent said they didn't have any form of cyber incident plan and 61 per cent said they don't have processes to detect IT breaches.
Less than half (49 per cent) of respondents expressed confidence in their SFO's ability to identify risks, and almost a third (31 per cent) said risk management decisions were not being made at the highest level.
But there is commitment to transformation, especially technologically, with four out of five (81 per cent) of respondents saying they plan to invest in three or more digital technologies within the next two years.
Overall, many felt that the pandemic had caused increasing regulatory uncertainty, which SFOs will have to be highly adaptable if they are to overcome. Seventy-two per cent of respondents said they were concerned about the potential tax implications of remote work, particularly as so many UHNW family members travel frequently.
'The global tax landscape is transforming almost beyond recognition,' said Kate Barton, EY Global Vice Chair for Tax. 'Governments around the world are looking for new sources of revenue in the wake of the COVID-19 pandemic and other economic pressures. Beyond the huge implications emerging from global tax reform, SFOs must also watch tax authorities' increasing moves toward digitalisation, tax sustainability issues and the tax consequences of remote working.'
Almost two-thirds (64 per cent) of respondents said they were not confident that their tax operations were high-performing, with issues in their processes, people, technology, cost management and risk monitoring, leaving them vulnerable as global jurisdictions increasingly call for transparency.
'By their own admission, SFOs are not running their tax operations as efficiently as they might, they know there's more they can do to improve their technology and processes, and much more beyond,' Barton said. 'Added to that, growing requirements for transparency can be tough for SFOs that are also keen to protect privacy, but it is crucial that they find a way to adapt in order to meet their obligations and improve the way they operate.'
These concerns form part of an industry-wide and cultural call for stronger environmental, social and governance (ESG) criteria, which requires SFOs to expand their performance metrics beyond the financial into a broader definition of value, purpose and impact.
This is an area where SFOs admit they are falling short: while 83 per cent believe that tracking non-financial metrics matters, less than a third (30 per cent) says they are currently measuring non-financial performance in any significant way.
Respondents cite a variety of causes for this pressure to improve their non-financial performance, including consumer activism, the influence of Gen Z, competitors, and new regulations.
SFOs are actively working to meet this demand. 44 per cent of respondents say they now actively exclude investments that clash with their ethics and values. EY's study also highlighted that expanding beyond traditional financial measures can bring benefits: 58 per cent of SFOs who monitor non-financial metrics to a significant extent also perform above their expectations, much higher than those who don't measure non-financial metrics.
'This is a time of profound challenge and opportunity for the world's leading family offices and the families they support,' says Steven Shultz, EY Global Private Tax Leader. 'SFOs face a sobering mix of strategic, technological, regulatory and operational disruptions all amid unprecedented economic, social and geopolitical forces that are largely beyond their control. It is critical that their legacy is protected by supporting them to adapt to these trends.'