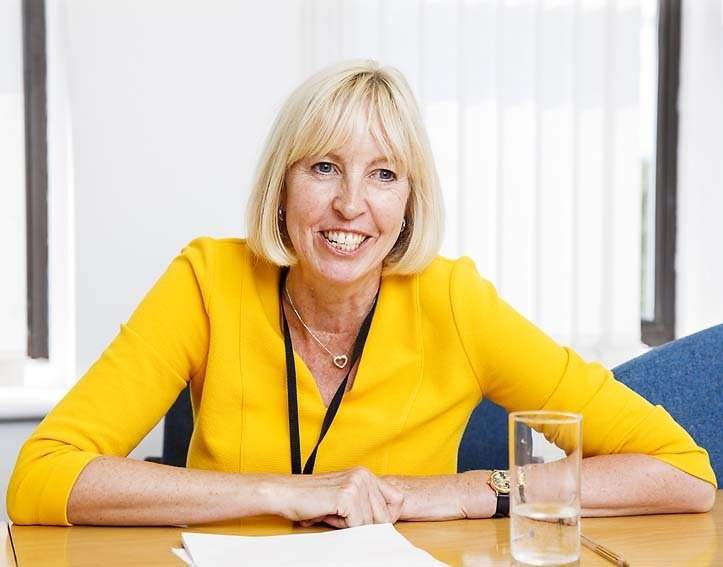 While adaptability and a constant eye on the future are vital, those firms who truly want to stand the test of time also need to consistently live their values, writes Sarah Henwood
When Nicholas Hooper set up as a scrivener and document drafter back in 1570, little could he have predicted that four centuries later the firm he founded would still be going from strength to strength. This July we celebrated our 450th anniversary, albeit in the midst of a worldwide pandemic.
As Benjamin Franklin once said, 'When you're finished changing, you're finished'.  We're very proud of our long history, but we recognise that we wouldn't be here today unless we were able to embrace change.
From leading the way as early adopters of technology in the 1970's and setting up a publishing arm producing the first set of legal precedents (which we later sold to Sweet & Maxwell), anticipating and responding to change is part of our DNA.
Survival of the most adaptable
As we start to navigate a 'new normal' with coronavirus continuing to impact on all aspects of life, this ability to adapt to change will be more important than ever. In a world of uncertainty, where the economic and political landscape is changing rapidly, our clients are increasingly facing a perfect storm of external challenges.
They need expert legal advice from a firm which has the experience, insight and gravitas that comes from a long history, combined with the ability to be agile in the face of change and continuously look to the future.
Knowing what to change and what to keep, when to diversify and when to specialise is also key. Having weathered several recessions in recent history, this is a lesson the firm has learnt well.
Planning ahead
No one knows what the future holds, which is why we aim to help our clients plan for every eventuality and protect what matters to them the most. Change is inevitable and it is the firms who understand this and are constantly looking ahead that will stand the test of time. Our expert lawyers help businesses and individuals to build the resilience to overcome whatever challenges they may face.
Against a backdrop where clients want near-instantaneous responses, but still need lawyers who can be measured, trusted advisers and where there seem to be new market entrants weekly it is perhaps more important than ever for law firms to really know their strengths and have a clear, actionable proposition.
For us, this means providing quality services without the London prices and continuing to develop long-standing client relationships. We have family clients that have been with us for four generations which is testament to the importance we place on understanding and responding to our clients changing needs.  It is not taken for granted though that the next generation will use the same advisers as last so being attuned to the changing needs of clients is key.
Staying true to core values
While adaptability and a constant eye on the future are vital, those firms who truly want to stand the test of time also need to consistently live their values. For us this is a continued commitment to the community we have been a central part of for the last 450 years and preserving the culture we have developed and that we are extremely proud of.
This is not something any firm can afford to pay lip service to. In a world of 'fake news' and 'influencers', clients and employees alike want authenticity. Understanding our clients' needs and keeping them at the heart of everything we do is vital to our success.  Our culture is all about putting people first, both our clients and our people.
As such, while we will continue to evolve and to embrace change, some things will stay the same. We will always place our clients and our people first and will remain committed to the communities we serve.
Sarah Henwood is CEO of Thomson Snell & Passmore LLP