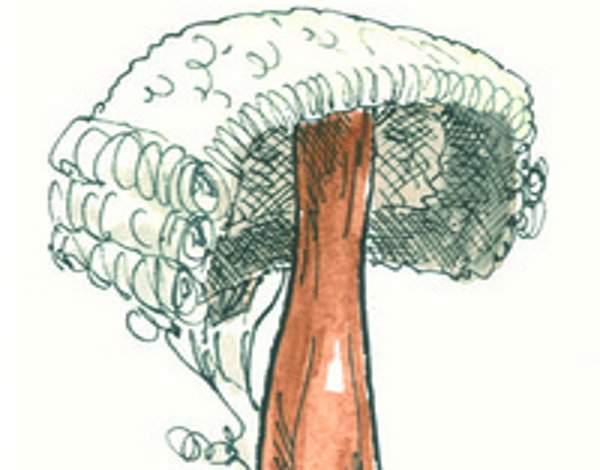 'You wanna be startin' somethin'?' is not just a question Michael Jackson asked in his hit single, but one his family may wish they had reflected further upon now that a Los Angeles court has dismissed their claims that concert promoter AEG Live was negligent over the superstar's death in 2009.
Indeed, it is understood that they have incurred eye-watering legal costs during the relatively short life of the case. Perhaps surprisingly (or perhaps not, given that they were hoping to claim up to $1.6 billion in damages if successful), the family are said to be considering an appeal which will no doubt mean millions more in legal fees.
Another high profile celebrity, Lord Sugar, has also been embroiled in a courtroom saga closer to home which began with an (unsuccessful) claim for constructive dismissal brought by former employee Stella English and concluded with an (again unsuccessful) application by Lord Sugar that Ms English (who allegedly now faces financial ruin) covers some of the legal costs incurred defending his position in the original claim.
The moral of both these stories has to be that litigation is a potentially expensive business and a decision to take something through the courts is never one to be taken lightly. This has never been more true than in recent years, as regulatory changes and economic and commercial pressures have brought the need for potential litigants to control costs and mitigate risk into sharper focus than ever before.
From a lawyer's perspective, this trend has necessitated an innovative and flexible approach to working with clients on alternative fee structures and funding models.  It has also seen the increasing relevance and popularity of third party funding as a mechanism for meeting litigation costs, something which advisers must now consider with their clients when planning the funding of litigation.
The concept of third party litigation funding is a simple one, namely that a third party (private or commercial) funder who has no direct interest in the legal claim in question funds all or part of the associated legal costs. If the case is won, the funder takes an agreed share of the proceeds of any claim. If it is lost, the funder loses its investment but the litigant walks away bearing none of the burden of the legal costs.
The share of the 'upside' can be freely negotiated between the funder and the litigant and usually consists of a percentage of the damages awarded or a multiple of the amount advanced by the funder or a combination of these options.
Traditionally, third party funding has been reserved for high value commercial cases and, interestingly, one of the longest running trials in the English courts of 2012/13 (Excalibur Ventures LLC v Texas Keystone & Ors) got off the ground thanks to third party litigation funding. The market is developing continuously, however, and there has been a notable increase in the number of private litigants embroiled in high value 'David v Goliath' family disputes or contentious trusts and probate claims who have looked to third party funders for assistance.
The availability of third party funding in certain cases does not of course change the aforementioned moral of the story – one must think long and hard before embarking upon potentially costly litigation in every case. It may, however, assist in levelling the playing field and enabling access to justice in some cases where this may not otherwise have been possible.
Lydia Essa works at private wealth law firm Maurice Turnor Gardner LLP