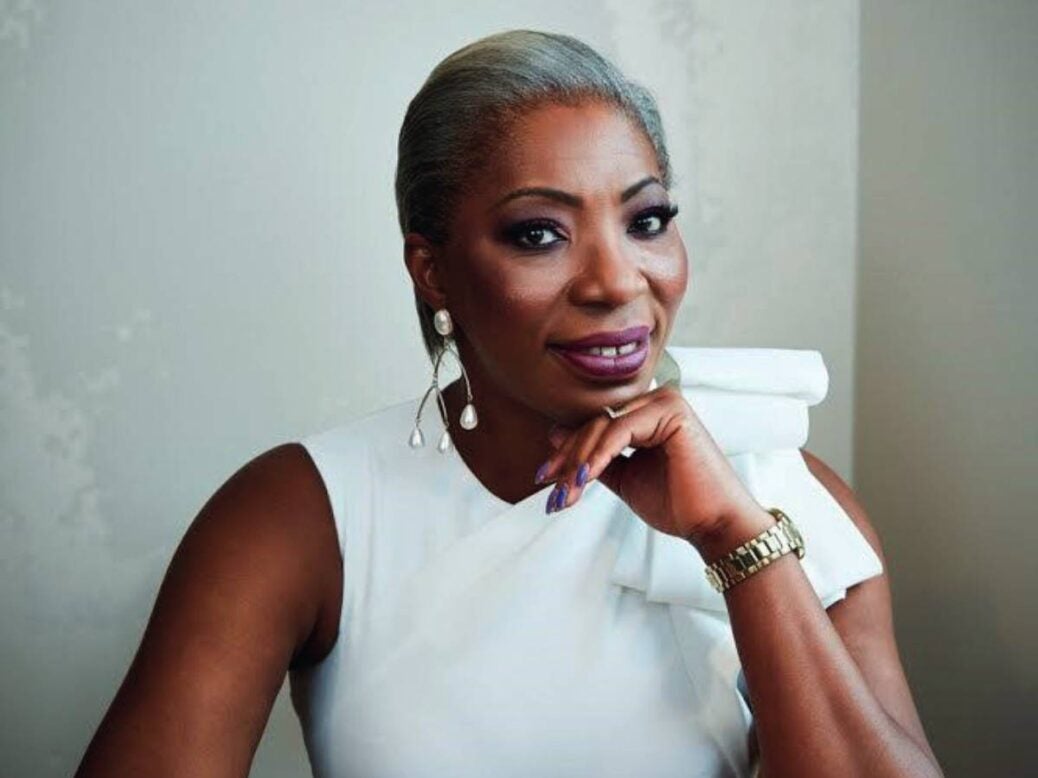 From a very young age I understood inequality. Being the privileged child of a diplomat, I understood that while some people had all the opportunities, others were at a disadvantage from birth.
When I was 14 I discovered that my best friend's brother in Nigeria had sickle cell anaemia, and that hit me because I'd never heard about that before. It had no cure, especially in the developing world, as there was very little investment in health.
[See also: The ex-lawyer helping billionaires shed their wealth]
I wanted to become a biochemist and study the science behind the disease and see if I could bring about change. After graduating I did an MBA at the University of Greenwich, which opened doors for me and led me to work at IBM as a systems analyst.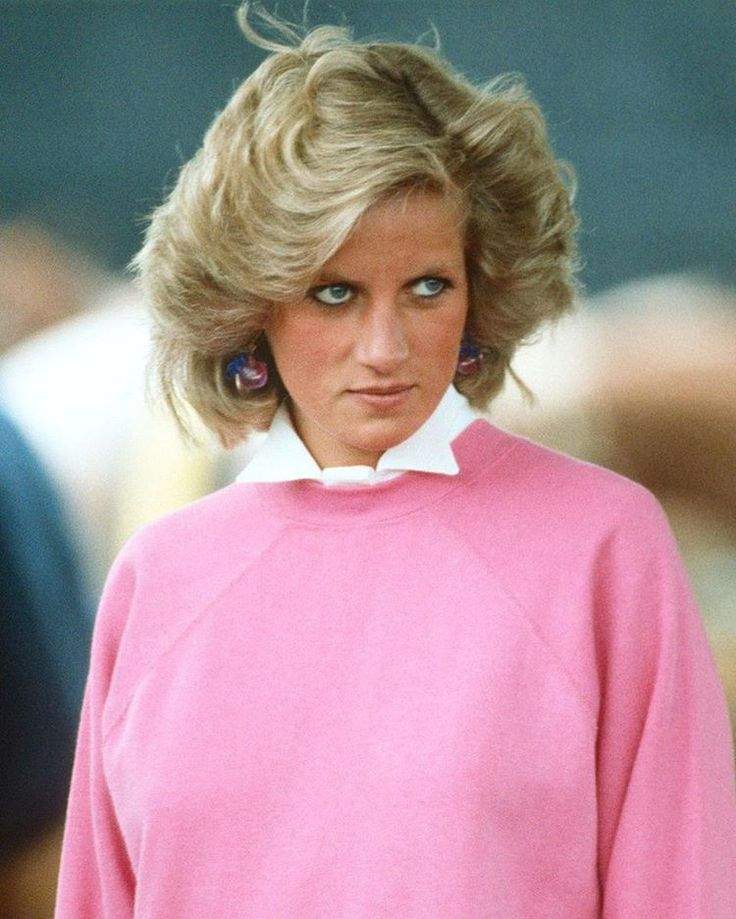 Tessy Ojo: 'I didn't feel like I had a purpose' in tech
In tech, I wasn't helping anybody. I didn't feel like I had a purpose. But in 2000, when I was on maternity leave after having my youngest daughter, I found a job advertisement that really called out to me. It was from the Diana Award, a youth charity, who wanted someone to help build up its internal tech systems – I was a systems analyst at IBM, so that was my exact expertise.
I thought I would spend the three months left of my maternity leave giving my heart and soul to this charity before going back to IBM, but I ended up staying. I later became deputy chief executive and director of operations.
[See also: Why secretive super-rich hold key to philanthropy's PR problem]
Becoming CEO
In 2011 the Diana Award's annual endowment from the Treasury was set to come to an end. My predecessor as CEO told me she planned to retire, so we were left with a choice: wind the charity down or become an organisation that raised its own funds. It was a fight-or-flight situation for us. I'd loved this charity from day one, so I agreed to become chief executive and set out to grow the organisation. We were a team of eight at that point; now we are a team of 60.
A legacy to Diana
We are a legacy to Princess Diana and we are supported by the Duke of Cambridge and the Duke of Sussex, as well as the office of the prime minister. Diana fundamentally believed that young people have the power to change the world for good, which is our founding mission. We look at young people between the ages of nine and 25, while the Prince's Trust looks at those who are 25 and above. That's an incredible synergy.
[See also: UK economy must rebalance or 'collapse', wealth adviser warns]
In 2013, King Charles III set up a volunteering charity for people aged 10-20 called Step Up 2 Serve. It was to help young people find out what they love doing and build up the soft skills needed for employment. It's about allowing people to take action in their community about something they care about. In 2021 I became co-chair of that organisation, which is now called the #iwill movement.
Tessy Ojo on inspiring future leaders
At the Diana Award we are raising a new band of leaders, young people who understand what it means to lead with compassion and empathy, but most importantly, to lead with integrity.
We are placing mentors in schools and making sure young people have access to opportunities, work experience and internships.
The problem usually isn't academic achievements. Young people are doing well academically, but that easily changes when it comes to employment. We are looking at what those barriers are. Our core focus is thinking: 'How can we really break them down?'