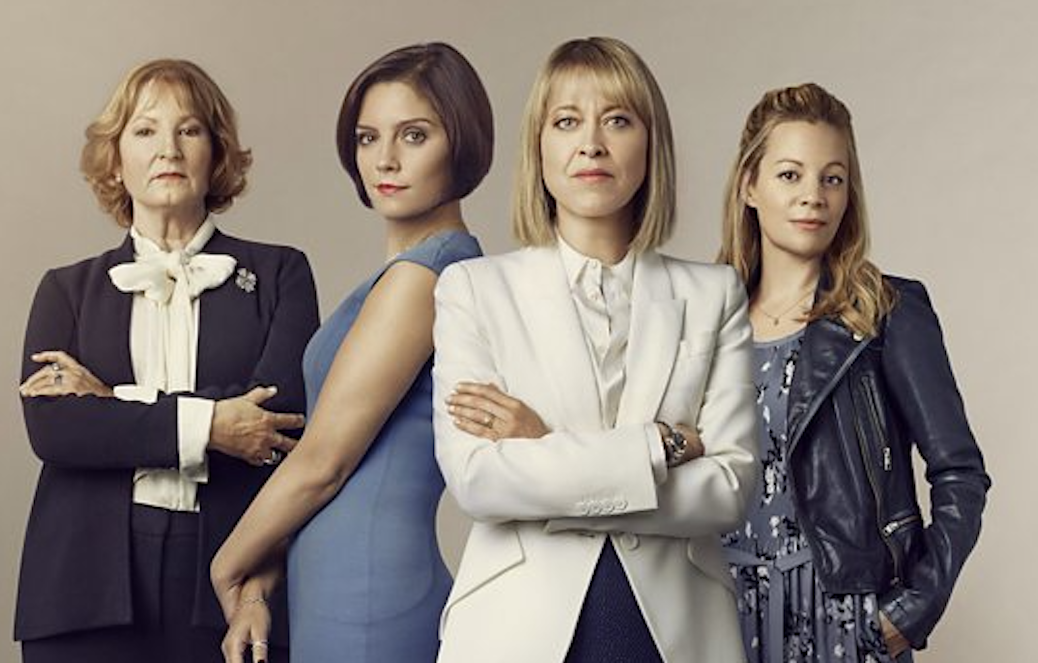 Last October, at a conference held at Nottingham's Crowne Plaza Hotel, the national chair of Resolution, a membership body for family law practitioners, announced that the organisation would mark its 40th anniversary in 2023 by unveiling a new blueprint for family justice.
Resolution has already made a significant impact on the practice of family law since its foundations were laid in 1982, when John Cornwell gathered 30 like-minded peers and founded the Solicitors Family Law Association, in order to make family law less contentious.
Today, the organisation – since renamed as Resolution – has 6,500 members, many of whom are included in the Spear's Family Law Index.
[See also: How to prepare for mediation]
It provides training to lawyers and other family law professionals (including finance professionals, therapists and mediators) in collaborative law and encourages members to adhere to its code of practice, which aims to make separation a more constructive process and includes the imperative to 'reduce or manage any conflict and confrontation'.
Last year the organisation was credited for the role it played in the introduction of 'no-fault divorce' in England and Wales. However, as Resolution prepares to celebrate its 40th anniversary, it faces criticism for not doing enough to prevent acrimonious divorces, or the practices that fuel them.
'Unnecessarily aggressive approach'
Several leading family lawyers have raised concerns about the way the organisation functions and the failure of its members to live up to its code of conduct.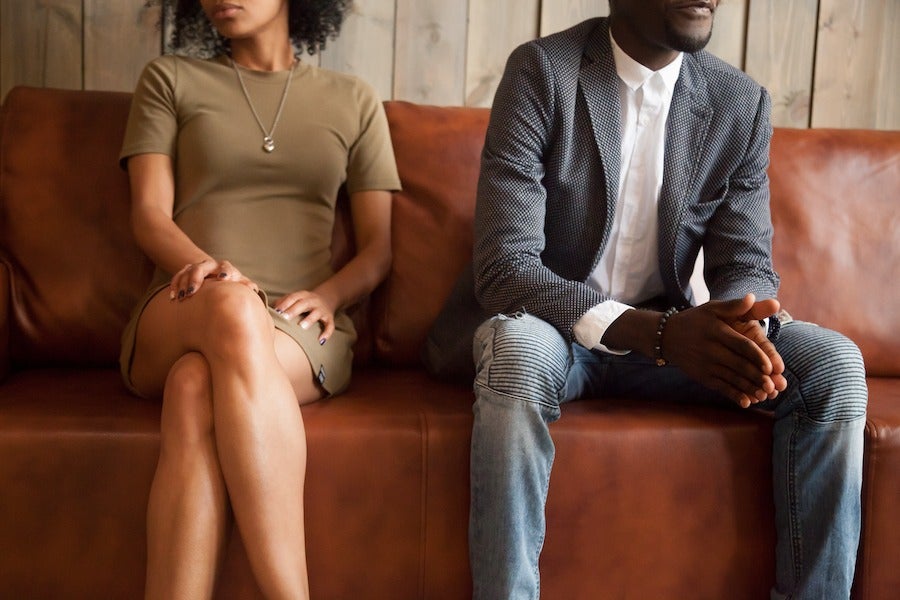 One senior family lawyer told Spear's that the 'unnecessarily aggressive approach taken by so many leading solicitors – who are all members of Resolution – completely belies Resolution's supposed ethos'. Responding to our 2023 Family Law Survey, they added that the organisation was 'wholly hypocritical and ineffective'.
[See also: How to prepare for mediation]
Another response to the survey acknowledged Resolution's honourable objectives but noted that 'there is limited scope to enforce the code of conduct' and 'many lawyers simply use Resolution membership as a marketing tool'.
Lidia Cantele, a partner at Harbottle & Lewis, told Spear's lawyers who are members of Resolution are often 'unnecessarily emotive', using 'aggressive language' in their letters. 'I think many members of Resolution have forgotten what the code says and the reasons why it is so important to strive to adhere to it,' Cantele said.
'It would do the industry good to stop and more regularly take stock of it, and to think more carefully before giving advice to a client or drafting and sending a letter. It is all too easy to stoke the fire rather than temper it, and many lawyers are guilty of this.'
Lawyers' egos 'getting in the way'
Cantele added that there are instances in her profession where 'lawyers' egos start getting in the way' of family disputes. One of the consequences of this can be that disputes are exacerbated and prolonged, which can increase costs for clients.
'It's out of control for the client,' said one family law practitioner who specialises in collaborative cases. They noted that top solicitors can charge £800 per hour, or even more.
Costs can climb quickly, as exemplified by the dispute between Russian businesswoman Alla Rakshina and her Greek husband, Lazaros Xanthopoulos.
The costs (all paid by Rakshina) reached approximately £9 million over a two-and-a- half-year battle, during which seven law firms were involved on the husband's side alone. The amounts spent were 'beyond any reasonable comprehension', said Judge Sir Jonathan Cohen in his judgment.
[See also: How to make divorce look good]
One alternative resolution expert, who chose to remain anonymous, said: 'The problem with Resolution is all the lawyers join Resolution and they carry on the same as they did before. When somebody says, "We're members of Resolution, therefore we deal with things in a particular way," I'm very cynical about it.'
The adviser also worries that bad behaviour in the space isn't punished. 'Nobody gets censured as far as I'm aware; nobody gets chucked out.'
Walking a tightrope between client and code
When Spear's put these criticisms to Juliet Harvey, who was chair of Resolution for three years until she stepped down in May, she acknowledged that the culture of aggressive letter-writing in family law was problematic, but maintained that 'the vast majority of Resolution members write very carefully constructive, calm, non-confrontational letters'.
Harvey, who is legal director in the family team at Birketts and remains on the Resolution board, added: 'Many members sort of run the tightrope of wanting to please their clients and waiting to write in the Resolution [approved] way.'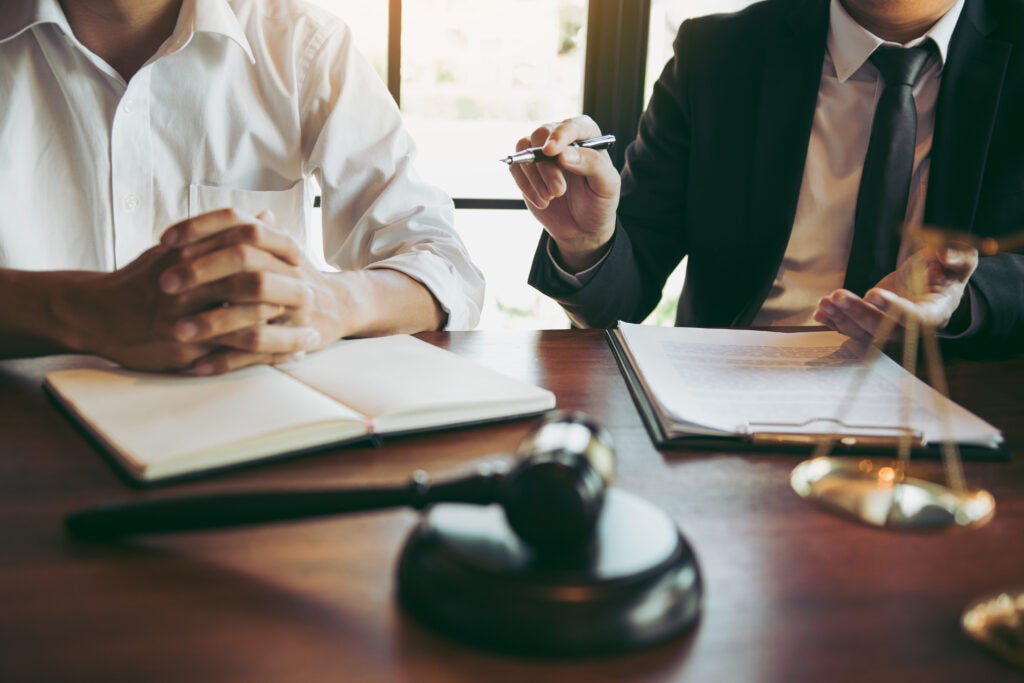 On the question of whether someone can be booted out of Resolution if they fail to adhere to its code of conduct, Harvey said that 'ultimately' its standards committee 'can suspend membership'. But in her three-year tenure as chair, this did not happen.
[See also: How will no-fault divorce affect high-net-worths?]
'There have been instances where a complaint has been made, and the member who has had the complaint lodged against them decided to leave Resolution of their own volition,' Harvey said, but she would not reveal the name of any lawyer who had done this, or even the firm they represent.
Overall, she claimed, there are 'very few complaints' and stressed that Resolution is not a regulatory body like the Solicitors Regulation Authority.
Recognition of cohabitee rights
Following the role it played in the advent of 'no-fault divorce', Resolution is now campaigning for 'the recognition of cohabitee rights following a relationship breakdown' and public funding for early legal advice for separating families. Harvey said Resolution members have given evidence at parliamentary select committees and one board member sits on the family procedure rule committee within the Ministry of Justice.
Resolution appears to be registered as the Solicitors Family Law Association at Companies House. It also has links to The John Cornwell Foundation, which is a registered charity. But little information about it is publicly accessible.
The 'who's who' page on its website is accessible only by members, and the code of practice is only partially viewable to non-members. The 'Guides to Good Practice' that members pledge to follow are also accessible only to members.
So long as this lack of transparency prevails, the organisation's critics are unlikely to soften their position.