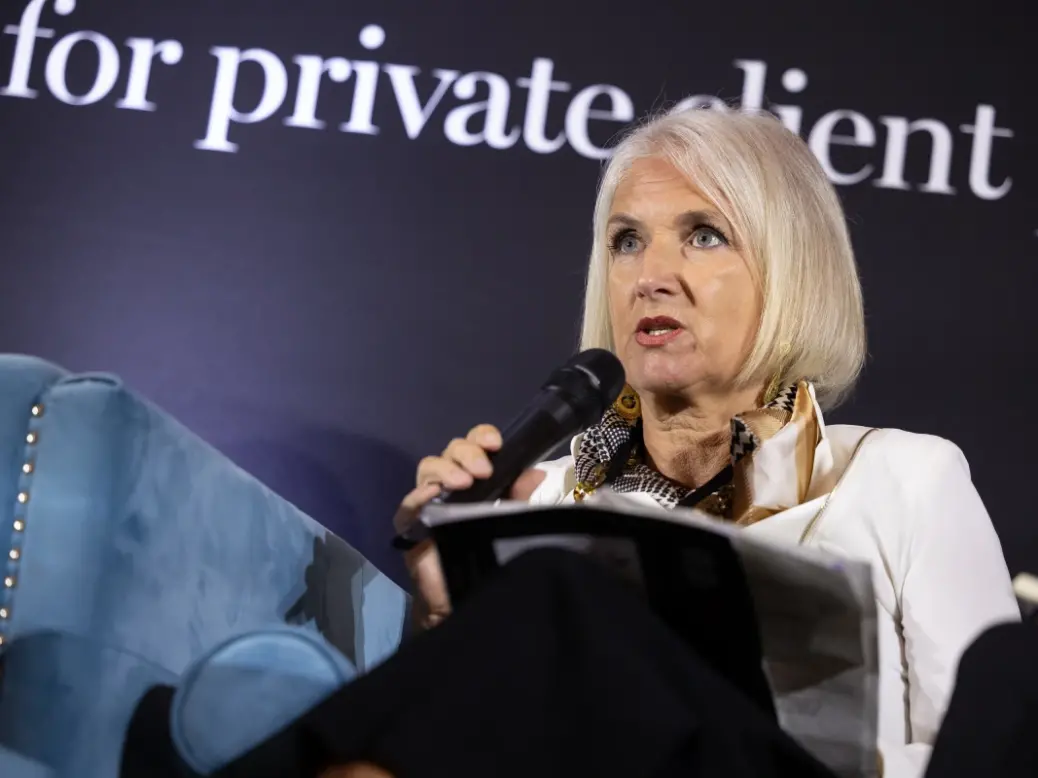 Philanthropy is 'poorly understood' and proving difficult to measure the world over because high-net-worths are unwilling to reveal details of their giving, according to philanthropic experts.
By not opening up about their giving, other wealthy figures cannot collaborate or learn to give effectively themselves, according to a panel discussion presented in association with the Charities Aid Foundation (CAF) at Spear's 500 Live.
Clare Woodcraft, who founded Cambridge University's Centre for Strategic Philanthropy, Mark Greer, CAF's managing director of giving and impact, PR guru Mark Borkowski and philanthropist Ajaz Ahmed, founder of Ajaz.org, spoke at the discussion Does philanthropy have a PR problem?
'If you're disclosing what you're doing so that others can learn from it, and you can encourage collaboration, it's a good thing. But this has been a real challenge,' Woodcraft told the audience.
'One of the biggest problems with philanthropy is we simply don't know enough about it. We don't have central repositories of data.' 
In its current incarnation, philanthropy is 'poorly understood, poorly regulated and poorly executed,' Woodcraft said.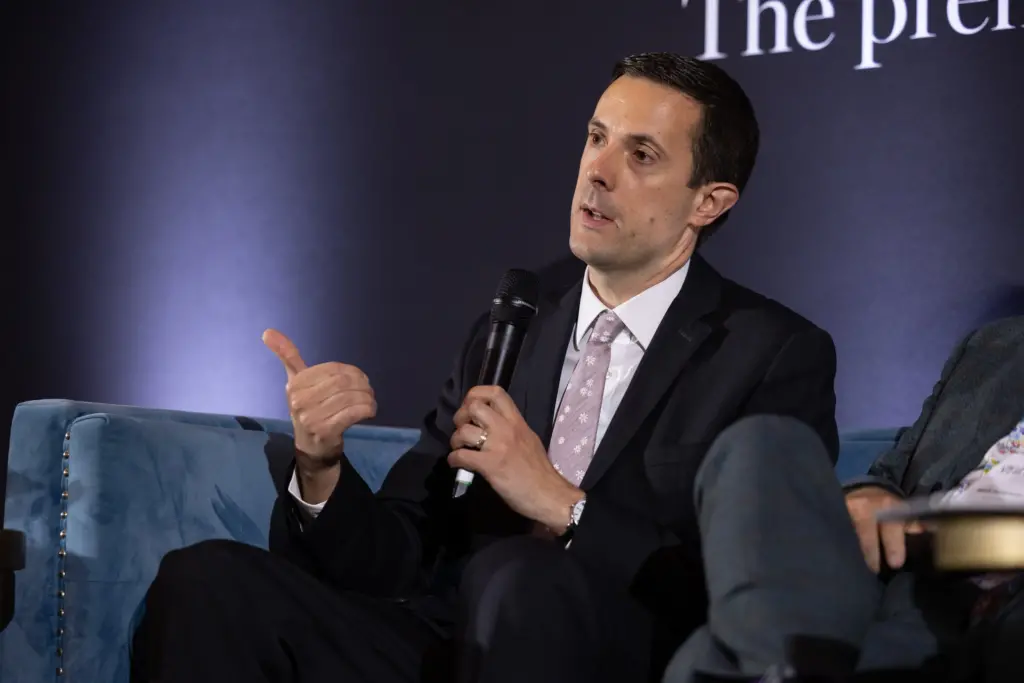 [See also: Spear's 500 Live – UK economy must rebalance or 'collapse', wealth adviser warns]
Agreeing with his co-panellist, Greer explored the reasons many UK-based HNWs were reticent around their giving.
'CAF often sees people that want to give anonymously, and part of the reason they want to do that is because they've seen people that have given in a very high profile way, and that has brought with it a lot of scrutiny,' he said. 
'But of course, what that creates is a bit of a circular situation – where people are then not really wanting to talk about that philanthropy.' 
Many HNWs have grown shy around their giving because of other instances where super wealthy families had 'clearly used philanthropy to try [to] salvage a reputation,' Greer said, which had fuelled some public cynicism about the practice. 
Philanthropy problem: Communicating in an authentic way
Borkowski, who runs his own eponymous communications outfit, told the crowd that when it comes to giving, it's crucial for those involved to be 'constantly evaluating why they're doing something'. 
'If people are genuinely authentic about their giving and what they're doing, I think there's a stability and truth in it,' Borkowski said. Conversely, when undertaken for the wrong reasons, philanthropy 'casts a shadow,' he added.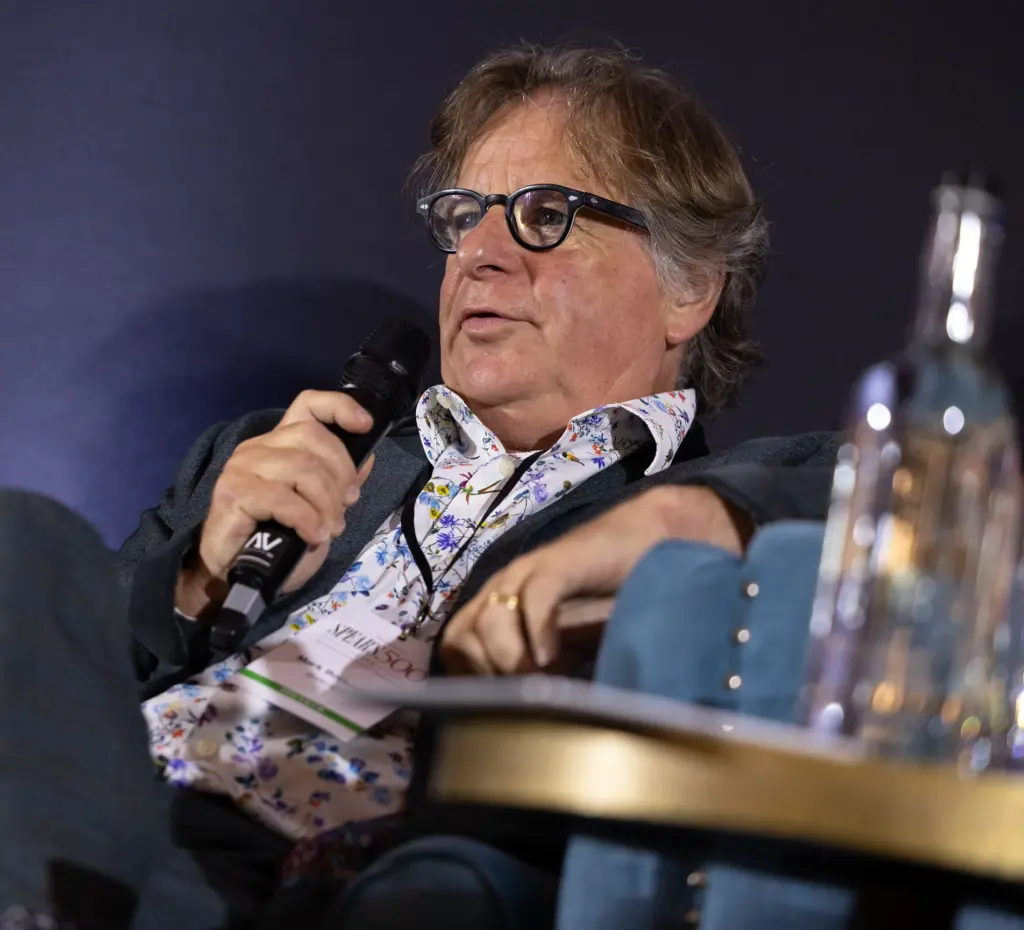 [See also: Mark Borkowski looks at the campaign for a wealth tax in the UK]
Borkowski recounted a seeing a family who had a strong legacy of giving toward development projects over a 30-year period, but 'would rather stay back, and not involve themselves, or boast or be seen'.
'It's a very laudable attitude, but obviously there are ways you can communicate [philanthropy] to protect you,' he added. 
Ahmed, who sold a majority stake in his advertising agency AKQA to Sir Martin Sorrell's WPP in 2012, told of setting up his own giving foundation, Ajaz.org.
Ahmed recounted his own family's experience growing up in 'incredible poverty, where there were no luxuries or extravagances at all'.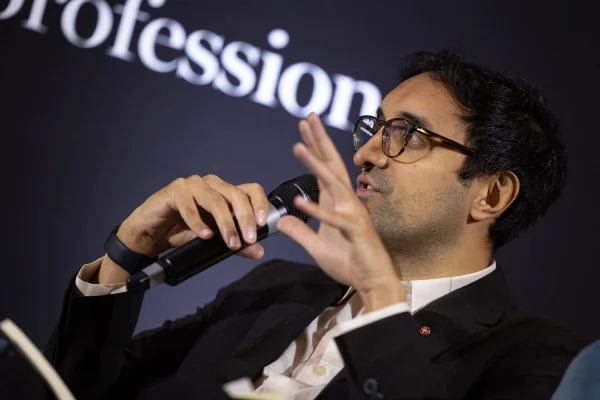 [See also: Bill Browder tells Spear's 500 Live why it might be time for a new Iron Curtain]
'But what I realise is that we had the ultimate luxury, which was being cocooned and enveloped in the love and kindness of my parents,' he said.
The foundation, Ahmed added, allows him to tackle widespread inequality around the UK, and focus on issues such as foodbank use. He also told the crowd about his work with Nicola Brentnall, former chief executive of the Queen's Commonwealth Trust, to hone his philanthropy.
'I asked her if she would run Ajaz.org, because I didn't find anyone who had such a phenomenal level of empathy, understanding, compassion, diligence… and Nicola has been the most extraordinary partner.'
'If you have good intentions and put your best foot forward… then you have a good chance of succeeding,' he concluded.
Ahmed's work, and his support of disadvantaged families and children across the UK, led to him being recognised with the Spear's Impact Award last November. 
Borkowski commented that the story behind Ahmed's philanthropy 'comes from truth, it comes from a personal identification or story… and that is authenticity in a nutshell'.
The need for international philanthropic organisations 
Poor data around philanthropy is being exacerbated by a lack of research at the global scale, according to Woodcraft. 
'There aren't a lot of professional institutional entities. There are some organisations like CAF doing good work, but there certainly aren't global ones.' 
While the OECD puts private giving for development at $42 billion between 2016 and 2019, Woodcraft's Cambridge institute estimates the annual value of philanthropy in the Gulf alone is in excess of $200 billion. 
'This is a huge, multi-trillion-dollar capital market, and we simply don't have the data,' Woodcraft added.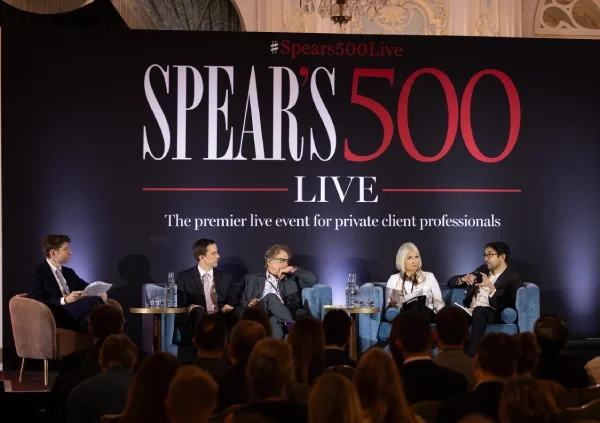 [See also: Why the 'non-dom status' could put UHNW reputations on the line]
Woodcraft also sounded a note of caution around embarking on philanthropic projects before the impact or rationale could properly be assessed. 
'Philanthropists will jump in to disbursing their capital without having any data, or rationale for the vehicle that they're using. There is often, unfortunately, too much focus on the passion behind philanthropy, and the feel-good factor, but not the actual need.'
Greer added that the philanthropy sector in the UK could be more standardised by moving over to a US-style chartered-advisory qualification, and also added that it was important that advisers 'don't allow philanthropy to be portrayed purely as a tax dodge'.
'There's no tax relief that makes you have more money as a result of giving to charity,' he said. 'To read some of the commentary in the press, you think that people are actually enriching themselves by giving their money away to charity, which is not possible.'
Watch the full panel 'Does philanthropy have a PR problem?'
Held at The Savoy in central London, Spear's 500 Live 2023 was sponsored by Archax, the Charities Aid Foundation, HCA Healthcare UK, Henley & Partners, St. James's Place Private Clients, and Unica Capital.