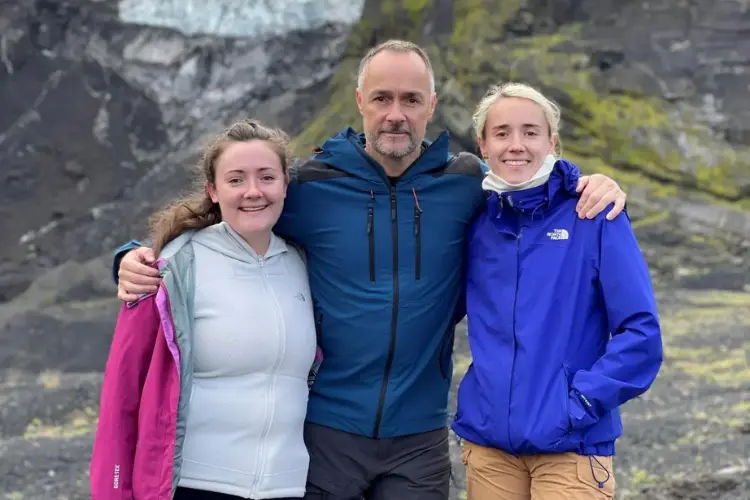 The Helvellyn Foundation is family-run, in every sense of the word.
It was named after a mountain in the Lake District which our family has visited since our childhood. We – alongside our father, Bill Holmes – are the three trustees. We each play a part; we both take care of the daily running of the foundation while the funds come directly from our father's personal wealth.
Our foundation, which launched at the start of the pandemic, sustains itself through our father. He worked for four years as a salesman for Esso before starting a fuel card business for lorries in 1990 and then created Radius Payment Solutions.
The business has enabled him to accumulate a considerable amount of wealth [£399 million, according to the 2020 Sunday Times Rich List] and he wanted to do something good with it. That's where the foundation comes in; it acts as a vehicle for the funds he provides to be distributed as large grants to charities.
[See also: These multi-millionaires want high-net-worths to pay more tax]
Biodiversity and the Helvellyn Foundation
The focus of the Helvellyn Foundation is shaped by our interests in biodiversity and education for young people. We were influenced by our mother and grandmother, who were both teachers. Our grandmother had also studied botany, so it was natural for us to develop a love of nature and passion for conservation.
When we were children this passion was an abstract idea – something we thought we would pursue when we were older. But the current state of the world and media coverage of biodiversity loss forced us to realise that if we wanted to do this, we had to do it now.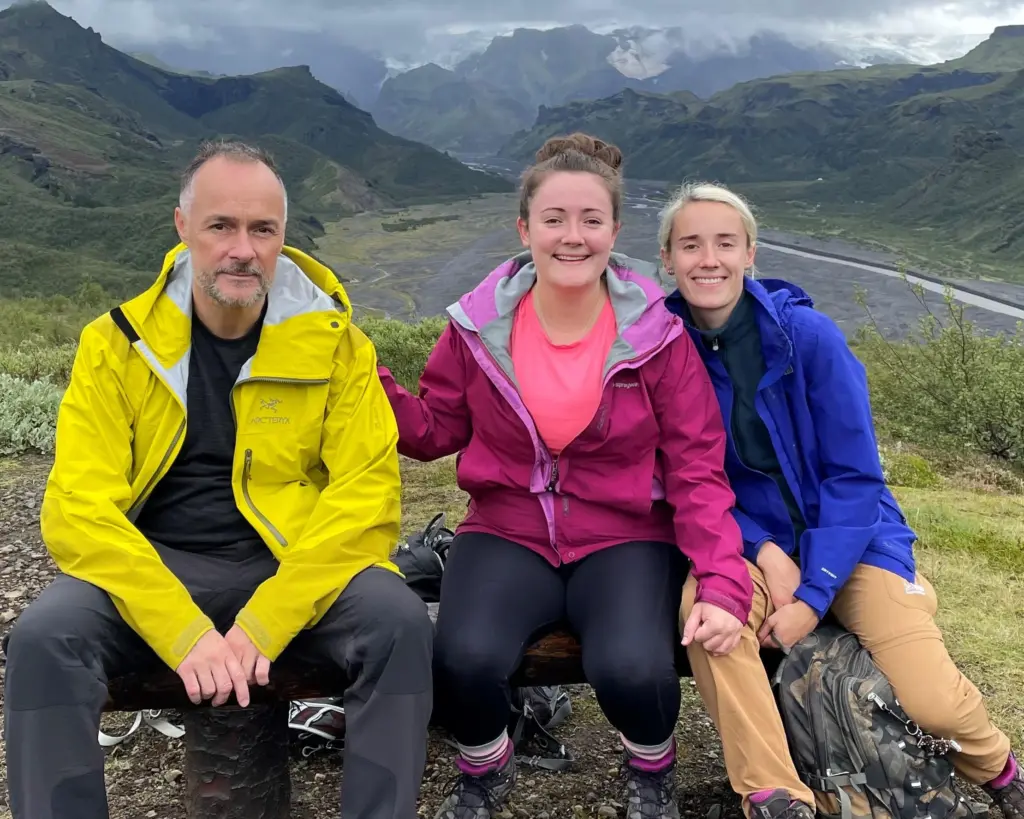 Our passion has only increased since we began the foundation and started researching and having conversations with the charities who receive our grants. We've learnt that if you want to be a good funder, it's important to be knowledgeable about what it is you're funding.
The first programme the Helvellyn Foundation ran was an opportunity for us to learn as much as we could. Half of the charities we reached out to were centred around education and the other half were centred around biodiversity, so we paid equal attention to both issues separately.
Our second programme, the WILD programme, combined the two issues and focused on protecting wild areas while ensuring that young people could learn about them. Most of the biodiversity organisations we now work with aim to engage young people, so the two areas of the foundation's focus are connected.
'Uncommon' to talk about philanthropy in UK
The foundation does not have an open-application process – we approach chosen charities based on our own due diligence. Using a matrix, we score organisations on a variety of factors such as how much they collaborate with other partners or the experience of their CEO. By the time we approach these charities, we're almost certain we will fund them. It's important to us that we're not asking charities to fill in an application. We're the ones who should be putting the work in.
Our goal is simply to get the word out about issues that aren't discussed as much as they should be. It's not as common here in the UK as it is in the US to talk openly about philanthropy.
There are a considerable number of HNWs in this country who have wealth and aren't giving it away in any shape or form. That's why getting the word out is so important, because accumulating a high level of wealth is unnecessary – that's a value that our parents have always tried to instil in us.
Prior to starting the foundation, we hadn't thought about how our family's money could be spent meaningfully. Now that's all we think about.