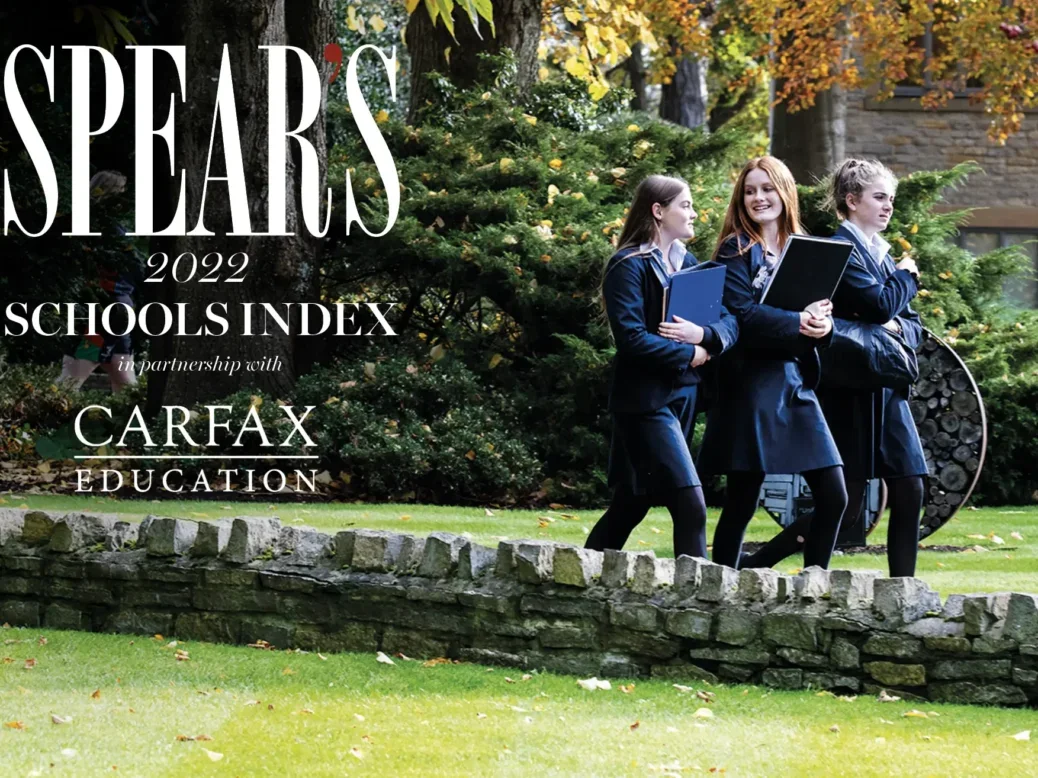 The new edition of the Spear's Schools Index, created in partnership with Carfax Education, lists the very best private schools in the world for 2022
Once again, Spear's and leading private education consultancy Carfax Education have together run the rule over the top private schools in the world – and presented a selection of the very, very best.
There are new schools in the USA and South America, the UK, Switzerland and around Europe, and from southeast Asia to Africa. The Middle East has seen a huge expansion of quality schools so we have alloted them more space, with 15 recommendations from Jordan to Beirut including new names in Dubai, Riyadh and Abu Dhabi.
The schools have been divided into geographic regions, to make the index easier to navigate.
And, to acknowledge the highly mobile nature of the HNW readers of Spear's, each school profile details travel time to the closest international airport, along with essential information regarding each school's curriculum and its distinguishing characteristics.
Image courtesy of Rugby School 
For a comprehensive list of the world's top private schools, visit the Spear's 500.
Read more
Choosing the right school for your child
Billionaire parents go to war with the world's most expensive school
In search of Eton's 'General, Total Failures'