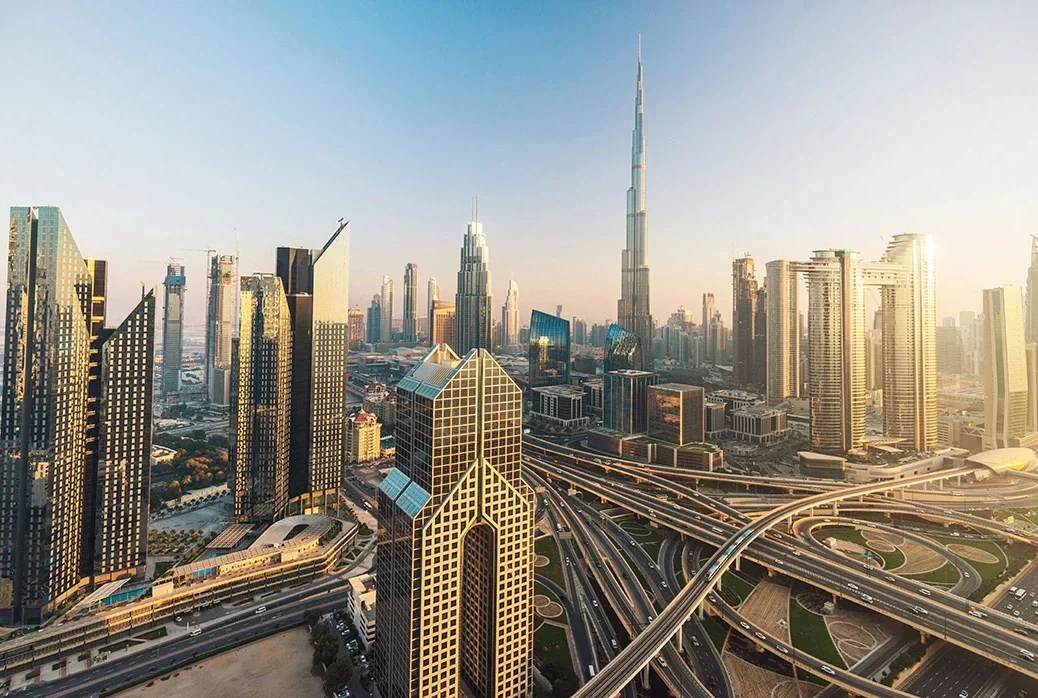 Not even the highest echelons of the prime property market have been immune to high interest rates, with slowing sales of properties worth more than $10 million, according to Knight Frank researchers.
New data from the property consultancy has shown that the number of super-prime transactions globally fell in the second quarter of 2023, by 11 per cent on the first quarter, from 475 to 422.
When compared with the second quarter of 2022, four markets saw gains in 2023. Dubai had the strongest overall performance, with 95 super-prime transactions between April and June this year, compared with 53 in the second quarter of 2022. In Sydney, meanwhile, the number of super-prime homes sold rose from 26 in Q2 2023 to 38 in Q2 2023. Geneva and Paris also saw modest gains.
In New York, while 67 super-prime homes were sold in the second quarter this year, up from 58 in the first quarter, the city's transaction volume was down on the 81 sales recorded in Q2 2022.
'Super-prime sales globally have retreated from recent highs, but are still outpacing pre-pandemic levels,' says Liam Bailey, Knight Frank's global head of research. 'Dubai continues to lead the pack but London and New York are still seeing healthy volumes.'
Despite the overall global fall in sales, the number of sales recorded in the 12 months running up to June this year (1,638) is much higher than pre-pandemic levels. In 2019, there were 1,009 super-prime sales globally.
The total value of the 422 sales in the second quarter was $7.3 billion. Meanwhile, the total value for the 1,638 properties sold globally between June 2022 and June 2023 was $29.9 billion.
Economic challenges in other cities affected super-prime sales. A severe supply shortage in Miami contributed to the number of transactions falling from 34 in Q2 2022 to 17 in Q2 2023. Meanwhile, high purchasing taxes in Singapore have crimped the super-prime market.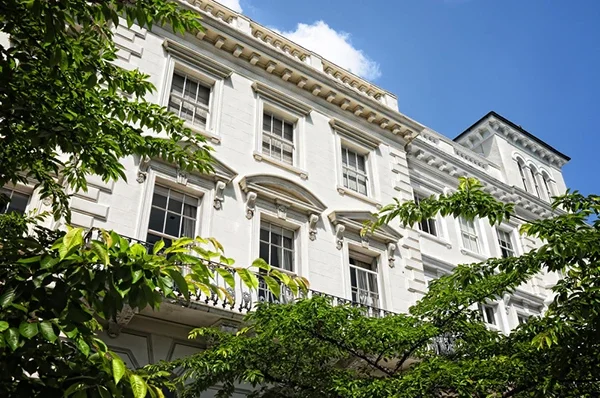 [See also: Angel O'Donnell's new £16.45 million super-prime pad in Kensington]
Supply challenges could affect London's resilient super-prime property market
London's market was robust over the time period, with 54 super-prime properties sold in the second quarter of this year, compared with 45 in the first quarter. The market has fallen over the last 12 months, but sales are higher than before the pandemic.
'The latest [London] data confirms more subdued trading conditions. However, with sales still above pre-pandemic levels, this confirms there is still strong buyer appetite, both domestic and overseas,' says Paddy Dring, head of Knight Frank's private office.
'Transactions remain resilient due to the higher prevalence of cash sales compared with the wider market and, with prices in London still down from their 2016 peak, buyers are recognising value in the market and for these reasons we're expecting a more active autumn.'
Yet, a slimmed-down development pipeline and reduced building in London may cause a super-prime market slowdown next year, according to Knight Frank's report.