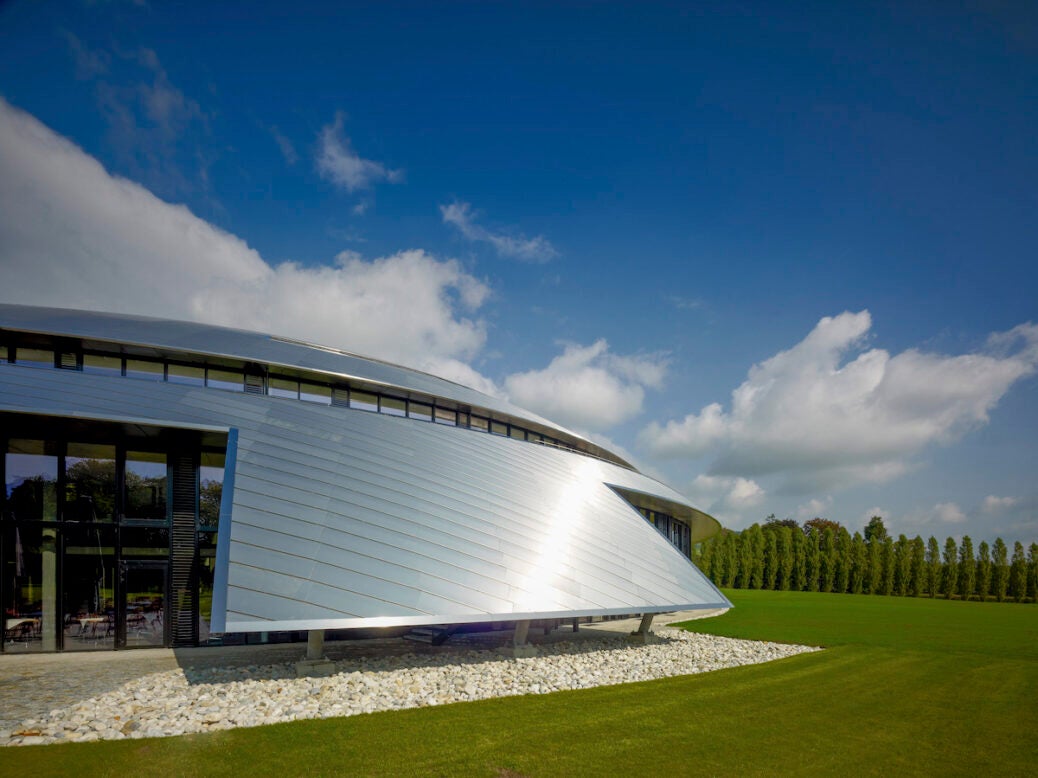 The world's most exclusive and expensive private schools are attended by the children of affluent families seeking the pinnacle of educational excellence.
These schools, typically located in picturesque settings and boasting state-of-the-art facilities, offer an unparalleled educational experience coupled with a lavish lifestyle. Often situated in Switzerland, these institutions command hefty tuition fees that are commensurate with the extraordinary opportunities they provide.
All students at colleges like Le Rosey and Aiglon College enjoy meticulously planned yet astronomically costly educational experiences, whether they attend as day scholars or reside on campus.
In this article, Spear's collates a list of the most expensive private schools in the globe.
What are the world's most expensive schools?
Institut auf dem Rosenberg – $170,000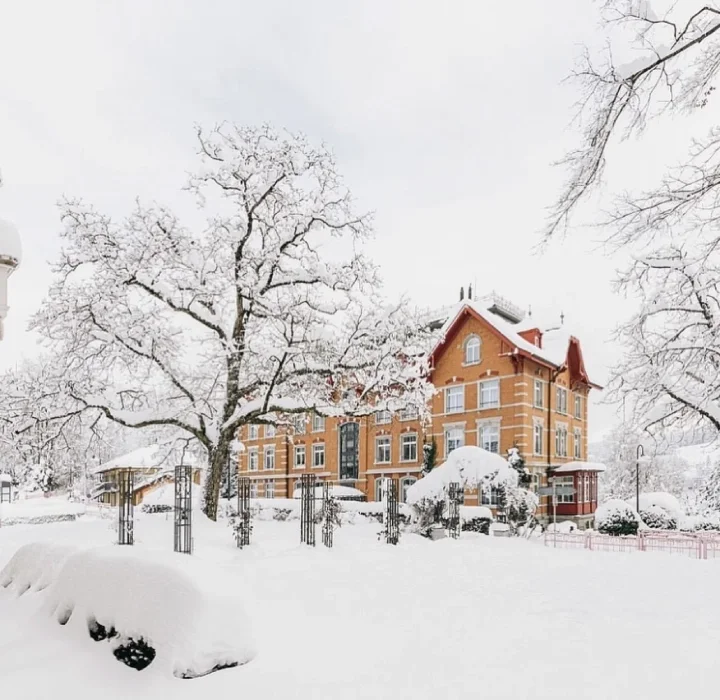 High above the Swiss city of St Gallen, sits the most expensive boarding school in the world, Institut auf dem Rosenberg. Only 230 students attend the school, which keeps class sizes to around eight.
In these classes, children are taught to develop forward-thinking concepts. In the school's 'climate garden', for example, students examine how plants behave at higher temperatures. In engineering school, students learn directly from firms such as Boston Dynamics, who take them through the development and potential application of their robots.
After school at Rosenberg students can explore the 25-acre grounds, and learn to shoot, golf, or dance, before retiring to one of the thirteen beautifully restored art nouveau villas that comprise the boarding houses.
Institut Le Rosey – $137,250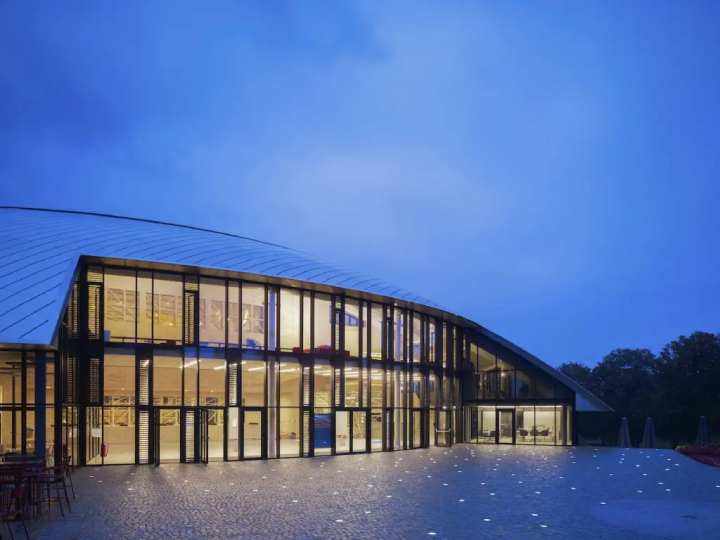 The 'school of kings', Le Rosey's blue-blooded boarders have included King Juan Carlos of Spain, King Fuad II of Egypt and King Albert II of Belgium, and countless other aspirational royals.
It is also the only private school in the world to boast of two campuses. One, on the edge of Lake Geneva, boasts swimming pools, tennis courts, a school yacht, a shooting range, an equestrian centre, and a recently completed £40 million concert hall, which resembles a spacecraft and has hosted the Royal Philharmonic Orchestra. But each year, for the winter term, the entire school decamps to Gstaad where students spend their afternoons flying down the slopes
When Spear's editor Edwin Smith visited earlier this year, the school was under a cloud, facing allegations from the parents of one student that the school was 'fast becoming a playground for rich students to do as they please'.
Aiglon College – $136,000
Modelled on a British boarding school (the founder taught at Gordonstoun), Aiglon has long been popular with families wanting a British education with the benefits of an international outlook and Alpine activities.
Alumni demonstrate international roots and go on to a remarkable range of careers. An Aiglon pupil will 'try new things, they ask probing questions, they dare'.
Beau Soleil – $130,000
Offering parallel French and international systems, Collège Alpin Beau Soleil attracts pupils of more than 50 nationalities and counts royalty among its alumni, plus well-known names from the worlds of film and fashion.
Beau Soleil has a global reach, with close ties to MIT and Juilliard School. A ski chalet and plenty of outdoor challenges support an academically strong curriculum.
La Garenne School – $90,000
Although the curriculum is taught in English, La Garenne takes a bilingual approach to educating its international community of pupils, and all speak a high level of French.
Pupils develop a lifelong passion for learning and thrive in the warm family atmosphere, within the shadow of Mont Blanc. The new senior school has opened its doors in a beautiful building right next door to the ski lifts!
Le Regent International School – $89,000
A recent addition to the Swiss education landscape and now run by the Le Rosey team, the school is already recognised for high standards, with top IB results.
Pupils from nearly 40 nationalities enjoy an interdisciplinary programme with an emphasis on languages, creative thinking and being future-ready. Opportunities for outdoor education include skiing and golf.
[See also: What are the most expensive private schools in America?]