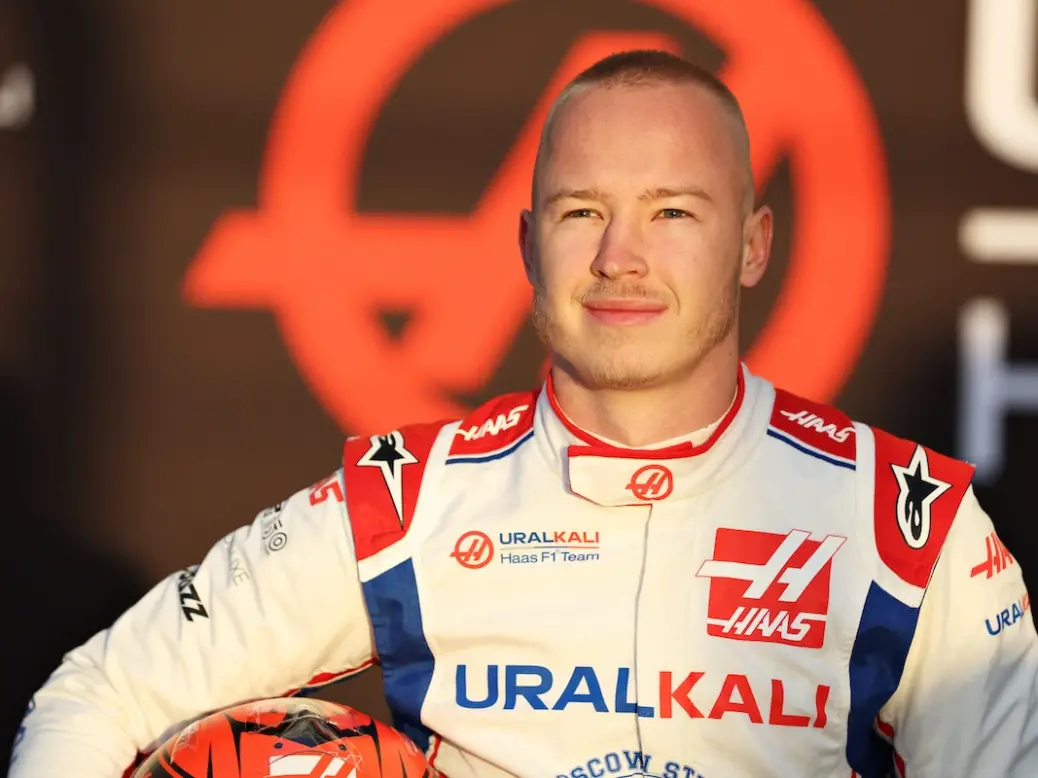 Since the Russian invasion of Ukraine, the Conservative government has made much of its tough line over UK sanctions on individuals connected to Russia.
As of July 2023, the UK has sanctioned some 1,600 individuals in connection with the conflict – including numerous UHNW individuals.
This week will see the first challenge to last year's sanctions package.
On Thursday, Eugene Shvidler, a long-time business associate of sanctioned oligarch Roman Abramovich, is bringing his case to London's High Court.
The 59-year-old billionaire was born in the Soviet Union and holds UK and US citizenship – not Russian.
His lawyers argue that he has not visited Russia for more than 15 years and has no political links to the country.
On that basis, they say, the UK government has no right to sanction Shvidler and freeze his assets.
[See also: The 'good Russians' caught in a sanctions snare]
Will the oil tycoon succeed in his landmark challenge?
One leading sanctions lawyer told Spear's that the court's discretion will be limited.
'The court will be taking the same approach as a judicial review,' says Anand Doobay, founder of London-based Boutique Law.
'That means they will look at whether the minister acted unreasonably or unlawfully.'
'They are not considering what decision they would have reached in the minister's position.'
Even so, the Shvidler case is expected to be one of several challenges to sanctions heading to the courts this year.
The Russian F1 driver Nikita Mazepin is currently in the process of contesting an asset freeze and travel ban, and on 19 July a judge oversaw Mazepin's case against UK Foreign Secretary James Cleverly.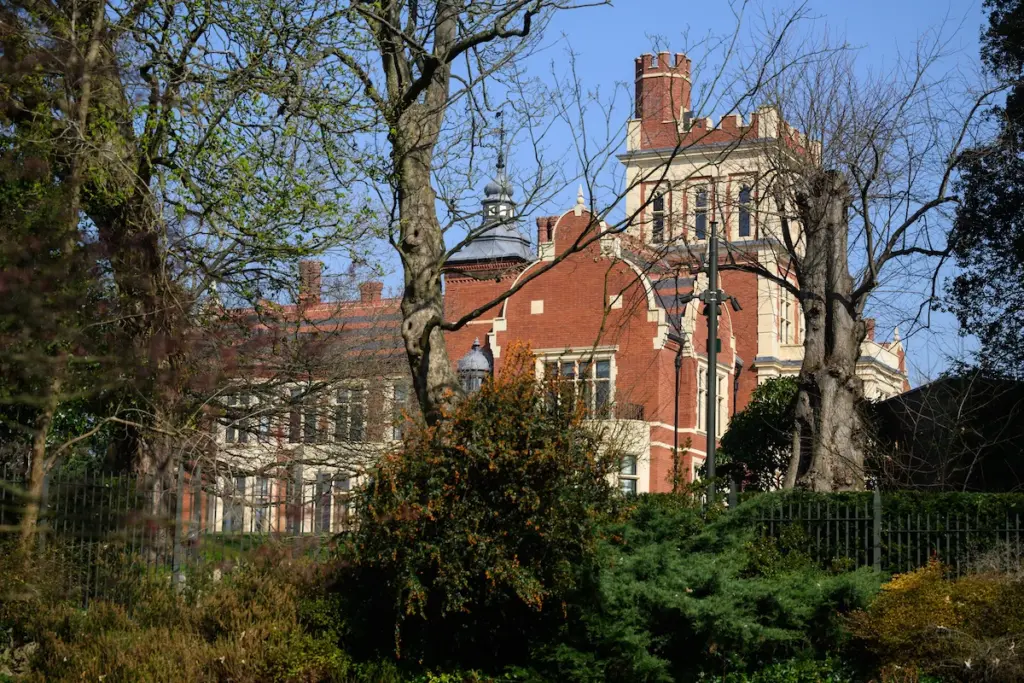 Like Shvidler, he claims there is no evidence he backed the Kremlin's war – and has been unfairly targeted.
The Ukraine-born banking tycoon Mikhail Fridman is also reportedly looking to challenge his inclusion on the list.
The 59-year-old billionaire has been referred to as the last of London's oligarch class – after the departure of the likes of Oleg Deripaska and Roman Abramovich.
[See also: What less Russian money and oligarchs leaving would mean for London]
There have also been whispers of a potential human rights challenge (under the ECHR) to the UK's cap on damages to those deemed unfairly sanctioned (currently £10,000).
Why has it taken 18 months to mount a legal challenge?
Some observers may be asking why it has taken 18 months for this wave of litigation to arise.
Anand Doobay tells Spear's that the main reason is that it takes a while to bring this kind of legal challenge.
Before they can head to court, sanctioned individuals must first apply to have their case reviewed by the Foreign Secretary.
'In order to do that, they need to obtain copies of the material the minister had relied on when making the decision to designate,' he says.
'They then need to gather evidence and prepare submissions as to why the minister's decision was wrong.'
He adds that the closed door nature of the process means it is difficult to know how many cases might be underway.
[See also: UK 'discriminating against rich Russians', says international lawyer]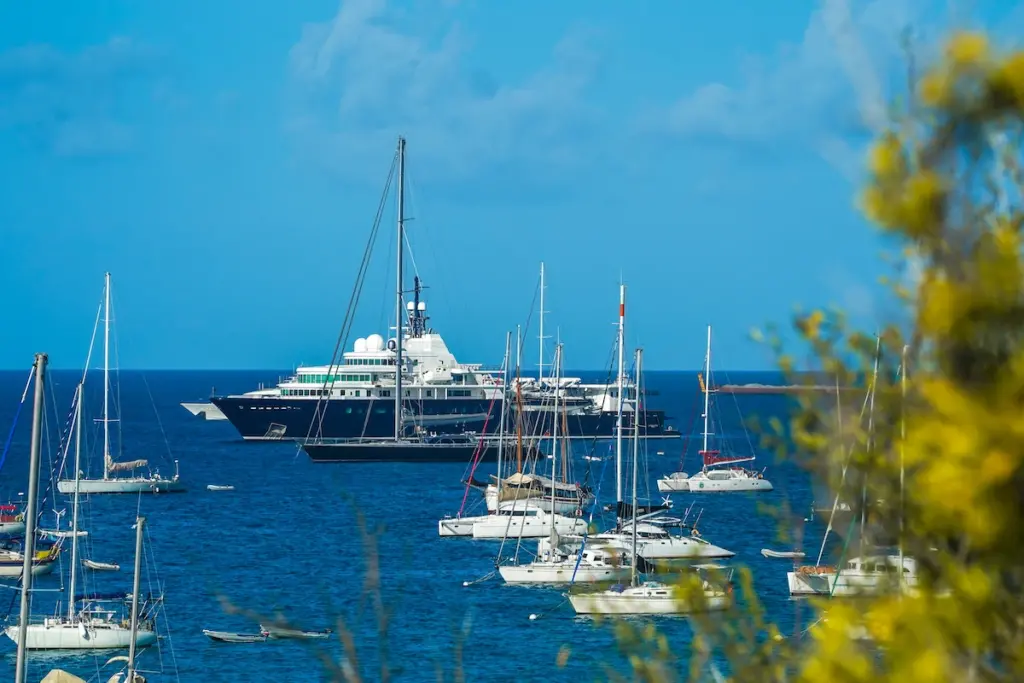 Even when sanctioned individuals have the chance to mount a legal challenge, there are important things to consider first – not least what might come out in the process.
Back in March, the High Court upheld sanctions (from 2019) on Synesis, a Belarusian IT and surveillance company.
In its judgement, the court referred to evidence provided by the Foreign Office on how the company's services had been used to persecute dissidents in Belarus.
While much of this information was already in the public domain, that won't always be the case.
'Some people may well choose not to go through with a legal challenge as it means more public exposure,' says Anand Doobay.
'They may decide they don't want that information to be reported having been referred to in court.'
But it isn't just sanctioned individuals themselves who face hurdles in such cases.
[See also: Are Vladislav Doronin's plans for the Aman hotel chain in keeping with its low-key luxury origins?]
The risks for lawyers over Russia sanctions
International lawyer Robert Amsterdam tells Spear's that the process of disputing sanctions also raises complications for lawyers.
Before they can represent someone on the sanctions list, lawyers need permission from the Treasury (via its Office for Financial Sanctions Implementation – or OFSI).
While the Treasury says it does not prohibit individuals from receiving legal advice, it does require those receiving payment for such advice to obtain a licence.
In some situations – such as cases involving defamation and reputation claims – the Treasury has made it clear it will refuse claims.
And for those licences that are approved, potential fees will be capped at £500,000.
Then there are further compliance hurdles – and potential risks – for the rest of the business.
'For a start, you need to make absolutely sure that your bank will accept any money you receive,' Amsterdam says.
'And even if you successfully challenge the sanctions in the UK, the person may well be on other lists – like the EU and Canada.'
[See also: Billionaires in 2022: Sanctions, sell-offs and submarines]
Will they succeed in overturning UK-Russia sanctions?
As the Shvidler challenge illustrates, though, these issues are clearly not enough to put off everyone – clients and lawyers alike.
So should the subjects of these test cases be optimistic about their prospects?
Both of our legal experts remain cautious (although not dismissive) about seeing a breakthrough case any time soon.
'The language in the sanctions legislation is very vague and open to interpretation,' says Robert Amsterdam.
The system gives a lot of power and discretion to the executive, he adds, but much less room to appeal.
Indeed in synesis the court made clear its role was limited to deciding whether the sanctioning was 'irrational' or 'based on no evidence'.
The judgement would not have gone unnoticed by those who might have hoped to reopen their case.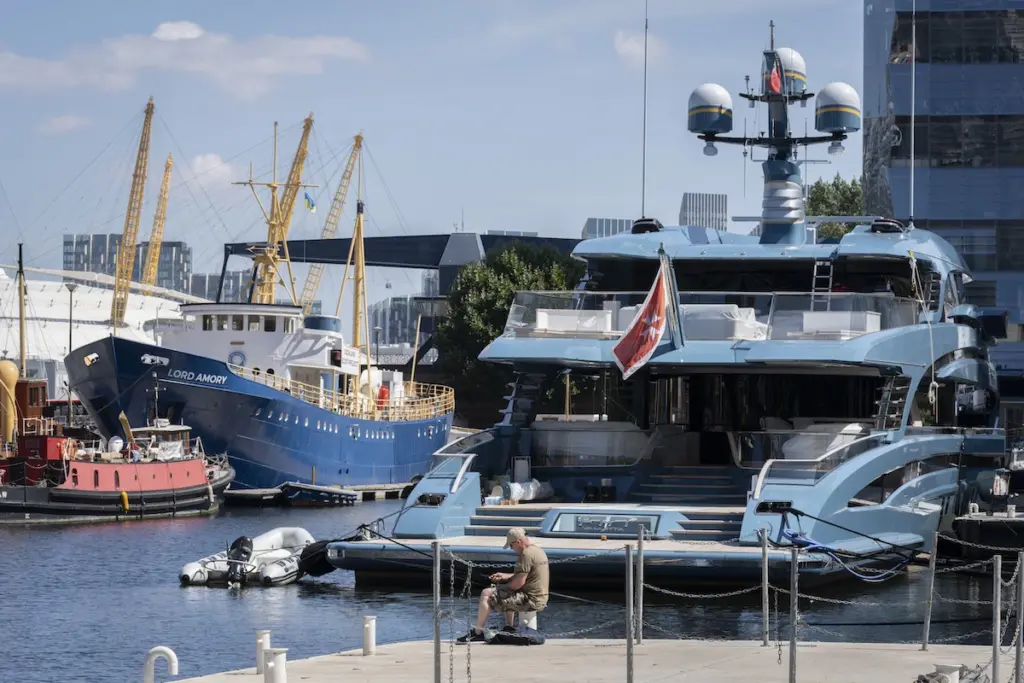 For Anand Doobay, the key question this year will be whether any of the upcoming decisions reveal potential for successful cases in future.
'The most interesting thing will be the approach taken by the court and how this might apply in analogous situations,' he says.
'For example, if someone is challenging sanctions on the basis they are too remote – the wife of a senior business figure, perhaps.
'Another example would be if someone argues that they have successfully resigned from the position in question.'
Those cases would then provide new grounds for some individuals to contest their sanctioned status.
Until then, that 1,600 figure beloved by ministers looks safe – at least for the time being.