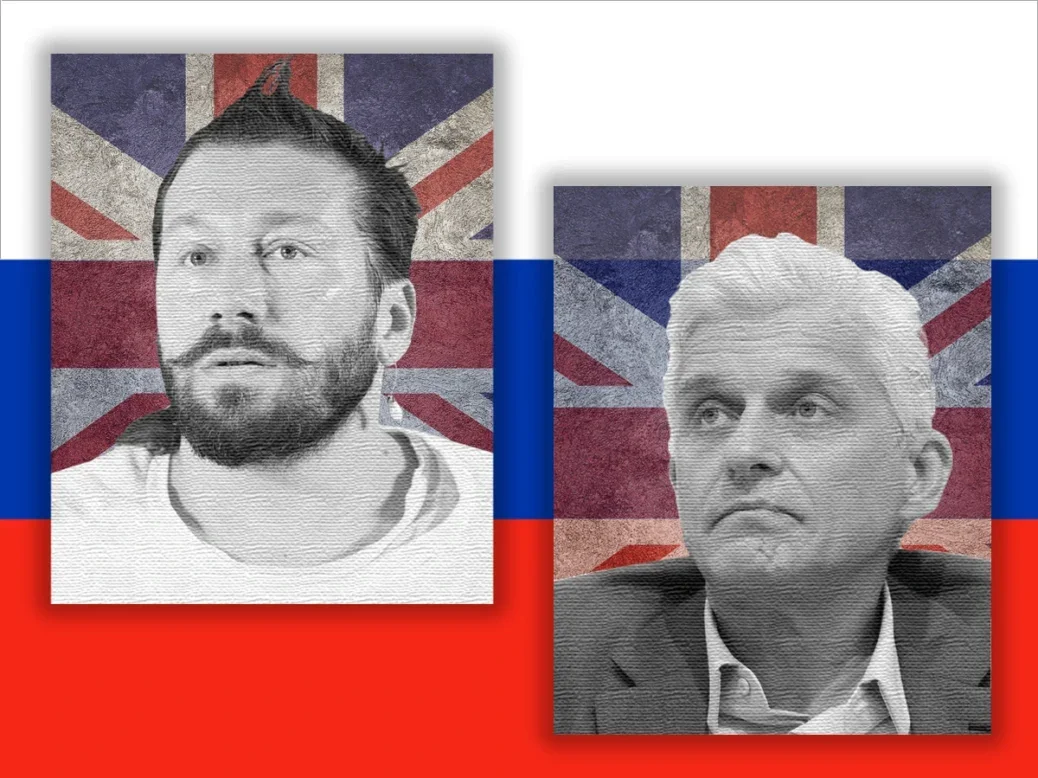 Following Russian President Vladimir Putin's invasion of Ukraine, an international sanctions regime was implemented against Moscow. Robert Jackman looks at how some of the world's 'good Russians' were unjustly caught in the global sanctions snare
Three weeks into Russia's brutal invasion of Ukraine, Evgeny Chichvarkin realised he had a problem: one of his Swiss bank accounts had been frozen – and without any reason given.
From a cursory glance, the situation might not seem remarkable. As a well-heeled Russian businessman based in the heart of Mayfair, Chichvarkin superficially fit the profile of someone who might be subject to Western sanctions. In reality, the situation could hardly be more different.
In fact, the former telecoms magnate was not just a well-known Putin critic but an active backer (and personal friend) of Russia's imprisoned pro-democracy activist Alexei Navalny. Since the start of the war, Chichvarkin – who now runs a Mayfair wine merchant with his wife Tatiana Fokina – had been busy: organising a large aid convoy to Ukrainian refugees. 
Evgeny Chichvarkin (right) and his wife his wife Tatiana Fokina (centre)
Reputation matters
That someone in Chichvarkin's situation could find himself (even temporarily) losing his bank account is a clear wake-up call for Europe's Russian expats. But it also raises a question. How can Russians who oppose the war ensure they are not unjustifiably dragged through the mud?
Getting an answer might not be easy. Even reputation advisers who once worked for Russian clients remain uncertain whether they will do so again – with tough new restrictions forbidding PR firms from exporting their services to Moscow. Whether firms can act for individual Russian passport-holders remains 'untested', says one adviser (before clarifying they don't intend to be the one to test it).
Advisers who were willing to speak agreed on one thing: the hypothetical 'good Russian' certainly has their work cut out. 'I think the current situation with the war is really in a league of its own,' says one seasoned adviser. 'There's no room for ambiguity on this one: you really need to get on the front foot here.'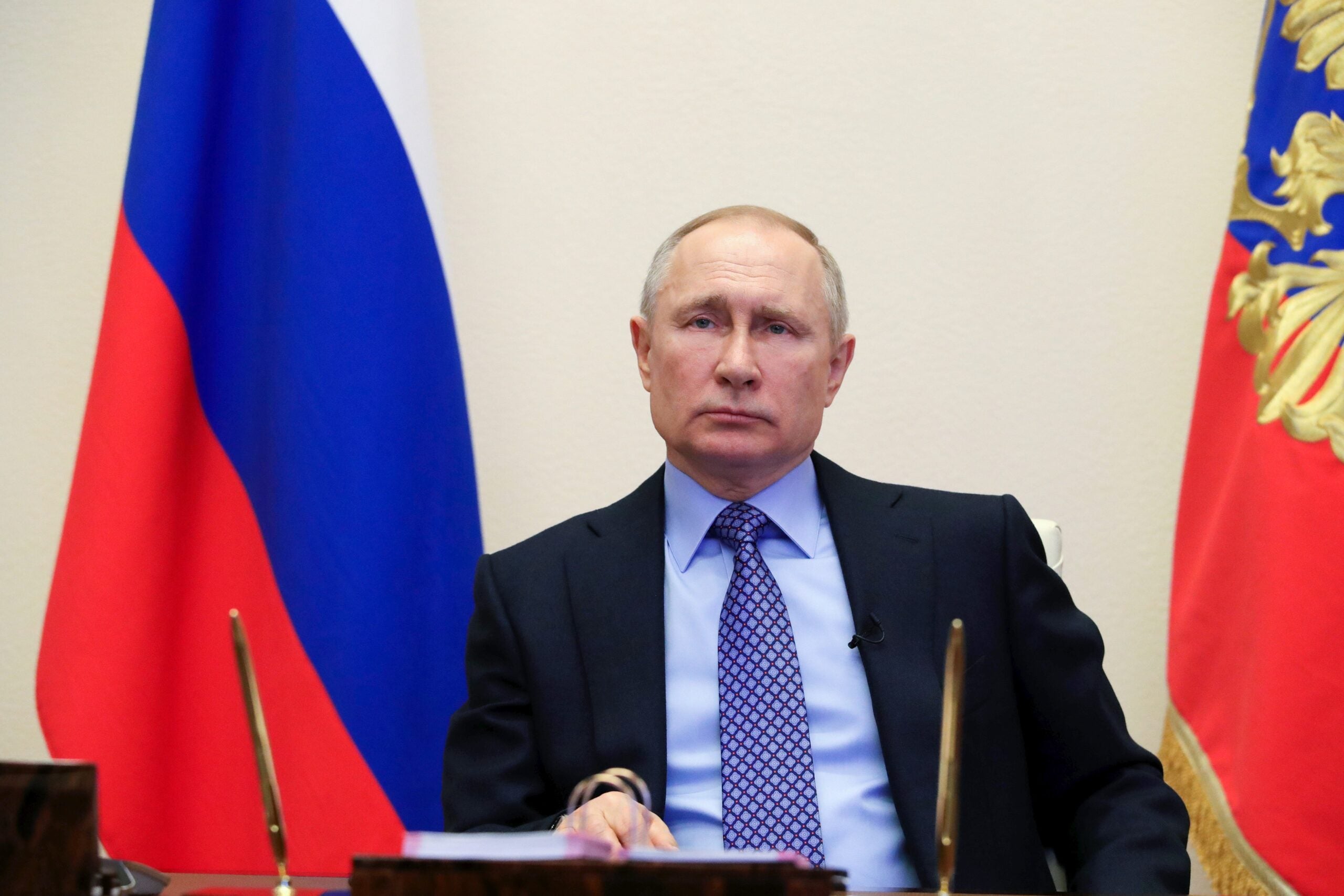 Russian no more
Some have done just that. In November flamboyant Russian entrepreneur Oleg Tinkov announced he had relinquished his citizenship in protest at the war. Others – such as banking oligarch Boris Mints – have taken to the Western media to blast Putin, comparing the war to Hitler's invasion of Poland.
Such manoeuvres certainly make a bold statement, but are they feasible for the average Russian banker or entrepreneur? Veteran adviser Terence Fane-Saunders isn't convinced.
'It's very easy to advise someone to speak out against the Kremlin, but these people have every right to put the security of their families first,' he tells Spear's.
Rather than pursue the rogue oligarch model, he suggests that Russian HNWs look to 'demonstrate their commitment' to the UK by seeking out areas where Anglo-Russian cooperation doesn't raise eyebrows; the arts, for instance.
 

View this post on Instagram

 
'Show that Russians can still be a source of joy in this country, whatever misery Mr Putin is bringing,' Fane-Saunders says. 
Other Russian entrepreneurs may use their businesses to show where their allegiances lie. The Russia-born co-founder of Revolut Bank, Nikolay Storonsky, made his internet banking services free to anyone fleeing the war. (Like Tinkov, Storonsky has since relinquished his Russian citizenship).
Similarly, Belarusian fintech entrepreneur Viktor Prokopenya took the early decision to ban Russia-based accounts from his cryptocurrency exchange, Currency.com. A long-term backer of pro-democracy groups in his native land, Prokopenya has since donated $1 million to organisations supporting Ukrainian refugees.
Russians unjustly snared in the sanctions net
And what of the big risk: debanking? With the UK's Economic Crime Bill set to tighten sanctions rules (including fines for any entity found to be inadvertently abetting sanctions breaches), one adviser suspects more HNWs may end up in the same situation as Chichvarkin – and with equally little justification. 
'One thing we've advised some of our clients is to make the first move by engaging in what we call reverse due diligence,' says one adviser. 'They can hire an intelligence firm to dig into their background and produce a warts-and-all report that they can take to their bank – hopefully to show they're not a PEP [politically exposed person].'
'One thing we tell our HNW clients relocating to London is that anonymity really isn't an option any more when it comes to explaining the origin of your wealth,' says Jordan Greenaway, founder of Transmission Private. HNWs in that situation should be ready to explain the origin of their money and get ahead of any potential questions.
Unlike Chichvarkin, they can at least hope to see them coming. 
Order your copy of The Spear's 500 2023 here.
Top image: Evgeny Chichvarkin and Oleg Tinkov/Shutterstock
More from Spear's:
Anthony Ritossa: why a family office con man is still getting away with it