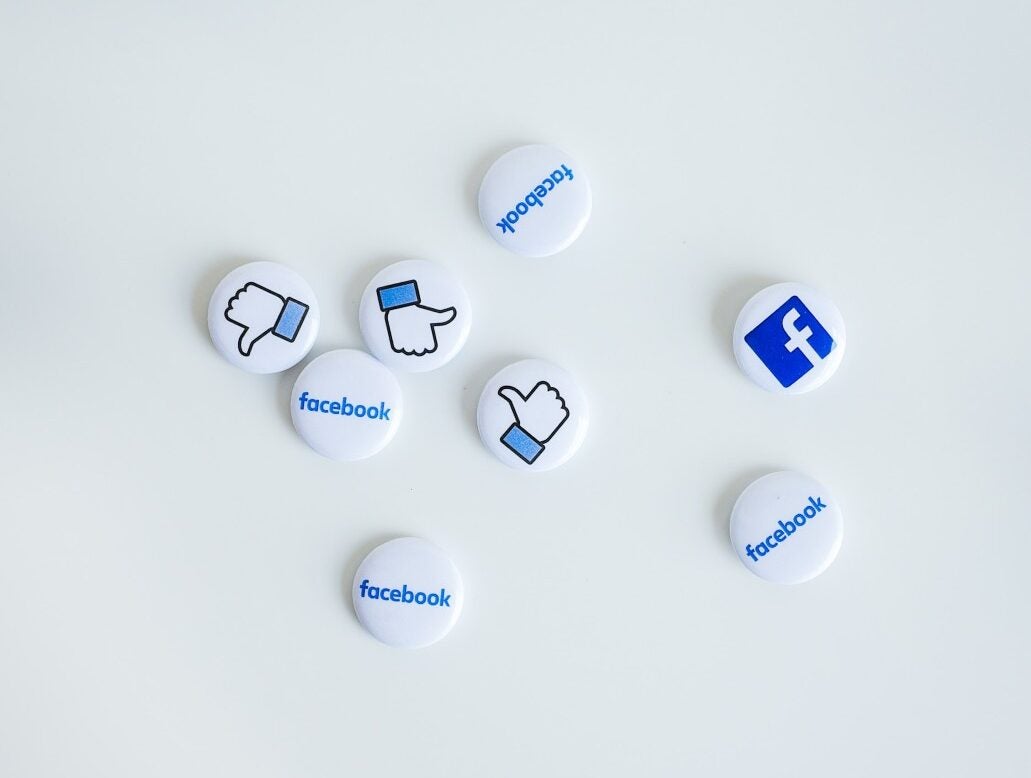 Individuals or organisations with a public reputation to think about should also be thinking about employing a reputation manager. This guide will tell you everything you need to know about the practice.
What is reputation management?
Reputation management is the practice dedicated to influencing how people think of a brand or a person. 
A reputation manager can manage the reputation of an individual, organisation or brand. This could mean enhancing someone's public profile, protecting their privacy, or deploying crisis communications for someone who has suffered a reputational blow. Whether they are growing, controlling or concealing an individual's or a group's public image, the purpose of reputation management is to shape public perception. 
Who needs a reputation manager?
Individuals who would benefit from the services of a reputation manager are those with a public reputation to think about. They could be in the public eye for a number of reasons, including being a (U)HNW, a celebrity or sports personality, or a prominent public figure like a businessperson or a politician.
Meanwhile, all companies and brands would benefit from the services of a reputation manager. American energy company Enron went bankrupt and vanished after an accounting scandal in 2001. Other giants like BP, Wells Fargo, and United Airlines have withstood reputational crises, but not without cost.
But brands do not just require reputation management when they misstep. Careful monitoring of how an organisation is perceived by the public is integral, especially in the internet age. 87 per cent of customers will choose not to purchase from a company after seeing negative content about it online. Therefore, reputation management is essential for survival.
What does a reputation manager do?
What a reputation manager does depends on the client. A celebrity client or a brand, for example, may want to enhance their public persona. In this case, a reputation manager could help them grow a social media following or get them covered in the press.
A HNW individual, meanwhile, might want to conceal aspects of their life – a messy divorce, for example. Likewise, companies may need help getting through a reputational crisis.  In this case, a reputation manager might suppress or dilute negative press. They may also partner with lawyers to either threaten or take legal action.
What is online reputation management?
In the pre-internet world, people could only spread negative opinions of a person or brand through word of mouth, or perhaps in a newspaper. The internet and social media has completely upended this status quo. Google search results have now become an integral part of what defines 'reputation'.
The reputation management industry has had to adapt to reflect the change in the way and the scale that people communicate. Therefore, online reputation management, or ORM, is the branch of reputation management that focuses on the management of search website results and social media.
What makes a good reputation manager?
The best reputation managers have experience and discretion in equal measure. They will, says Andrew Grant of Tulchan, be 'strategically important to boards and those who sit on them'. This means having a robust strategy in place, not just for placating a crisis, but for fostering values in a client that mean they are not vulnerable to reputational blows. Arlo Brady of freuds says that quite often his response to clients asking they they can improve their public standing is to simply 'be better'.
How much do reputation managers cost?
Fees for reputation management services differ from firm to firm, and from service to service. Purchasing reputation management software, for example, will cost a lot less than hiring a team of specialists to work on your individual case. 
Tools that do things like monitor online review sites or specialise in Google results cost a few hundred pounds. Big firms, meanwhile, can charge £10,000 per month for personalised and comprehensive reputation management services. Most will pay somewhere in the middle. A campaign can cost from £5,000 to £15,000, and will last anywhere from several months to a year.
Pricing depends on project difficulty. Firms usually offer a tiered service based on the complexity of a case.
How to find the right reputation manager 
A reputation manager can be a smaller, boutique firm, such as Hawthorn or Cliveden Advisory. Or, it could be a larger organisation such as Sard Verbinnen or Chelgate. The full range can be found on the Spear's 500 website.