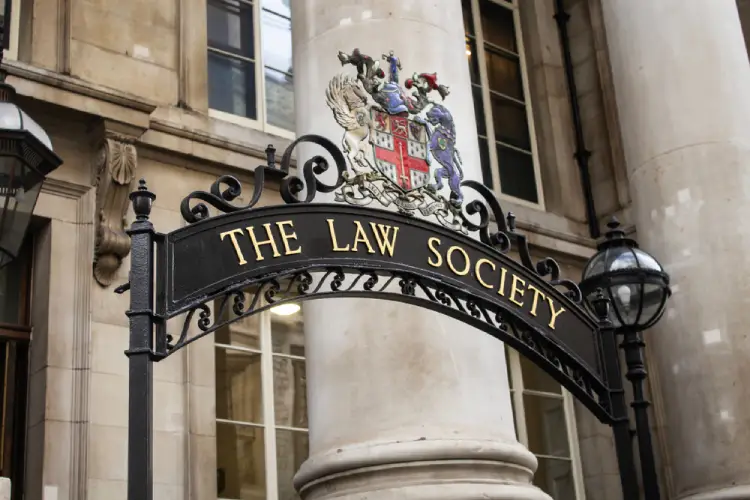 Stewarts, Britain's largest litigation-only law firm, will pay its 21 equity partners an average of £2.7 million this year – more than any other major UK law firm
This represents an 86 per cent increase in profit-per-equity partner (PEP) for Stewarts, and reflects a record year for the firm which saw net profits jump 93 per cent to £58m and company revenue grow 43 per cent to £114m, according to regulatory filings.
Freshfields Bruckhaus Deringer and Clifford Chance partners also saw pay increases, with both firms surpassing £2m PEP for the 2021/2022 financial years.
"We are seeing the positive outcome of our long-term strategic focus to diversify our client base, continually increase our market share and growth in priority geographies such as the Americas," commented Charles Adams, Clifford Chance Global Managing Partner.
"Despite geopolitical uncertainty and signs of a slowdown in some markets, all our regions grew in income and net profit."
[You can see Spear's ranking of the best family lawyers in 2022 by clicking here]
The second largest proportional increase to partner pay was made by Taylor Wessing, which boosted PEP 27 per cent to £870k this year. This increase reflects a 25 per cent increase in UK revenue to £219.3 million, and a 32 per cent increase in profit to £93 million.
"It was a year of outstanding performance and commitment by our people," Taylor Wessing UK Managing Partner Shane Gleghorn said. "They worked tremendously hard and were unwavering in achieving our goals."
"There was strong performance across all of our teams. Our core sector strengths of Technology and Life Sciences & Healthcare underpinned the results, and we saw significant growth in the Real Estate and Private Wealth sectors."
Only five firms tracked by Spear's saw decreases in PEP, notably Travers Smith where PEP fell by 9 per cent to £1.1 million despite modest revenue growth of 5 per cent up to £195m.
RPC saw the biggest decline in PEP, down 10 per cent to £571k, despite global revenue growth of 10 per cent. However last year PEP increased by over £200k at RPC, so it remains 35 per cent above its 2019/2020 financial year level.
Why are partners paid more at certain firms?
The highest paid lawyers predominantly come from the best performing law firms, but other factors affect the final figure.
First, profit-per-equity partner is an average. In reality, firms split pay up amongst partners based on a range of factors such as what deals an individual has worked on and how long they've been a partner.
Second, firms report their financial earnings at different times, meaning some financial disclosures might reflect economic factors that others do not. Travers Smith, for example, attributes its results to its later year end of June 30, meaning the war in Ukraine and rising inflation weighed more heavily on their results than firms which published their results earlier.
"Who would have thought we would have ended up here, with all the things happening at the moment and what we read in the news?" said Travers Smith managing partner Edmund Reed. "Against that we have had a pretty resilient set of results. We continue to be confident in our model and have continued to invest appropriately in the things we think will drive profitability over the coming years."
Finally, law firms are structured differently. Slaughter and May, one London's magic circle law firms and perhaps its most profitable, is a General Partnership rather than an LLP, and declines to disclose to financial information.