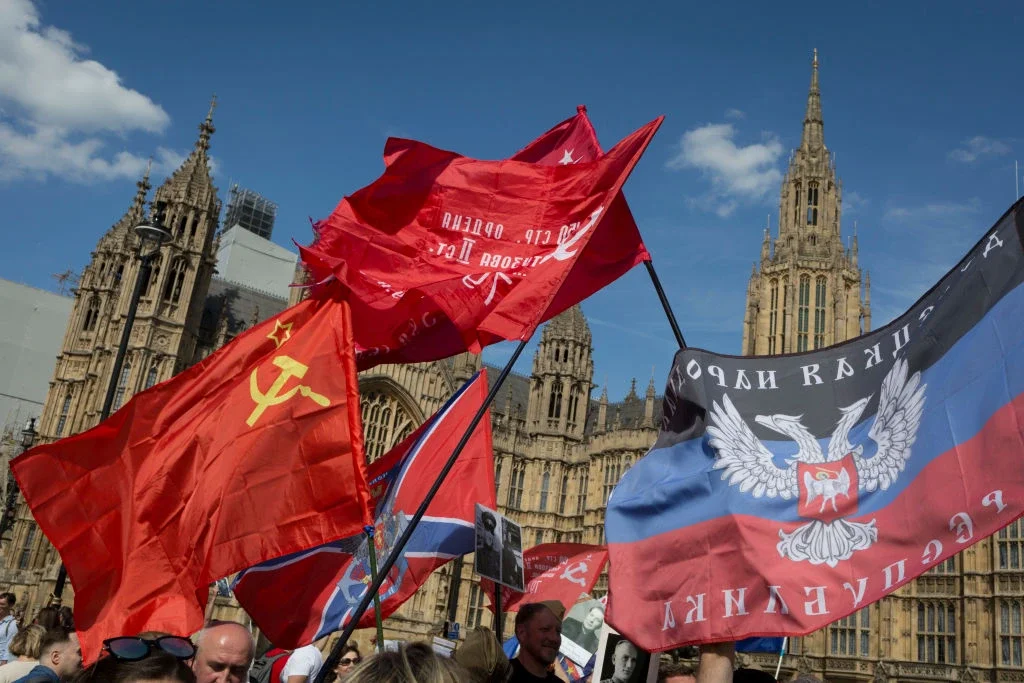 The government's 'war on wealth' is discriminating against rich Russians in Britain and deterring ultra-high-net-worth individuals from migrating to the UK, according to international lawyer Robert Amsterdam.
The eminent adviser to billionaires and presidents issued his stark warning at the Spear's 500 Live conference, the premier live event for private client professionals, held on 28 June at the Savoy.
'There is no one in the world with substantial wealth that is attracted to England today, based upon our conduct with respect of Russia,' said Amsterdam, whose clients have included the exiled Russian billionaire and arch Putin critic Mikhail Khodorkovsky.
'We in England are proud to discriminate – we are proud to discriminate against anyone with a Russian name,' declared Amsterdam.
'We have abandoned human rights in favour of going after people who we label oligarchs without actually understanding what an oligarch is. An oligarch is somebody who has political power.
'Most of the people that we've sanctioned had some power under Yeltsin but have very little now.'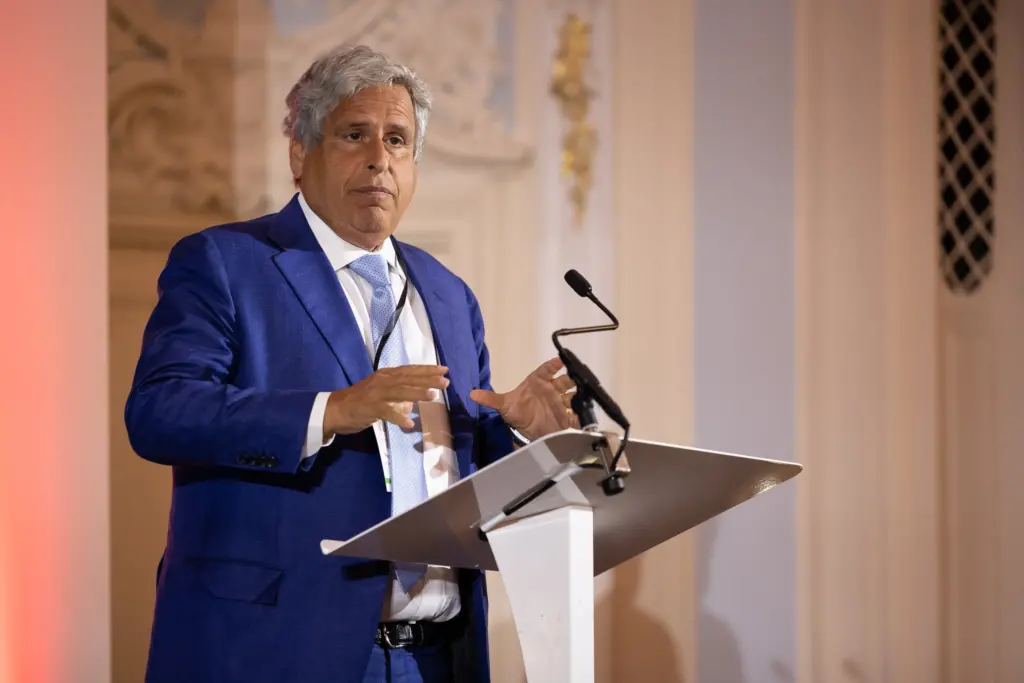 [See also: Spears 500 Live 2023 – Leading economist Kevin Gardiner slams 'false narrative' around UK financial outlook]
Taking a firm aim at the UK government's policy of sanctioning wealthy Russians domiciled in Britain in the aftermath of the invasion of Ukraine and the seizure of assets through Unexplained Wealth Orders, Amsterdam cautioned that such policies risked eroding human rights and the rule of law.
'This is a very important for all of us,' he told the audience, 'because the glee with which we are sanctioning people because they are Russian… this can be transferred to Muslims, Jews or any other minority.'
He added: 'We need to go back domestically to something rule of law. We are losing it in this country in a very big way. If you're in banking or investments you know what it takes to go through compliance and you know very well how much discretion is now being given to individuals over other businesses' livelihoods with absolutely no accountability.'
Turning to the government's 'war in this country on money laundering and economic crime', Amsterdam, who is a regular Spear's columnist, asked: 'Is money laundering bad? Yes. Is it anywhere near as dangerous as we are pretending it to be? Absolutely not.
[See also: Spears 500 Live 2023 – Why Canary Wharf faces its toughest challenge yet]
Russians in UK: Britain 'harassing productive elites'
He added: 'We continue to harass some of our most productive elites in this country by questioning every transfer, every move they make – and allowing everyone to be under suspicion.'
Blaming the policies on Britain's perceived need, since Brexit, to align itself closely with Washington, Amsterdam added: 'How do we, post-Brexit, believe that this island will attract the best and the brightest when our compliance standards are the toughest?
'We are engaging in this massive war on corruption and money laundering and we are making it so difficult to transact business today that the easiest job in England today is to be a compliance officer in a bank because all you have to do is say, "No".'
As well as damaging the business climate in Britain, Amsterdam also warned the policies against wealthy Russians were failing. 'We have taken a crucial adversary and reinforced to some extent their internal control by sanctioning all the oligarchs whether or not these people believed in Putin, whether they lived here, whatever their political beliefs, we've actually consolidated when it comes to individual sanctions Putin's rule.'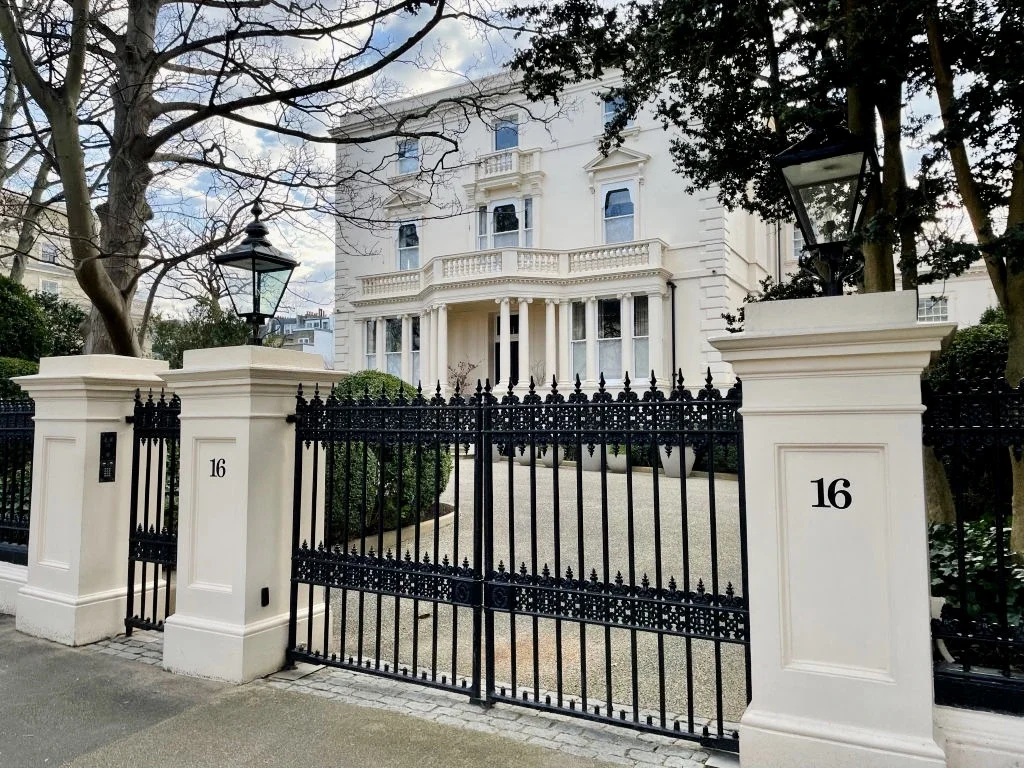 Going further, the lawyer, whose current and past clients include sovereign states such as Turkey as well as a former prime minister of Mongolia and a former president of Zambia, warned that the legal profession was being undermined by requirements imposed by government.
'When I went to law school we were always told that the beauty of law is the bright line. The law teaches you what you can do and what you can't do. [With] sanctions and anti-money laundering [legislation] and all these other concepts that have been thrown out … we're trying to turn our lawyers into informers for the government. We are making it impossible for our professionals to know where the bright line is.'
In a wide-ranging speech that touched on international relations with China, the US and India and more, the lawyer concluded by referencing the recent attempted coup at Russia by the Wagner Group.
'My warning to all of us gathered here to do is we have to be careful about accepting the status quo of what we are being fed both by our government and other governments because what the last weekend means is that nothing is as advertised.'
Watch the keynote speech by Robert Amsterdam
Amsterdam is the founding partner of Amsterdam and Partners, which has offices in London, Washington and Bangkok.
Held at The Savoy in central London, Spear's 500 Live 2023 was sponsored by Archax, the Charities Aid Foundation, HCA Healthcare UK, Henley & Partners, St. James's Place Private Clients, and Unica Capital.