When it comes to investing, the importance of ensuring compliance with anti-corruption and anti-money laundering legislation hardly needs emphasising. Yet despite the apparent risks of being sanctioned or imprisoned, legislation is being flouted across Europe, exposing business deals to serious corruption risks.
This was exemplified most startlingly in February when politicians in Bulgaria brazenly rejected UK and US Magnitsky Act sanctions placed on three of the country's oligarchs – including Bulgaria's richest man – for corruption.
Magnitsky Act
The Global Magnitsky Act, passed into law in 2012 by Barack Obama, sanctions white collar criminals by freezing their assets to prevent widespread money laundering.
Yet, in an extraordinary move, the Bulgarian Supreme Administrative Court ruled that the US and UK's respective Magnitsky sanctions cannot be applied to EU countries.
The judgment sent shockwaves through Europe. As well as the risk to European business deals, it has also exposed the EU's failure to assist in the implementation of effective anti-corruption reforms in a country it continues to pump with millions of euros. 
It raises concerns that the EU's inaction largely sucks the potency out of the US and UK designations and confirms that sanctioned individuals can legitimately hide within EU Member States.
This is where high-net-worth individuals need to be particularly mindful. If sanctioned individuals continue to conduct business in secret – made easier by Bulgaria's ruling – the people they do business with are committing a criminal offence, as well as being vulnerable to becoming victims of crime themselves.
Attempts to curb financial crime across the UK and Europe are being thwarted, not least because the Bulgaria ruling prevents the assets of foreign government officials being frozen and stops them from being barred from entering other countries.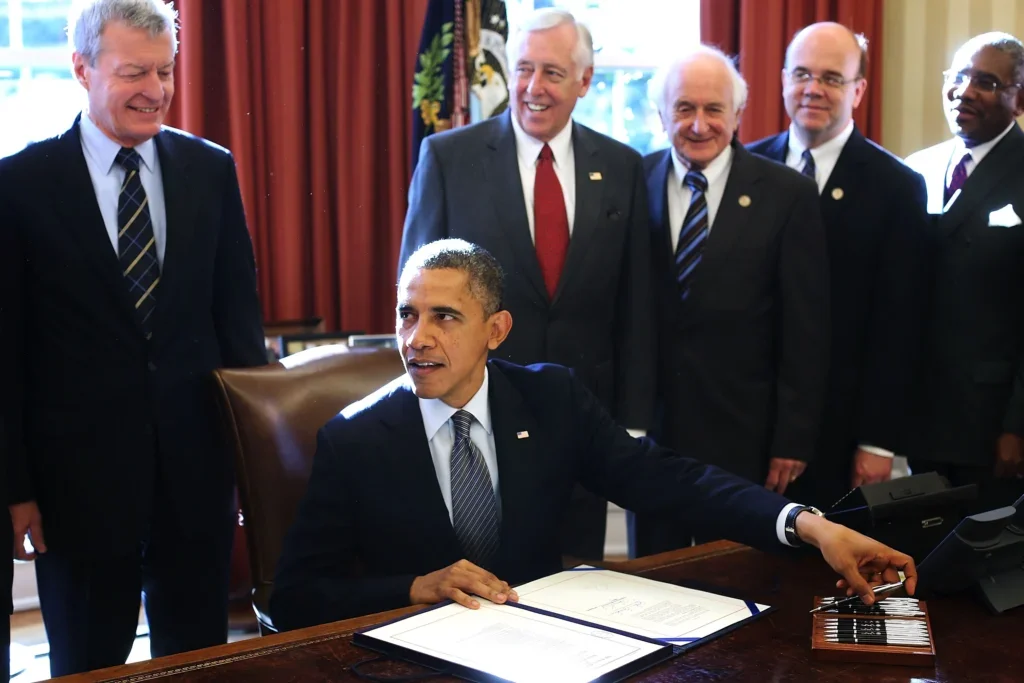 Bulgaria's decision has highlighted the need for all EU member states, plus the UK, to implement proper, enforceable, legislation around sanctions – and abide by them. Without such legislation in place, the risk of conducting business with entities and individuals who are in breach of human rights is too big a risk to take.
With Magnitsky sanctions deemed unlawful in EU states, until new legislation is imposed by each country to curb corruption to protect their banking systems and economies, high net worths must remain wary of where they spend money.
Censure for show?
A few weeks after the Bulgaria ruling, on International Women's Day, UK Foreign Secretary James Cleverly made a fanfare announcement of new sanctions against four human rights abusers for gender-based violence in Iran, Syria, South Sudan and the Central African Republic.
While a noble gesture on the surface, the weight of the UK sanctions regime – shaken by the Bulgaria snub – is further compromised by applying it to such 'low hanging fruit' when abuses in other countries are routinely ignored.
Human rights breaches undoubtedly taking place in the United Arab Emirates and Saudi Arabia are left untouched while others are, almost arbitrarily, targeted.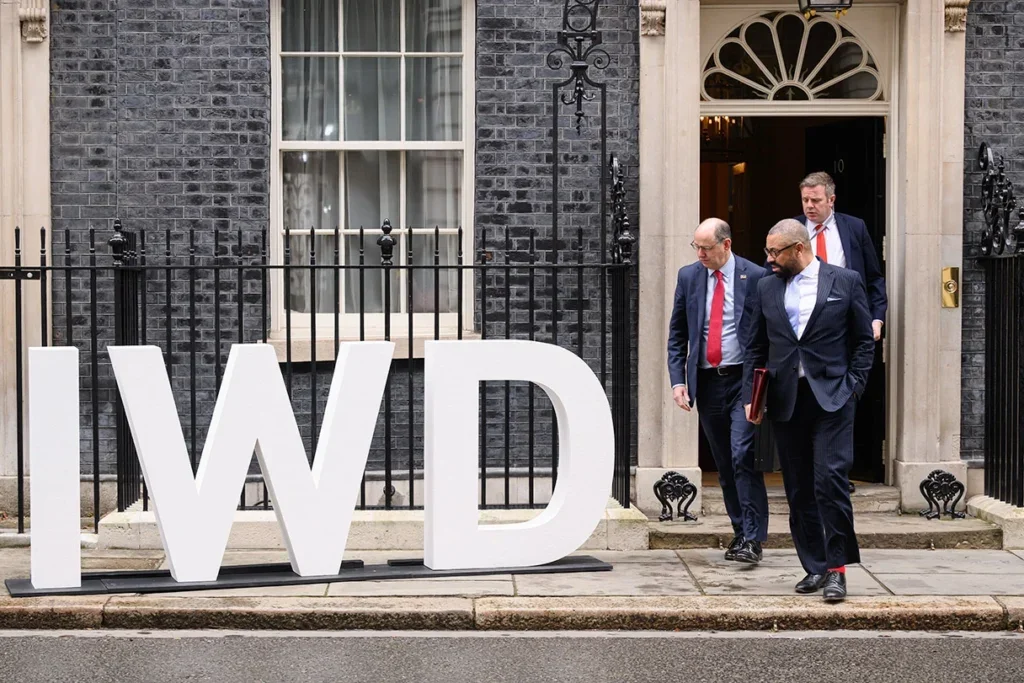 The UK's irregular and inconsistent sanctions regime makes it difficult for investors to properly carry out compliance risk-assessments. Moreover, forecasting for investors is extremely tricky. Without a firm sanctions regime in place, high-net-worths cannot properly assess the risks associated with conducting business with entities in this country.
There remains huge risk in doing business in the UAE, for example, with sanctions and egregious breaches of law by the UAE itself to consider. 
Muddled thinking, like clouded diplomatic niceties and the prospect of foreign trade, means that the UK's approach to sanctions is inconsistent.
The UK continues to do business with some of the most repressive regimes in the world, relying on investment from the UAE, Qatar, and Saudi Arabia and does not appear motivated to call out human rights abusers in those regimes. 
Until it decides that it does in fact want to make a difference, rather than paying lip service to human rights, the Magnitsky sanctions regime will only ever be an unpredictable and token effort. 
---