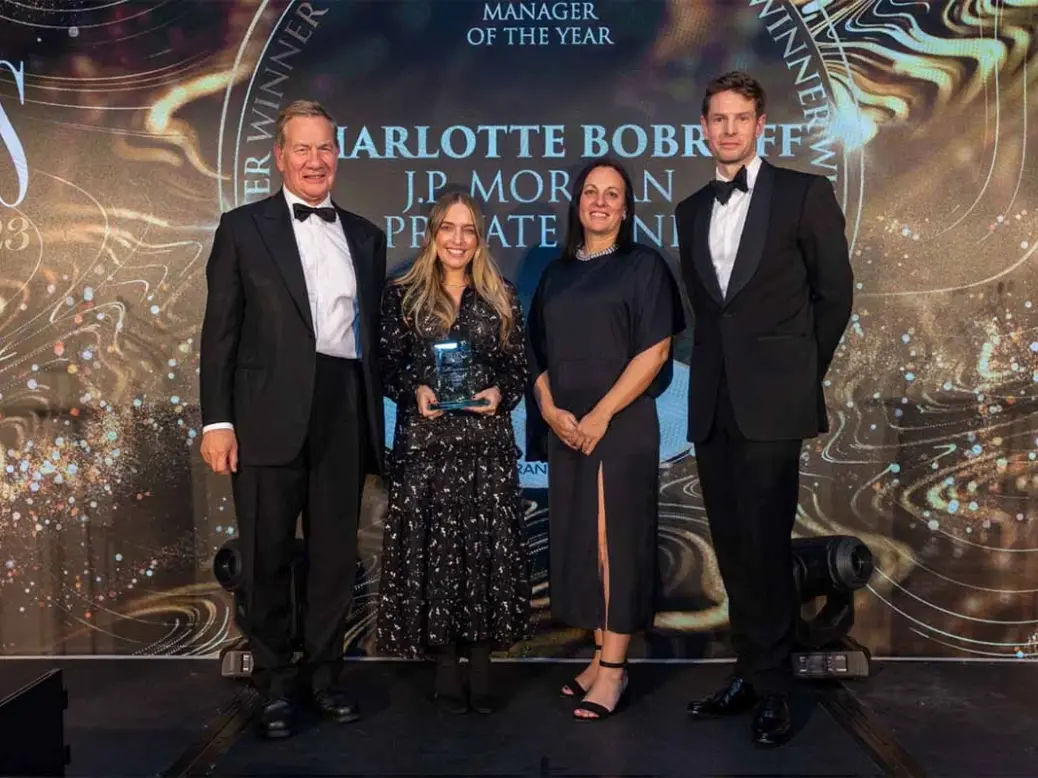 The Spear's Awards 2023 UHNW Wealth Manager of the Year, presented in association with Aranyani, was taken home by Charlotte Bobroff, of J.P. Morgan Private Bank.
It was a hotly contested category, with the calibre of the four other finalists reflecting the extremely high standard of awards submissions across the board.
Bobroff was presented with the award at the glittering ceremony at The Landmark London on Wednesday 22 November.
Read on to discover what set Charlotte Bobroff apart from her peers and learn more about the finalists.
UHNW Wealth Manager of the Year winner
Charlotte Bobroff, Co-head of UK Women & Wealth, J.P. Morgan Private Bank
A former relationship manager within Credit Suisse's UK ultra-high-net-worth team, Charlotte Bobroff joined J.P. Morgan Private Bank in 2013.
Bobroff specialises in entrepreneurial clients in the consumer, retail and e-commerce sectors, as well as business owners and family offices in the UK. Bobroff has built her client base organically around clients and families who have 'very sophisticated financial needs that require the scope and breadth' of a firm the size of J.P. Morgan.
[See also: How to protect against the risks of AI: security experts share steps UHNWs must take]
Bobroff looks after many of J.P. Morgan's female clients, particularly entrepreneurs, and helps the wider team work on strategies that cater to this demographic. She is consistently involved in Women on The Move initiatives that seek to expand women-run businesses, improve women's financial health and advance women's career growth. 
Bobroff also gives back to the local community and has chaired the Private Bank's Volunteer Leadership Group (VLG) since 2014, the platform through which J.P. Morgan organises employee volunteering and mentoring opportunities. Bobroff leads a committee of 10 people who have organised everything from park clean-ups, two-week internship programmes for the Social Mobility Foundation, coat collections, and what has now become an annual private bank tradition: wrapping presents for communities in need at year-end.
UHNW Wealth Manager of the Year finalists
Alison Bishop, Private Wealth Advisor, Goldman Sachs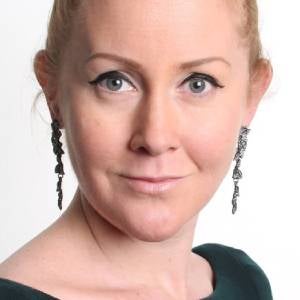 With more than two decades of industry experience, Alison Bishop joined Goldman Sachs from Coutts in 2021 as the firm looked to build its private wealth management team.
Bishop, who started her career on the trading floor at Dresdner Kleinwort Benson, marked her first year at Goldman Sachs by successfully attracting the transfer of many of her loyal clients.
[See also: Meet Diana Hamade, Dubai's divorce doyenne]
A working mother, Bishop has led an industry-leading luxury initiative to appeal to a demographic of clients less familiar to Goldman Sachs, particularly her growing female client base.
While she acknowledges technical investment content is just as important for women, Bishop has built a reputation as a wealth manager for female clients seeking equality, empathy and engagement.
Khaled Said, Managing Partner, Capital Generation Partners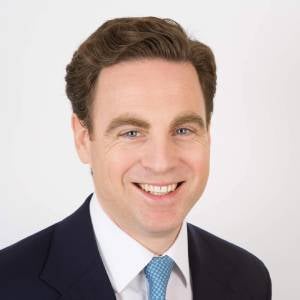 Managing partner and one of the three founding partners of CapGen, Said is the voice of the client within the firm and is uniquely placed to offer insight into the problems families face when trying to get the best from the investment management industry. He can speak to his clients as a professional investor, but also wealth-owner to wealth-owner, and client-to-client. 
Known in the industry for his principled, commercial approach, Said now manages the client relationships and business development functions at CapGen, as well as sitting on the asset allocation, investment, and risk committees.
[See also: 'Partners aren't born, they're made': How to make partner in a top law firm]
Khaled's latest innovation – CapGen Connect – has shown the value of bringing together like-minded families to discuss cutting-edge investments and themes.
He once said that if he didn't work in wealth management, he'd love to own a bar or a restaurant, and that his desert island luxury item would be a Peloton bike: 'I think that would at least keep me fairly well occupied'. 
Harinder Hundle, Managing Partner, Hundle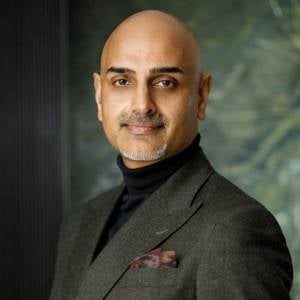 The firm has repositioned itself as independent advisers offering both investment and wealth management. The move allowed the firm the freedom to invest in the European-based team, particularly around client service, technology, reporting and investment management.
Hundle is an independent business which adopts a client-centric approach, sitting alongside its clients, not opposite them.
Nick Hornby, Managing Partner, Cerno Capital
Cerno Capital co-founder Nick Hornby says the aims of the firm are simple: to make investment uncomplicated, accessible and free of jargon for clients. 'In today's climate we are approached by prospective investors with severe concerns about the geopolitical environment and domicile risks,' Hornby has previously told Spear's. 'We aim to bridge these in common-sense ways.'
Cerno Capital was founded in 2007 as a partnership by Hornby and James Spence to provide exceptional investment management and service to clients. The boutique firm seeks to foster rich client-partner relationships and encourage regular engagement, and they put their strong client relationships down to their success at attracting and retaining clients.
Hornby, who is also a previous recipient of the Spear's Outstanding Achievement Award, says one of cornerstone's of the firm's success is the partnership culture. As Hornby says, 'We ensure that every investor is regularly updated on our thinking'.
His investment career began at Cazenove & Co in 1990, where he was a research analyst based in Hong Kong and then Singapore. In 1995, he joined CLSA in London and was responsible for the institutional business across the UK and Europe.
The Spear's Awards are the premier awards event for the world of private wealth. Having been established more than a decade ago, they recognise entrepreneurs, philanthropists and leading figures from the private client industry, in fields from wealth management and private banking to law, property, tax and more.

Previous award winners include telecoms entrepreneur Strive Masiyiwa; Sir Richard Branson; Peter Lürssen of superyacht builder Lürssen; Travelex founder and philanthropist Sir Lloyd Dorfman; Goldman Sachs Private Wealth Management team; high-profile family lawyer Catherine Bedford; and the key lawyer behind the 'Wagatha Christie' case, Paul Lunt.

This year's awards received hundreds of submissions, which were assessed by the Spear's Research Unit and by a carefully selected judging panel of industry experts.
The 2023 Spear's Awards are presented in association with:
St. James's Place Private Clients
Drinks provided by: Blackeye Gin
To find our more about The Spear's Awards, click here.