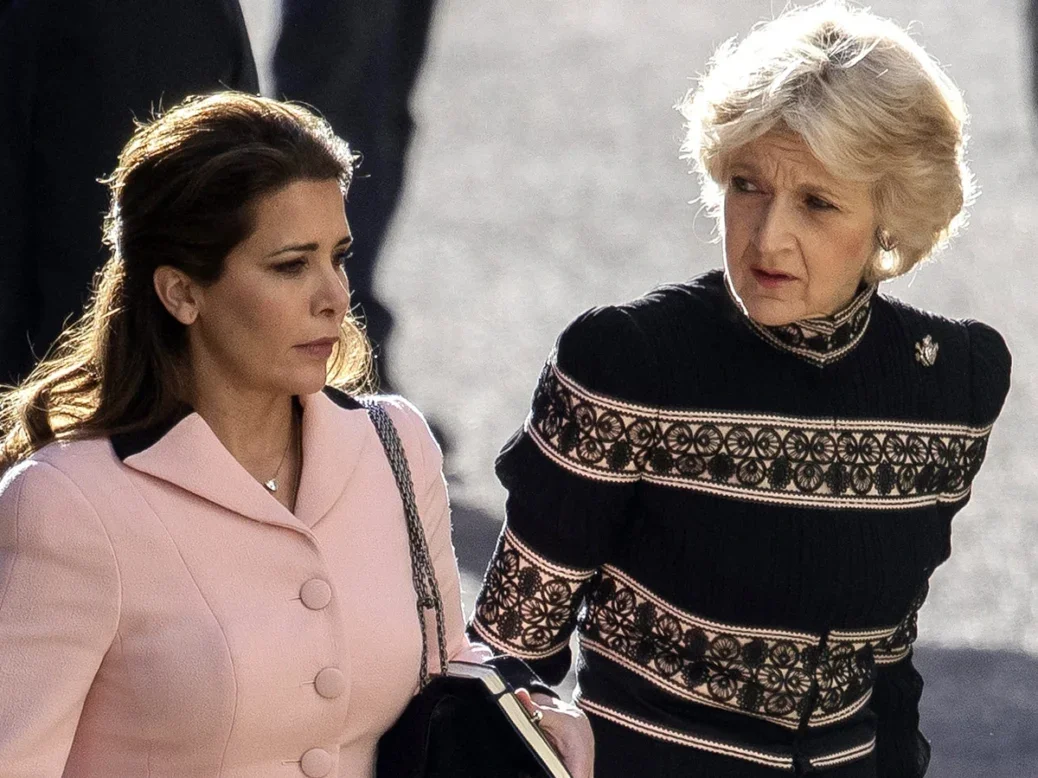 It's not a secret that being the lawyer of an UHNW individual is hard work. Wealthy entrepreneurs and families expect first-class services from a private client professional, along with round-the-clock support and the shrewd judgement that comes with years of experience.
But just how hard is it to 'make partner' in the world of law? And, more importantly, what does a budding lawyer need to do to convince the top brass they're ready to join their rarefied ranks? 
Anyone who's willing to go the extra mile needs to appreciate the deep relationship a partnership entails. 'Being a partner is really like a marriage,' says Schilling's reputation law partner Jenny Afia, who joined the firm in 2006 and became a partner in 2012. Afia has acted for a host of A-listers (Adele, Elton John and Johnny Depp to name a few) — and even royalty. 'My partners are my family and my friends… it's not something to be entered into lightly at all.' 
How a partnership model works
Entering a partnership model means 'really wanting to tie your fortunes together' with your firm, says Afia. While there's no cookie cutter structure for what a partnership looks like, many legal partners share equity in their firms.
'We have the full equity partners, and we have something called the fixed share partners,' Jane Keir, a veteran UHNW divorce lawyer who served as Kingsley Napley's senior partner between 2013 and 2018, tells Spear's. 'Fixed shares put in a fixed amount of capital, and they get the remuneration that's worked on that fixture. And, they'll get a percentage of the net profit as each year goes by.' 
Raising capital is no mean feat for a new partner — and, once you've bought in, you'll be sharing your future success, and any risks, with your new equity co-partners. As such, those earmarked for potential promotion will need to show they are 'effectively achieving what we would look for in the fixed-share partnership, or the full-equity partnership,' Keir says. 
[See also: Schillings is establishing a new PR division. Here's why it makes sense]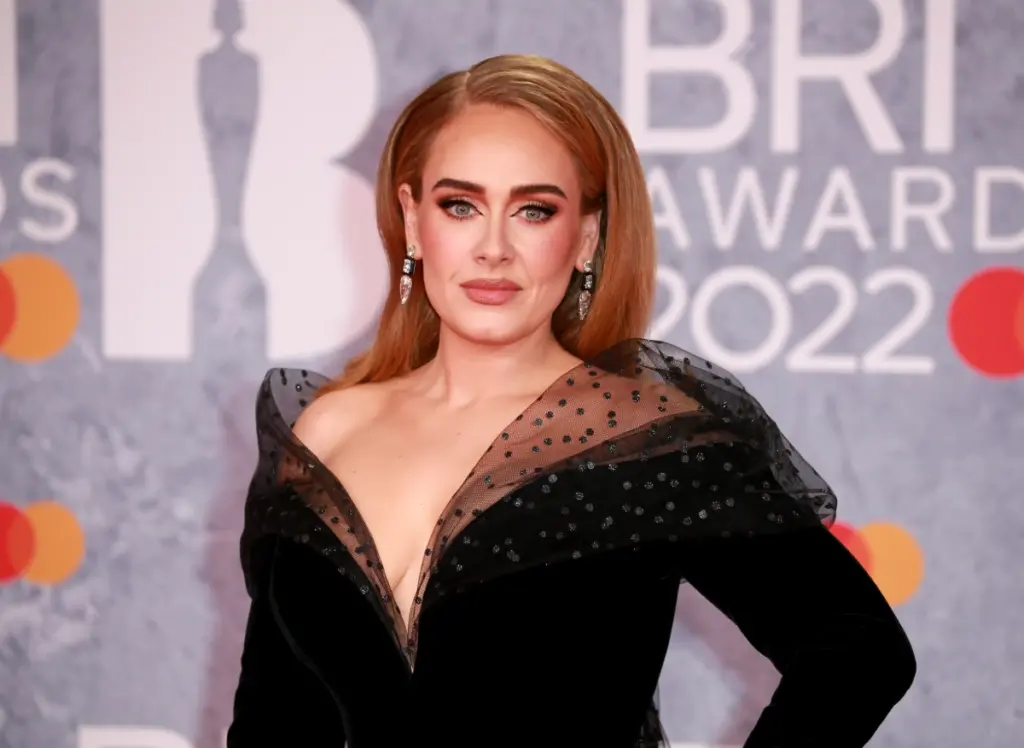 The rigorous selection process for new partners 
In order to make it to the top in the world of private client law many firms have a rigorous and codified process to help prospective partners get there.
Camilla Wallace, a tax lawyer at Wedlake Bell who supports international UHNWs and wealthy non-dom clients in their dealings with HMRC, says senior associates at the firm go on a yearlong journey to prepare for partnership — before the other partners decide whether they should accede with a vote. 'The track is called the partnership track. There's a lot of guidance, and it's very structured,' says Wallace. 'You have formal mentors, [and] you pull together a business plan.' This, she says, gives emerging talent the opportunity to demonstrate their value-add potential to their fellow partners.
'It's very much a two way process,' adds Keir, who is one of 82 partners at her firm. 'It's got to be right for the people coming up, it's got to be right for the firm. And so the expectations are much more that you fit into a much wider team. Yes, your role is as an expert in your field and bringing the work in. But inevitably, you start to [think]: actually, would I want to do a finance role within my team, would I want to do the HR role, [or] the regulatory role?'
Afia has run Schillings' in-house partnership assessment process three times, she says. A development course for prospective partners, which Afia describes as akin to a 'mini MBA', gives new talent a grounding in client interactions, business ethics, and how to create that all important business plan. 'It's like a learning phase, and it's quite long— about a year,' she says, adding that a crucial element is the need to be 'championed by some of the existing partners.'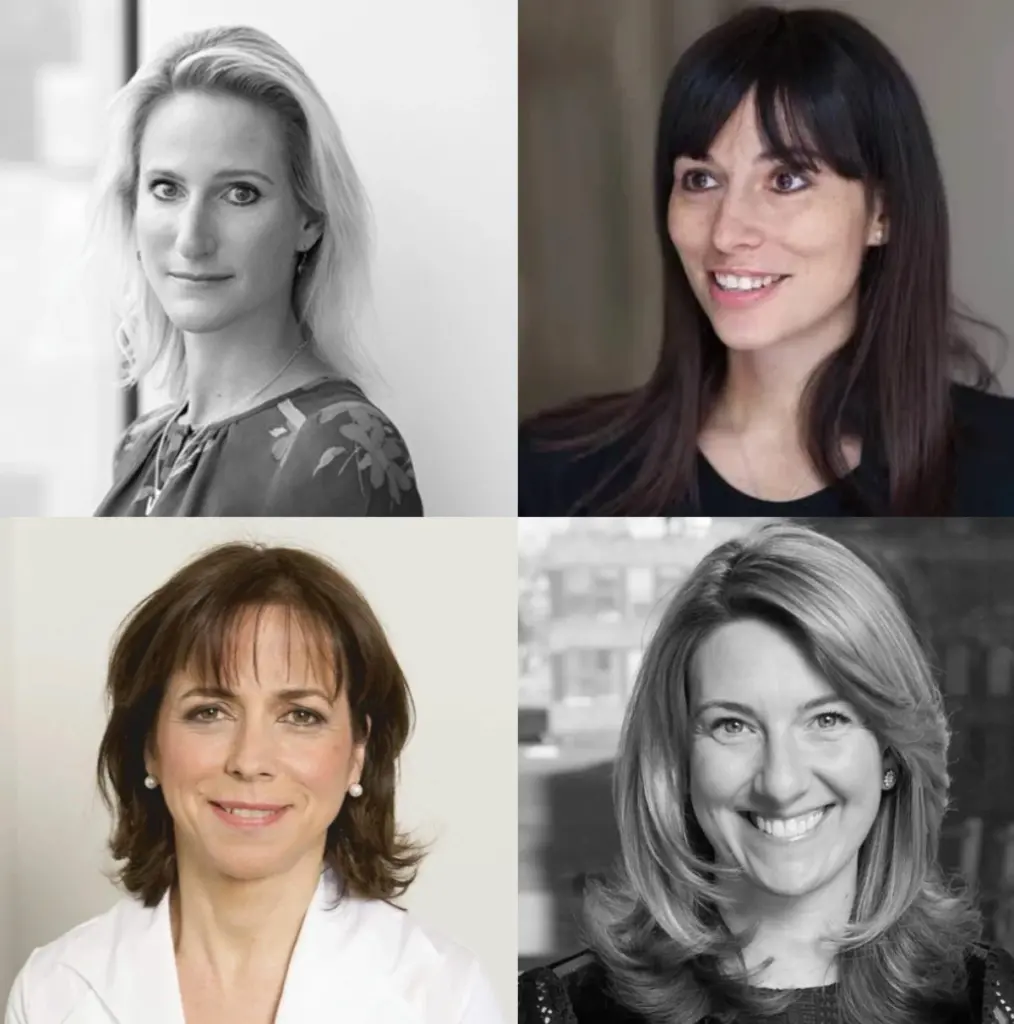 [See also: The 2023 Spear's Legal Indices – featuring London's top private client lawyers]
How long does it take to become a partner in a law firm? 
There's no set time frame. New York-based family lawyer Gretchen Schumann, a founding partner of Rabin Schumann and Partners, says the process might take around 'eight to 12 years' to make partner, having entered the legal world. 'When you're the owner of the firm, you really have to understand how each component of the firm works,' Schumann says. 'And I think the earlier on in your career that you understand that, the better.'
However, all those Spear's spoke to for this piece, including Schumann, agree that putting a hard number on intangible experience can be tricky. Rather, merit is key. Wallace, who has now served as a partner for over 15 years, became a partner of her firm when she was just six years qualified. 
'I was never totally fully focused on [thinking]: "I want to be a partner when I grow up". I just wanted to do a good job and work hard, and it suddenly appeared,' Wallace says of her quick ascent. 'I was only six years qualified. So I hadn't fully worked out what it meant to me as a junior lawyer to be a partner. I had, of course, taken on board that these people who were partners were well connected and hardworking, and technical, and managed to bring business through the door — that was evident from day one.'
What skills does any partner need? 
As Wallace says, demonstrating a broad set of skills is crucial to being successful on the partner track. It's not just about knowing the ins and outs of HMRC's rules. 'You need to show that you are commercial, as well as technical. And you need to show that you can go out and win the business, as well as service the business,' Wallace says.
'And you've got to empathise with the client and understand what their challenges are going to be. You need to be one step ahead of them and second guess… as opposed to being reactive. That's a good partner'. Showing you can mix with a 'broad church of people' is also valuable as a leader, Keir says — as is inspiring others. You might want to be 'someone who people look up to, and they want to emulate you, they want to sort of go where you're walking,' she says.
That said, if you have one winning skill in abundance, you might still be able to impress at partner level. 'You do get partners who aren't possibly as commercial — they're fantastic technicians — but they don't win the work. And then you also get the rainmakers,' Wallace laughs. 'They win the work and then they chuck it to the technicians who then do the work. And that can work as well.'
Taking on risk
As well as the skills and competencies needed, certain personality traits are important. Afia says that while technical ability, client management and good leadership 'are probably the three most important things', risk resilience and aversion are an important 'element'. 'You don't want someone who's just going to ruin the business by acting recklessly,' she says. 
The need to be attuned to risk can intensify for partners with significant equity stakes. 'If you jump up to senior equity, you then have the risk of liabilities of the firm or a downturn in the economy. And I think all of us who were senior equity partners during Covid will have felt that,' says Wallace.
Often, Afia seeks to encourage people to understand they have these qualities — or that these can be developed. 'For us, partners aren't born, partners are made. We see it as a process,' she says. 'I'd rather that than really arrogant people that think they were born to be partners. We really want a growth mindset at Schillings'. 
Meanwhile, an eye on the boardroom inevitably means your field of vision moves away from the bread and butter of client practice. Therefore, it helps to have quick ways to stay on top of a hefty caseload. 'When you are a partner, you're meant to assimilate the facts really quickly, and be able to make a judgement call at short notice,' Wallace says. 
'You develop ways to really check quality quickly without being able to be across everything,' Afia says. It's a skill she says Keith Schilling, who founded his eponymous firm in 1984, has found useful. 'He will drill down [on] one really specific area, and ask loads of questions about that. And then if he's got the confidence that they've answered those bits right, then he's got the confidence that everything will be right.'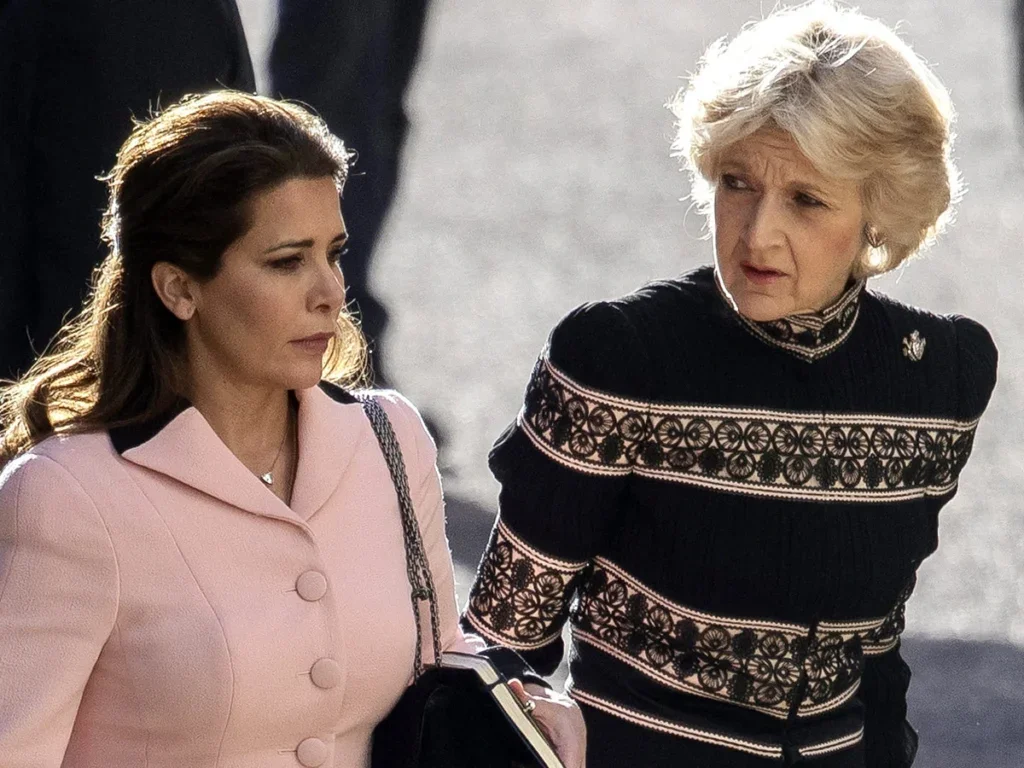 [See also: Why UK divorce law could face a big shake up]
How much are law partners paid – and how do their terms of employment change?
Being an equity partner in the world of private client law can be highly lucrative, with Law.com reporting the average profits per equity partner in the UK rose by 7.7 per cent from FY21 to FY22, for the country's largest 50 law firms. The average profits per equity partner for these firms was £939,600 in 2022.
However, profit shares can vary from year to year. At Stewarts, one of the UK's biggest law firms by size, equity partners received average profits of £2.74 million in the year up to 30 April 2022, although this fell to £1.2 million the next year. 
Among other firms with strong private client contingents, Macfarlanes' average profits per equity partner rose to £2.5 million in 2022, up around 19 per cent, on the back of strong deal markets. According to CityAM, the firm's lawyers were 'handed sums worth significantly more than those paid out to top lawyers at London's elite Magic Circle firms.' 
[See also: Who are the UK's highest paid lawyers in 2022?]
Law.com reported that average profits per equity partner at Mishcon de Reya were £1.05 million between 2021 and 2022, with Addleshaw Goddard partners receiving an average of £866,000 over the same time period. Partners at Pinsent Masons received an average of £739,000 for that year, while the figure at Stephenson Harwood was £685,000.
Despite what some senior associates might expect, Wallace tells Spear's it's not the case that being a partner comes with a bumper pay rise on day one. 'You find that senior associates are paid really quite well. And then you become a junior partner. And there isn't a massive step up. It's just the privilege of joining the partnership.'
Becoming a partner often means individuals are treated as self-employed for tax reasons, particularly if they are equity partners. According to EY, while partners must pay the same income tax thresholds on their taxable profits gained from a partnership structure, they have to declare them as part of a self assessment to HMRC, unlike salaried employees. 
Meanwhile, becoming a partner may mean you don't receive the same employment rights as a regular salaried employee — with changes to things like maternity leave, and other types of government support, according to Wallace.
'Employment law for partners is more complicated than for standard employees, so it's vital to have legal support when disputes between partners arise,' according to law firm Irwin Mitchell. 
In 2007, meanwhile, the Legal Services Act created 'alternative business structure' licences, allowing non-lawyers to form businesses with lawyers – meaning that professionals with other backgrounds can also part-own and manage legal services firms.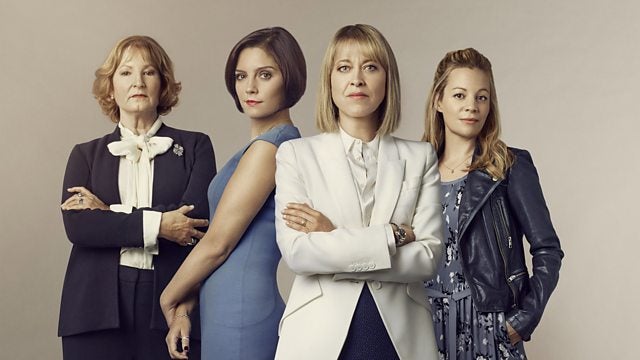 [See also: Leading family law partners tell Spear's how the world of HNW divorce law has changed]
Should every lawyer aspire to be a partner? 
While the financial rewards for private client lawyers might be high, life as a partner can entail long hours. Still, Afia says that she is 'able to turn [her] phone off  on holiday'. Afia's ability to relax when away is a product of 'complete trust' in her co-partners, she adds. 
Even with a supportive team at the top, new partners should do away with any notion that a partnership is a 'nine-to-five' gig. 'You end up having to pick up the phone at weekends or after dinner, or on your birthday…   So some juniors may not want that,' Wallace warns.
Still, if any junior lawyers are worried about the stresses involved in making the jump, perspective can be useful. 'It's no more stressful than trying to produce a bundle for court when you're a paralegal and you're worried about the photocopier breaking down,' says Afia.
Is the partner track something everyone should aspire to? 'To me, it's alien to not want to be a leader. I've just always wanted it. So I would say completely, go for it, for anybody provided you're willing to work hard. And if you're not willing to work hard, then no – it's not going to work.'
For Afia, the moment she found out she would be a partner was 'a moment of relief', but it was also 'tinged with some sadness, because not all of my colleagues made partner at the same time'. But, she adds, 'the moments when you first go to a meeting and you lead it as the partner' will stick with her.
It's a sentiment Keir shares. 'It was so exciting. I remember the managing partner said to me, "don't say anything… just come along to the next junior partners meeting and sit down"'. 
'And they'll all look at you and go, "What are you doing here?" It was really funny'.
Learn more about Spear's top recommended lawyers across fields including