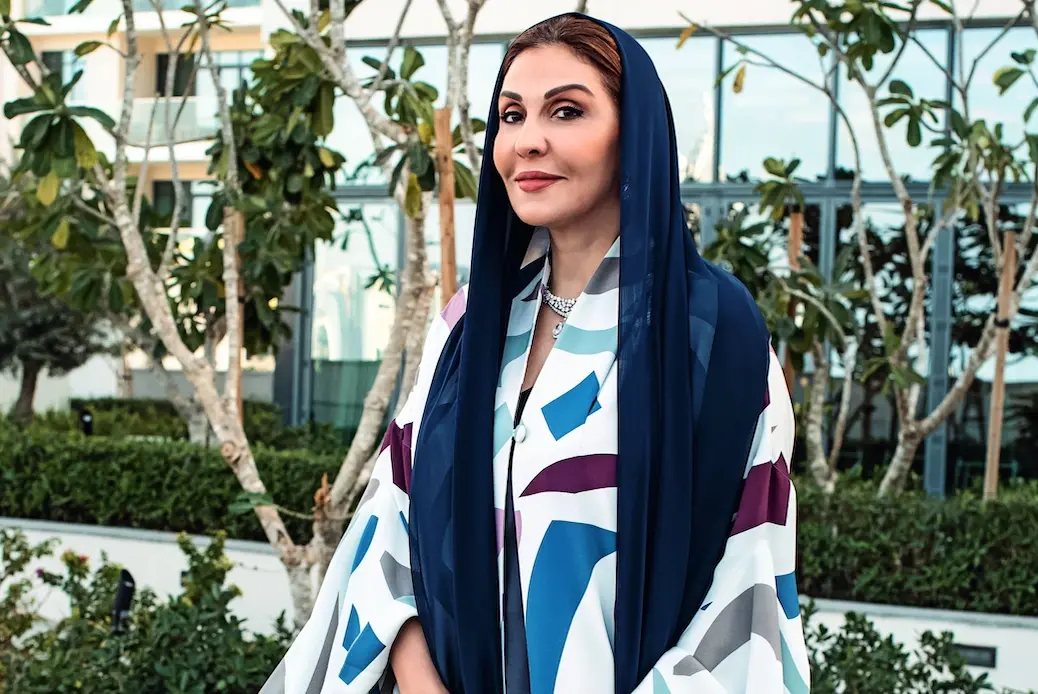 In a recent study of family lawyers and divorce support professionals carried out by Spear's, respondents were asked for recommendations for referrals in the Middle East. A number of top advocates were put forward, but one appeared again and again, several times more than any of her rivals: Diana Hamade.
In 2007, during an earlier phase of Dubai's meteoric expansion as a modern business hub, Hamade set up her own firm, which become Diana Hamade Attorneys at Law as her name became more widely known. She specialises in cross-border dispute resolution, employment and, as her many admirers will tell you, family law.
[See also: 'Too many wealthy people don't give money to good causes']
A pioneering voice
Hamade 'speaks with the understated authority of a true subject-matter expert', says Aaron Bundy of Bundy Law, a highly ranked New York family law firm. 'She offers deep insight into both the legal and practical components of how things go in her region without ever overreaching.
'Ms Hamade has all the academic and linguistic credentials one might expect to see from a professional at her level. She's highly qualified to serve as local counsel or as an adviser to outside counsel when a client has UAE ties.'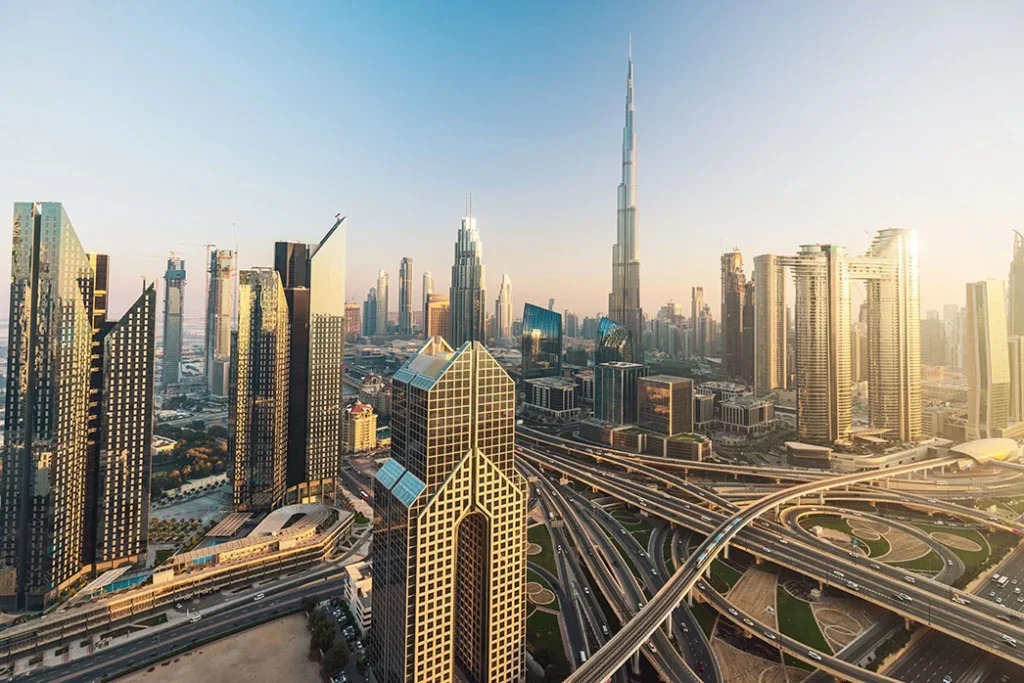 Jane Keir, a Spear's Top Flight family lawyer and a partner at Kingsley Napley, believes Hamade 'represents experience, wisdom and longevity'. 'She has tremendous depth in her experience,' she adds. 'What marks her out in particular is her reputation locally amongst the judges in particular.'
Ellie Hampson-Jones of Stewarts describes Hamade as 'a pioneering and inspirational voice in the Middle East. She is chic, calm and authoritative'.
Miranda Fisher, partner at Charles Russell Speechlys, agrees: 'She is my first choice for any family law referral in the UAE. She is extremely well connected in the legal world and generally in the region and is also extremely glamorous and impressive.' It might be trite to describe Hamade as 'the Fiona Shackleton of Dubai' – her career and practice speaks for itself – but one could understand if such comparisons were made.
[See also: Advisers to the super-rich have a new model for success]
How Diana Hamade navigates the Emirate's systems
When Spear's speaks to Hamade, it becomes clear that it is not only her peers in family law who are prepared to recommend her.
'Most of the private clients – high-net-worth people – their first and most important contacts in any country are their wealth managers, their private bankers, and they reach out with special requests,' she says.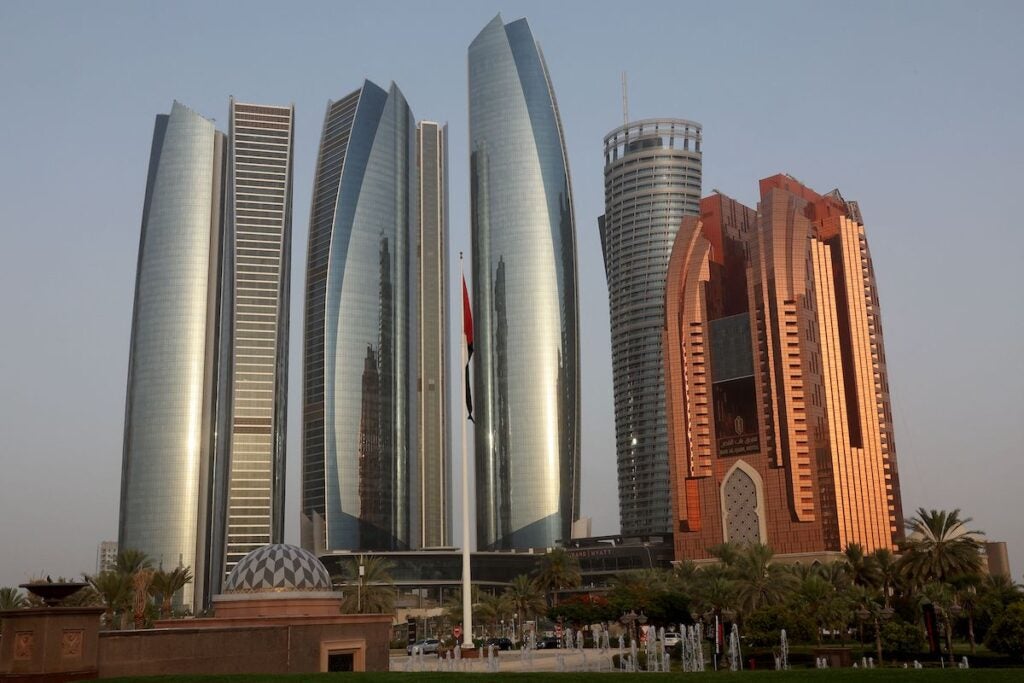 What's more, the range of advice she gives to clients, as with many of the most trusted advisers, tends to grow after their initial contact. 'People are referred – it starts with a marriage, a divorce, then they reach out to us with non-family law aspects of their lives: transferring assets, disputes, even as far as employment.'
As Dubai's history and tradition meshed with the new practices and attitudes that came with waves of professional immigration, Hamade was able to navigate the emirate's systems and mores in ways that the big European and US firms could not.
'It's a melange, a number of legal systems in one,' she tells Spear's. 'We are civil lawyers, civil code lawyers who were trained in the UAE. Sharia wasn't a very big part of our practice, but because I know Sharia law and I speak English and French, I had all of these in one person at a time when no one else was available.'
[Divorcing in Dubai: Should wealthy expats worry about new UAE family laws?]
Leading across borders
Recently imported lawyers came to consult her, she reveals.
'They've never been to our universities. They don't know what Sharia is. So they would come to me asking me for advice when they're advising their clients because I was the only one they could speak to, the one they could have a conversation with. I ended up doing all the legal opinions, and then being an expert, [and] appearing as an expert before all these international courts. Until recently there were very few people like me.'
[See also: Are Vladislav Doronin's plans for the Aman hotel chain in keeping with its low-key luxury origins?]
In 2023 it became law across the Emirates for each state to establish a civil family court in which non-Muslims could divorce outside Sharia. Abu Dhabi took the lead on this approach, pulling ahead of Dubai in terms of liberalising its legal practices.
A committed internationalist, Hamade welcomes the establishment of a national civil law code. 'I can see Abu Dhabi stepping ahead of Dubai in a very substantial way,' she says. 'Dubai is still supposed to be the more progressive, but Abu Dhabi civil law has done a great job with great, great changes.'
Discover more with Spear's: Diana Hamade: Meet UAE's top family lawyer