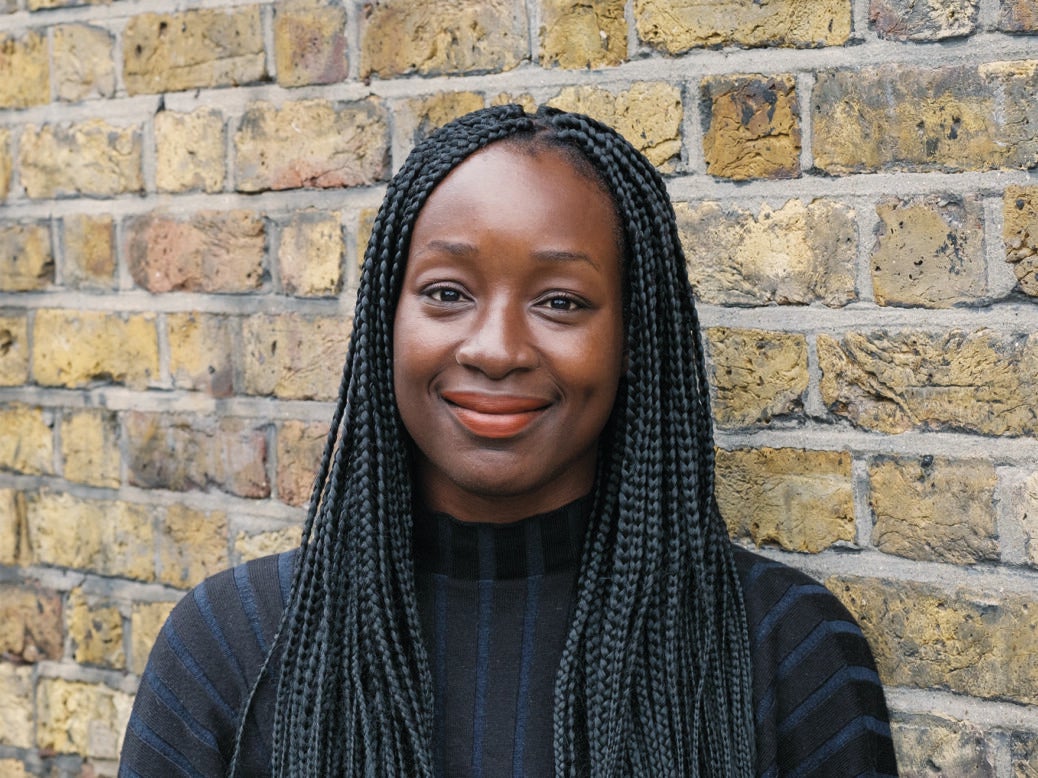 Stephanie Brobbey gave up a promising career as a private client lawyer to convince the 1 per cent to give up their wealth. She tells Rasika Sittamparam why she took the leap
Stephanie Brobbey's star was in the ascendant. Having read law at Cardiff University and studied for her LPC at the College of Law, she joined Goodman Derrick as a trainee in 2009 and began rising through the ranks.
Brobbey become a senior associate at the firm and, in 2016, was trusted to take on several clients of the late Lord Goodman. That was also the year she made her first appearance in a Spear's index, being recognised as a rising star in the private client team.
It's the kind of early-career journey that forms the foundation of the most successful careers. Accordingly, in 2019 there were conversations about her joining the partnership at Goodman Derrick. But she chose to tread a different path.
Launching the Good Ancestor Movement
Brobbey left last year to set up the Good Ancestor Movement, a new, alternative type of private wealth advisory firm that aims to help HNWs identify their 'financial ceiling' – and give the rest of their money away. Over coffee at her new offices in Somerset House, she tells me why.
Brobbey, 36, tells me she had begun to realise that despite being good at her job, she was increasingly uncomfortable about it. At first, she says, she 'almost didn't realise what was happening', but she came to regard her role as helping wealthy people to accumulate 'extreme wealth'.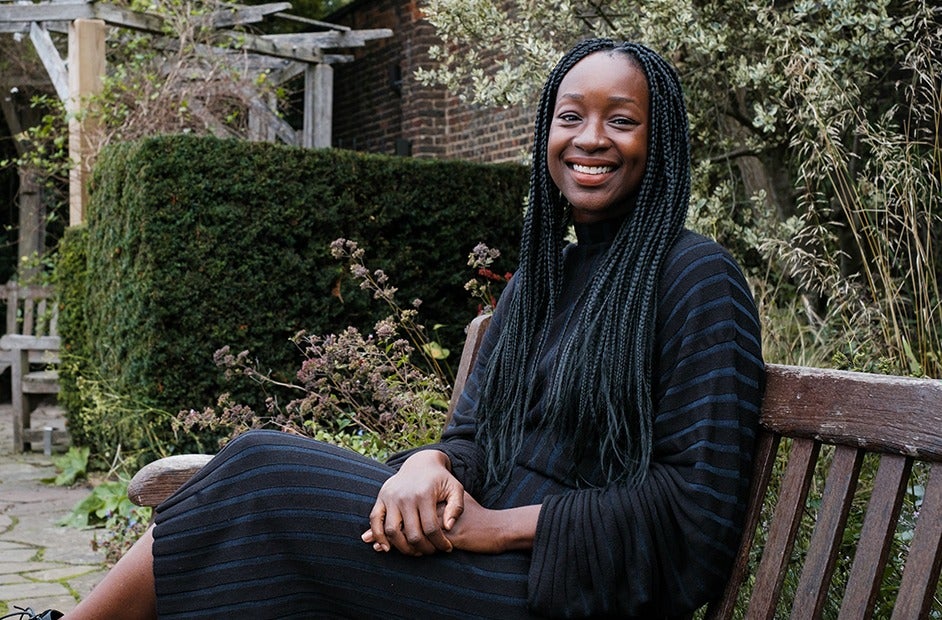 She qualified in 2011, shortly after 'the Tories came into power'. She saw herself disagreeing with colleagues and peers, especially during budget announcements and election cycles, because, she says, 'the system was clearly in favour of wealthier people' despite rising inequality.
'I was angry,' she says. 'Because I just thought, "We don't need these tax breaks, you know, when there are lots of people suffering."'
In the private client industry, she says, it was the norm to be fearful of the possibility of a Labour government. 'The reason people were worried was because they thought they'd raise taxes. I started to finally realise, well, maybe it's not a bad thing if they raise taxes.
I thought to myself, "Hang on a minute – what's going on here?"'
More foundations are 'last thing world needs'
In 2018 she attended a social mobility event at the Conduit, a private members' club focusing on sustainability and impact, and met someone who would later tell her that there are more food banks in the UK than McDonald's restaurants.
For Brobbey, this jarring realisation led to a Damascene conversion. 'The private wealth industry is full of brilliant individuals, but the practices itself, the culture, is all designed to accumulate wealth, however excessive,' she says now.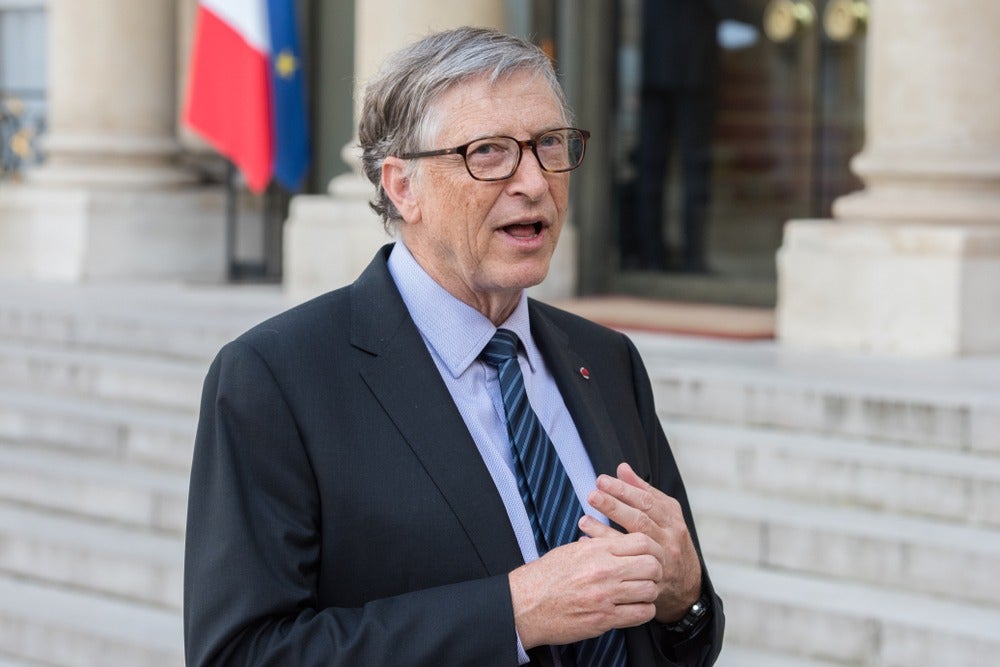 But Brobbey had begun to encounter one type of client more and more often: HNWs who were worried more about the consequences of passing on too much wealth to their children.
These people, she says, hoped to channel their money towards causes that benefit society and the environment. But she felt as though she lacked the tools to help them.
'I felt really frustrated that, as a lawyer, the only thing that I really could offer was to set up a charitable foundation or a donor-advised fund,' she says.
'The last thing the world needs is another relatively small foundation that needs to be administered.'
What's more, she adds: 'Charitable foundations can actually be used as a vehicle to continue accumulating wealth.'
When I ask Brobbey what she means by this, she mutters something about Bill Gates, perhaps alluding to the scrutiny the Gates Foundation has faced in recent years.
In 2020 New York-based magazine The Nation ran an investigation into more than 19,000 grants from the foundation that ultimately benefited Gates's own enterprise. The magazine described the phenomenon as the 'charity paradox'.
The catalyst for leaving my job as a lawyer to start the Good Ancestor Movement was discovering that there are more #foodbanks than McDonalds in the UK. How can anyone be okay with the fifth most advanced economy in the world having so many food banks? #inequality https://t.co/UqJ5SC10iT

— Stephanie Brobbey (@steph_brobbey) May 11, 2022
Brobbey's new organisation, the Good Ancestor Movement, was founded just over a year ago and 'is grounded in an ongoing exploration of what it means for us to be good ancestors'.
It operates in two main ways: consultancy and education.
HNW clients can hire her and her team on a flat-fee basis to scrutinise their wealth portfolio and understand how they can best mobilise their riches to support causes that advance social equity (such as funding community projects by supporting grassroots movements), economic justice (by giving money towards affordable housing developments) and ecological resilience.
'Early adopters of the progressive wealth movement'
Brobbey also encourages clients to join educational programmes that deal with the political implications of wealth and inequality.
She says the two dozen or so HNWs she has been working with since the firm's inception are worth between £3 million and 'billions' but often wouldn't describe themselves as philanthropists.
'Many of them are quite embarrassed, deeply uncomfortable, about the level of wealth [they possess],' she says. 'I had a conversation with a couple that we met last week, and the phrase that they kept repeating was, "We just want to get rid of it."'
Giving away wealth to grassroots organisations, funding community wealth and backing infrastructure projects that help build a new and fairer 'regenerative economy' to remedy the current 'extractive economy' are all ways the organisation is helping HNWs.
But another element it focuses on is campaigning for progressive taxation on the wealthy, supporting the work of organisations such as the Patriotic Millionaires.
'I had a conversation with a couple that we met last week, and the phrase that they kept repeating was, "We just want to get rid of it'
One of her clients instructed the firm to 'help identify how to structure a couple of transactions in a way that maximises her tax liability'.
Brobbey describes her clients as 'the innovators and early adopters of the progressive wealth movement', who understand that deep change is 'not just about investing in products that are meant to be good, but fundamentally challenging your participation in the economy'.
She busts the assumption that the only people interested in the ideas she champions are younger 'next gen' HNWs, reporting that she is working with 'wealth stewards' who are in their fifties and sixties.
Brobbey doesn't consider herself an 'activist'. That 'would really do a disservice to people who are really doing the work on the frontlines. But there is certainly the spirit of activism, because it's fundamentally about pursuing justice.
It's about supporting [these] wealth holders to get the advisory services that they need: people who listen to them, understand their values, understand the kind of world that they envision and that they're striving to create.'
Images of Stephanie Brobbey: Samer Moukarzel 
More from Spear's
Titian masterpiece could fetch £12 million at auction
Studying the super-rich: What motivates centimillionaires?