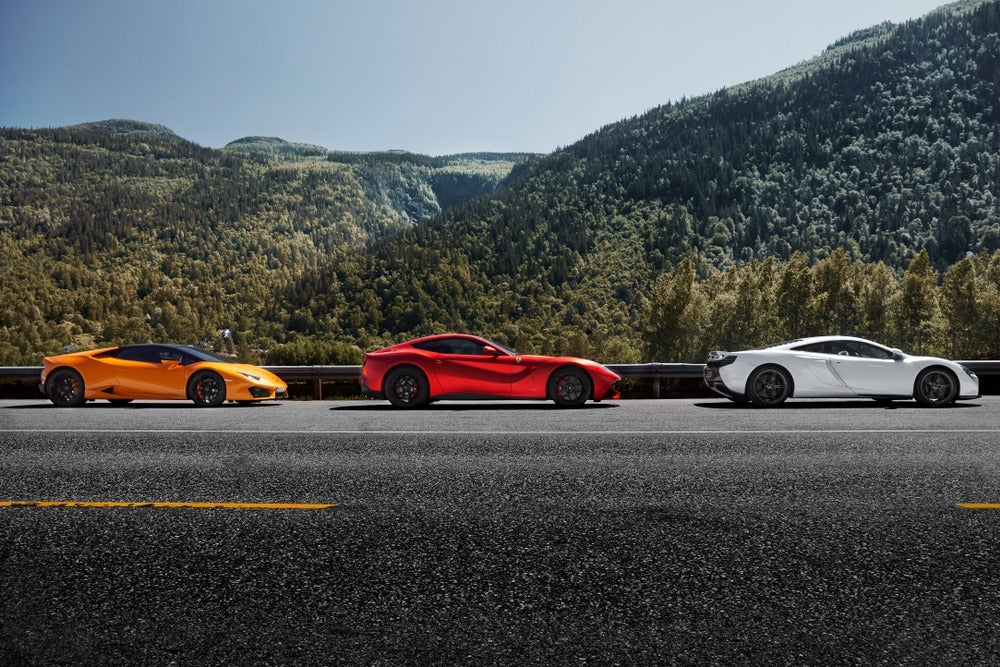 A new landmark study of today's super-rich reveals the habits, hobbies and hot-spots of today's super-rich centimillionaires
In the fast-evolving world of wealth, one label is on the rise: centimillionaire.
Describing those with more than $100 million (£89 million) in investable assets, the centimillionaire archetype is increasingly cited by experts as central to the changing character of modern wealth – and our society more broadly.
But who are centimillionaires and what makes them tick? A new landmark report analysing more than 25,000 qualifying UNHWs looks to answer that question.
Emerging areas for the super-rich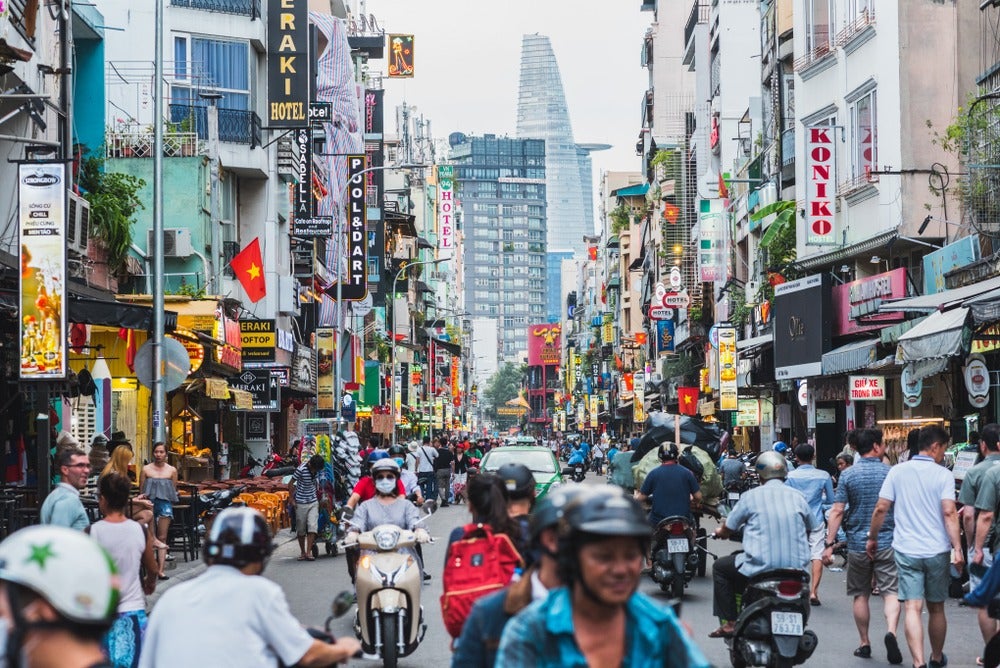 There are now ten times more centimillionaires worldwide – at 25,490 – than the number of billionaires, Citizenship experts Henley & Partners estimates.
Drawing on research from wealth intelligence firm New World Wealth, the report found that although 38 per cent of this super-rich elite are based in the US, the overall gravity is quickly shifting.
Asia-based centimillionaires are set to outnumber their US and European peers over the next decade.
As for the fastest growing markets, regional manufacturing hub Vietnam has an astonishing 95 per cent growth rate predicted.
India and business-friendly Mauritius are also top-spots.
Female centimillionaires are shifting the super-rich gender gap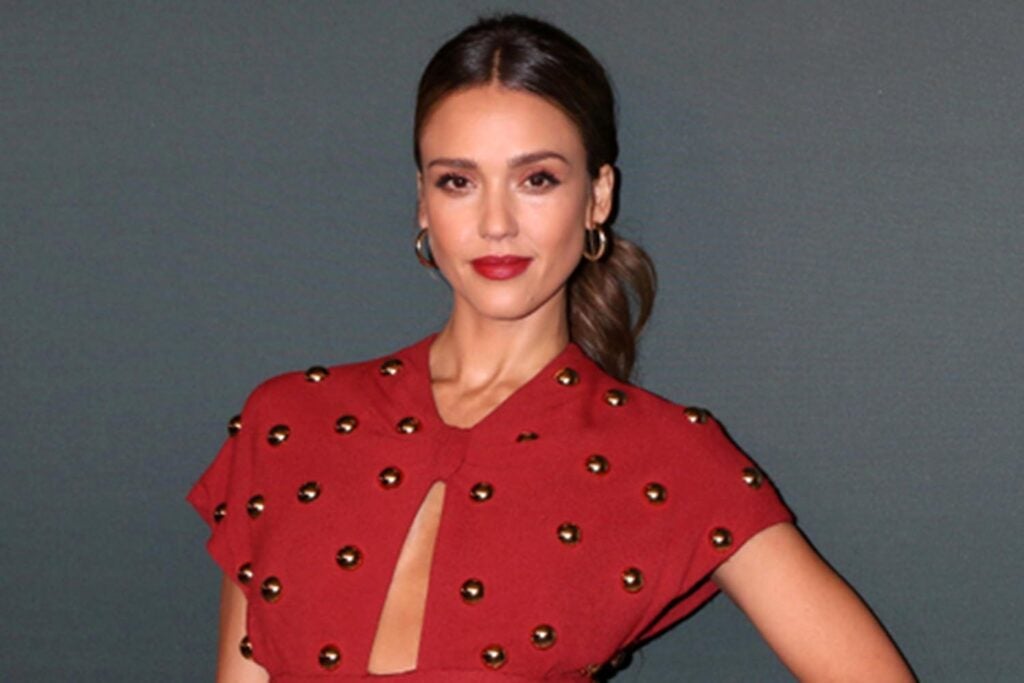 Centimillionaires are also helping to shift the gender balance of the super rich.
Research from Barclays suggests that women now make up to 15 per cent of all qualifying UHNWs.
For younger women, the picture is better: with 20 per cent of qualifying UHNWs under 50 being female.
This appears to be driven by complementary trends of increasing entrepreneurship and a generational shift creating dynastic wealth.
Daughters of billionaires are now inheriting a share of their parents' largess – and shaping it in their own image.
Meanwhile, the number of female entrepreneurs has been rising steadily across the world – reaching near parity in the US.
How are centimillionaires spending their wealth?
Why are centimillionaires so important? Research consistently indicates that their spending, consumption and investment maps that of their billionaire elders.
And they are expanding in number – centimillionaires have more than doubled over the past ten years.
When it comes to private planes and ultra-prime property, centimillionaires frequently occupy the lion's share of the market – making them an extremely powerful force in the world's wealth capitals.
Unsurprisingly, centimillionaires are the dominant customers of UHNW wealth services. As their ranks have swelled, so has the number of family offices – with a Citibank report estimating that 10,000 such offices have been established in the past 20 years.
'The 2008 financial crisis was a big turning point,' says Marc J. Sharpe, founder of the Family Office Association. 'It led to more rich families seeking to professionalise how they manage their assets to protect and grow family wealth.'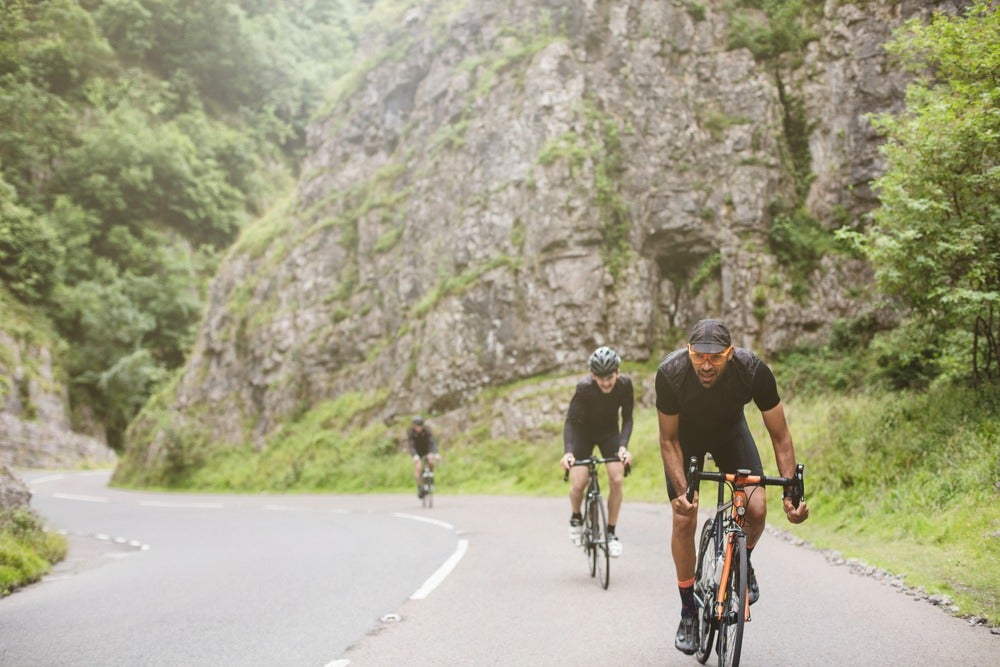 Looking into the spending choices of 150,000 UHNWs, New World Wealth finds the typical centimillionaire is likely to holiday in the Hamptons; own property in Manhattan; drive a classic Ferrari; and relax with a round of golf.
Other findings are more surprising: like a surge in the popularity of fly-fishing.
Centimillionaires are just as likely to be found casting their rods in Wyoming as relaxing by the shores of Lake Como, the report suggests.
Cycling and mountain biking are the third most popular hobbies of centimillionaires.
Polish billionaire and former racing cyclist Dariusz Miłek and US education entrepreneur Edward Hult are among UHNW owners of cycling teams.
Israeli-Canadian billionaire Sylvan Adams is said to train alongside the Israel Cycling Academy – which he co-owns.
Super-rich personality traits: 'Less neurotic, more conscientious'
As well as mapping their external influence, the report seeks to understand how the centimillionaires see themselves.
'Scientific wealth research is still in its infancy,' says German sociologist Dr Rainer Zitelmann, who conducted the first qualitative study of the personalities of the super rich.
His research involved interviewing 45 individuals possessing a net wealth of more than €30 million (£26 million).
'Our research found that the rich are less agreeable and less neurotic, but more conscientious, more open to experience, and more extraverted,' he says.
His other notable findings include a pattern of nonconformity – 'the super rich love to swim against the tide'; a propensity to take personal responsibility for setbacks rather than blame them on external factors; and a strong attachment to the values of freedom and independence.
Exploring independence through citizenship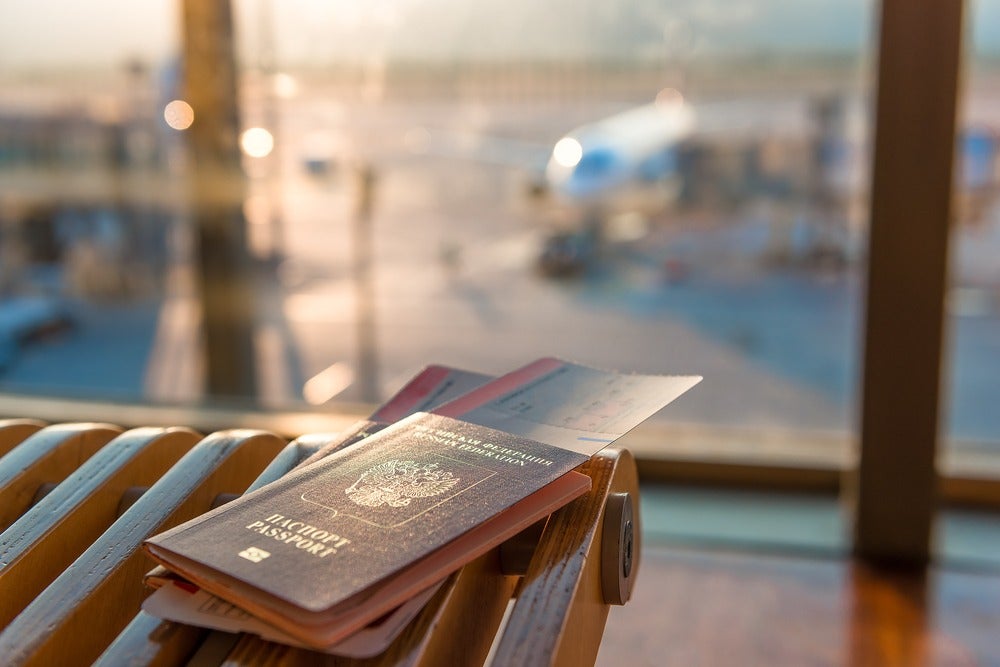 That desire to pursue independence is rapidly manifesting in one particular field: citizenship.
'We see more and more centimillionaires exploring the most strategic combination of investment migration program options,' says Dominic Volek, group head of private clients for Henley & Partners.
'This enables them to mitigate risks that might threaten their wealth and lifestyle, as well as create new opportunities for themselves and their families.'
For many, this can mean relocating entirely – with a 145 per cent increase in millionaire migration over the past ten years.
Furthermore, the backdrop of geopolitical strife in Europe and Asia and ever-present economic uncertainty means that HNW migration flows are set to reach a new record in 2023 – with 125,000 HNWs on the move.
Once again, the behaviours of the centimillionaire elite will prove crucial to understanding how our world is changing.
Images: Shutterstock
More from Spear's
Super-prime rental market soars in a post-pandemic world
Studying the super-rich: What motivates centimillionaires?