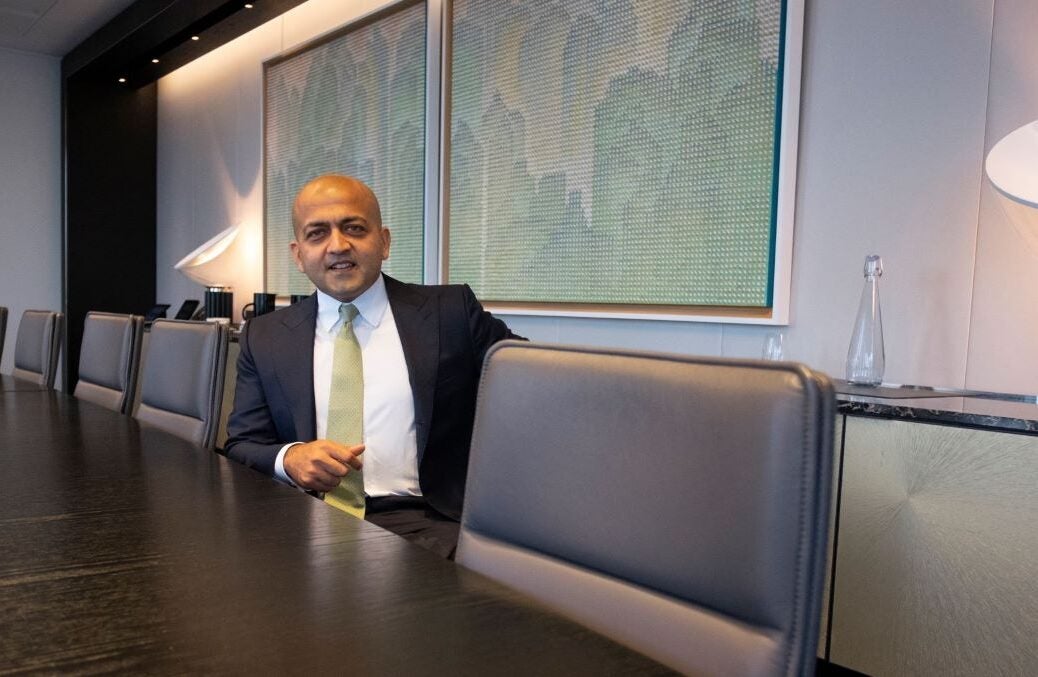 The UK wealth management industry is adapting to a changing distribution of wealth with new regional offices, says Rory Sachs 
Manchester native Simon Pearson has a palpable pride for his city and its thriving economy. 'I tell my son, who's 20, to be proud of his city,' Pearson says. 'He had absolutely no idea that the city he lives in birthed Rolls Royce.'
Pearson is fond of telling his son about Manchester's history – from its emergence as the centre of the industrial revolution in the 18th Century to Mr Rolls' fabled first meeting with Mr Royce, at Manchester's Midland Hotel in 1904.
The wealth management veteran, who heads Cazenove Capital's nascent Manchester office – housed in a prime office development in the vibrant St Peter's Square, which overlooks a bustling network of tram-lines – says local tech entrepreneurs supported by the firm also proudly revel in the city's mythology. 'Not that far away from the city centre, there's still a mill with a water wheel… you've got from that to extremely high-tech stuff going on in a very small geographic location,' Pearson says.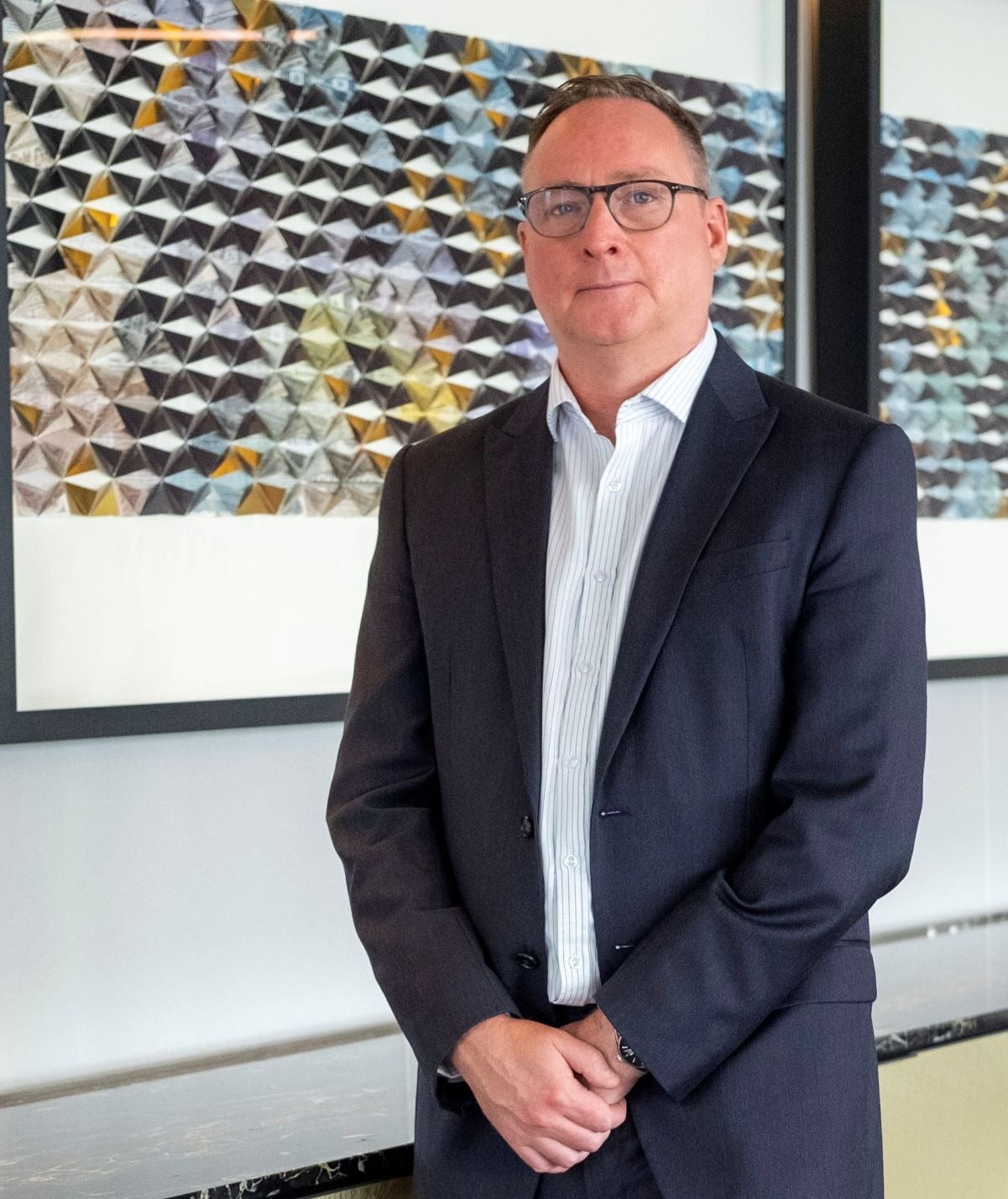 A boom in entrepreneurship throughout the North West has made for a compelling business proposition for Cazenove, which opened the office in May 2021 as part of a wider, concerted push to improve its UK wealth management offering outside of London. Pearson was headhunted by Karan Sejpal, who oversees Cazenove's regional activities, as the duo previously worked together at UBS. Last year, Sejpal also tapped fellow UBS alum David Price to run a new Birmingham office for Cazenove.
Other private banks have also been eager to capture increasing wealth outside of the capital. At the end of last year, Kleinwort Hambros made several hires to fortify its regional efforts in Leeds, Cambridge, Newbury and Edinburgh, which were previously beefed up in 2019 with the appointment of four regional directors to head up the offices.
Similarly, Brooks Macdonald has cemented its regional wealth management presence with a new Cheltenham office, the firm's eighth outpost away from the Capital. C Hoare & Co, Barclays and Julius Baer are among other players broadening their offerings for HNWs outside of London.
The dispersion of wealth across Britain over the past decade has acted as a centrifugal force, prompting wealth management firms to augment their offerings outside of the capital. While London is still home to the majority of Britain's millionaires, recent data from HMRC has shown that around two-thirds of the country's high earners now live outside the M25.
Nearly two-thirds of UK individuals earning over £150k per annum are outside of the capital
A post-pandemic recovery has also boosted entrepreneurship across the country. According to Regional PMI data from NatWest, the steepest increase in business activity in February 2022 was found in Yorkshire and Humber, slightly outstripping London, while the East of England, South West and the East Midlands also saw healthy bounces in activity on January.
Wealth rises across Britain's regions have also been a result of nationwide growth. Between 2012 and 2016, British financial and private pension wealth rose by 70% from £4.8 trillion to £8.2 trillion. As Britain's wealth map tilts away from the capital, wealth managers are clamouring to grasp this new opportunity.
Sejpal, who moved from Mumbai to pursue an MBA in Manchester, is proud of the local networks of expertise cultivated by Cazenove to support fast-growing businesses in the North West. 'Being part of the ecosystem that entrepreneurs rely on – you know, the corporate finance advisers, the lawyers, the tax advisers, being able to share best practice amongst the entrepreneur community… it's all of those softer aspects where we really add value,' Sejpal says. 'That's where the local connection really comes in'.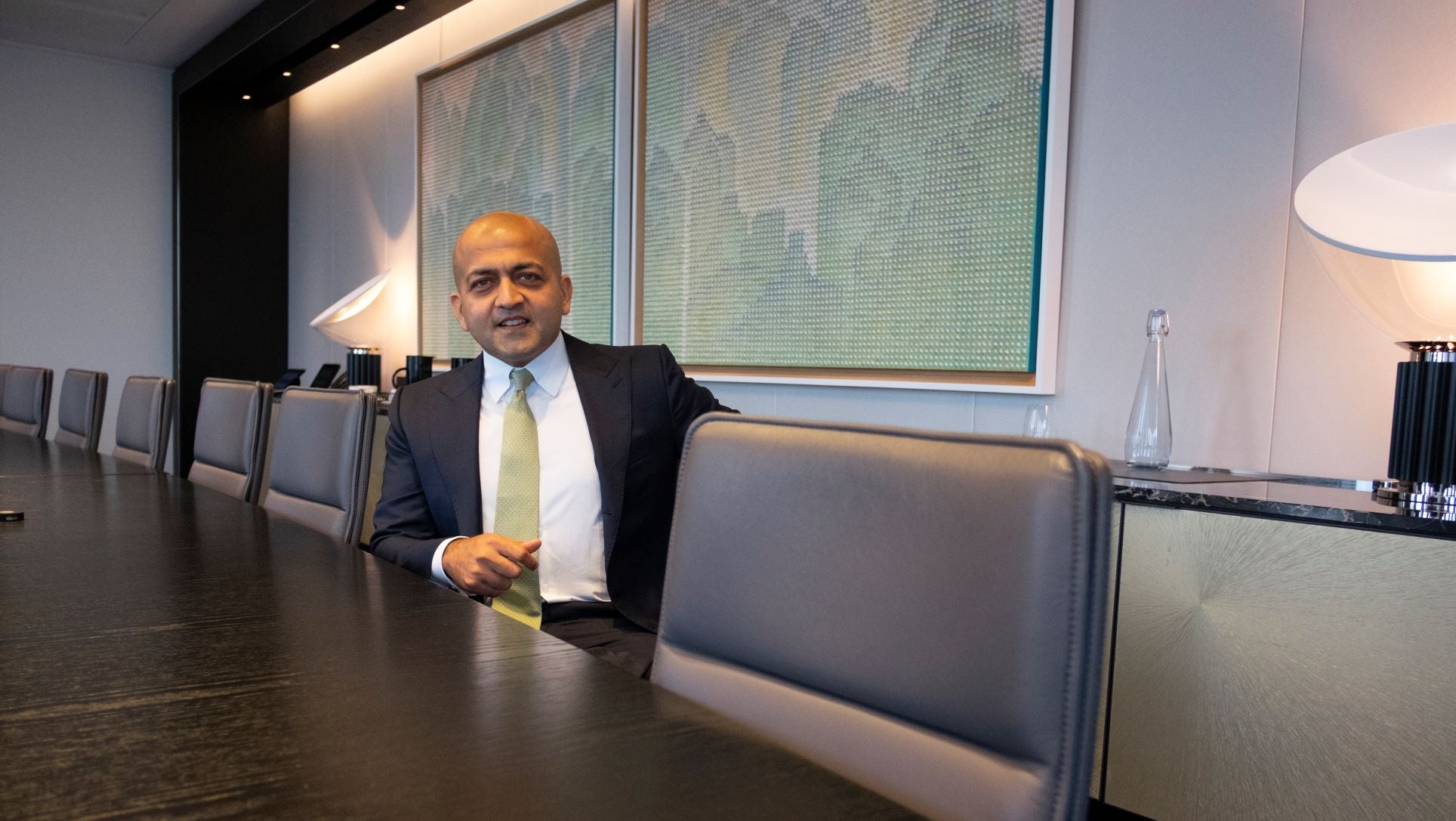 Pearson, who has worked as a wealth manager in the North West for a quarter of a century, is proud of Cazenove's commitment to the city. He envisages the firm as a one-stop port-of-call for Manchester's business owners seeking advice on topics including exit planning and dealings with private equity firms. 'The fact we've signed a ten-year lease here… we're serious about it,' he says.
Robin Eggar, who heads Brooks Macdonald's UK investment management arm, says his firm has seen a full-scale regional revolution since it opened a Hampshire office in 2005. Many considerations, he says, help determine the whereabouts of a new hub, including client needs in the area and the links the firm has with other professional advisers. 'It's absolutely about building a business case,' Eggar says.
With its regional offering, the firm has fervently embraced an experimental approach. 'Our original Hampshire office, which has moved a couple of times now, having been in a barn in a field for the last 10 years, is now in the heart of Southampton,' he says. Similarly, the firm opened a Tunbridge Wells office headed by a partner who wished to relocate to the area with her husband. 'That made perfect sense for her. And it gave us a really experienced office head to spearhead the growth in that region,' Eggar says.
Last year, the firm moved its Taunton office to Exeter to take advantage of greater office space and better transport links for the South West. This nimbleness, and the importance placed on the firm's customer data, have allowed Brooks Macdonald to fine-tune its locations to best serve wealth management needs across the whole of the UK. 'We said, okay where are we missing in terms of geographical spots? Then Cheltenham became a fairly obvious hub,' Eggar says.
Derek Hammond, Kleinwort Hambros' head of private banking, says an important feature of his firm's growth has been acknowledging the diversity of client needs in different regions. 'In the East Anglian areas… you see a lot of tech-based wealth,' Hammond says, adding this subtype often 'needs more information around the wealth journey.'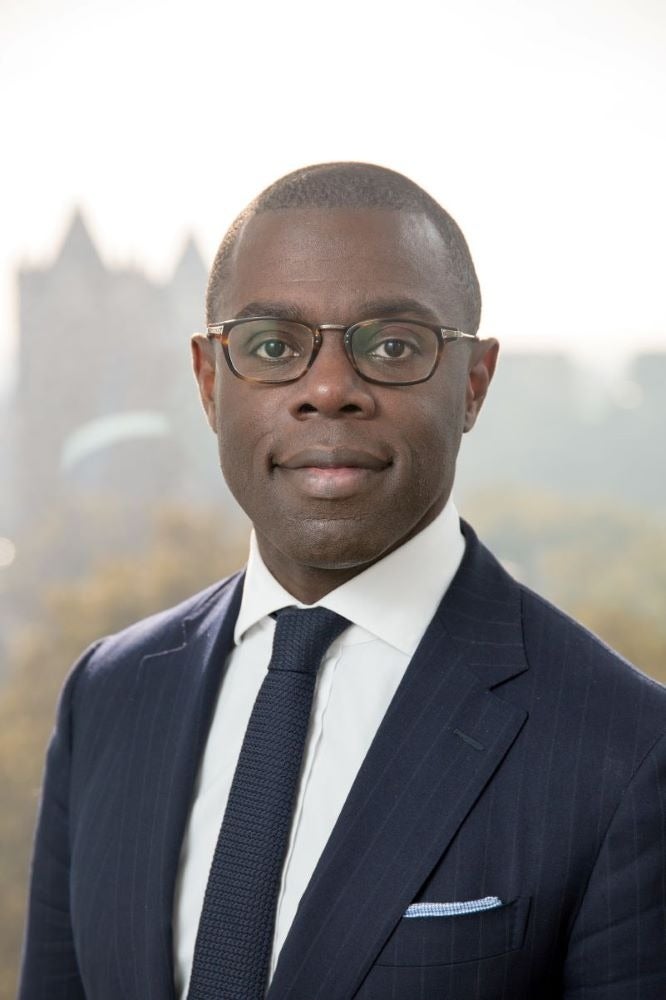 By contrast, in the South West, Hammond says clients tend to be more-established HNWs and their families, interested in topics such as succession planning and generational wealth transfers. 'That's more the mature client. There, it's all about how do I secure our future? How do I create a legacy? And how do I manage that process?'
Like Brooks, Hammond says Kleinwort Hambros is constantly reflective over its locations. 'When we looked at our footprint, it was clear and obvious to us that Leeds, Yorkshire is a growth opportunity for us, where we were underrepresented in terms of our expertise.'
Eggar and Sejpal have both sought to build economies of scale with their emboldened regional efforts. 'We will never have twenty offices all over the country in twenty small cities,' Sejpal says. 'We have to focus on the bigger cities.' Similarly, Brooks Macdonald takes a rounded approach with regional offices working together. 'The person that they see will be the face of Brooks Macdonald to them,' Eggar says. 'But the client is also benefitting from the full weight of Brooks Macdonald.'
According to Sejpal, Cazenove's commitment to Manchester will give clients confidence the firm can support their wealth management needs for the long-haul. He says that previously, many 'top clients always felt they had to go to London to get the best pieces of advice'. Unlike other players, he says Cazenove can afford to take a longer-term perspective given the financial backing of the Schroders Group. 'It's such a patient shareholder, which gave me the confidence of being able to set up a regional business that can see through,' Sejpal says.
Read more from Spear's
Spear's ranks the best HNW and UHNW wealth managers for 2022
The 2022 Spear's Wealth Management Survey: How the industry is reacting to a changing world
Spear's Magazine presents Spear's 500 Live on 7 September. Find more information on NSMG.live.