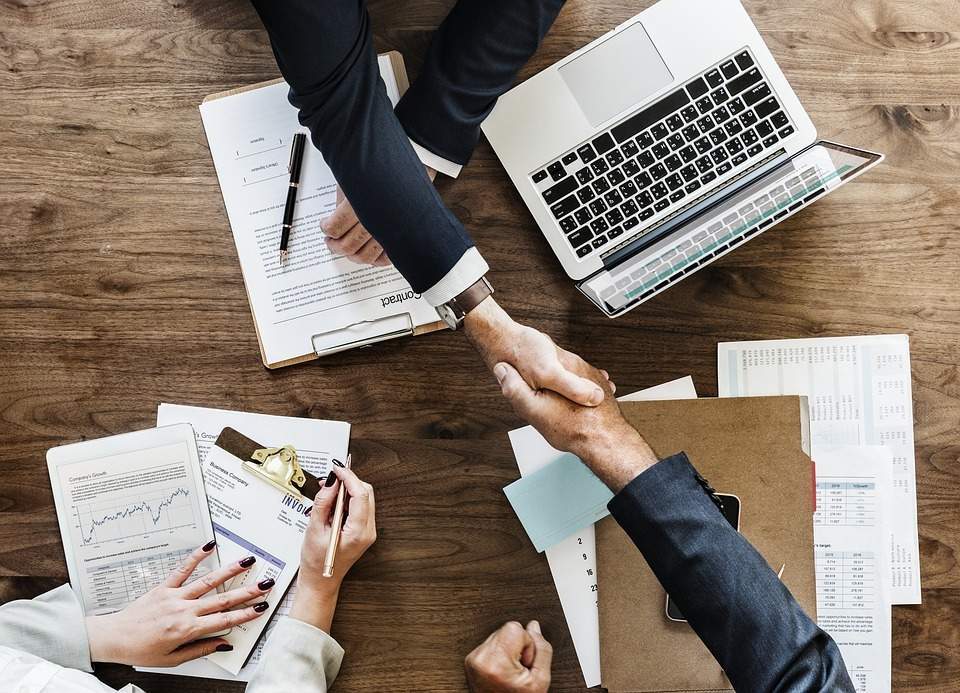 The financial services industry is still failing to understand what women want – or make them feel welcome, according to new research, writes Arun Kakar
They might be making an effort to change their industry, but banks and financial institutions 'still have a long way to go' when it comes to their approach towards women. That's the verdict of a new report which discovered that over a third of women said that that they had been 'patronised' when dealing with the industry.
In a survey of more than 2,500 people, including 100 HNWs quizzed about their attitudes to wealth, a third of women said that the industry uses 'too much jargon'. Three quarters believe there are 'fundamental differences' in the investment habits of men and women and their attitudes towards risk.
Some 71 per cent of women believed men to be more willing to take financial risks, but a smaller 'sample study' conducted found that women are also willing to invest in high-risk companies provided they have as much information as they want.
'Women's wealth and income are growing faster than ever,' said Tamara Gilian, co-founder of the WEALTHiHER network, which commissioned the research. 'According to the Centre for Economics and Business Research, by 2025 60 per cent of Britain's wealth will be in the hands of women. Yet women feel less understood and unwelcomed by the industry.'
The survey found that over half of women (59 per cent) believed that the role of wealth is to provide for family, security, and comfort, while 23 per cent said that their wealth is about 'freedom and independence'. Some 65 per cent said that sustainable and ethical investments were of a 'high priority' – a figure which grew to 83 per cent for women who had inherited their wealth.
'Our research points us towards crucial differences between men and women. Women believe that financial performance is important, but personal goals are paramount. For women, wealth is not an end in itself but a means to an end,' added Gillan. 'Wealth means creating opportunities, independence, and providing for those we care about.
'Irrespective of socioeconomic class, there is an overwhelming desire by women for wealth to provide meaning.'
The study also looked into the barriers that prevent women from engaging more with the financial industry, namely a lack of understanding and education as well as a fear of 'not wanting to appear unknowledgeable'. It listed a series of ways that the industry can better cater to its female clients including through increased openness and education, a personalised service, access to networks and more women in finance.
'We have a great opportunity to have a real, open dialogue about wealth – its purpose, goals, stresses – and to make the topic less taboo,' said Lauren von Stackelberg, co-founder of WEALTHiHER, which aims at 'inspiring and empowering women to grow and protect their wealth'. The Network's founding partners include: Barclays Private Bank, Brewin Dolphin, Brown Advisory, C5 Capital, Chubb, Close Brothers Asset Management, HSBC Private Bank, Investec Private Bank, J.P. Morgan, Julius Baer and Kleinwort Hambros.
Von Stackelberg added: 'In the future, this group's efforts will make financial health a topic discussed equally by women and men. With $72 trillion in female control today, it's about time!'
Arun Kakar writes for Spear's