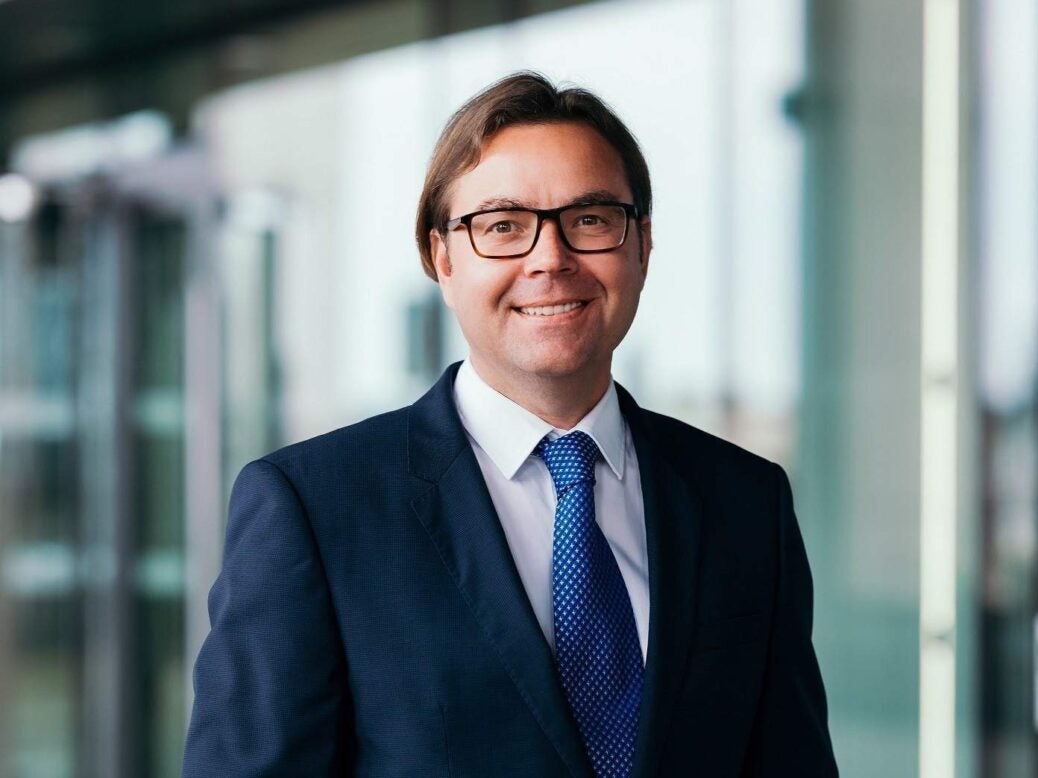 As UHNWs live increasingly global lives, their family offices must keep up. Steve Sokic, IQ-EQ's group head of private wealth, explains why the next generation of internationally mobile high-net-worth individuals have such complex requirements – and how the firm is meeting their needs
'In today's world, when people are living 80-plus years, it's not uncommon to have four or even five generations alive at one time,' says Steve Sokic, group head of private wealth at IQ-EQ. 'That complexity is one big driver of the use of family offices.'
The widely anticipated 'great wealth transfer' is set to be particularly interesting, as there are three clear differences between the inheriting generation and the incumbents.
'First of all, there are more women involved in the wealth, stewardship, and leadership within the family,' says Sokic. The second distinguishing characteristic of the 'next-gen' is their investment preferences. Millennials have an appetite for ESG and impact investing, as well as private equity and venture capital.
'For decades, bricks and mortar has been the preferred investment for families, but you're seeing a shift towards other types of assets,' says Sokic.
Finally, and perhaps most significantly, families are becoming increasingly global; they are marrying, sending their children to school, investing and buying property in jurisdictions all over the world.
And whenever people and investments cross borders, they are exposed to more legal and regulatory regimes, including taxation, succession and laws around asset ownership.
Casting his mind back 20 years, Sokic recalls a cross-border environment that was much less mature.
'There weren't as many rules around cross-border investments,' he says 'The last two decades have seen a proliferation in that respect, because there have been a number of scandals in public and private markets.'
From CFC rules to tax information exchange agreements, rules and legislation are tightening. So what does this mean for UHNW clients?
'Things take a little longer,' says Sokic. It is this multi-jurisdictional complexity, he adds, that gives rise to the need for the governance, discipline and organization that family offices provide.
So, if a family emanating from one jurisdiction has dispersed across America, Europe and Asia, how do they best preserve their family wealth?
'You can have the wealth in a centralised jurisdiction with good law, good jurisprudence and good courts – usually in the form of a trust or similar,' says Sokic. 'But then you can have sub-structures to accommodate the circumstances of the family. And that's not simple.'
Indeed, protecting and growing the wealth of multi-generational families spread across the globe is becoming a taller and taller order. Off-the-shelf products do not fit this new environment as they perhaps did 20 years ago, at least in some circles. Rather, says Sokic, families require an 'ecosystem'.
'What you're seeing is family offices outsourcing to specialists,' he says. 'A one-stop shop for all wealth, advisory and products is really difficult in this environment, and it's going to get even more difficult.'
IQ-EQ, therefore, provides structuring solutions for families via trusts, foundations, funds, and private funds, while liaising with law firms and other third parties to help families remain compliant – an issue that 'has never been more critical', according to Sokic.
So the firm, the services it provides and the relationships it maintains are integral to many successful ecosystems that conserve international multigenerational wealth.
'Let's not forget that families' ultimate objective is to preserve wealth over generations,' says Sokic. 'That's really what we help them to do.'