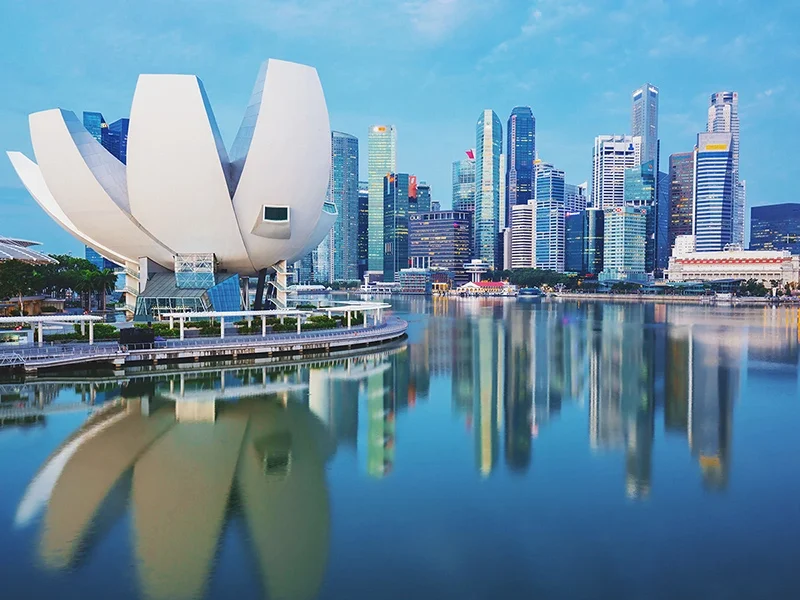 Singapore is positioning itself to reap the benefits of positive tailwinds for Asia and the region's emerging markets
I am writing this column from Singapore, which by some measures is the world's most expensive place to live. At the same time, the island state receives plaudits for its commitment to innovation, enhancing the population's quality of life, embracing technology and attracting no small amount of foreign capital.
When it comes to financial services, Singapore is putting considerable effort into consolidating its position as 'the Switzerland of Asia'.
An estimated 76 per cent of assets managed in Singapore come from overseas thanks to its positioning as a pro-business, largely neutral state. It also boasts a sophisticated financial services sector equipped to serve an international clientele.
Singapore's approach is different from Switzerland's, however. It's more welcoming, progressive and technology-enabled, but at the same time more conservative and bureaucratic.
It's been said that Singapore is an Asian twist on Monaco and Geneva combined.
However you describe it, it is increasingly the destination of choice for family offices in the region. The Financial Times notes that the number of family offices in Singapore had grown from just a handful in 2018 to an estimated 1,500 by the end of 2022.
Family offices increasing in Singapore
Where are these family offices coming from? Investor services firm IQ-EQ reckons about 40 per cent are mainland Chinese.
According to Zhiwu Chen, chair professor of finance at the University of Hong Kong, Chinese billionaires are migrating to Singapore amid concerns that Beijing is increasingly anti-business and anti-private wealth.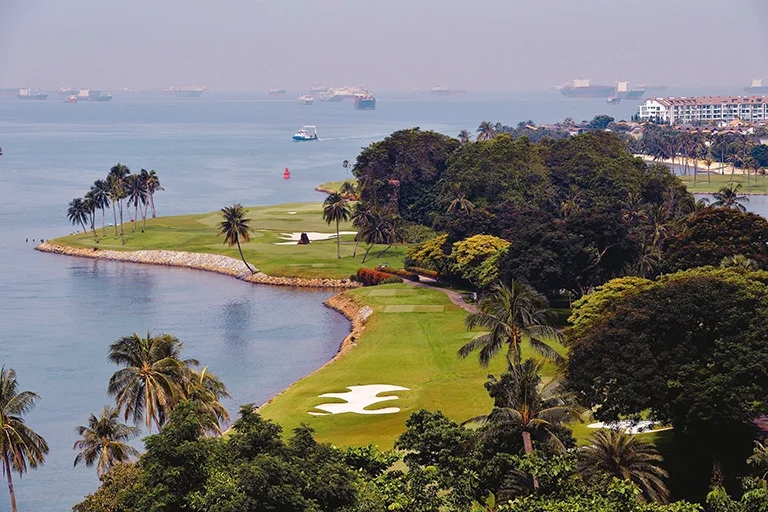 Unsurprisingly, bankers and asset managers are gearing up to follow them.
Singapore further benefits from its proximity to some of the world's most dynamic emerging markets, with family offices coming from Indonesia, Malaysia, the Philippines, Vietnam and Thailand.
There is also movement from Taiwan and even Europe, with family offices in the West seeking to access regional deal flow and investment opportunities – not to mention incentives from the Singapore government.
Knock-on effects
This is translating into a notable shortage of office space, with grade A vacancy rates at historic lows (2.3 per cent) in downtown Singapore.
Rents, too, are increasing, with rates 40 per cent higher at the end of 2022 than two years earlier, according to Singapore's Urban Redevelopment Authority.
The wealth effect is driving demand, pushing up prices of everything from hotels and restaurants to luxury goods and golf club memberships.
The cost to join the Sentosa Golf Club, for example, has soared to S$500,000 (around £300,000) for foreigners.
A local view of Singapore
I was keen to find out what local investors thought of the region's longer-term investment prospects.
The view of Asia from the US and Europe is almost universally cynical; it's believed poor demographics and geopolitical tensions will outweigh the positive effects of China's reopening and the likelihood that the US dollar has peaked.
To this end, I hosted a family office roundtable with Tantallon Private Office, Delfin Private Office's partner in Singapore. What resulted was a lively debate, but it's fair to say that many felt Western commentators have got Asia wrong.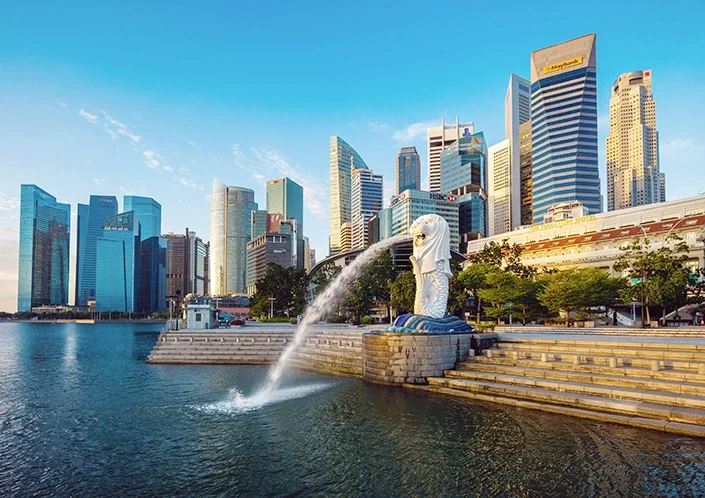 Those I spoke with – though still bracing themselves for near-term market volatility after a slightly premature new-year rally – believe growth will be stronger than many expect.
At a global macro level, it's expected a 'peak-ish' US dollar will be supportive of strong positive flows into non-US-dollar risk assets as the US Federal Reserve inches towards a pivot.
Many also commented that – despite some pitfalls – markets are pricing in risks and starting to anticipate global policy easing into 2024.
How China's reopening affects Singapore
Prem Manjooran, manager of Tantallon's Asia and India funds, emphasised that China's reopening is significant – and investible.
Easing domestic monetary and regulatory policies, hypercharged domestic consumption, newly unlocked private domestic risk capital and compelling valuations were among the factors he said 'could create a very favourable backdrop for Chinese equities to re-rate'.
He also noted that India and ASEAN economies are well placed given growth-supportive, orthodox monetary policy, positive demographic tailwinds, rising urbanisation and sustainable middle-class consumption and travel.
Looking further out, there are some exciting longer-term opportunities in infrastructure.
These range from energy and food security to social stability, and include investment in renewables, decarbonisation, electrification, grid infrastructure, stationary electricity storage, and crucial commodities underpinned by the global commitment to the green energy transition.
There is every reason to be positive about the recovery potential and structural investment opportunities in Asia.
And, like the water lily, a symbol of rebirth in the region, the opportunities are hiding in plain sight; you just need to know where to look.
Annamaria Koerling is managing partner of Delfin Private Office
Images / Shutterstock
Order your copy of The Spear's 500 2023 here.
More from Spear's:
The best wealth managers in Singapore in 2023