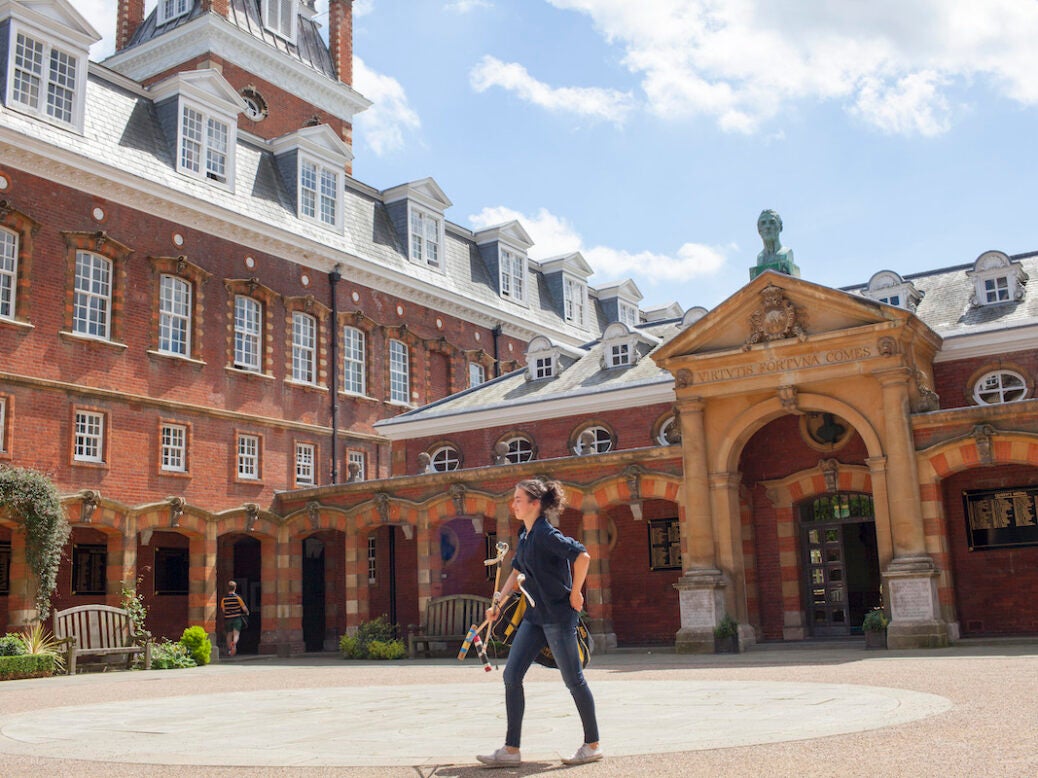 Seventeen British schools in the Spear's Schools Index now charge boarders more than $50,000 per year. But which are the most expensive schools in Britain?
With some of the best schools and universities in the world HNWs are willing to pay a premium for their children to receive a British education.
These are the 10 most expensive British boarding schools in this year's Spear's Schools index:
1. Brighton College: $66,500
Its commitment to turning out well-educated, intellectually curious and kind pupils explains why Brighton College is regularly placed top of UK academic tables. Inclusivity is key and the individual is celebrated – motivated self-starters do well here.
2. Cheltenham Ladies' College: $59,000
Although highly academic, Cheltenham Ladies' College passionately believes that education is about more than just grades – it is about the shaping person you will become.
[See also: Should you send your child to an elite boarding school?]
The extensive co-curricular programmes offer plenty of opportunities to develop the skills that pupils will need to be well-rounded, self-confident young women, and to believe that nothing is beyond their reach. The school is strong on sport and design, with alumni including British fashion designers Amanda Wakeley and Katharine Hamnett.
3. Gordonstoun: $58,250
This full boarding school, located on the coast in the north-east of Scotland, is a pioneer in holistic education. Gordonstoun's founder, Kurt Hahn, believed in preparing pupils for life, not just exams, and learning comes as much from expeditions like sailing the school yacht around Skye or being involved in local services such as the fire brigade, as in the classroom. The school offers a broad curriculum that broadens minds as well as opportunities.
4. Winchester $57,750
Intellectual rigour is the hallmark of a Winchester education, the scholarly atmosphere offering 'an adventure for curious minds'. Boys – and, now, sixth-form girls – develop a love of learning, exploring ideas and making connections.
5. Eton $56,000
Although academic achievements are important, Eton looks for that 'little bit extra' that makes a boy stand out.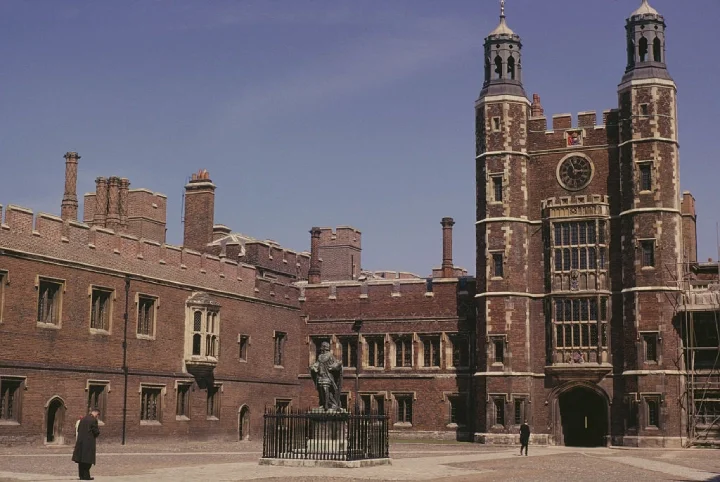 The school day is long and demanding but the opportunities on offer are outstanding. Leavers progress to the top UK universities and institutions, although there are growing numbers heading to the Ivy League.
6. Millfield $55,000
Millfield encourages pupils to be curious and to be disruptors, giving them plenty of opportunities to both engage and challenge. There is a strong sense of community, based on kindness and being authentic, and the school celebrates all aspects of their pupils' achievements, be they academic, cultural or athletic.
With a 50-metre pool, cricket and equestrian centres and extensive sports pitches across its 240-acre campus, it is not surprising that Millfield has educated 54 Olympians.
7. Harrow $54,750
Steeped in tradition, Harrow is one of Britain's best-known schools.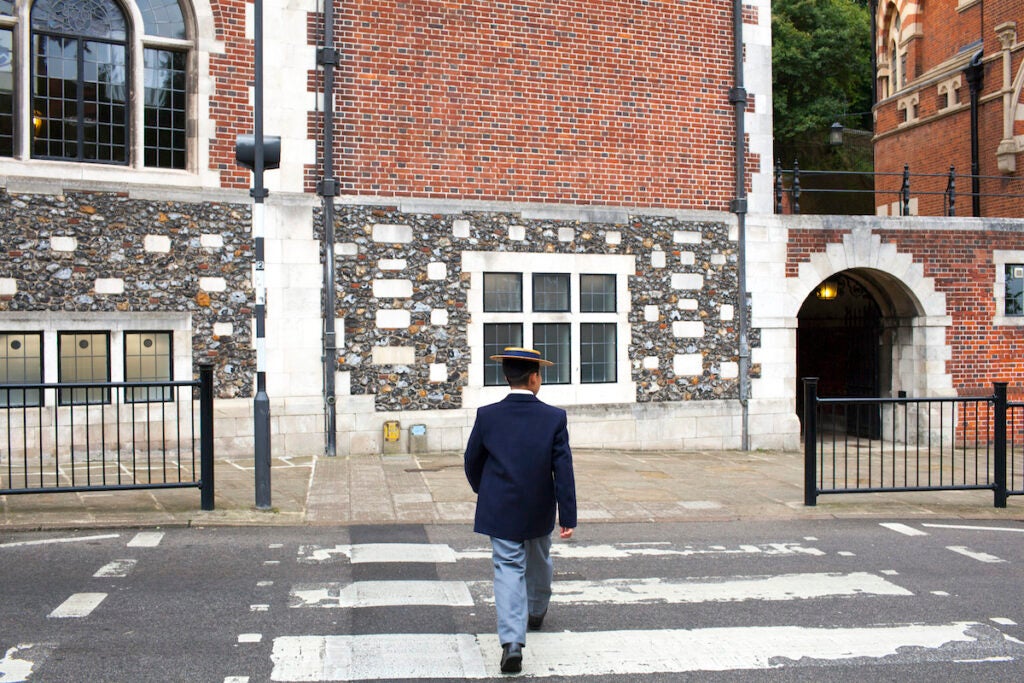 Its guiding ethos – that 'success should be measured not by grades but by one's influence on the world' – is delivered by encouraging within its students a love of learning, an ability to lead and the chance to serve, as befits the alma mater of Winston Churchill.
8. Sevenoaks $54,500
One of the largest International Baccalaureate schools in the world, Sevenoaks was the first British institution to adopt the IB programme, with stunning results – 75% scored above 40 last year, compared with the world average of 33. Sevenoaks pioneers an international approach, mixing traditional values with innovative learning, all set within a leafy campus close to London.
This is a school that sets a fast pace and values an ethos of service.
9. Westminster School $54,250
Nestling within the shadow of Westminster Abbey, the school inhabits some of the original medieval buildings. Academically selective, Westminster demands intellectual risk-taking from its pupils, who are encouraged to learn for the sake of learning, not just to pass exams.
[See also: The 12 best private schools in the UK and their famous alumni]
Results are outstanding, with a high percentage of pupils securing Oxbridge or Ivy League places.
10. Wellington College $53,500
This hugely popular school, set within 400 leafy acres in Berkshire, is proud of its history and heritage, but also of its modern perspective.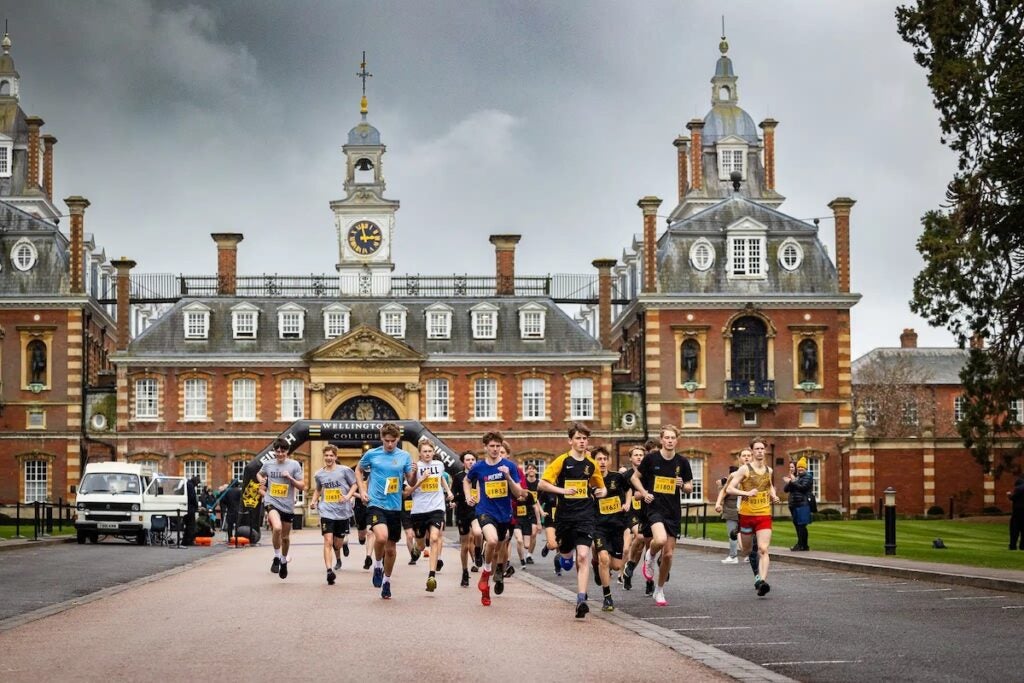 One of the first schools to embrace mindfulness and establish a Mandarin centre, Wellington College has exported its ethos of respect, integrity and courage to six sister schools across the world.
For more information, visit the Spear's 500 Schools index